Masquerade at Deweys
Sat Sept 1, 2018 - 10:00pm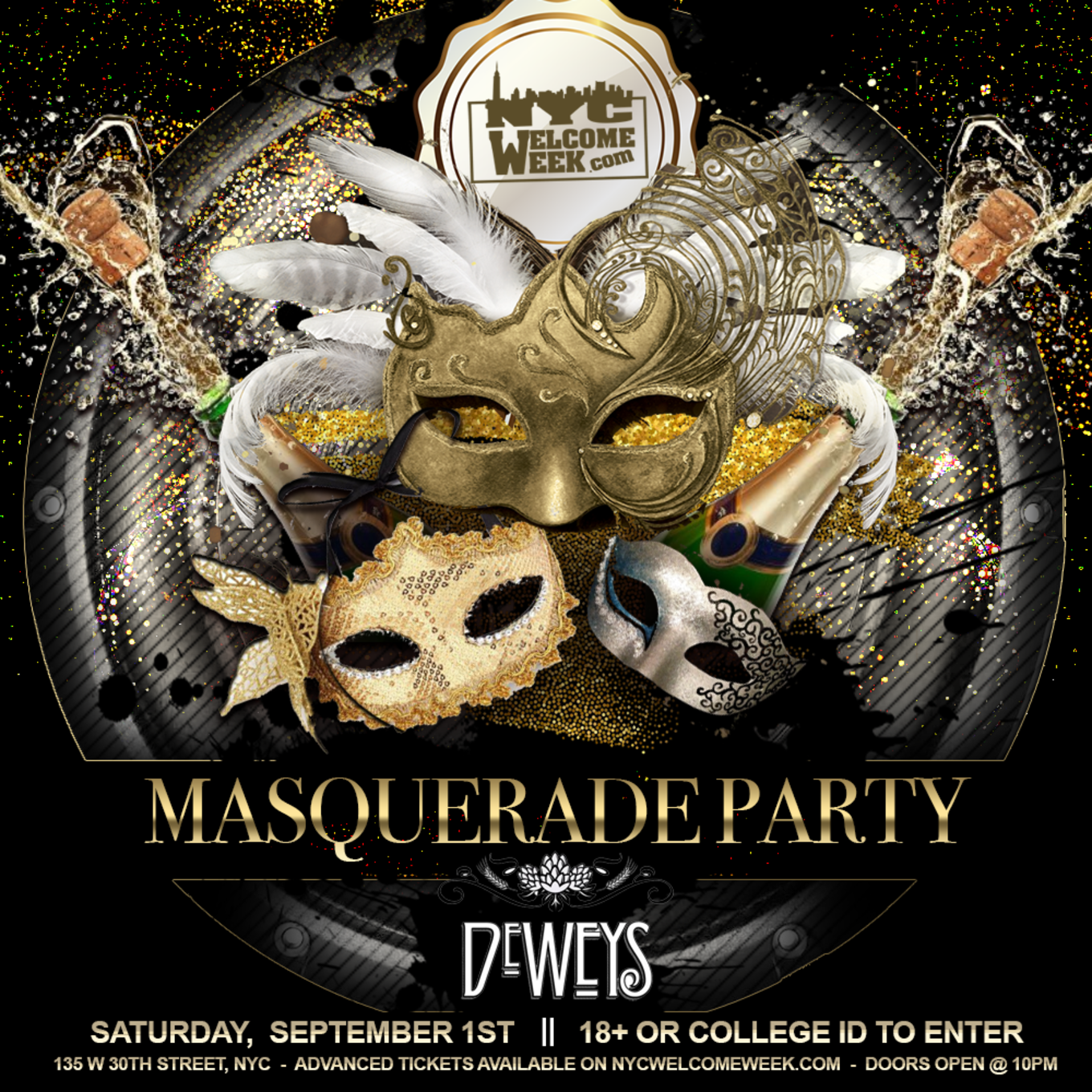 The Masquerade Ball is back! Costumes are encouraged as the most extravagant mask receives a cash prize.
The End of Summer All White Yacht Party
Sun Sept 2, 2018 - 8:30pm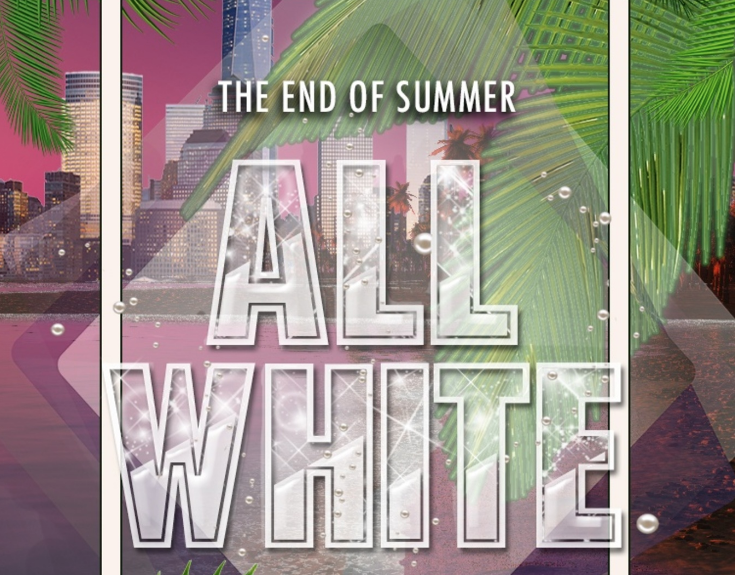 Spend Sunday night of Labor Day weekend dancing on the water aboard the Hornblower Serenity Yacht in the Hudson River with amazing views of the NYC skyline and Statue of Liberty.
Stephen Colbert
Tues Sept 4, 2018 - 8:00pm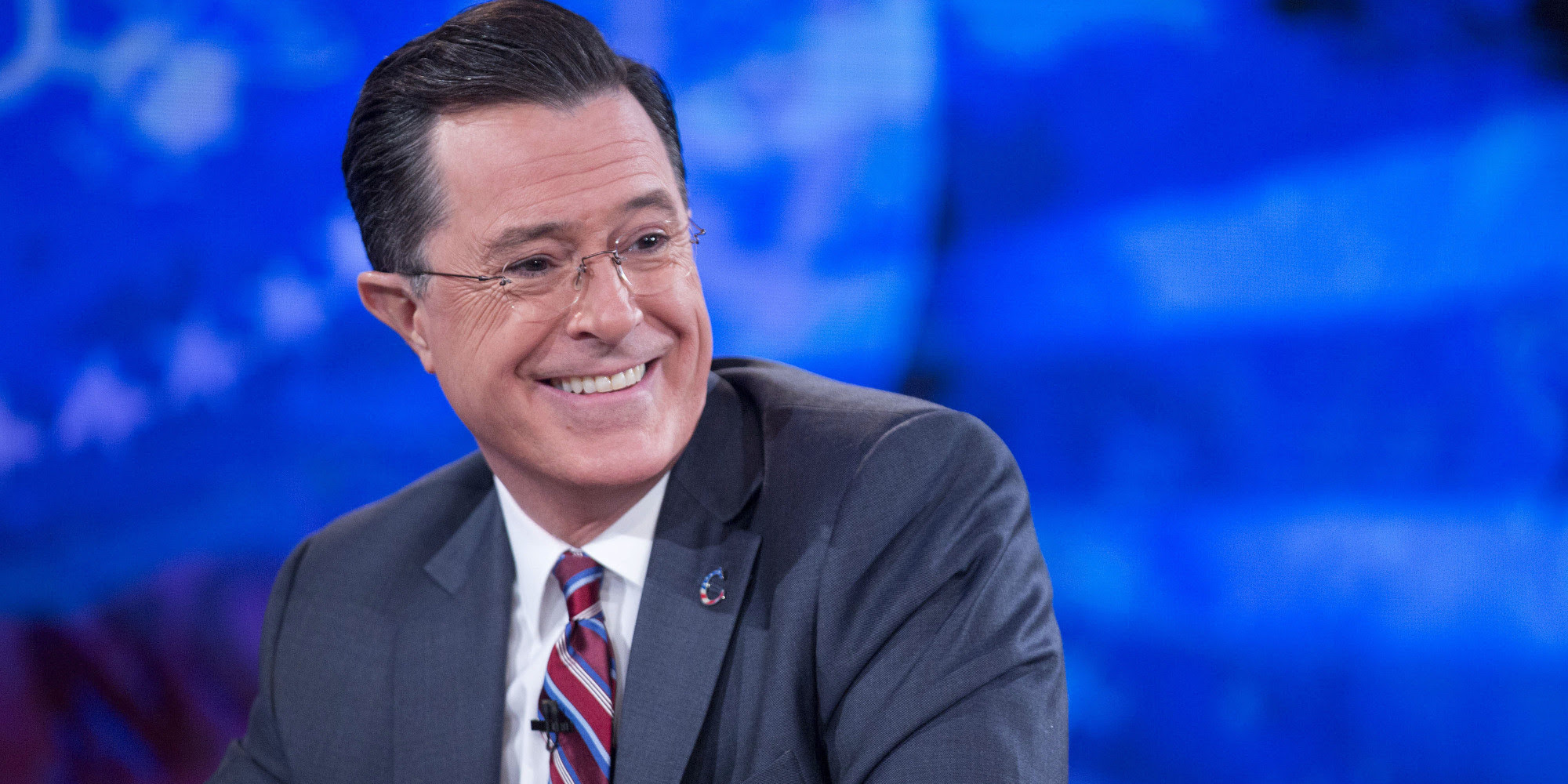 Stephen Colbert has raised the bar for political satire by shining a light on ego-driven punditry, moral hypocrisy and government incompetence.
Nite Jewel
Fri Sept 7, 2018 - 6:00pm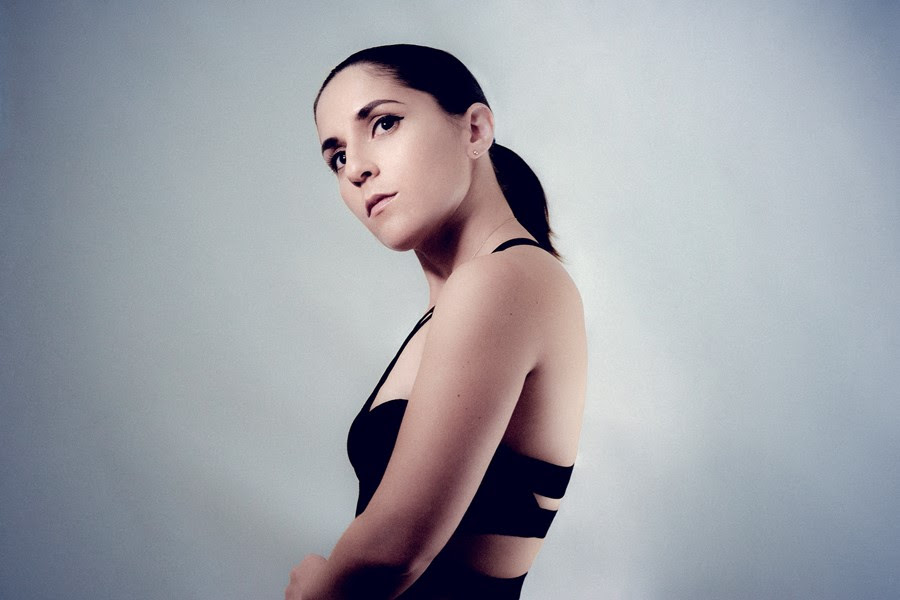 Ramona Gonzalez digs back into the '90s to find the right R&B moods when she performs live as Nite Jewel.
Solarstone Presents Pure Trance Boat Party
Sat Sept 15, 2018 - 5:00pm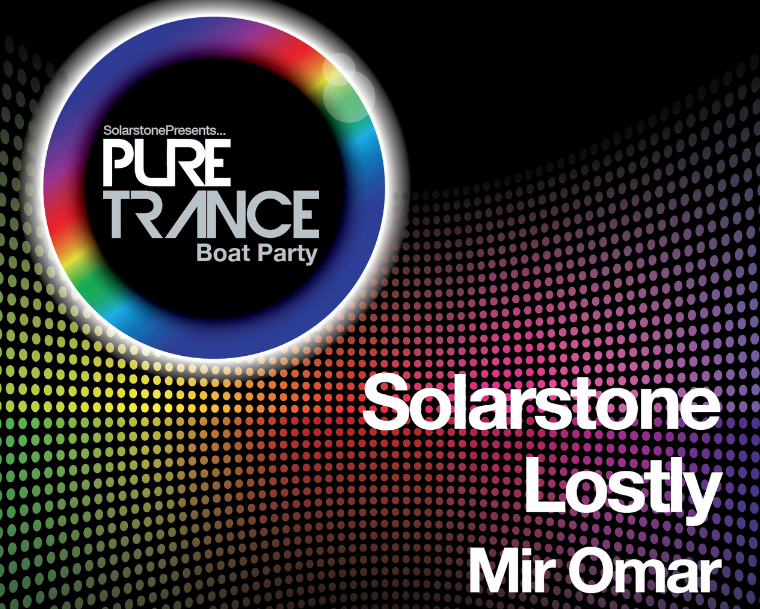 Final boat party of the summer with the Pure Trance crew is next Saturday!
Top post we enjoyed this week
The Best of Afropunk 2018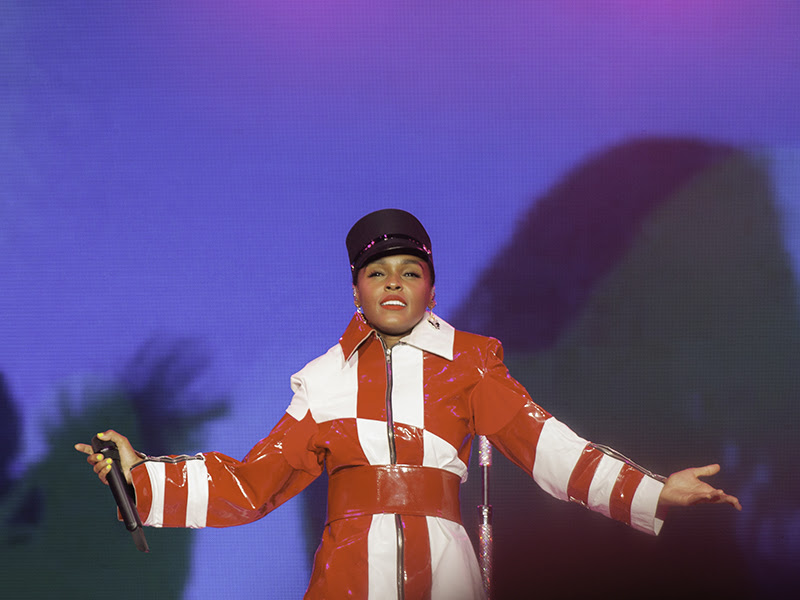 Photos and a review of the Brooklyn fest, featuring Erykah Badu, Tyler, the Creator, Janelle Monáe, and the most stylish crowd on earth.