Pre-Welcome Week: I Love NY
Mon Aug 20, 2018 - 10:00pm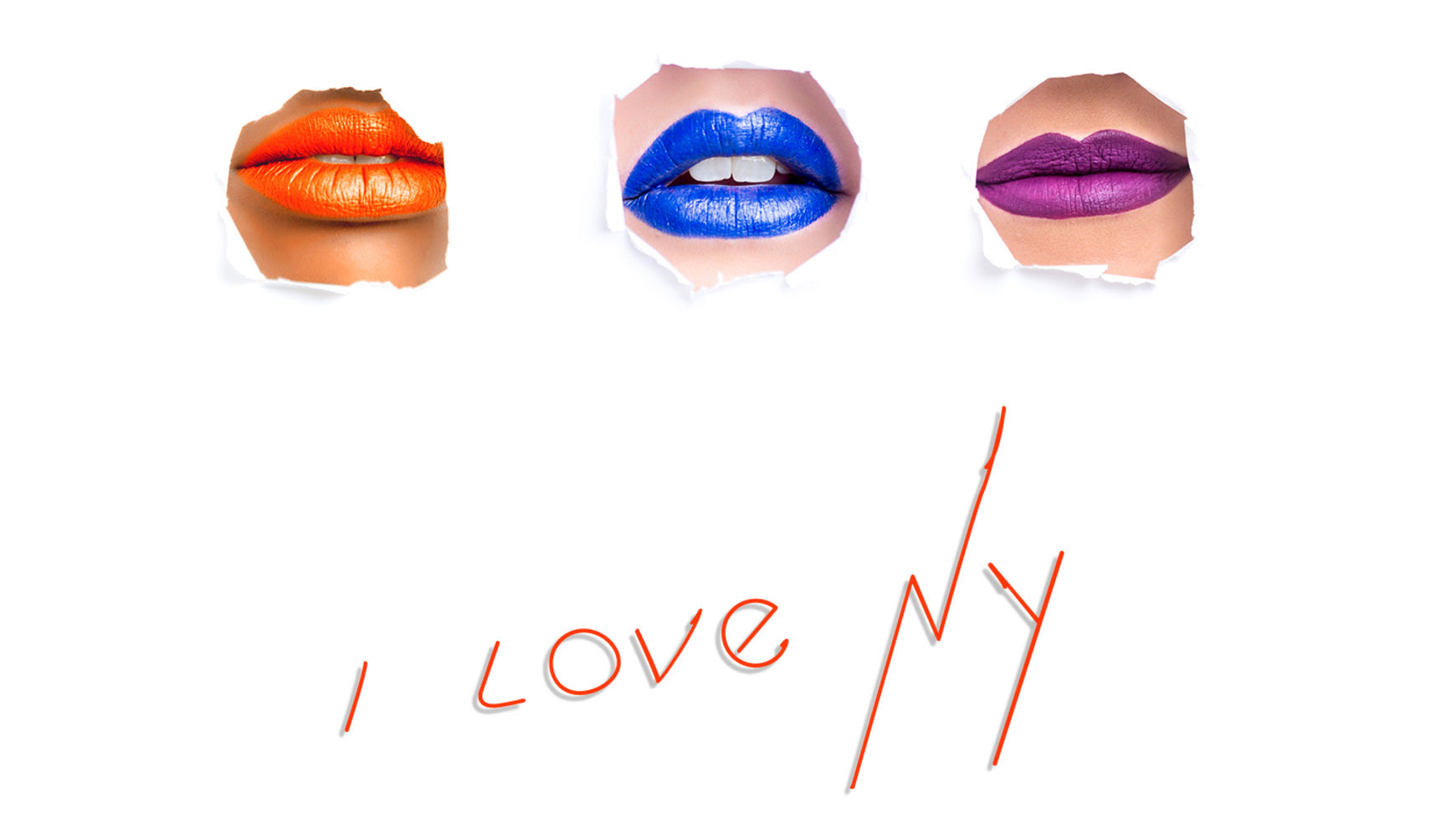 Calling all students. This is your chance to experience New York without having to worry about class the next day.
What Would Tilda Swinton Do
Fri Aug 24, 2018 - 7:00pm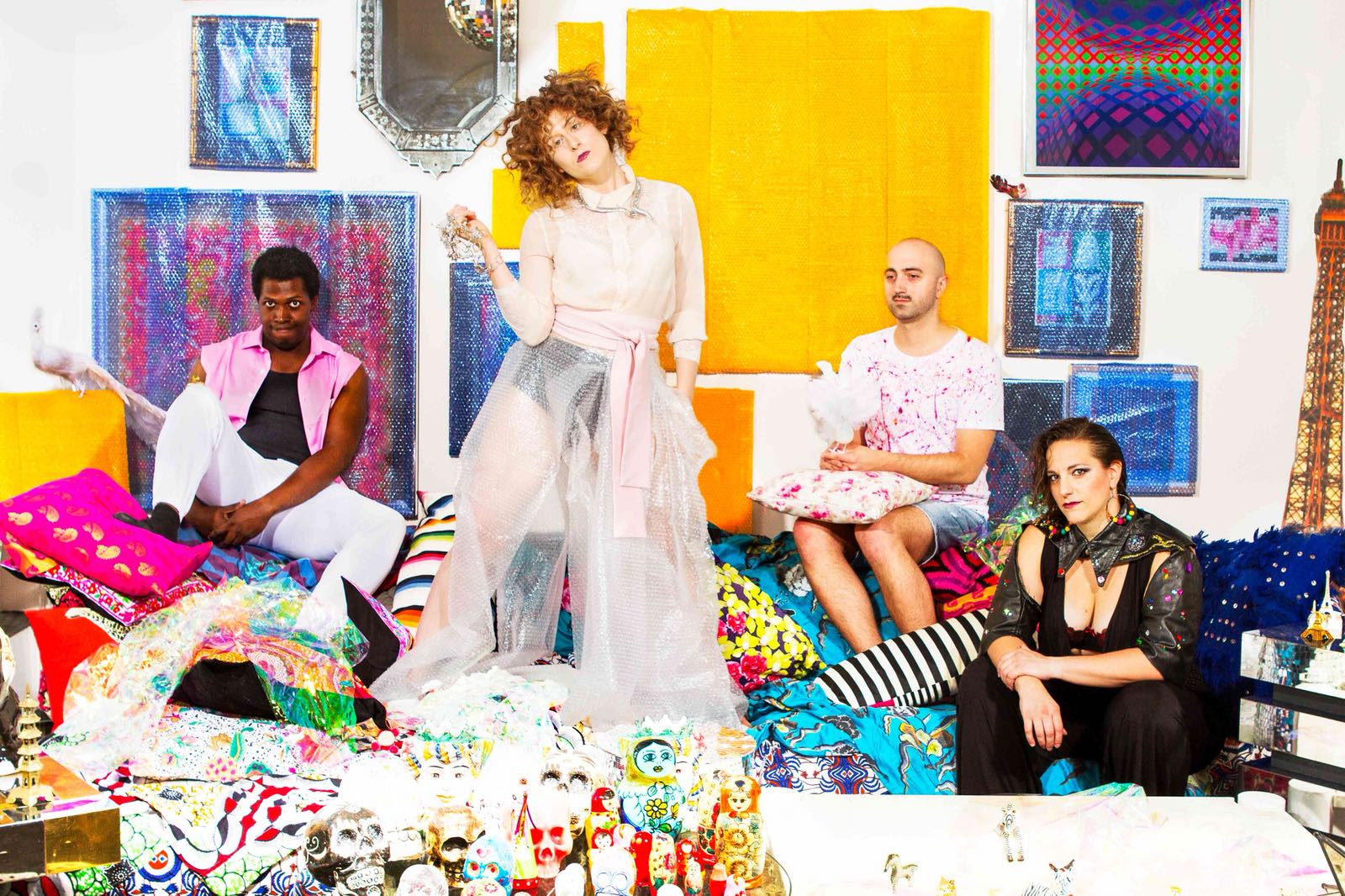 Blending punk rock, electro pop and jazz, this NY band has an eclectic and innovative sound
Greenwich Village Literary Pub Crawl
Fri Aug 24, 2018 - 1:30pm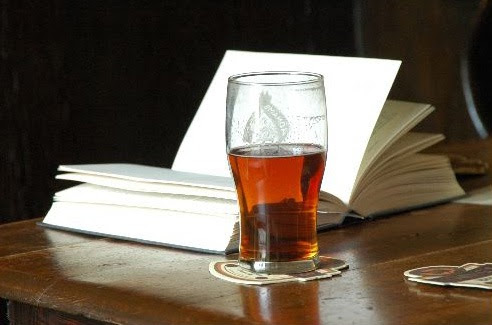 No neighborhood has an influential history like Greenwich Village. Through performances of poems, prose and scenes of the writers, you'll hear the words come to life on the streets where they walked.
Mardi Gras Rooftop PArty
Sat Aug 25, 2018 - 11:00pm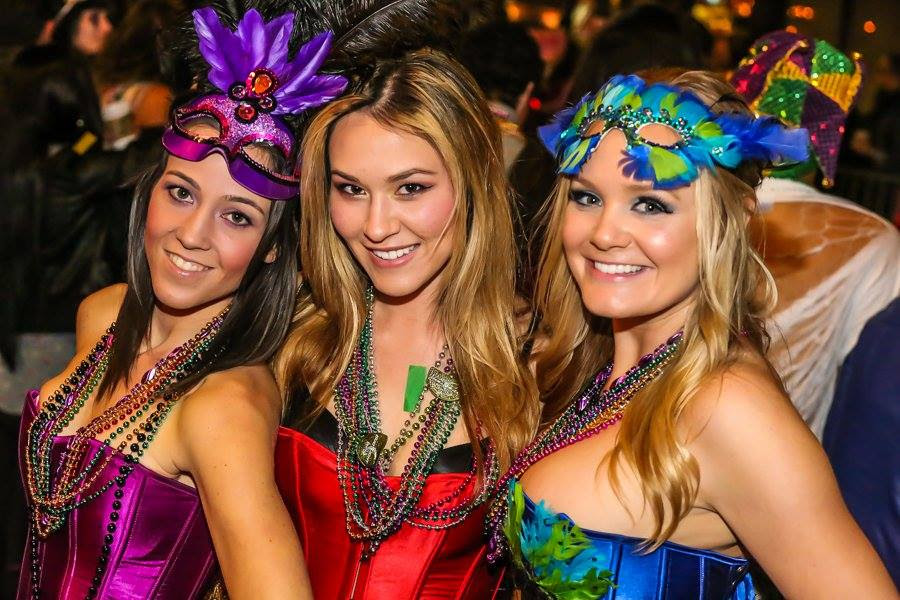 Dress up to get down for Mardi Gras in August at Hudson Terrace.
Top post we enjoyed this week
MTV VMAs 2018: The 15 Best and Worst Moments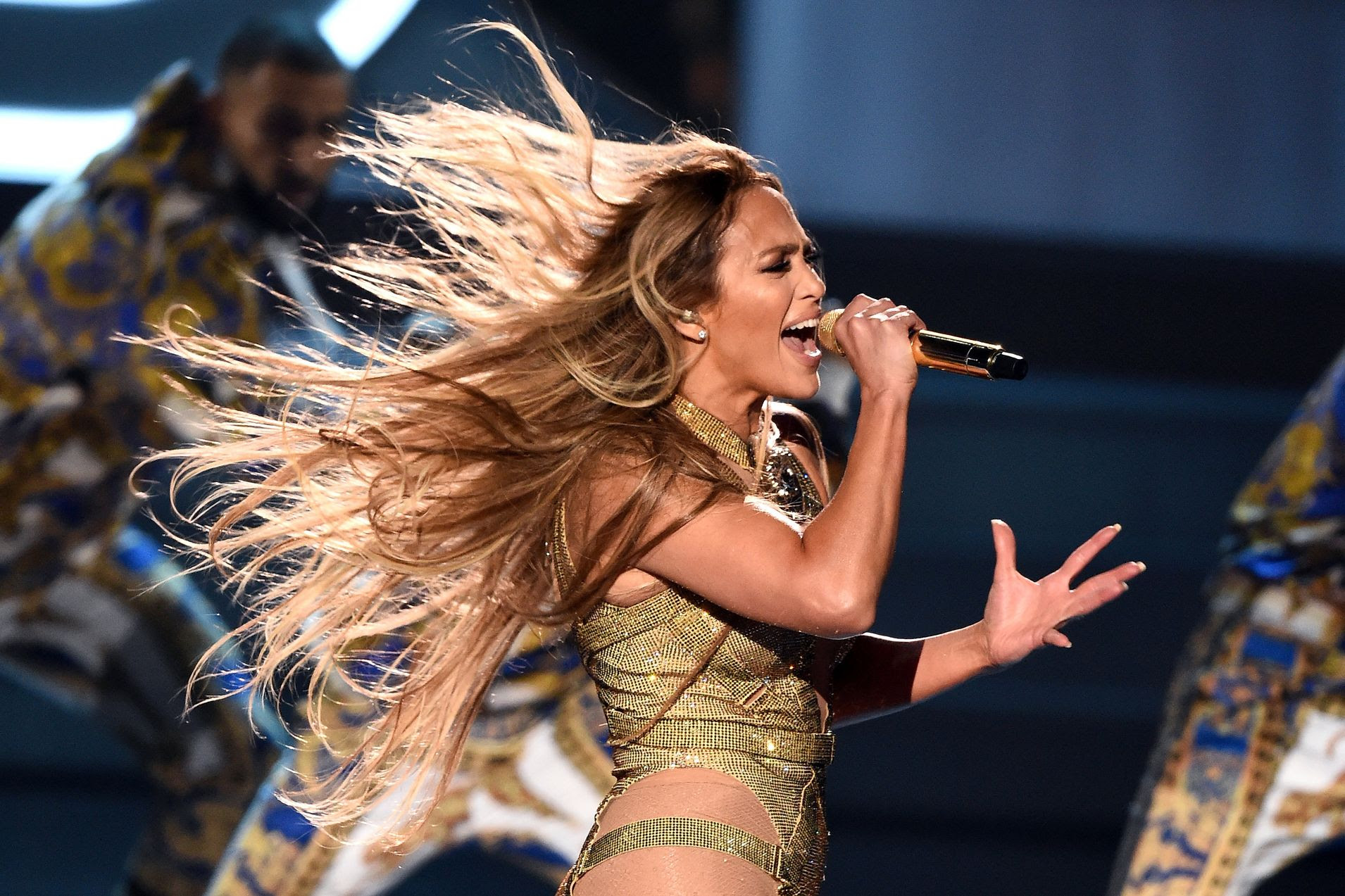 J.Lo's big medley, Madonna's rambling misfire and more from the show's 35th annual installment.