Friday Decked Out Sunset Yacht Party
Fri Aug 17, 2018 - 8:00pm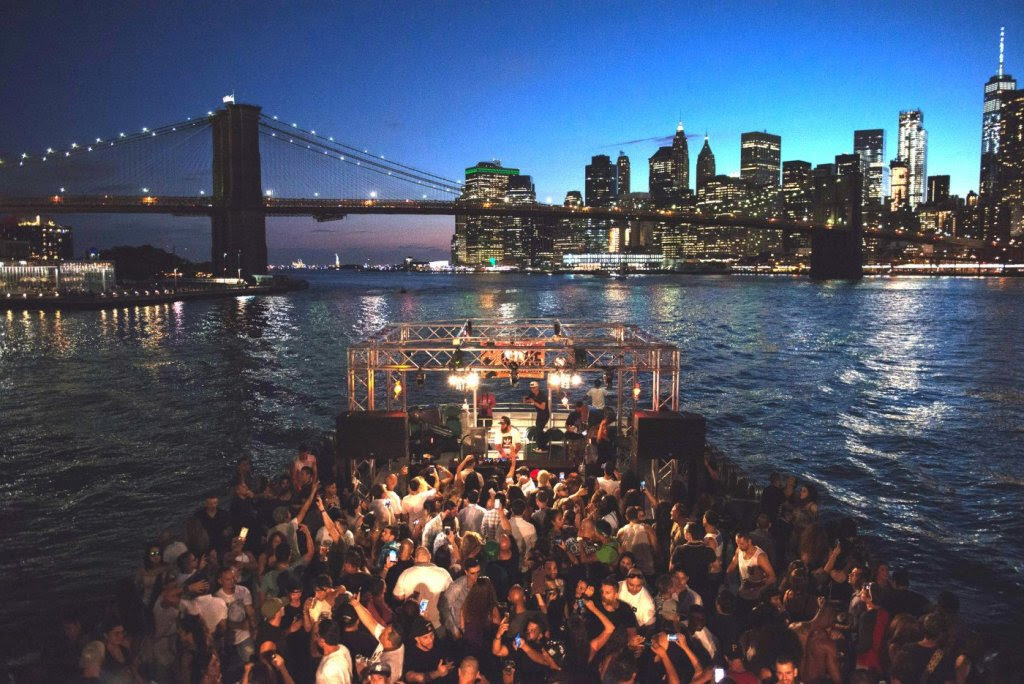 Surrounded by spectacular sights, come party and drink all night long with friends, family or new faces on the Booze Cruise!
Saturdays at PHD Terrace Dream Midtown
Sat Aug 18, 2018 - 10:00pm
Saturdays in the city at PHD Terrace is a sure bet for summer night fun with incredible city views and delicious cocktails.
Ariana Grande
Mon Aug 20, 2018 - 10:00pm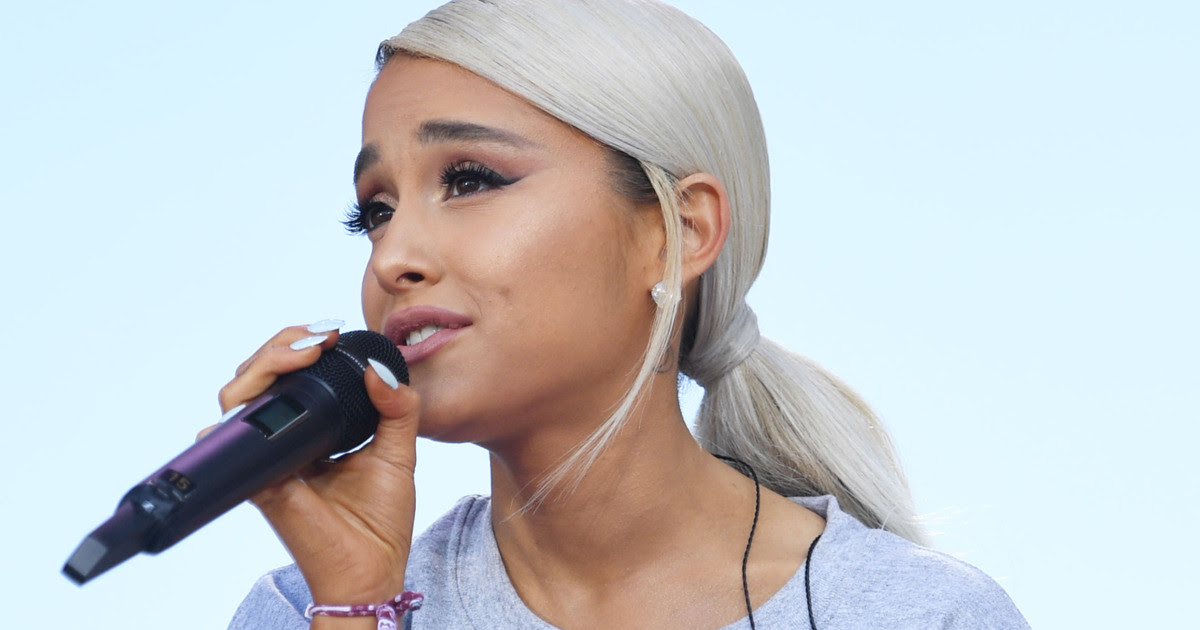 Superstar Ariana Grande performs live at Irving Plaza.
Shanghai Express: Manhattan
Tues Aug 21, 2018 - 8:30pm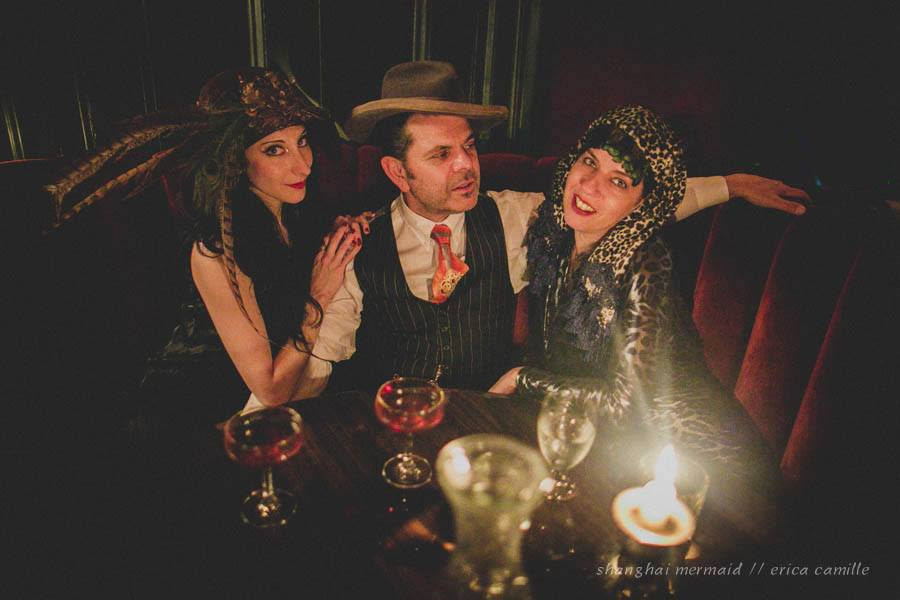 You are invited to a lively soirée with jazz, dancing, cocktails, and intriguingly glamorous guests at the 50 Bowery Hotel.
Post We Enjoyed This Week
What to See in New York Art Galleries This Week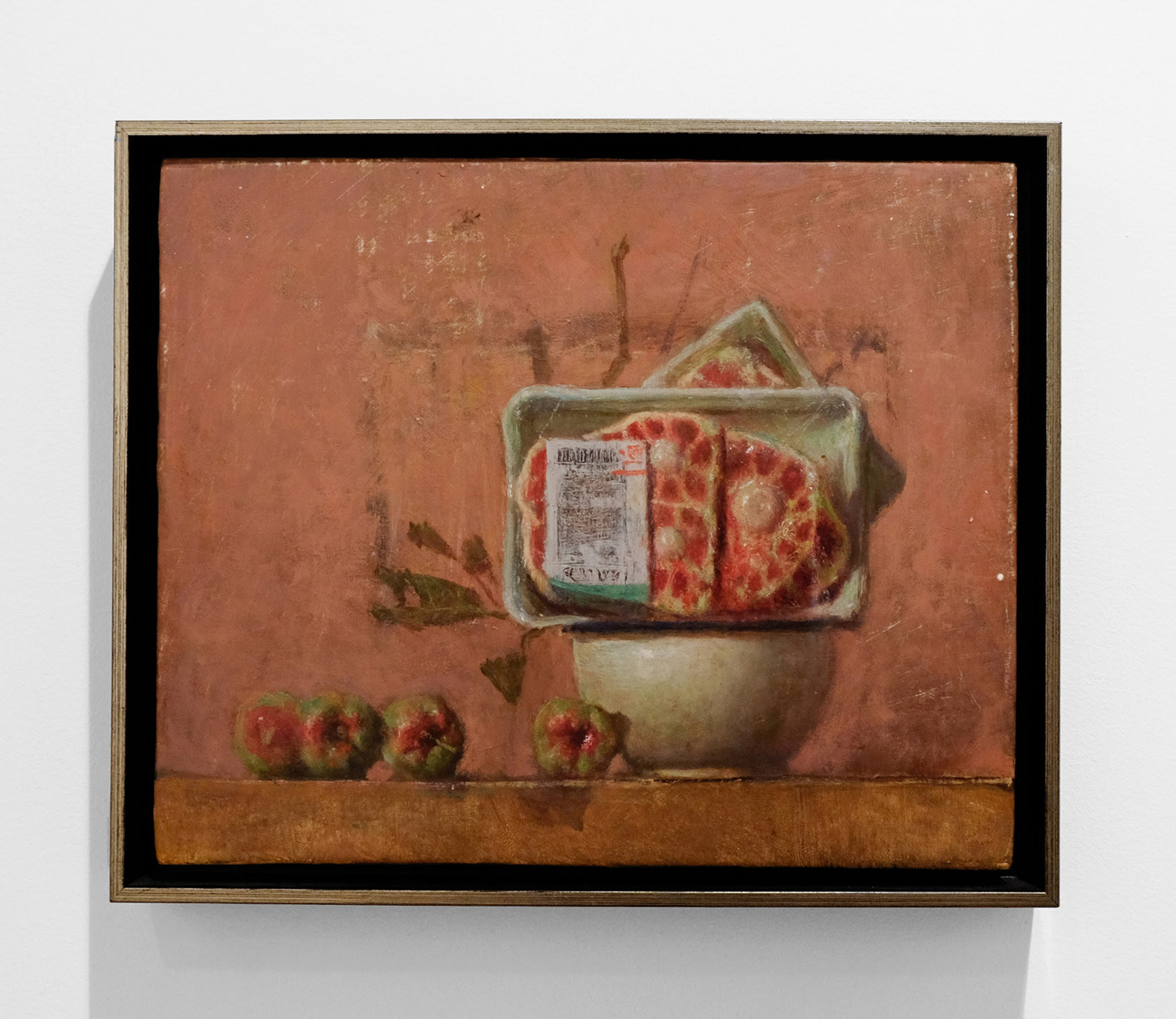 The New York Times has compiled a list of must see exhibits.