Elements NYC Music & Arts Festival
Sat Aug 11, 2018 - 12:00pm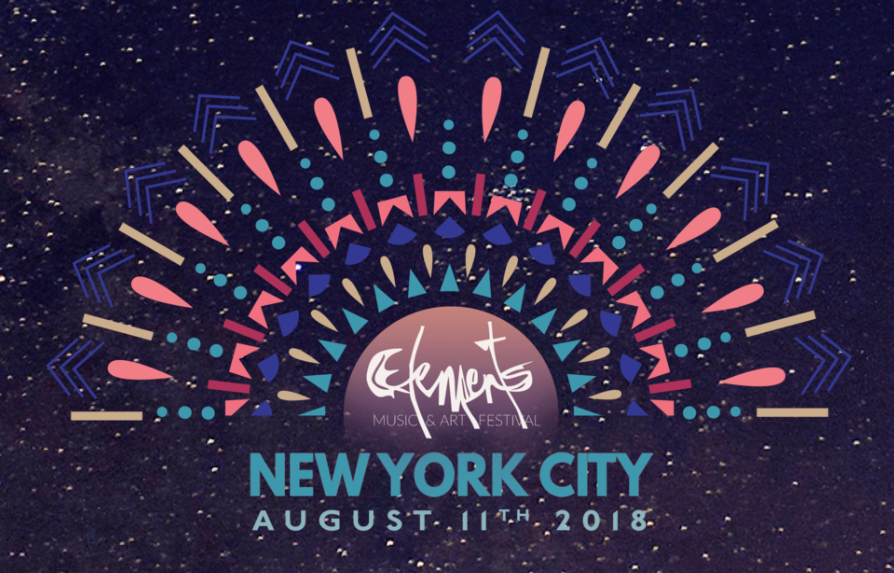 Elements Festival presents a sonically diverse lineup this Saturday. Catch Bassnectar, Emancipator, Snakehips + many more at this festival.
Monoverse: Open to Close Debut
Fri Aug 10, 2018 - 10:00pm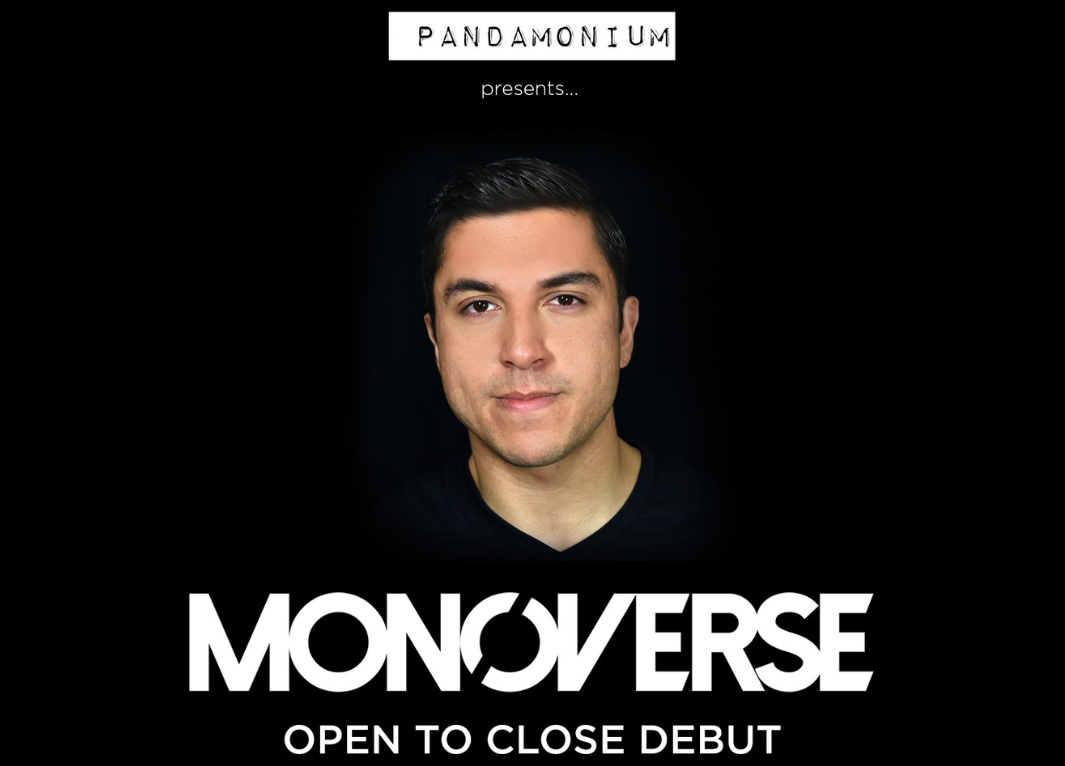 Santos Torres, aka Monoverse, has been one of the most impressive breakthrough talents in the world of trance and progressive music.
Select Saturday at W Times Square - Living Room
Sat Aug 11, 2018 - 10:00pm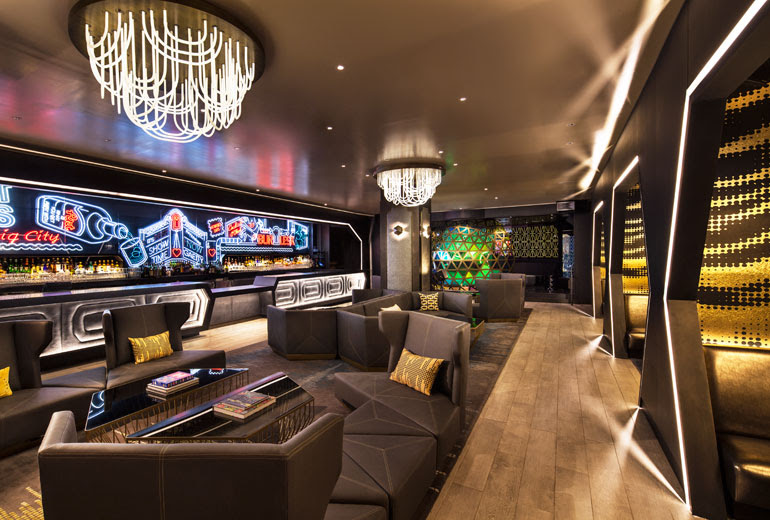 Select Saturdays returns to W Living Room, this time with a chance to win a staycation - A room for 2 at the prime Manhattan hotel.
Times Square Literary Pub Crawl
Sat Aug 11, 2018 - 1:30pm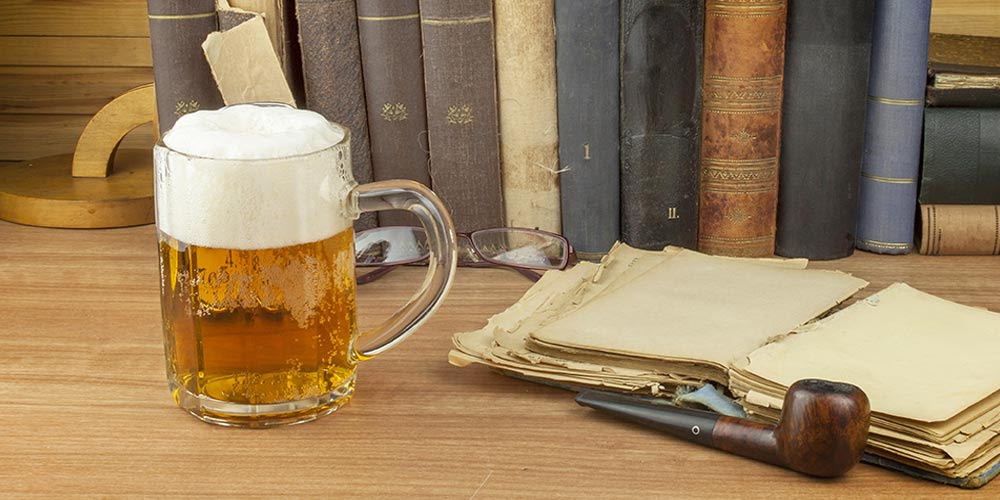 See Times Square in a whole new light as your guide shares stories of the writers, artists, poets, performers, journalists and even gangsters who shaped the mystique of New York City.
Introtyl
Sat Aug 11, 2018 - 8:00pm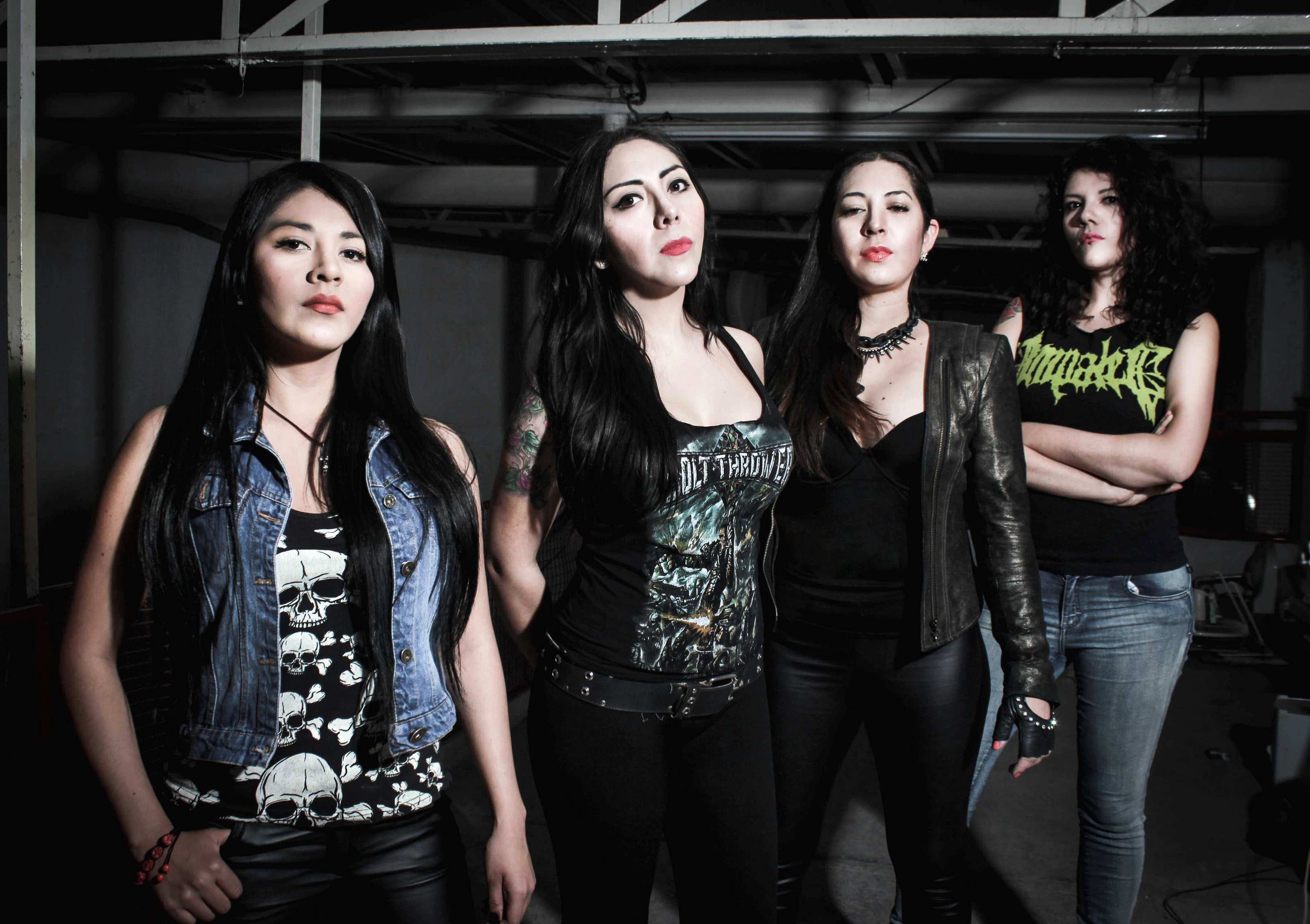 Death metal band from Mexico City, Introtyl puts on a crazy live show.
Post We Enjoyed This Week
Musicians Get Only 12 Percent of the Money the Music Industry Makes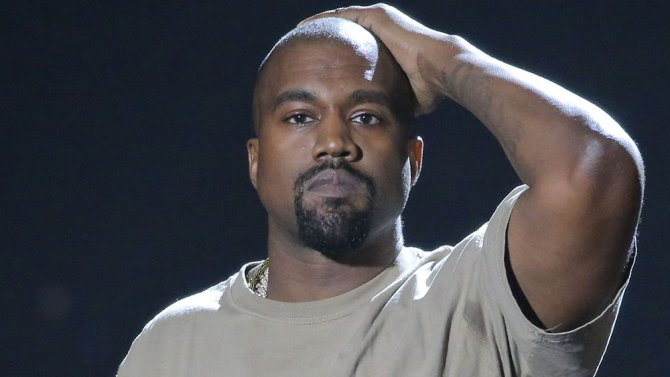 New report says the structure of the music industry hasn't adapted to the streaming era yet — but it will.