Summer Blackout - Rooftop Glow in the Dark Party
Sat Aug 4, 2018 - 11:00pm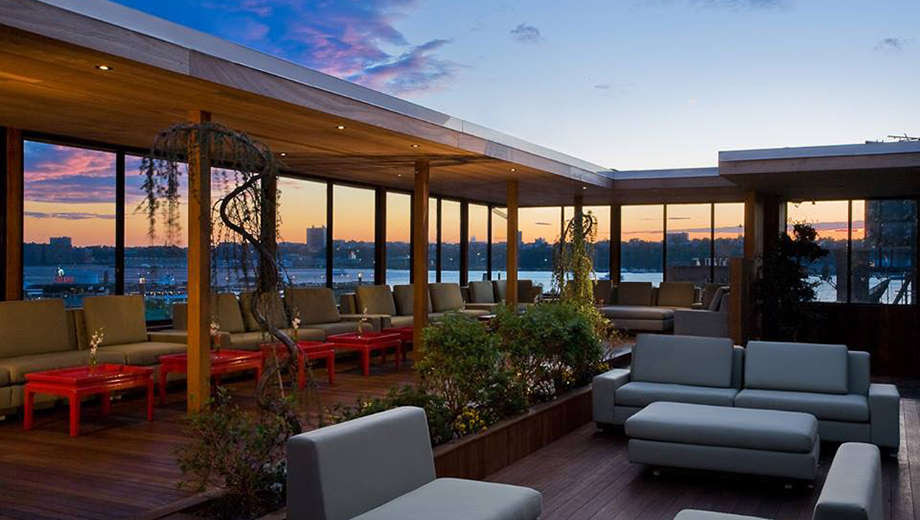 Glow in the dark hats, glasses, necklaces, rings, body paint and more, the Hudson Terrace will have everything you need for this black out party.
Juice WRLD
Sat Aug 4, 2018 - 7:00pm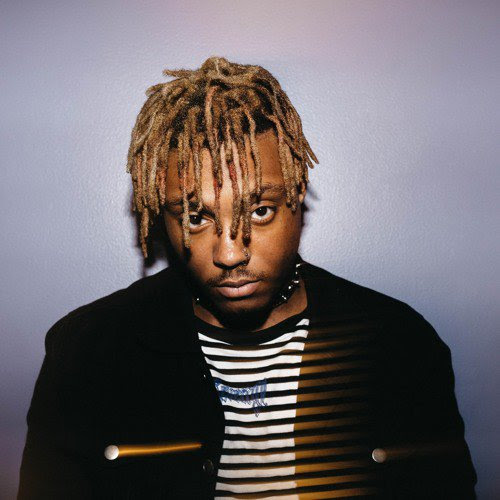 Chicago hip-hop artist Juice WRLD delivers introspective lyrics atop melodic production. Catch him live at Knockdown Center.
Monoverse: Open to Close Debut
Fri Aug 10, 2018 - 10:00pm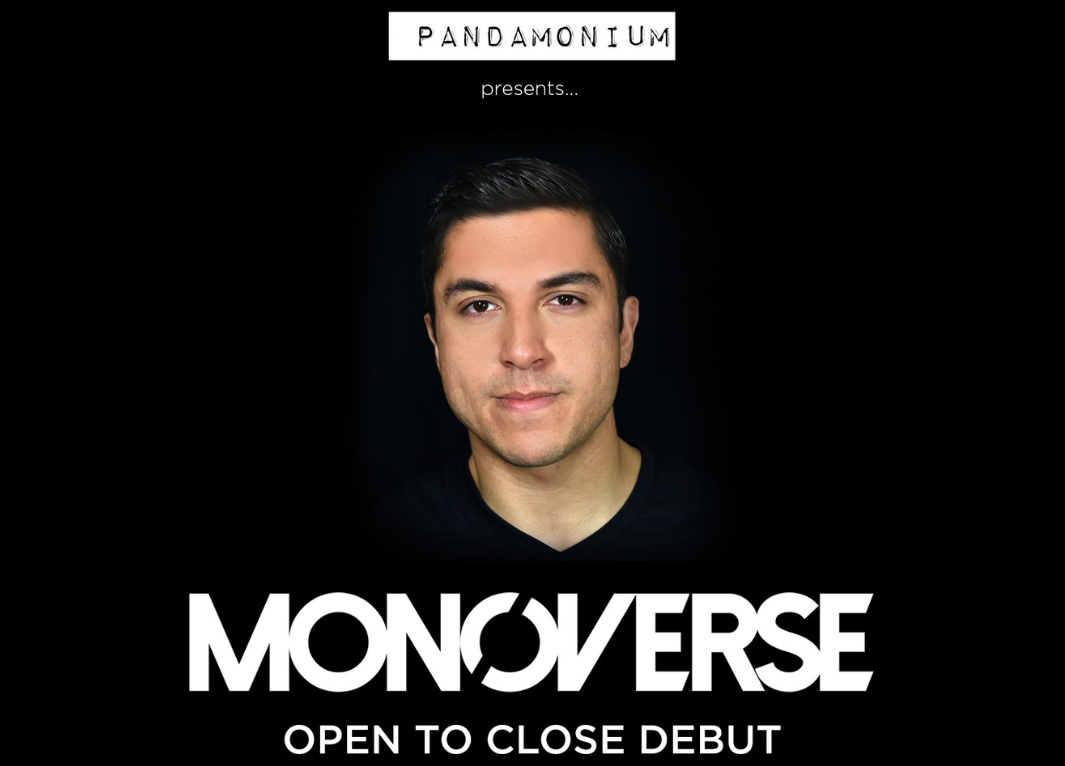 Santos Torres, aka Monoverse, has been one of the most impressive breakthrough talents in the world of trance and progressive music.
Elements NYC Music & Arts Festival
Sat Aug 11, 2018 - 12:00pm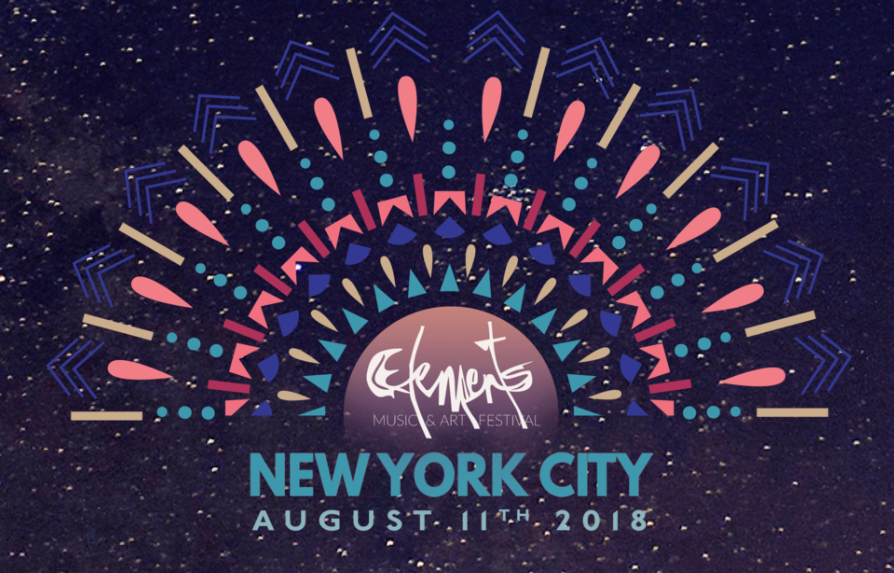 Bang On NYC has put together a stacked lineup. Catch Bassnectar, Emancipator, Snakehips + more live at this festival.
Post We Enjoyed This Week
Trailer for Venom Starring Tom Hardy Is Must See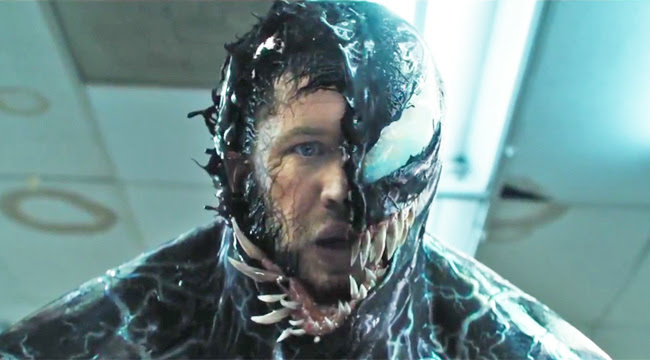 The newest trailer for Marvel's highly-anticipated Venom film is packed to the brim with unsettling action.