Networking & Social Mixer for All Creators
Thurs July 26, 2018 - 6:30pm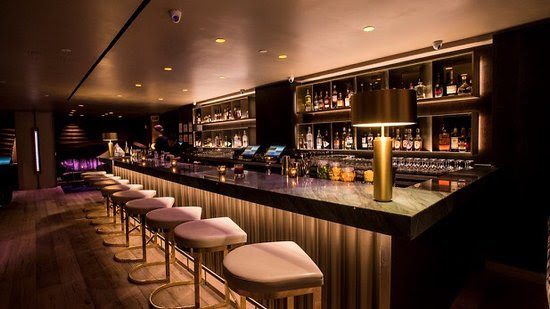 Build your network and make new like minded friends at All Creators events at LeGrande Lounge. Grab a drink with designers, marketers, and creative people of all fields with similar career ambitions.
Pandamonium Journeys presents: Adam Ellis
Fri July 27, 2018 - 10:00pm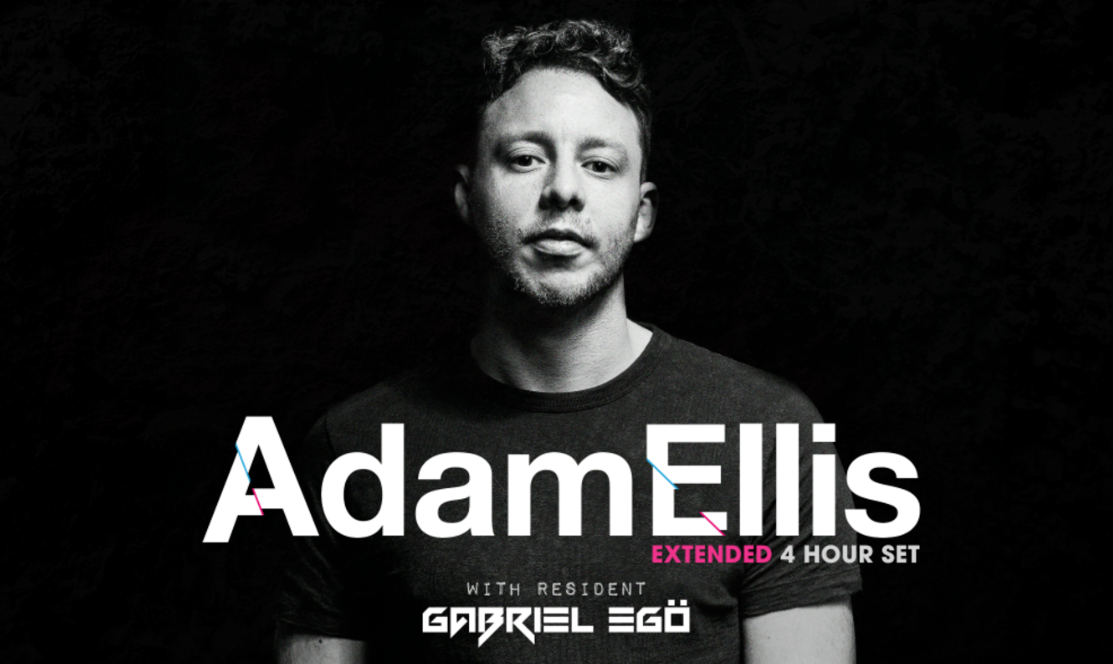 A talented record producer and DJ, Adam Ellis Adam Ellis will be delivering a journey through trance with an extended 4-hour set at
HĒLE Launch
Sat July 28, 2018 - 11:00pm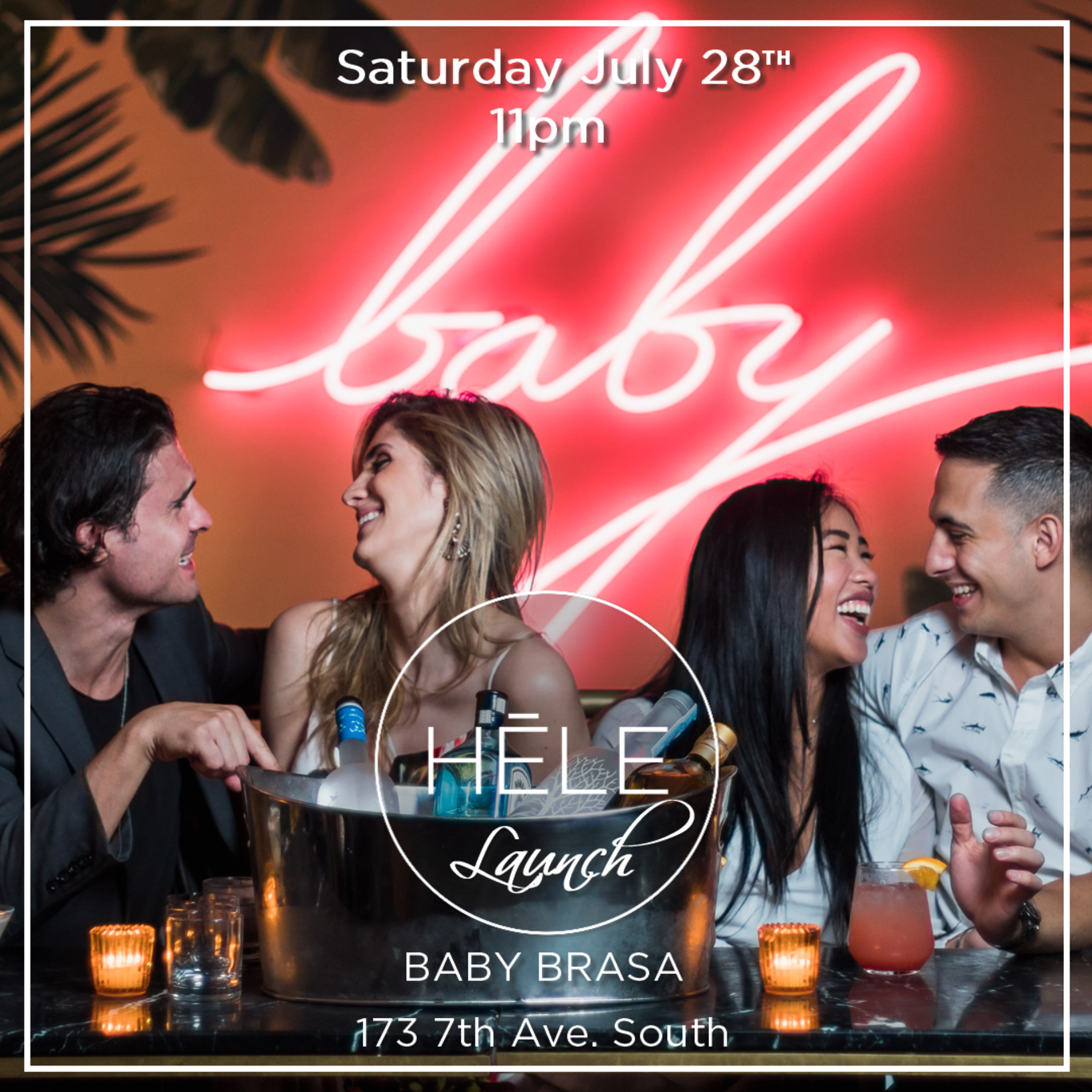 HĒLE is the next step in providing exclusive nightlife experiences to the Latin community. Celebrate the launch event of HĒLE at Baby Brasa in the heart of the West Village owned by Peruvian model, actor, and chef, Franco Noriega.
Rooftop Glow in the Dark Party
Sat Aug 4, 2018 - 11:00pm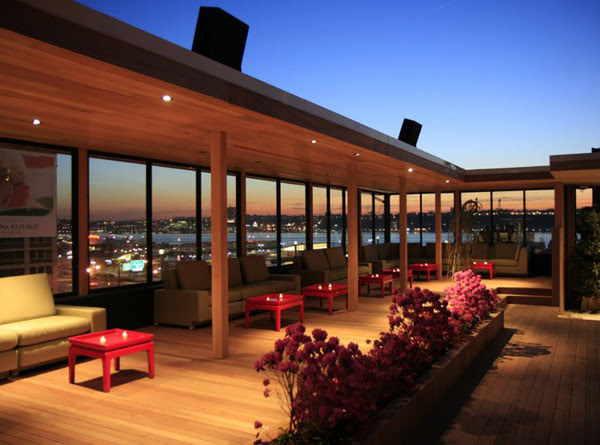 Glow in the dark hats, glasses, necklaces, rings, body paint and more, the Hudson Terrace will have everything you need for this black out party.
Tu B'av White Boat Party
Sat July 28, 2018 - 10:00pm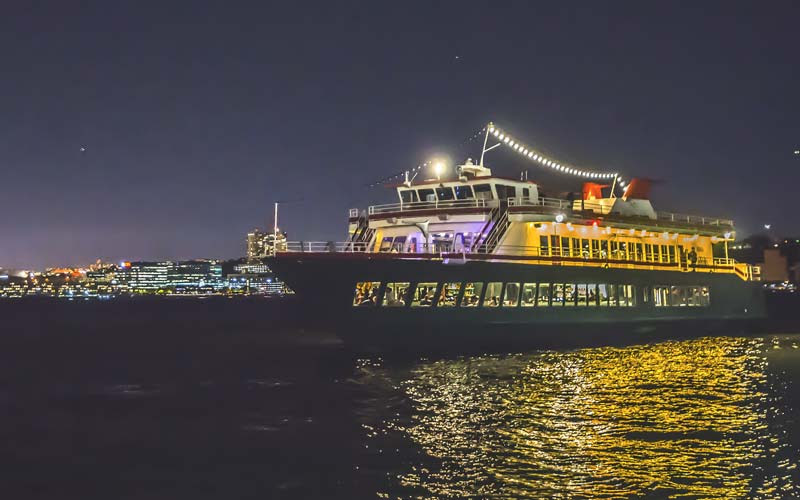 Sail around NYC on one of the nicest boats with views of the statue of liberty, freedom tower, empire state building and the manhattan skyline.
Posts We Enjoyed This Week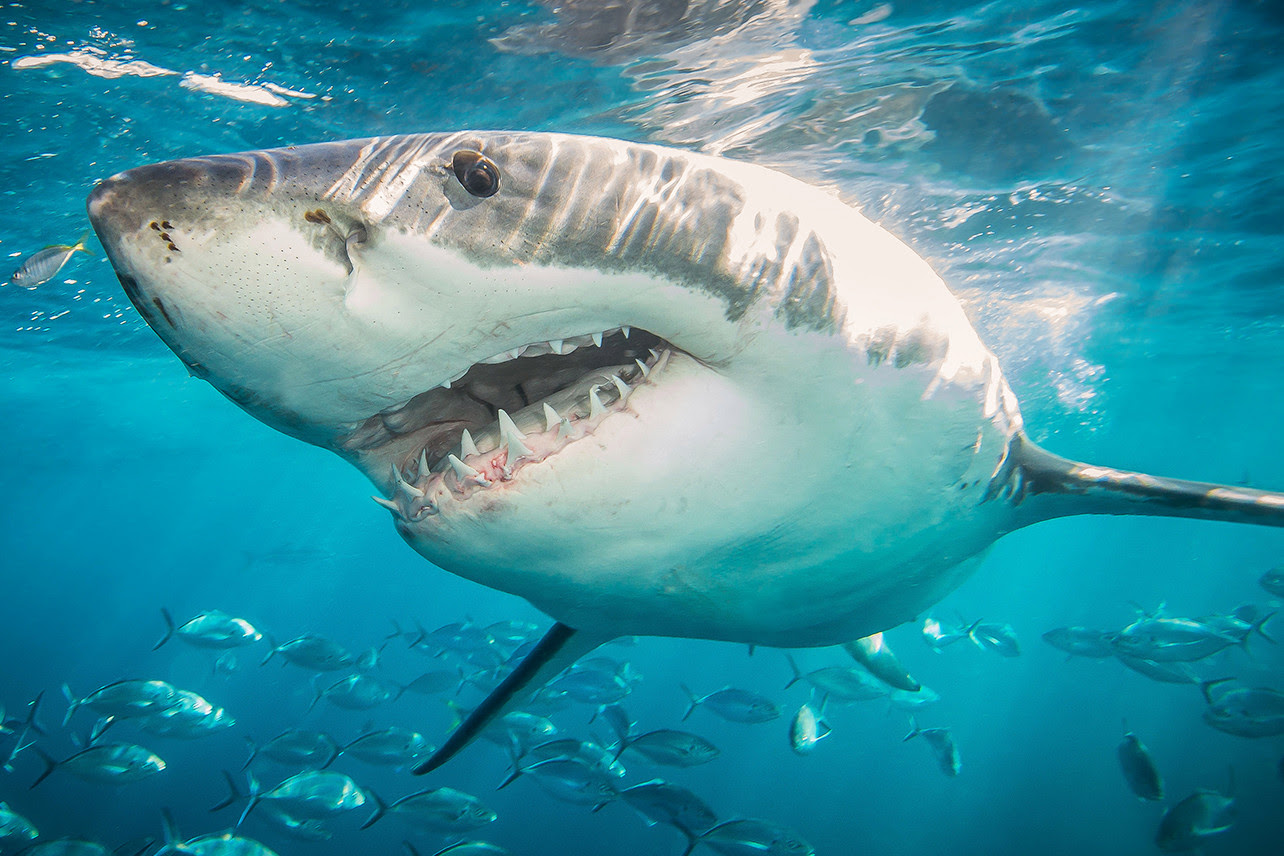 Shark Week is back this weekend. We have the best shows to catch and how to stream them.