Cameron Mascia Presents: PRIDE EXTRAVAGANZA
Sat June 23rd, 2018 - 10:00pm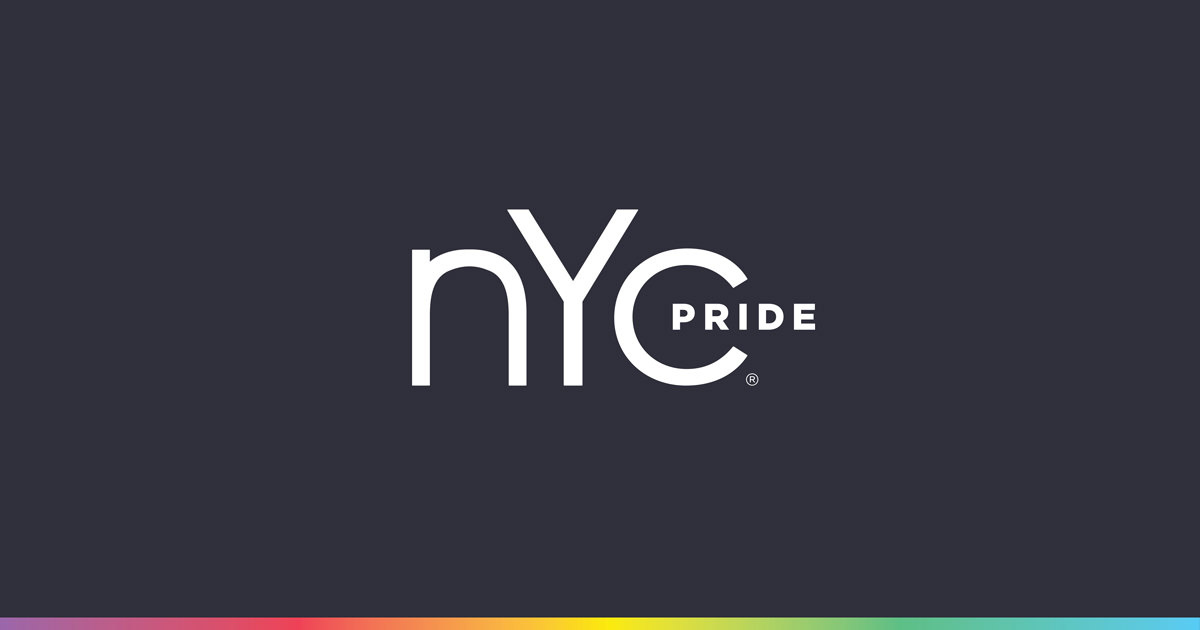 Get ready for some of the fiercest and queerest performances you'll see all Pride!
Duke Dumont w/ David Paglia at Output
Thurs June 21st - 10:00pm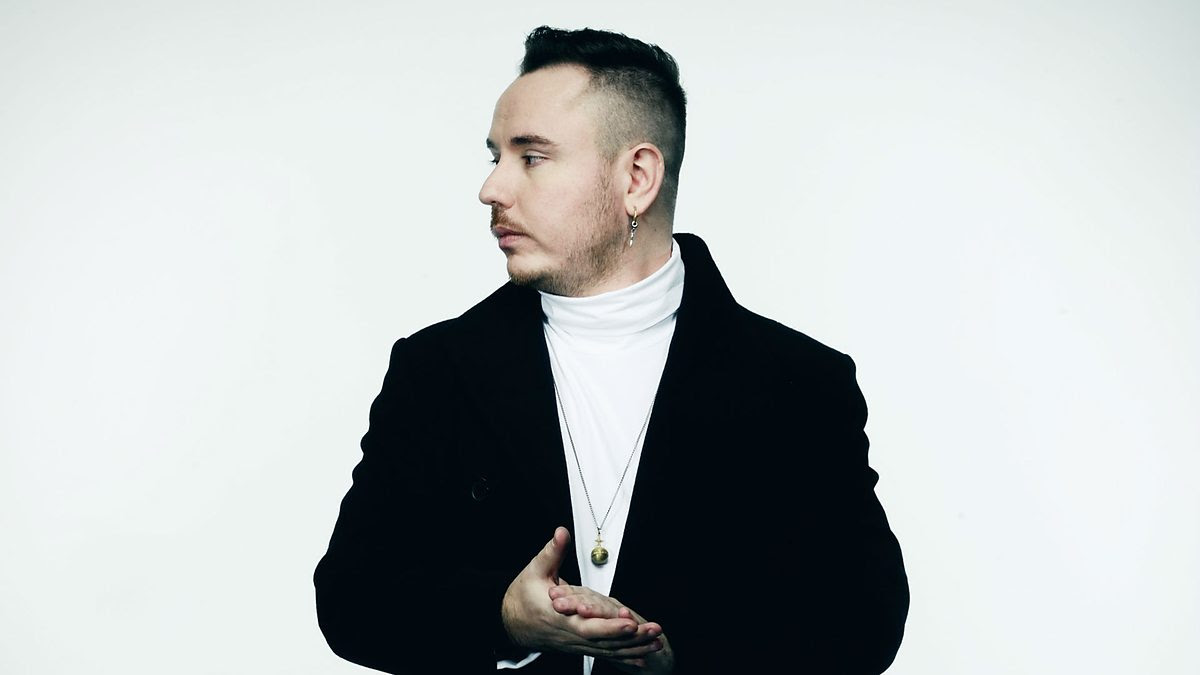 Chart topping producer Duke Dumont brings his sexy hits to NYC.
Sunset Fridays at Hudson Terrace Rooftop
Fri June 22nd - 5:00pm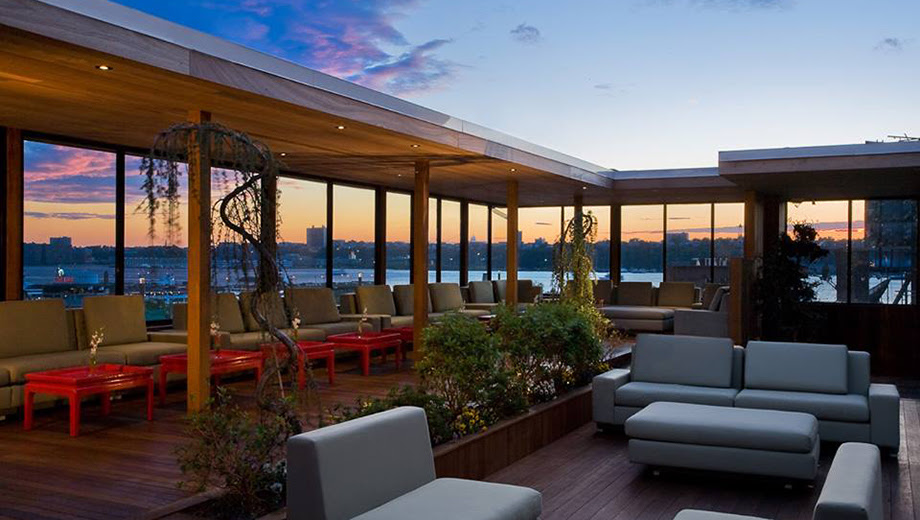 Enjoy happy hour specials on cocktails and food with one of the best views in the city.
Pandamonium: Judah (NYC Debut), Anden, Anthony Nikita b2b Jonny Zeslawski
Fri June 29th, 2018 - 10:00pm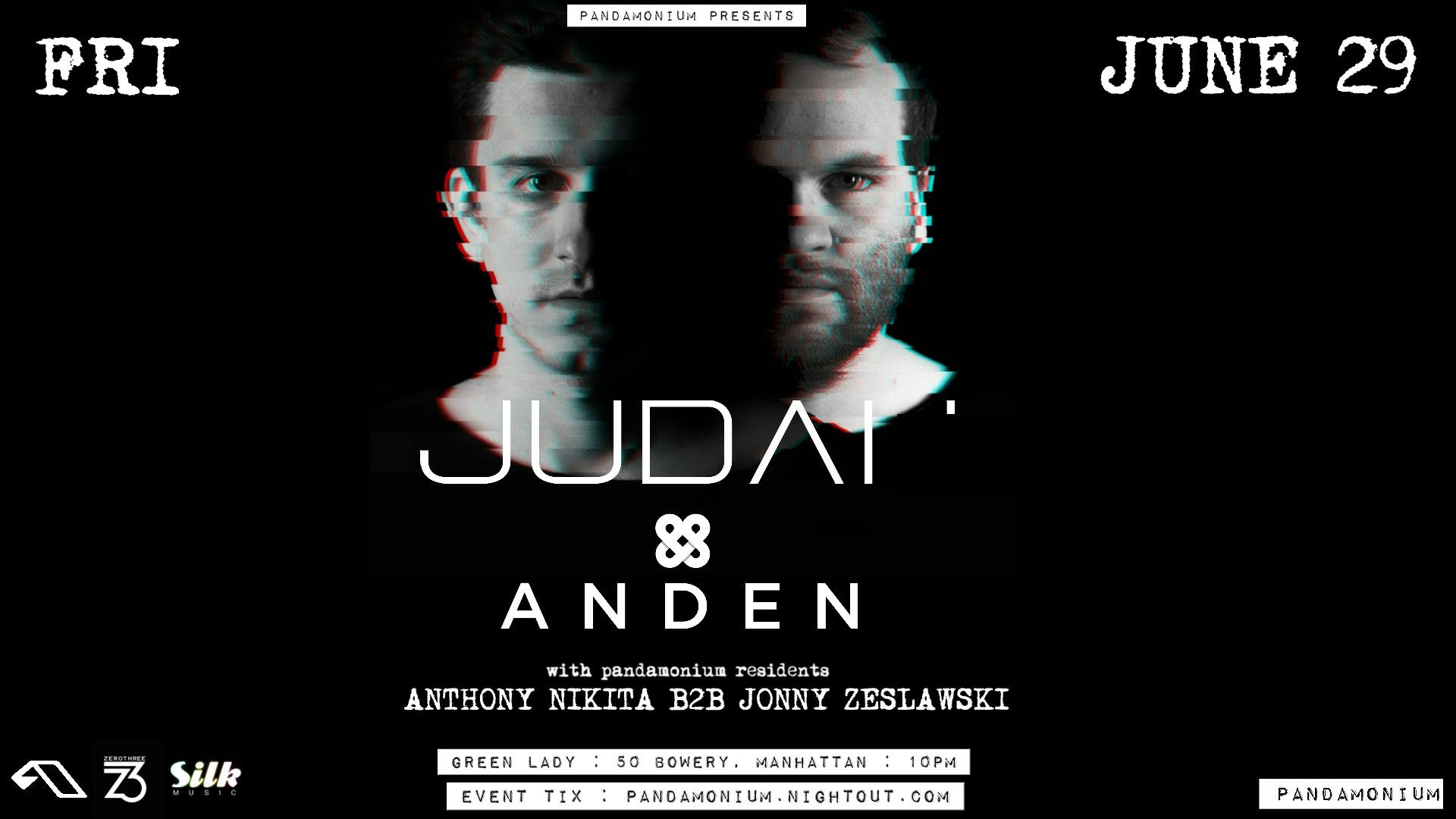 A night of Anjunabeats, ZeroThree, FSOE Parallels & Silk Music's best tracks.
Posts We Enjoyed This Week
The New Video from Beyonce and Jay-Z is A Must See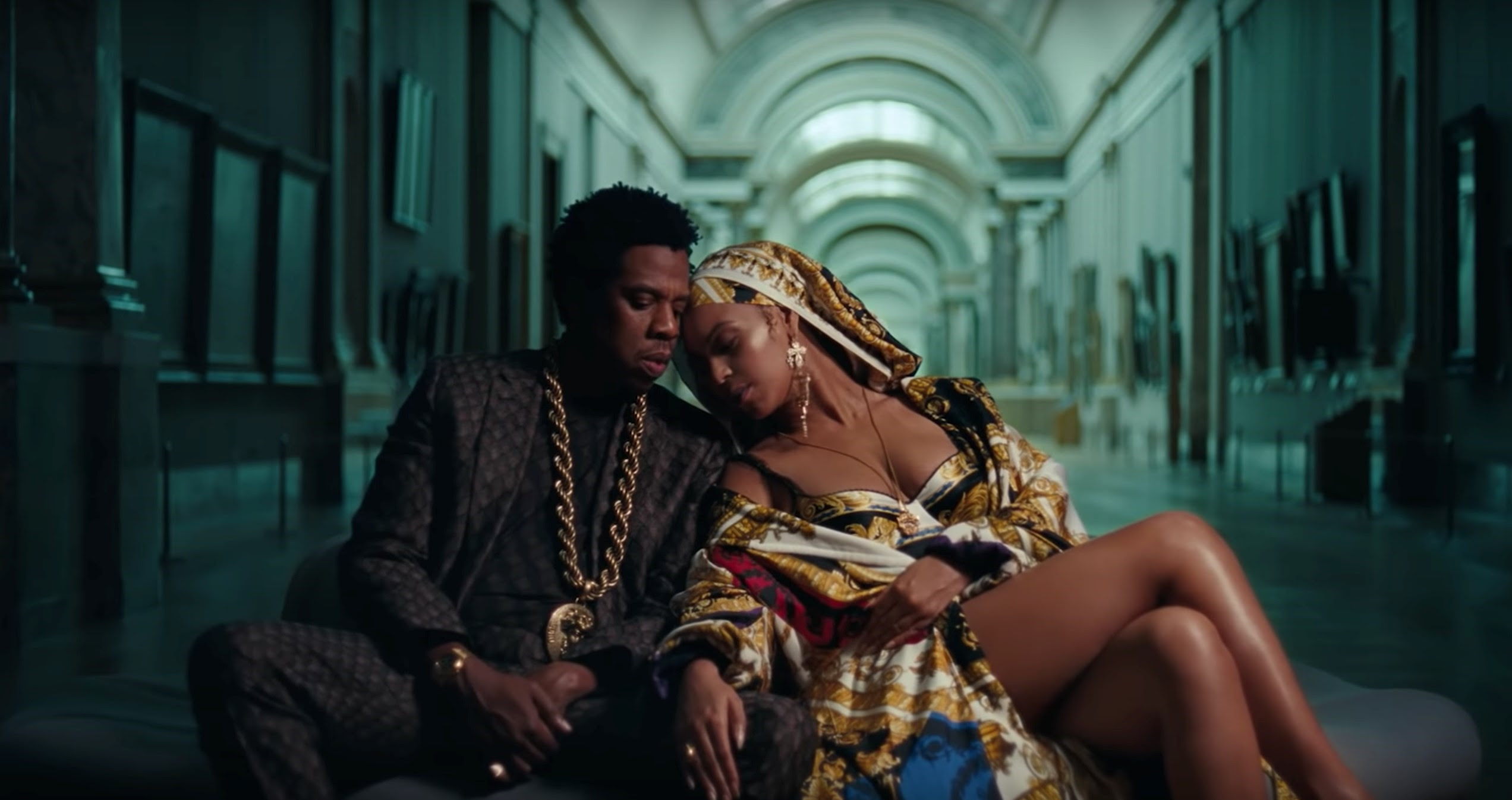 Filmed in the Louvre, the music video for Beyonce and Jay-Z for their new single APESH*T is awesome.
Best Photos from Opening Round of World Cup 2018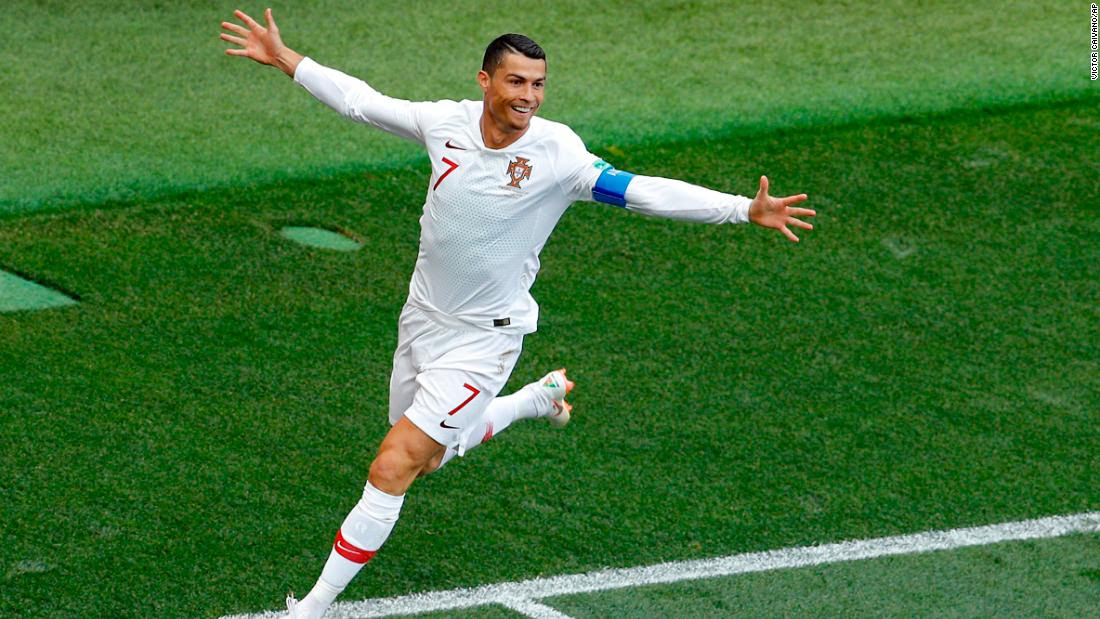 Emotions we're high in Russia to kick off the World Cup.