Kaskade at Grand Park
Sun, Nov 10 - 3:00pm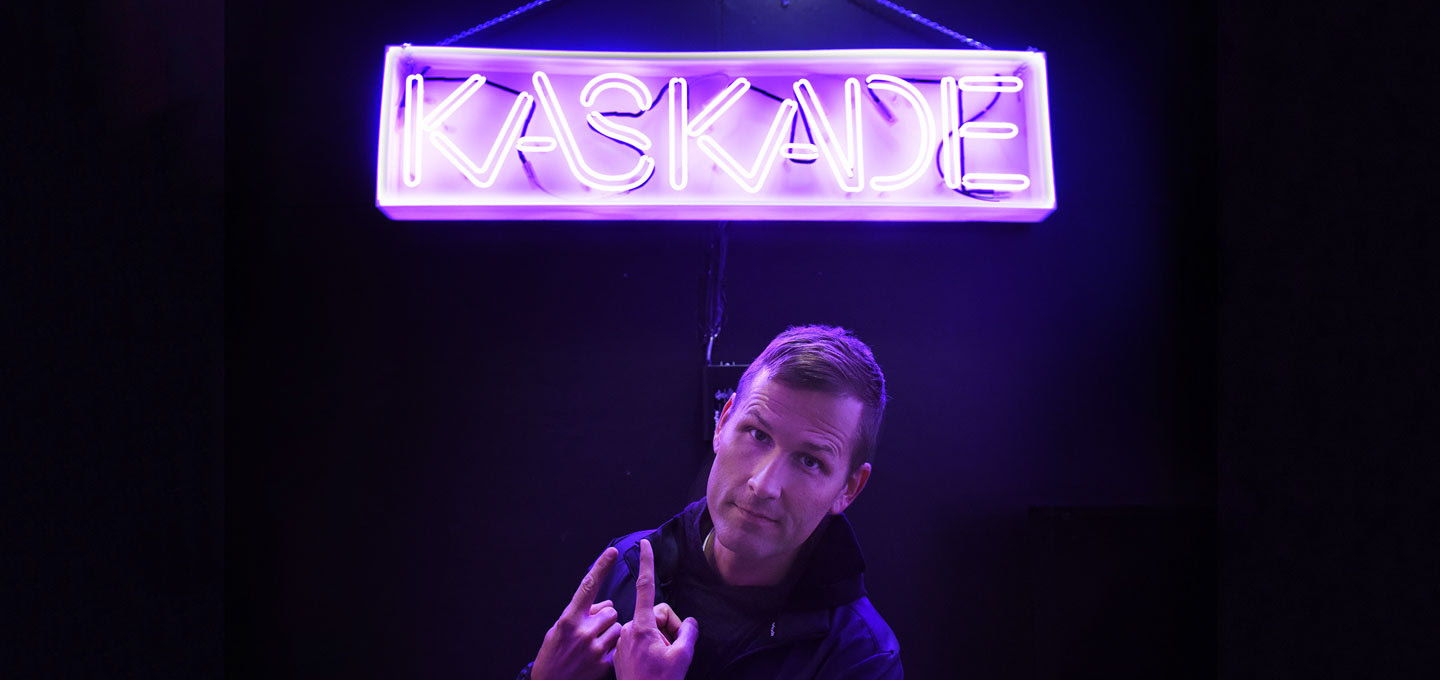 The legendary producer brings his famous REDUX party to an awesome outdoor venue.
BITCH Comedy at The Comedy Store
Sat, Nov 9 - 10:00pm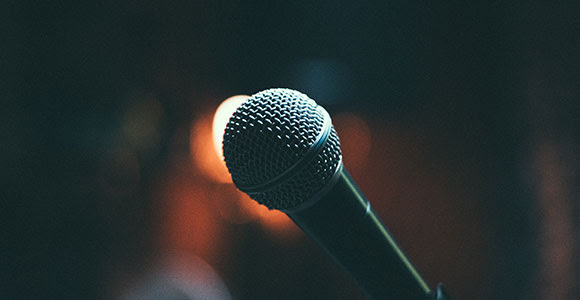 You might see Judd Apatow, Bill Burr, or Sarah Silverman perform side-by-side with the freshest talent-on-the-brink of stardom.
Saweetie at The Globe Theatre
Sat, Nov 9 - 10:00pm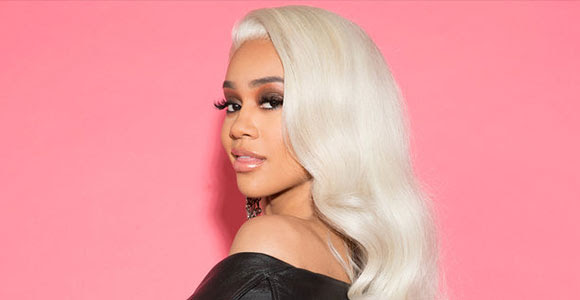 The female hip-hop sensation performs live in DTLA
El Alfa at The Conga Room
Thurs, Nov 14 - 9:00pm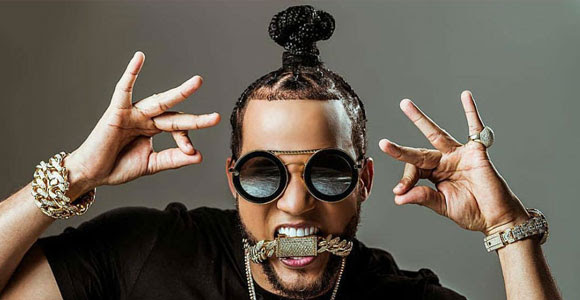 With an appearance on Bad Bunny's new album, El Afla is ready to be the next latin trap star.
Luxurea Luxury Lifestyle Festival
Fri, Nov 22 - 6:00pm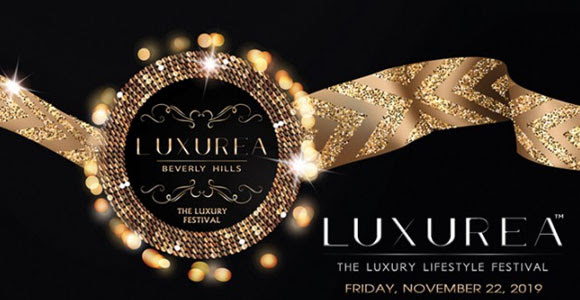 Tucked away from the crowds, Luxurea is an exclusive upscale getaway to discover emerging luxury products, services and experiences.