49th Annual Big Bear Lake Oktoberfest
Sat, Oct 19 - Sun, Oct 20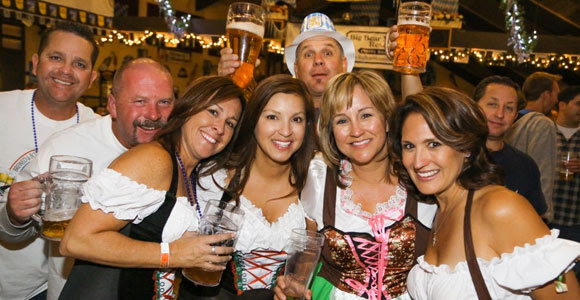 Enjoy authentic German entertainment, feast on Brats and strudel, and drink the very same beers poured at Munich's Oktoberfest.
Willie Colon at Conga Room
Thurs, Oct 17 - 9:00pm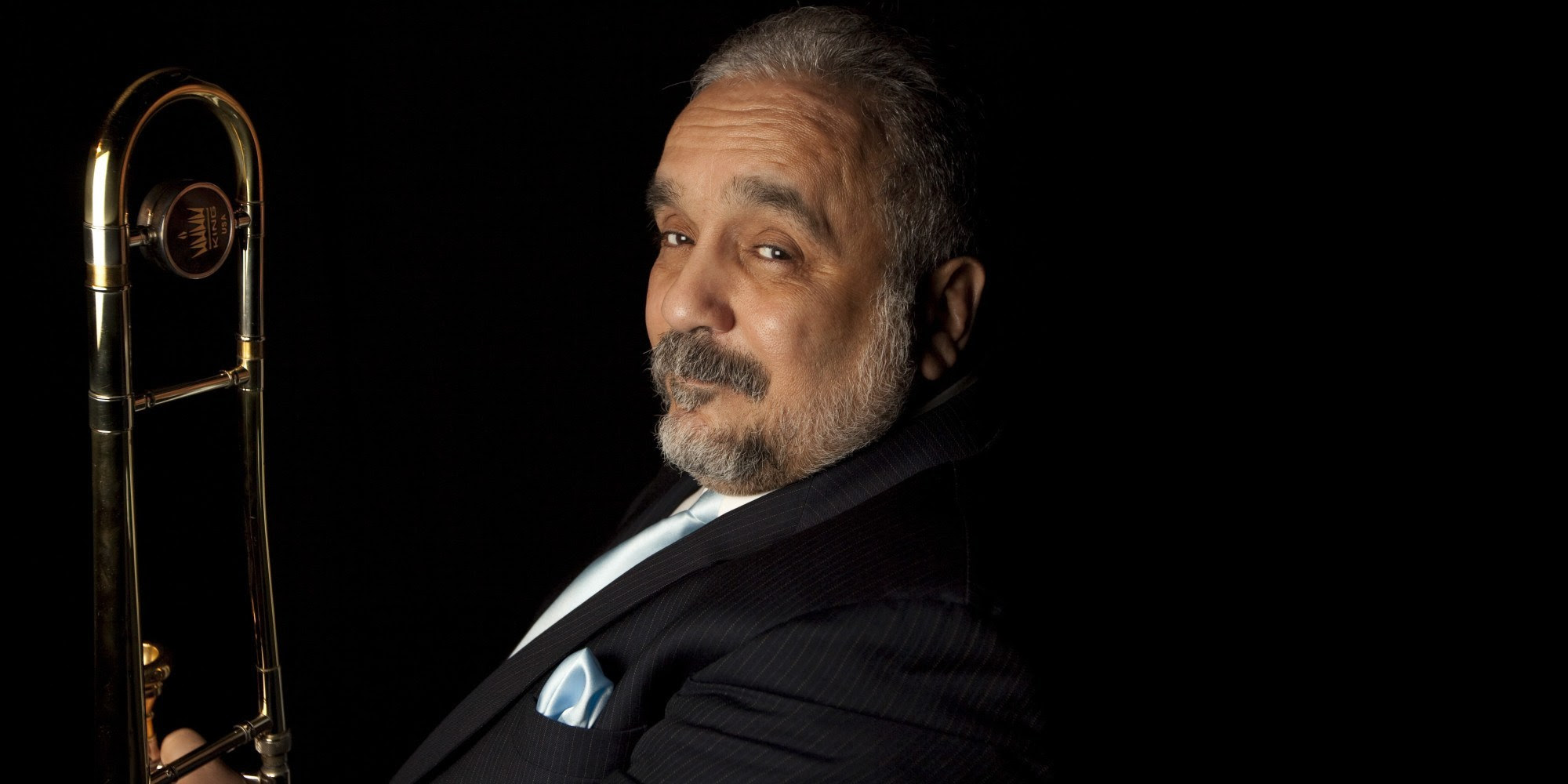 The legendary salsa musician performs live in LA.
BLAZE LA: 420 Pop Up Shop
Sun, Oct 20 - 4:00pm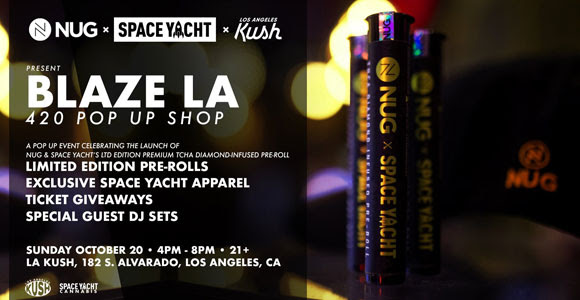 Space Yacht has partnered with NUG to create a limited edition THCA diamond infused pre-roll which will be featured exclusively at LA Kush.
Hot Tub With Kurt & Kristen
Mon, Oct 21 - 10:00pm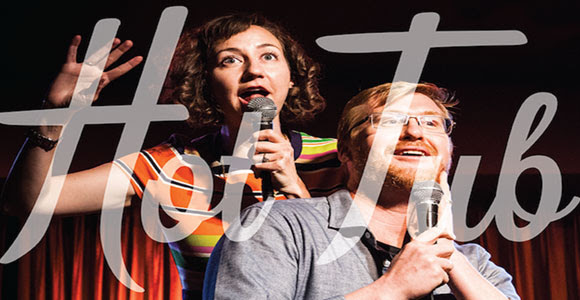 Check out a weekly variety show featuring comedy from today's best comedians, music artists and the occasional oddity.