Gryffin at Shrine Expo Hall
Fri, Oct 11 - 9:00pm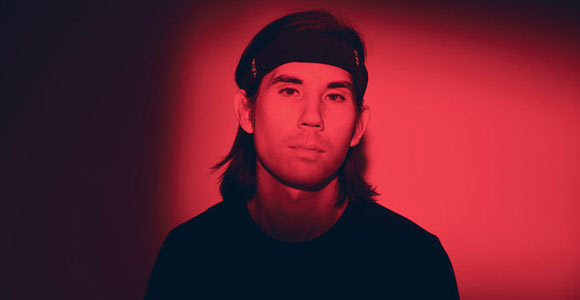 The rising electronic star brings his live show to LA.
Conga Room presents Discoteca
Fri, Oct 11 - 9:00pm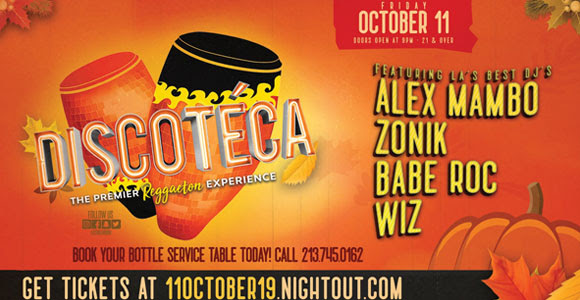 Check out the premier reggaeton experience in LA.
Space Yacht: Big Bass Ting
Tues, Oct 15 - 0:00pm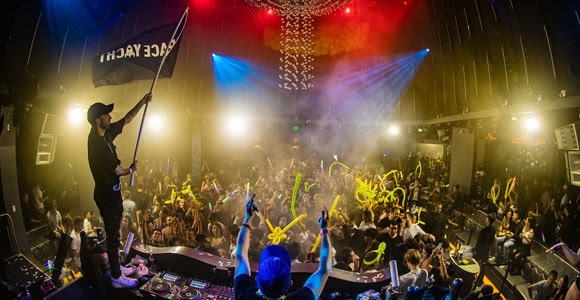 The next wave of bass producers play Space Yacht at Sound this week.
Little Havana at the Reserve
Thurs, Oct 10 - 10:00pm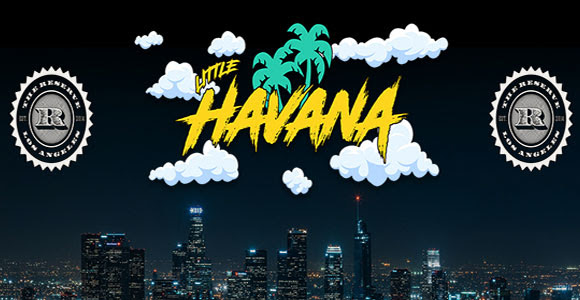 This new reggaeton party get wild every time.
California Wine Festival - Huntington Beach at Paséa Hotel
Fri, Oct 25 - Sat, Oct 26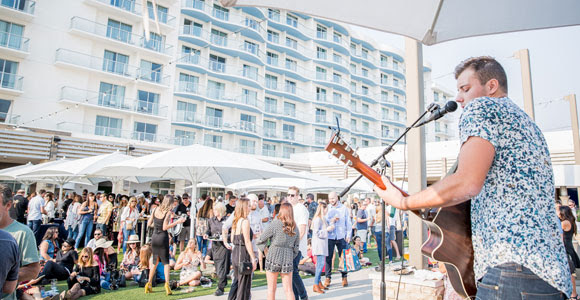 Enjoy hundreds of California's finest vintage wines, delicious gourmet food and lively music.