Puerto Rican Power Celebrating 40 years
Thurs, Sept 19 - 9:00pm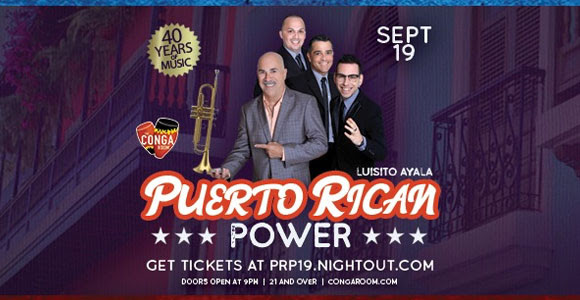 The legendary salsa band will have the Conga Room going wild.
Lou Sanders: Say Hello To Your New Step-Mummy
Fri, Sept 20 - 9:30pm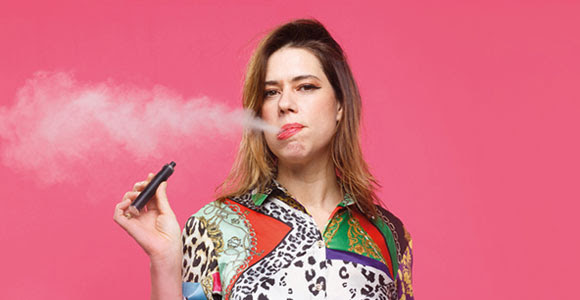 The comedian's new show is making waves at the Lyric Hyperion.
Fly Into The Blue Air Show
Fri, Oct 4 - Sun, Oct 6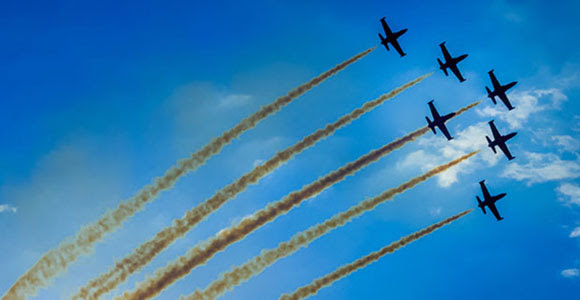 Enjoy a special, oceanfront airshow experience at Paséa Hotel & Spa.
Rufus Du Sol at The Fox Theatre
Fri, Sept 20 - 9:00pm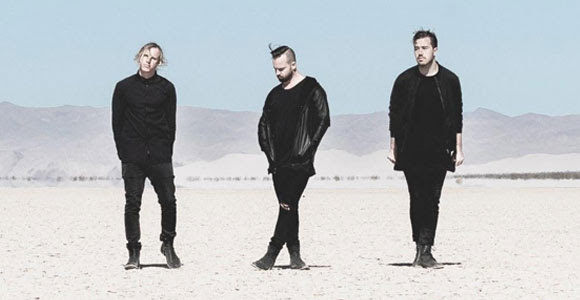 The Australian electronic band puts on an amazing live show.