Clicquot on the Coast
Fri, Aug 23 - Sun, Aug 25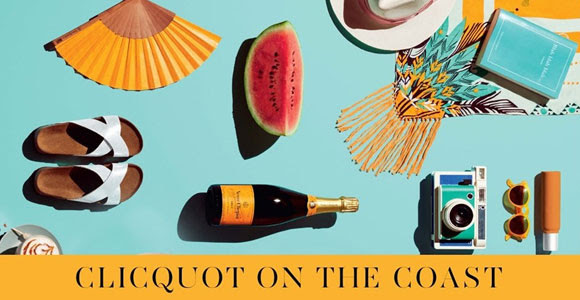 Enjoy a bubbly pool party, a secret rosé garden, a garden soiree, a masters wine dinner and more at Paséa Hotel & Spa.
Space Yacht w/ Bailo
Sat, Aug 24 - 9:00 pm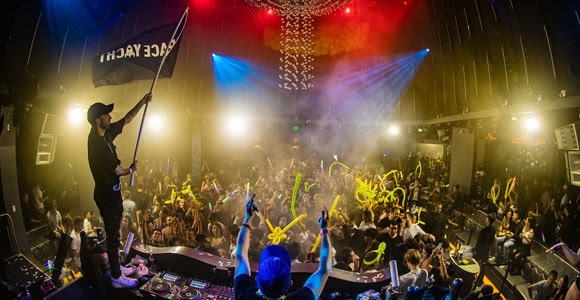 The trap producer is bringing the boom to a secret location.
Food & Wine Dinner Series at Beauty & Essex
Thurs, Aug 22 - 6:30pm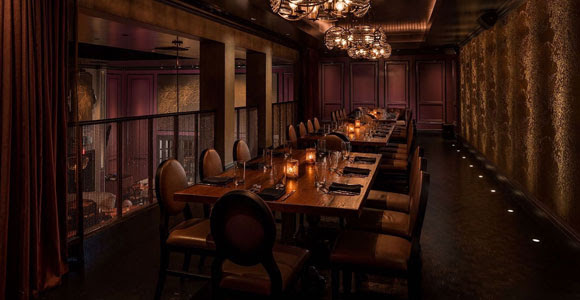 Enjoy an intimate 5-course seasonal dinner menu created and hosted by Chef Chris Santos and Chef Antonia Lofaso at Beauty & Essex.
Midnight Creatures Nightswim: Bears in Space Takeover
Fri, Aug 23 - 9:00pm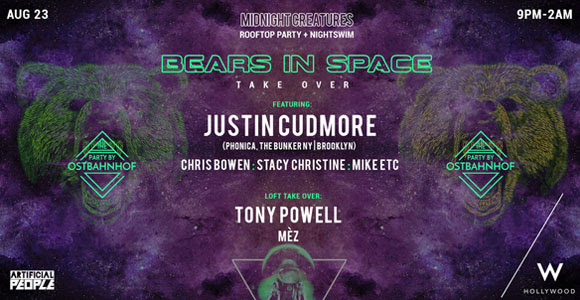 Swim or dance under the stars at this rooftop soirée. No attitudes, no judgements just great music! All are welcome here.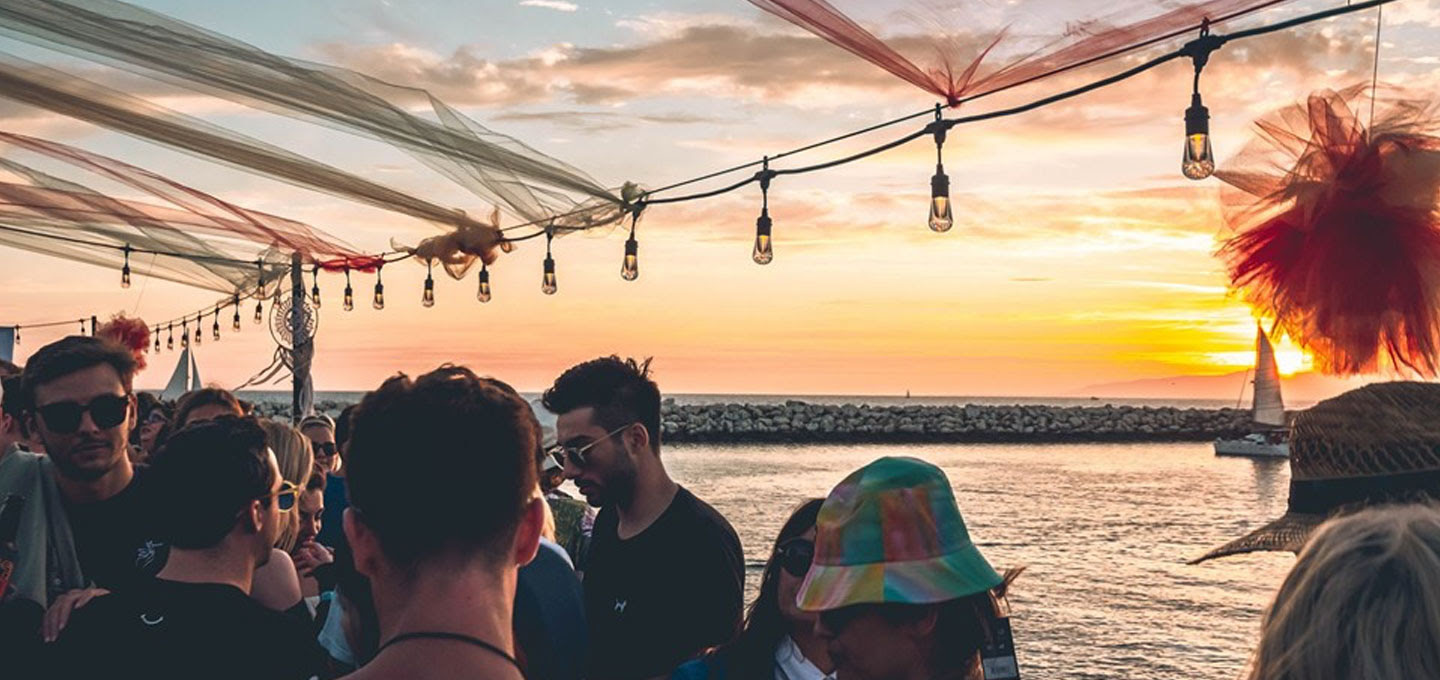 Wicked Delight is taking over Long Beach with some boat party mayhem.