Luis Vargas at Conga Room
Thurs, Aug 15 - 9:00pm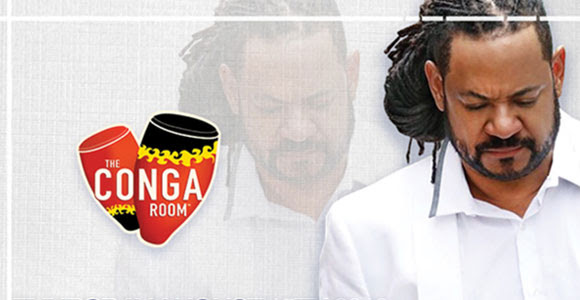 The Dominican buchata musician performs live at the Conga Room.
Wicked Paradise Ft. Croatia Squad
Sat, Aug 17 - 1:00 pm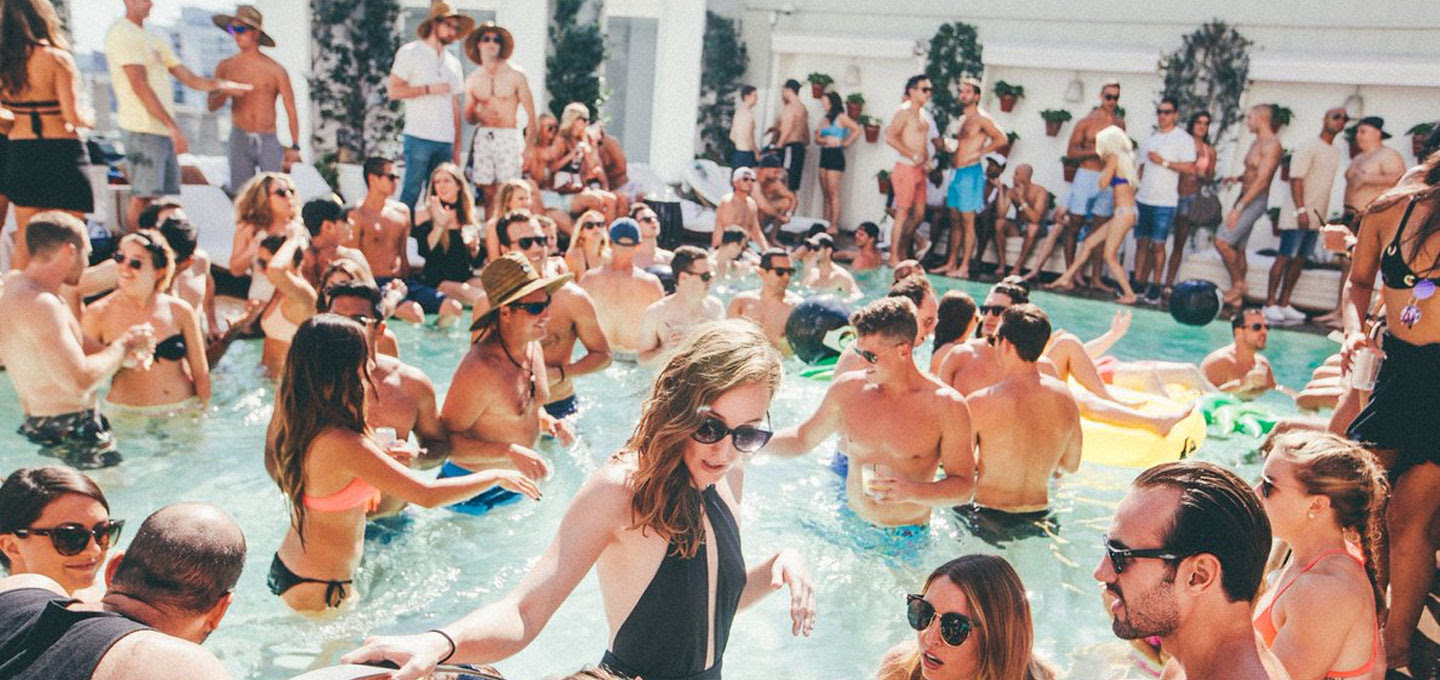 The Skybar pool at Mondrian will be going off this weekend.
Food & Wine Dinner Series at Beauty & Essex
Thurs, Aug 22 - 6:30pm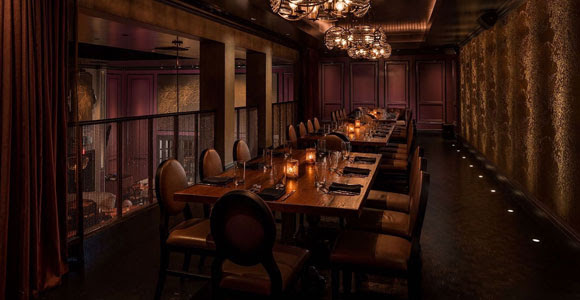 Enjoy an intimate 5-course seasonal dinner menu created and hosted by Chef Chris Santos and Chef Antonia Lofaso at Beauty & Essex.
Clicquot on the Coast
Fri, Aug 23 - Sun, Aug 25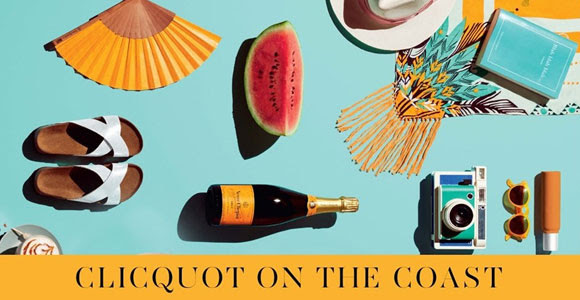 Enjoy a bubbly pool party, a secret rosé garden, a garden soiree, a masters wine dinner and more at Paséa Hotel & Spa.