Blink 182 w/ Lil Wayne at The Forum
Thurs, Aug 8 - 7:00pm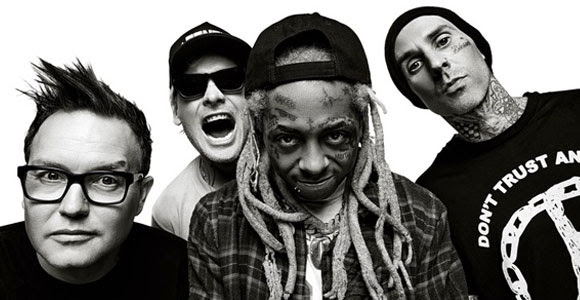 Two worlds collide for a rare show!
Los Angeles Club Crawl
Sat, Aug 10 - 9:00 pm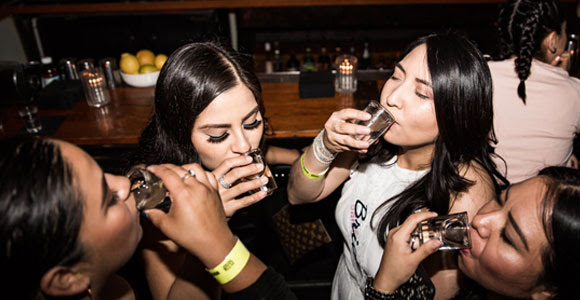 Hit the hottest new spots in town and receive amazing drink deals.
Space Yacht: Bass House Madness
Sun, Aug 11 - 11:00 am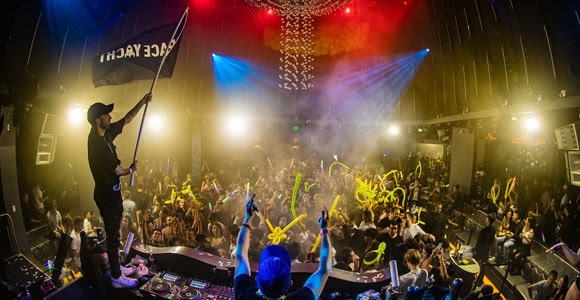 Join the Space Yacht madness at Sound Nightclub
Luis Vargas at Conga Room
Sun, Aug 11 - 11:00 am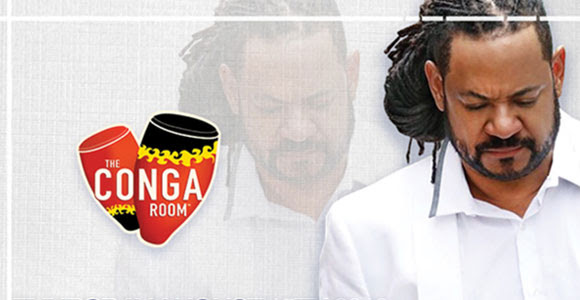 The Dominican buchata musician performs live at the Conga Room.