REPRISE with Fortune's Folly
Thurs, Jul 18 - 8:00pm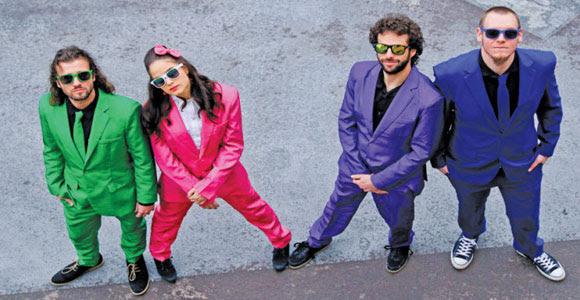 W Los Angeles - West Beverly Hills' free monthly event mixes music, art, and fashion.
California Wine Festival - Santa Barbara
Fri, Jul 19 - Sat, Jul 20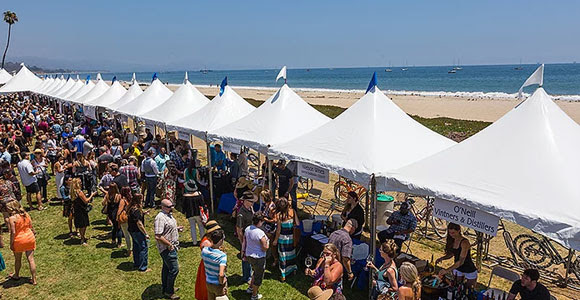 At this sunny seaside setting, California's best wineries pour hundreds of vintage red and white wines, complemented by food from the region's top chefs.
Conga Room presents Albita
Thurs, Jul 18 - 9:00pm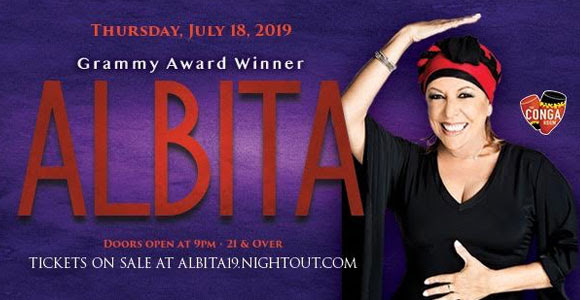 See the Grammy-winning Cuban singer perform live!
Women Wine & Fashion Luncheon
Fri, Jul 19 - 11:30am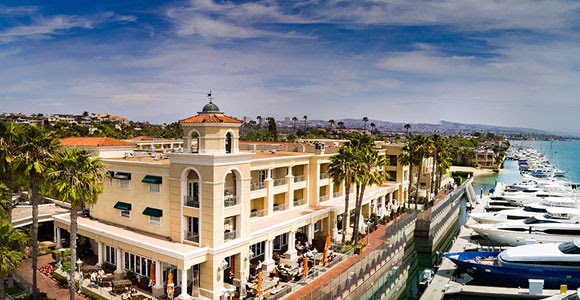 Enjoy an afternoon at Balboa Bay Resort with spring culinary flavors, wine pairings, and notes from our wine partner Zaca Mesa Winery.
We Found New Music at Madame Siam
Fri, Jul 12 - 9:00pm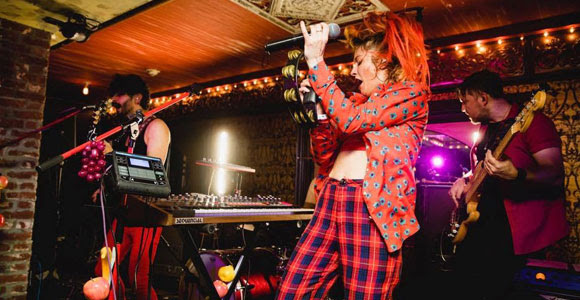 Discover the next big thing in music at We Found New Music showcase.