PopCultivate CBD Dinner
Thurs, Jul 11 - 7:00pm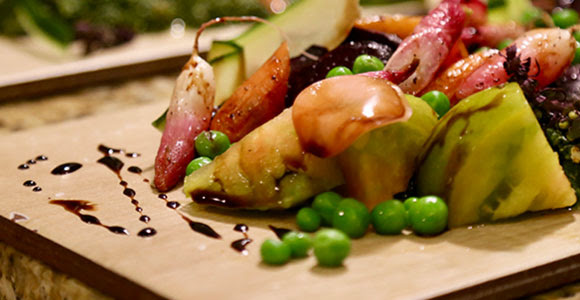 Explore the budding new world of cannabis fine dining at PopCultivate, a gourmet supper club like no other.
The Kollection & Jacques Coco Present: Chaos
Sat, Jul 13 - 1:00pm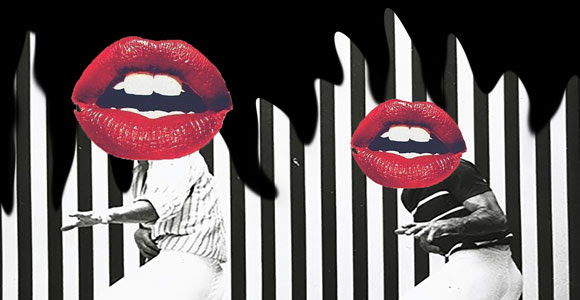 Weave your way through the dance floor and peruse the pop-ups, live art, and fashion exhibitions.
Trapeton at The Globe
Fri, Jul 12 - 9:30pm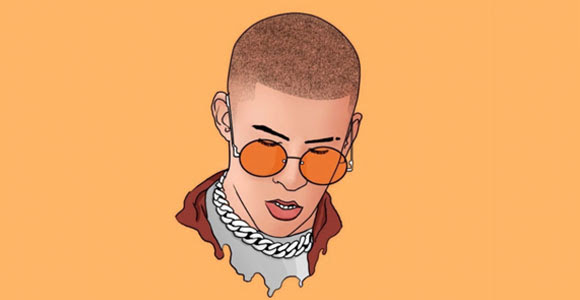 The Latin trap wave takes over The Globe for a wild party.
Conga Room presents Albita
Thurs, Jul 18 - 9:00pm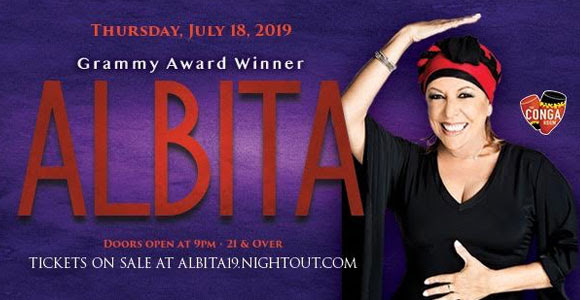 See the Grammy-winning Cuban singer perform live!
Los Angeles Club Crawl
Fri, Jul 12 - 9:00pm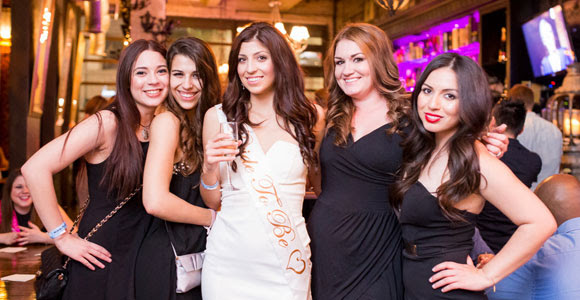 Hit the hottest clubs in town and receive drink deals at every spot.