Pre-4th Of July "America, F*#k Yeah!" Bar Crawl
Sat, Jun 22 - 3:00pm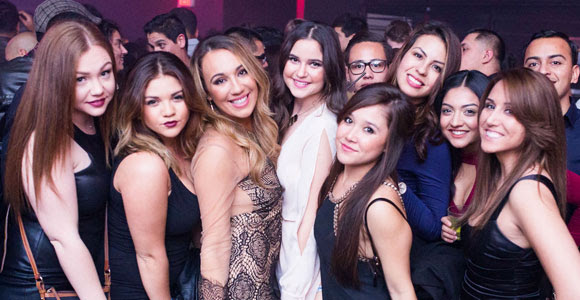 Come celebrate America dressed in your finest Red, White, and Blue!
Conga Room presents Discoteca
Fri, Jun 28 - 9:00pm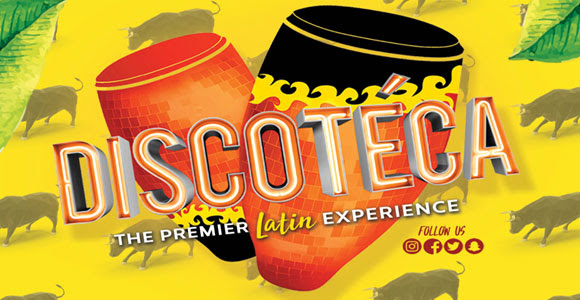 Discoteca is the premier all latin experience for nightlife in LA with multiple high energy dance rooms.
Rooftop Party at W Hollwood w/ Ciszak (Dirtybird)
Fri, Jun 28 - 9:00pm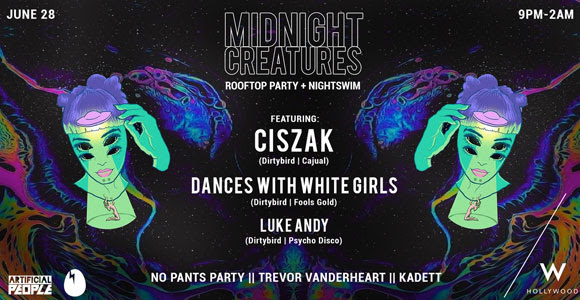 Swim or dance under the stars at with no attitudes, no judgements just great music! All are welcome here.
We Found New Music at Madame Siam
Tues, July 2 - 8:00pm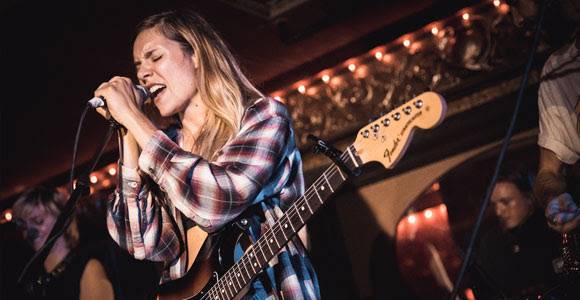 See the new wave of music stars at the We Found New Music showcase.