Le Youth at Skybar
Sat, Jun 15 - 1:00pm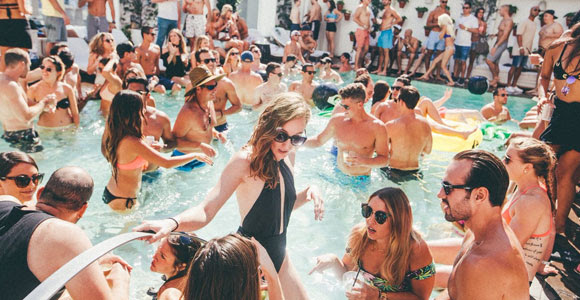 Nu disco producer Le Youth will be playing all the jams at The Mondrian.
Conga Room presents Discoteca
Fri, Jun 14 - 9:00pm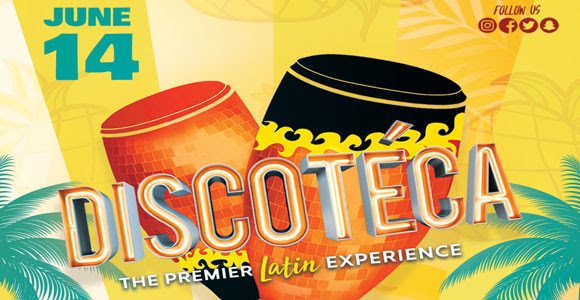 Enjoy 2 areas of music, dancing and shenanigans with mega artist Gene Farris and the mighty Bears in Space.
We Found New Music at Madame Siam
Tues, Jun 18 - 8:00pm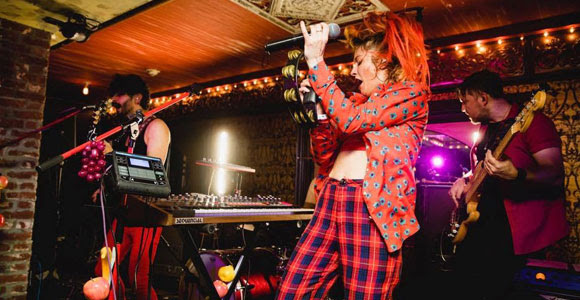 Discover the next star in music at this weekly showcase.
The Kollection Presents: The Afters
Sat, Jun 8 - 12:00pm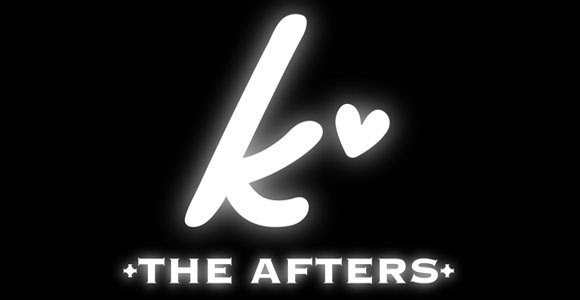 Grab your friends, call an Uber, and when you see the giant 'K' then you know you've arrived at the right place.