Fangs Midnight Society at Sound
Thurs, Jun 6 - 10:00pm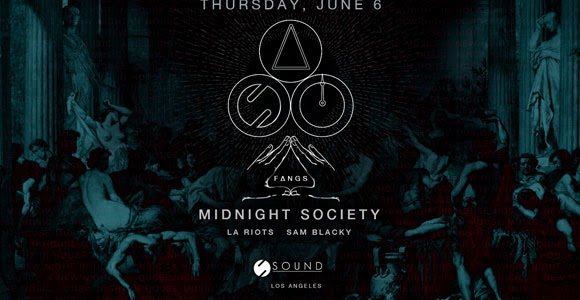 A new night in house music kicks off at Sound Nightclub.
Velvet Tsunami Pride LA : Gene Farris x Bears in Space
Sat, Jun 8 - 12:00pm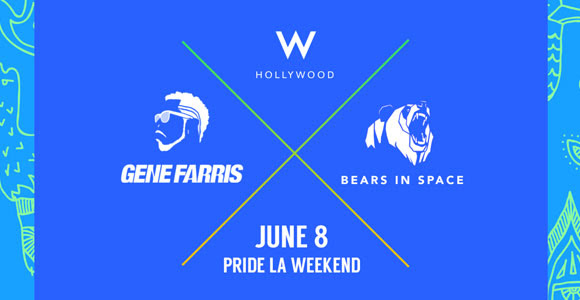 Enjoy 2 areas of music, dancing and shenanigans with mega artist Gene Farris and the mighty Bears in Space.
Hotel Californian Presents First Fridays
Fri, Jun 7 - 4:00pm
Every First Friday of the summer, say hello to the weekend at Hotel Californian with live music and fresh cocktails.
Wigs & Waffles Drag Brunch
Sat, Jun 8 - 12:00pm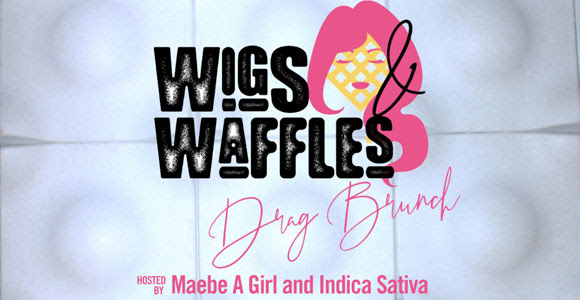 A Saturday morning affair at The Standard with a la carte or all you can eat brunch.
Mega 96.3 Reggaeton Day Party
Sun, Jun 9 - 3:00pm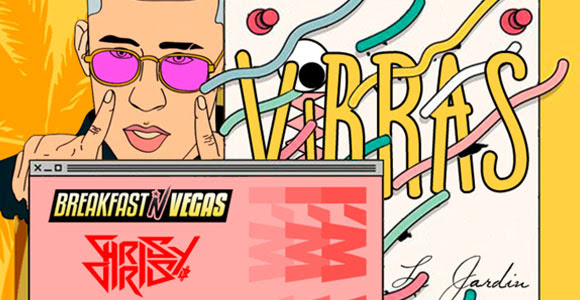 Grab a free tequila shot before 4:30pm!