The Whisky Extravaganza
Fri, May 31 - 7:30pm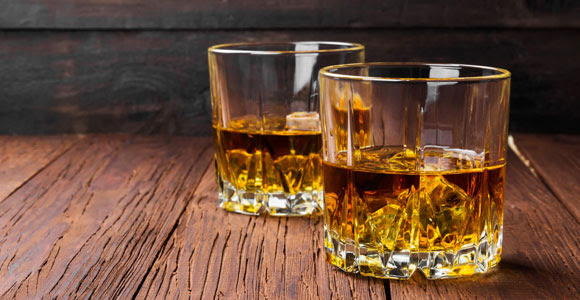 Join fellow enthusiasts and explore prestigious single malts, premium Scotches and other unique whiskies from around the world.
Wine Riot 2.0
Sat, Jun 1 - 2:00pm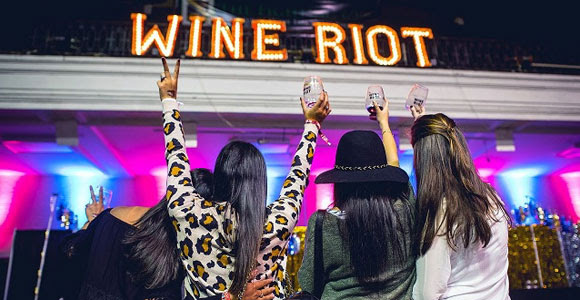 Enjoy a wine tasting experience with a twist!
Hotel Californian Presents Constellation w/ Mayer Hawthorne
Sat, Jun 1 - 5:00pm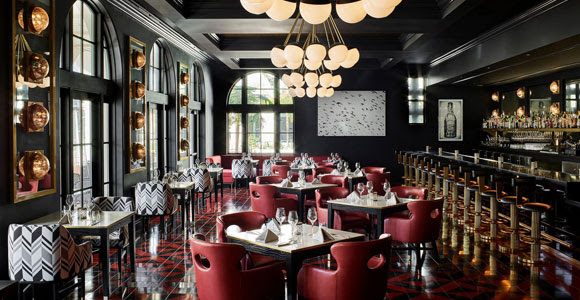 A collaboration of chefs, winemaker, mixologist and musician creating an exclusive experience you won't soon forget.
Fangs Midnight Society at Sound
Thurs, Jun 6 - 10:00pm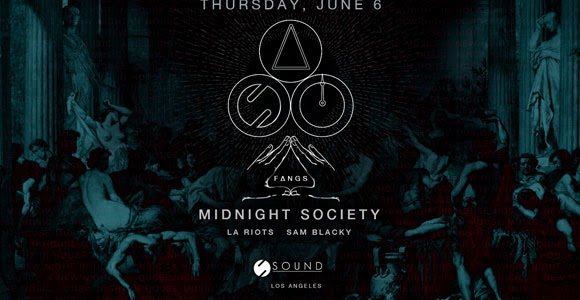 Check out a new night in house music at Sound Nightclub.
Velvet Tsunami Pride LA : Gene Farris x Bears in Space
Sat, Jun 8 - 12:00pm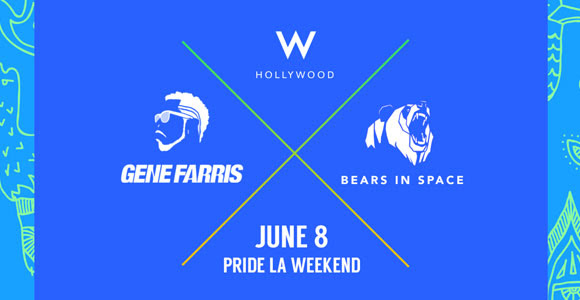 Enjoy 2 areas of music, dancing and shenanigans with mega artist Gene Farris and the mighty Bears in Space.
We Found New Music at Madame Siam
Tues, Jun 4 - 8:30pm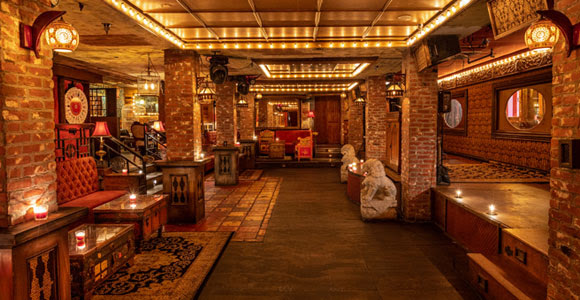 Nobody breaks more artists than We Found New Music. Check out their showcase with Kira Kosarin, Keith Cullen, MAAD, and China Fox.