16th Annual Newport Beach Wine Festival
Fri, May 24 - Sun, May 26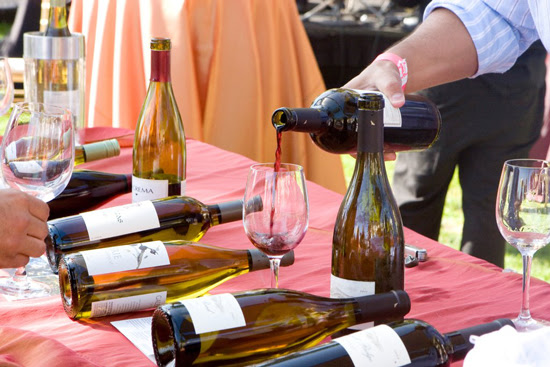 Spend the weekend kicking off summer at the Newport Beach Wine Festival at Balboa Bay Resort. Enjoy three days of winemaker dinners, tastings, and more!
PopCultivate's "Broken Bread" Viewing Party
Thurs, May 30 - 7:00pm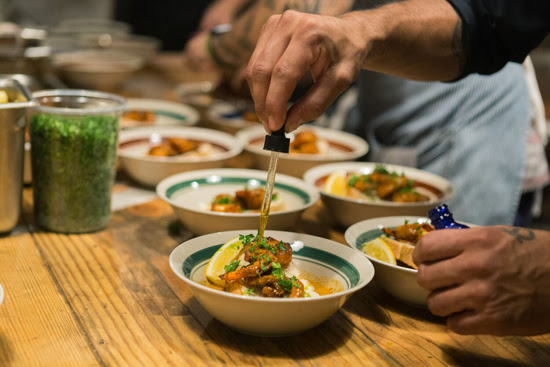 PopCultivate is excited to announce our feature on Roy Choi's radical new series; Broken Bread. It shines the spotlight on the hidden heroes that feed our city and souls. Join us at this exclusive viewing party to get a sneak-peek at our featured episode before anyone else!
Conga Room presents Justin Quiles
Thurs, May 16 - 9:00pm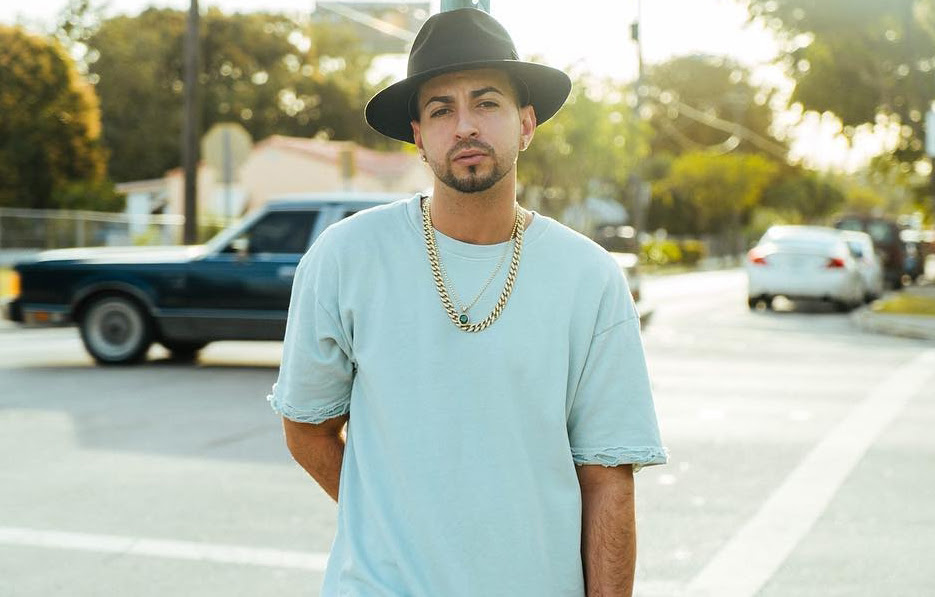 See reggaeton artist, Justin Quiles at the World Famous Conga Room, and get ready to dance!
Filipinx Garage Party
Sat, May 18 - 12:00pm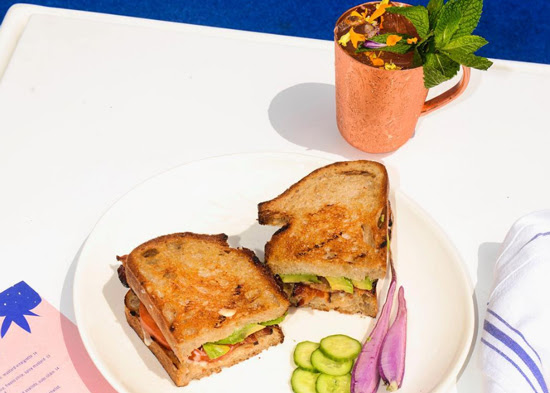 Harkening back to the "garage parties" Angela Dimayuga, Creative Director of Food and Culture at Standard International, grew up attending with her family in the 90s, this daytime party brings some of the best Filipinx chefs to the roof of The Standard, Downtown LA.
LIBRARY at W Los Angeles West Beverly Hills ft. DJ Tessa
Thurs, May 16 - 5:00pm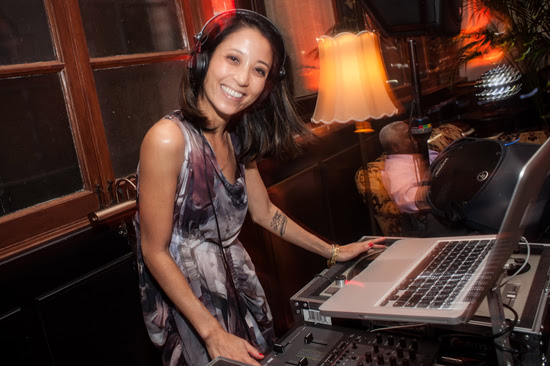 Introducing LIBRARY, an all new fashion community. An adventurous and intellectual exploration of creativity and culture, this monthly series invites you to experience an unexpected side of LA design with DJ Tessa.
Wavy Nights 003
Thurs, May 23 - 9:00pm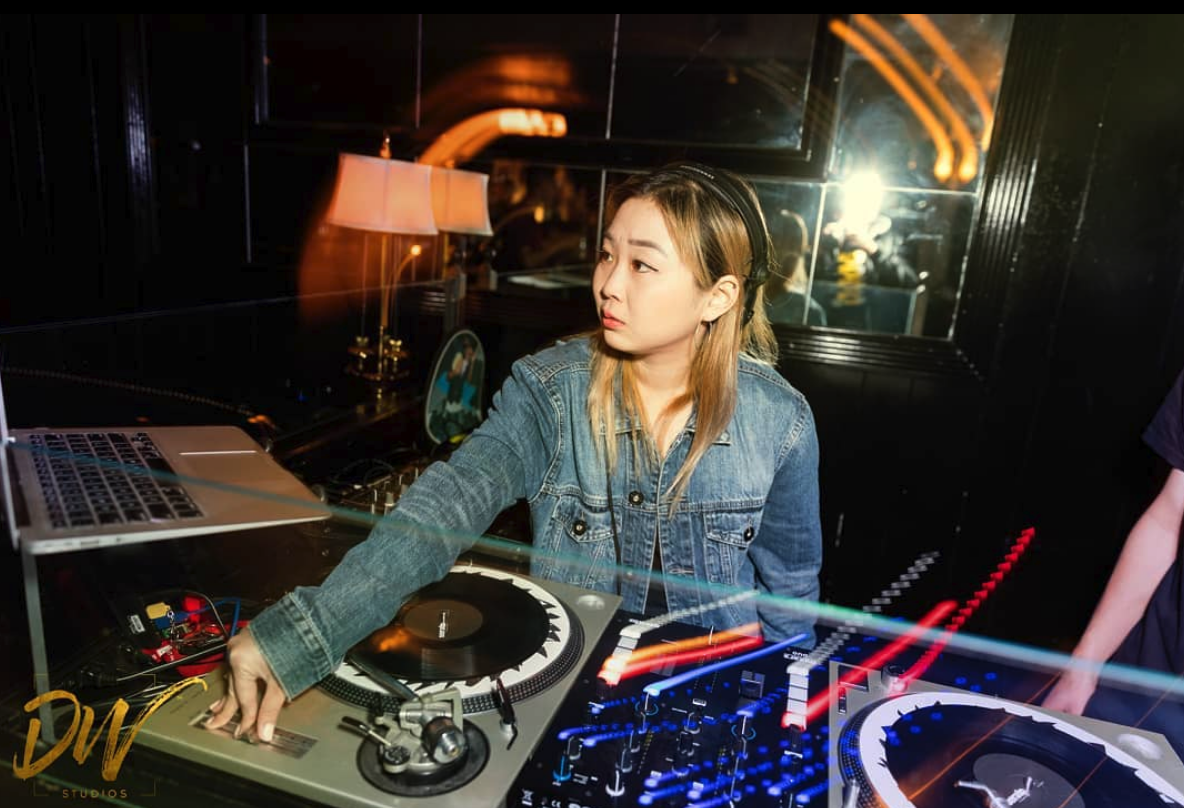 Wavy Nights returns for its third installment of hip hop, r&b, soul, and future bass at The Room in Santa Monica.