Conga Room presents Justin Quiles
Thurs, Apr 25 - 9:00PM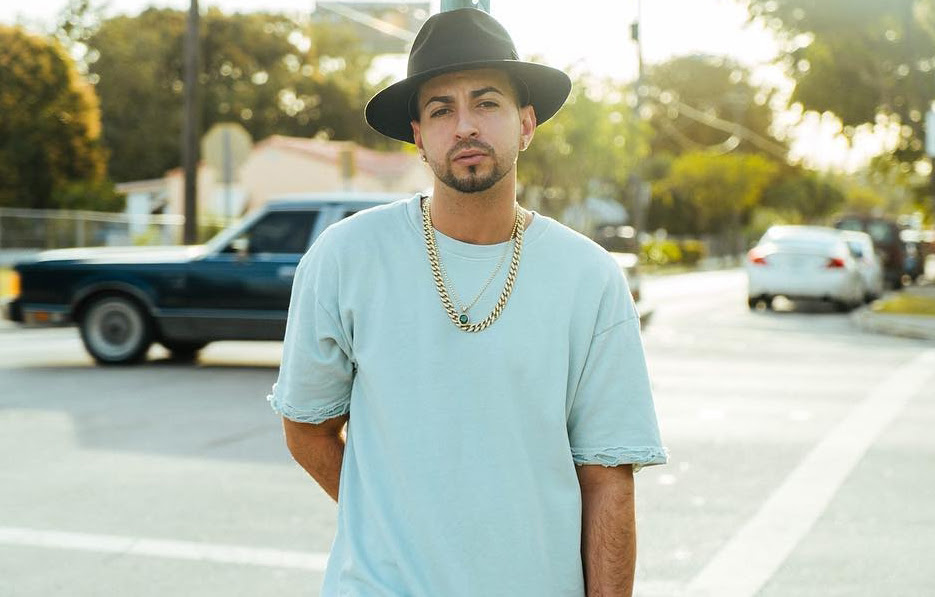 See reggaeton artist, Justin Quiles at the World Famous Conga Room, and get ready to dance!
#uarefunny weekly comedy show
Tuesday, May 14 - 8:00pm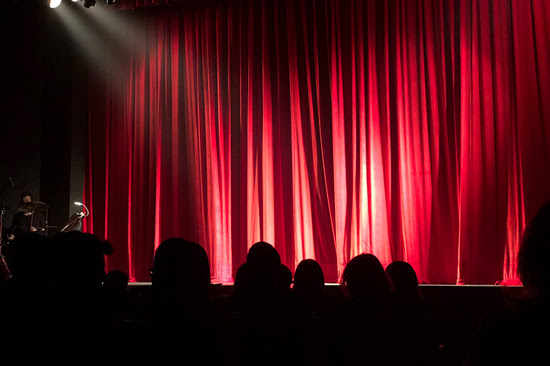 Every week the #uarefunny show presents top and rising comedians all trying to win a spot into the #uarefunny grand finale show where they can win $500, at Sals on Melrose.
Los Angeles Club Crawl
Fri, May 10 - 9:00pm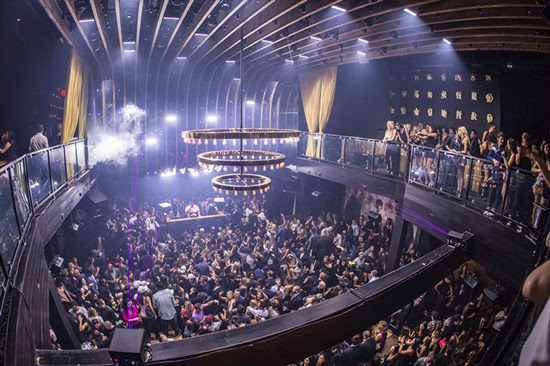 Go on the ultimate downtown LA club crawl, starting at BangBangRoom with a free welcome shot to get the party started, and ending at the Crocker Club.
Mixtape #46 at The Virgil
Fri, May 10 - 7:30pm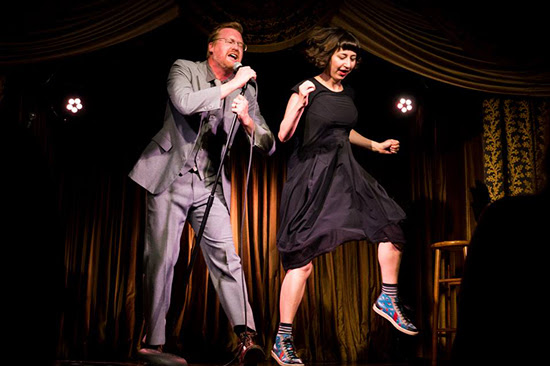 Come out to The Virgil for an epic night of music featuring Brandon Wardell, Debra DiGiovanni, Andrew Lopez & more!
Wavy Nights 003
Thurs, May 23 - 9:00pm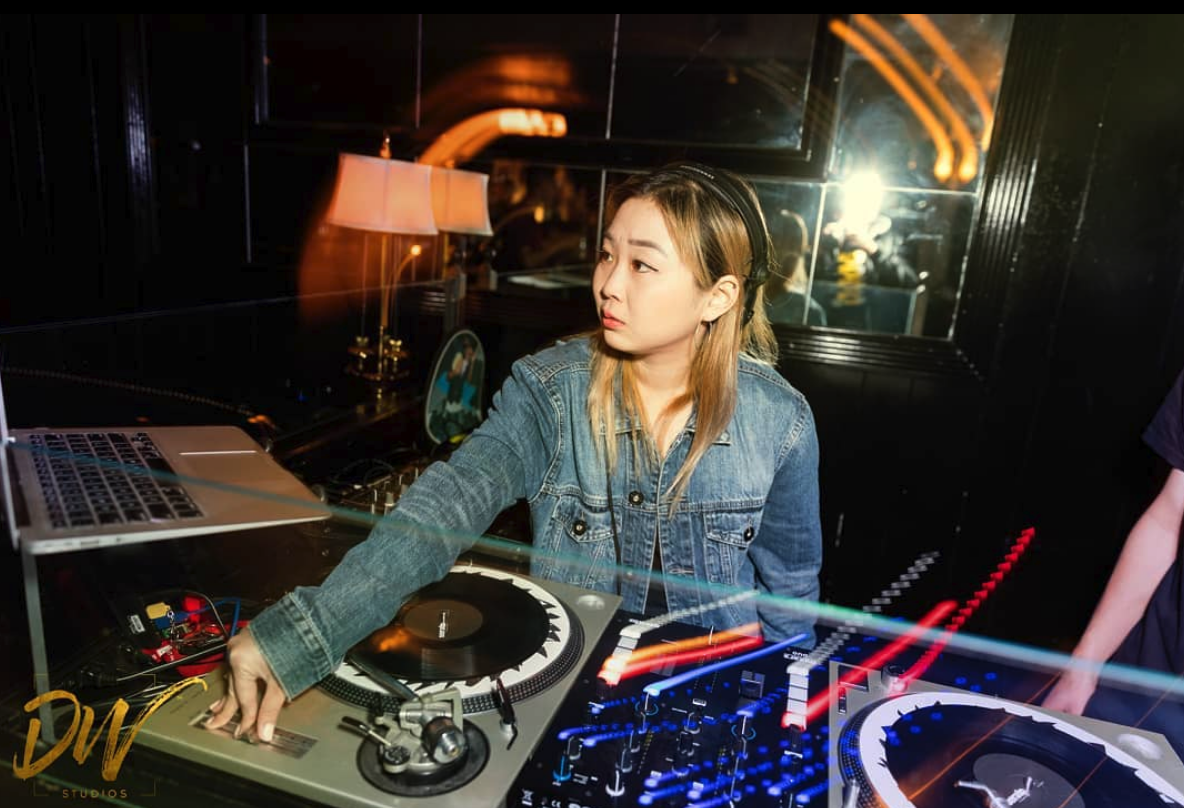 Wavy Nights returns for its third installment of hip hop, r&b, soul, and future bass at The Room in Santa Monica.