California Wine Festival - Orange County in Dana Point
Fri, Apr 26 - Sat, 27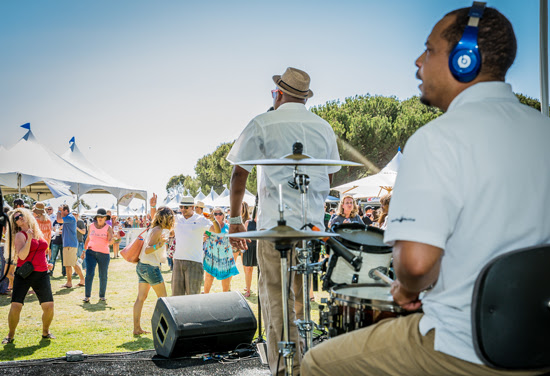 Wine, food, music, sea and sun: these elements create the quintessential wine tasting experience at the California Wine Festival. At this sunny seaside setting, California's best wineries pour hundreds of vintage red and white wines, complemented by dozens of the region's top chefs and specialty food purveyors serving gourmet appetizers along with live music and an ocean view.
Derby Day LA
Sat, May 4 - 12:00pm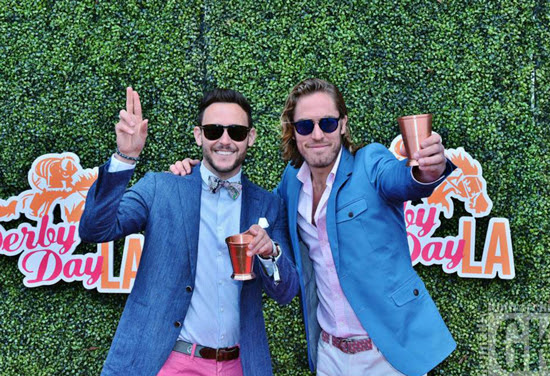 DerbyDayLA is pleased to bring the "South" to Southern California providing our guests with the ultimate Kentucky Derby experience at Will Rogers State Historic Park.
A Taste of Beauty
Thurs, Apr 25 - 9:00pm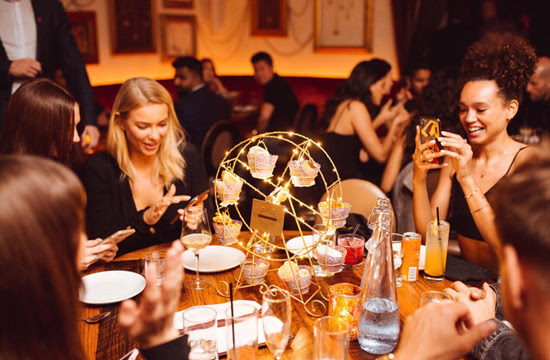 Join us for Taste of Beauty - an exclusive tasting created & hosted by Chef Chris Santos exhibiting the finest ingredients and recipes Beauty& Essex has to offer. Enjoy an intimate 5-course seasonal menu while nestled in our Pearl Lounge.
Wavy Nights 002
Thur, Apr. 25 - 9:00pm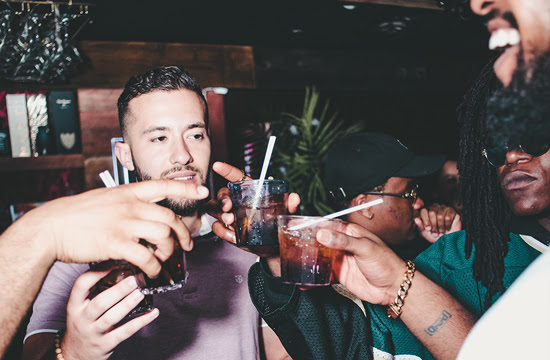 Join us for the second installment of Wavy Nights at The Room ft. resident DJ Bossa Nova & Guest DJs wuwu & PENNYWILD.