Space Yacht x Mad Decent 420
Sat, Apr 20 - 10:00pm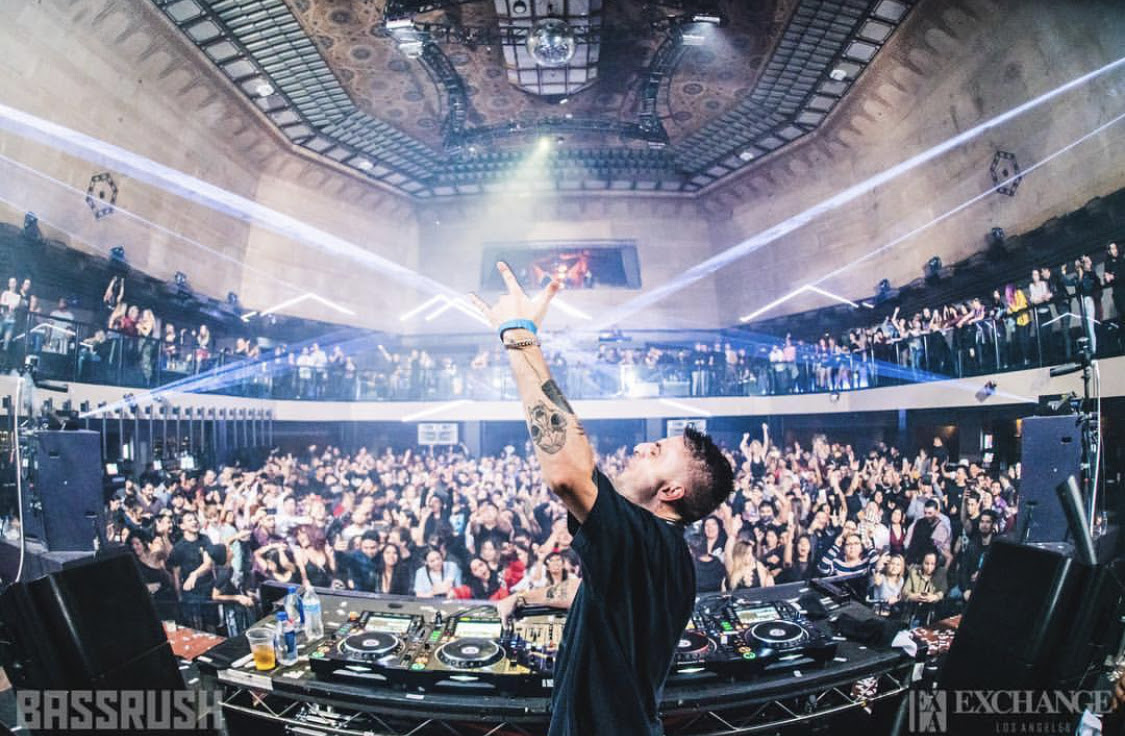 Celebrate 4/20 at Exchange LA with Space Yacht & Mad Decent.
Easter Brunch at Pasea Hotel
Sun, Apr 21 - 10:00am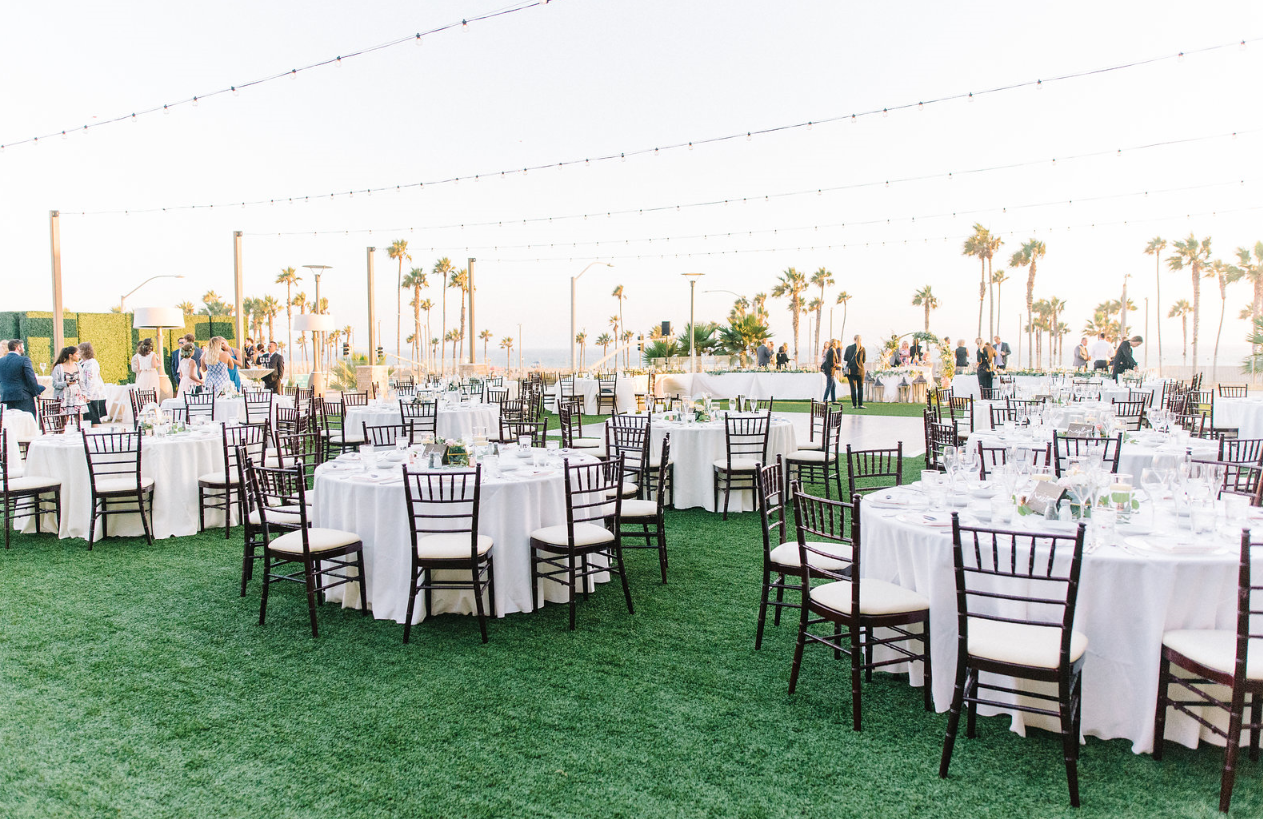 Join us for a decadent Easter Sunday brunch prepared by new Executive Chef Prabeen Prathapan paired with playful family-friendly activities.
REPRISE at W Los Angeles ft. John Vincent III
Thurs, Apr 18 - 8:00pm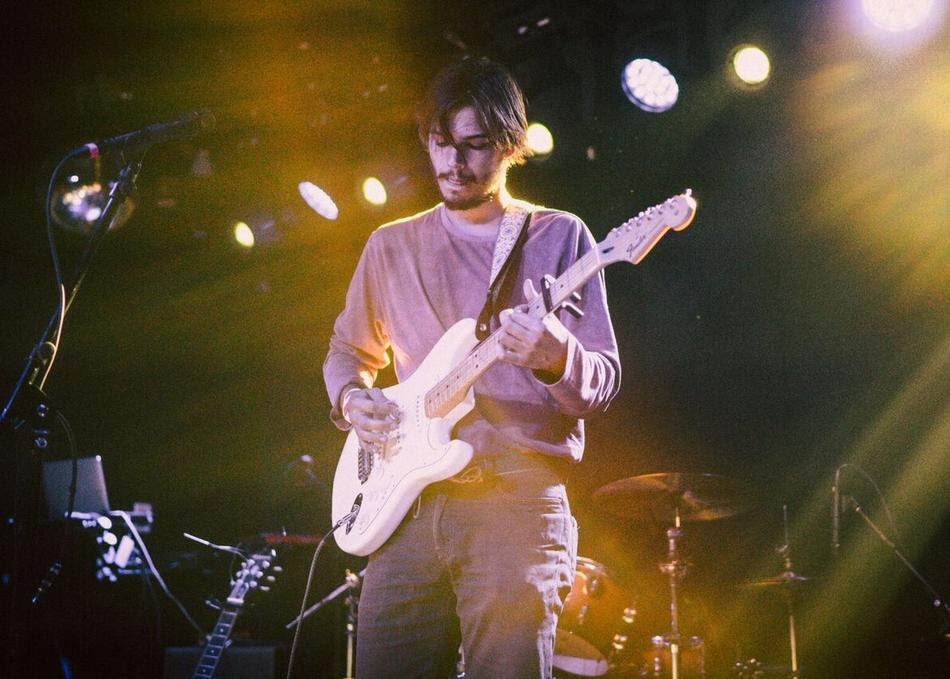 Ohio-born singer and songwriter John Vincent III effortlessly blends folky, rhythmic guitar with soulful, vulnerable lyricism to create a the perfect Americana-Pop blend. See him at REPRISE at W Los Angeles West Beverly Hilld.
California Wine Festival - Orange County in Dana Point
April 26 - April 27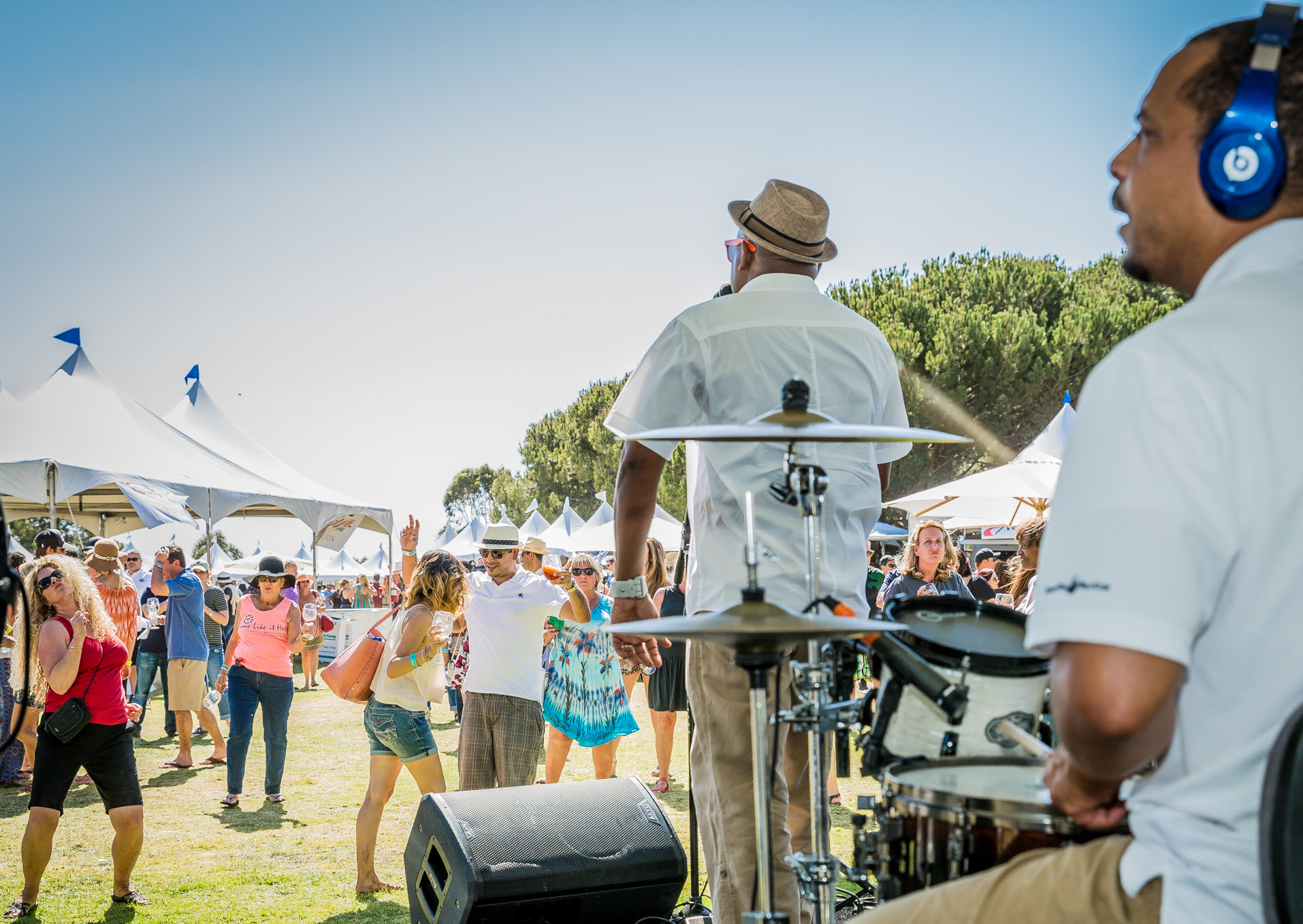 Wine, food, music, sea and sun: these elements create the quintessential wine tasting experience at the California Wine Festival. At this sunny seaside setting, California's best wineries pour hundreds of vintage red and white wines, complemented by dozens of the region's top chefs and specialty food purveyors serving gourmet appetizers along with live music and an ocean view.
Wavy Nights 002
Thurs, Apr 25 - 9:00pm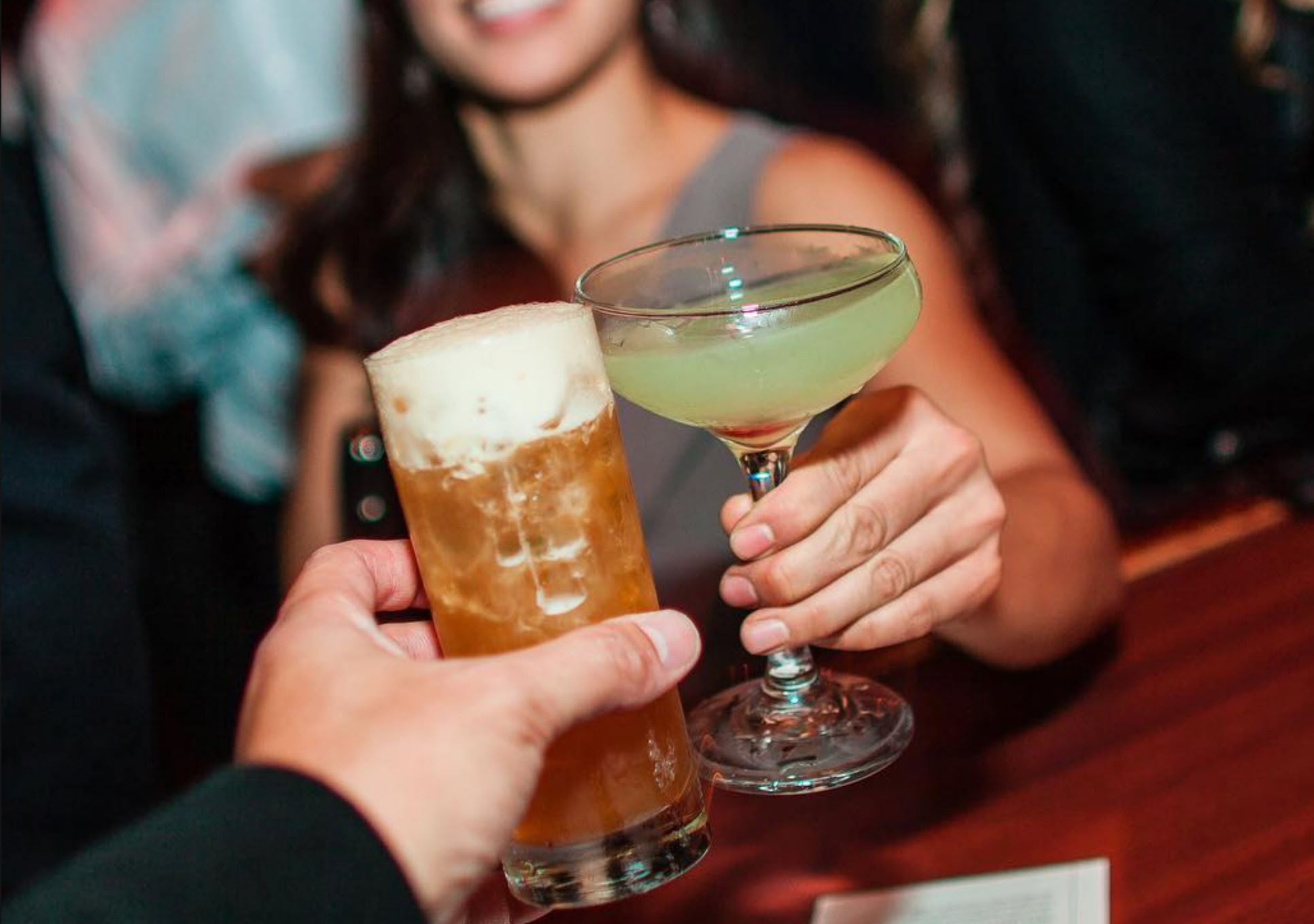 Join us for the second installment of Wavy Nights at The Room ft. resident DJ Bossa Nova & Guest DJs wuwu & PENNYWILD.