Conga Room Presents Discoteca
Fri, Apr 12 - 9:00pm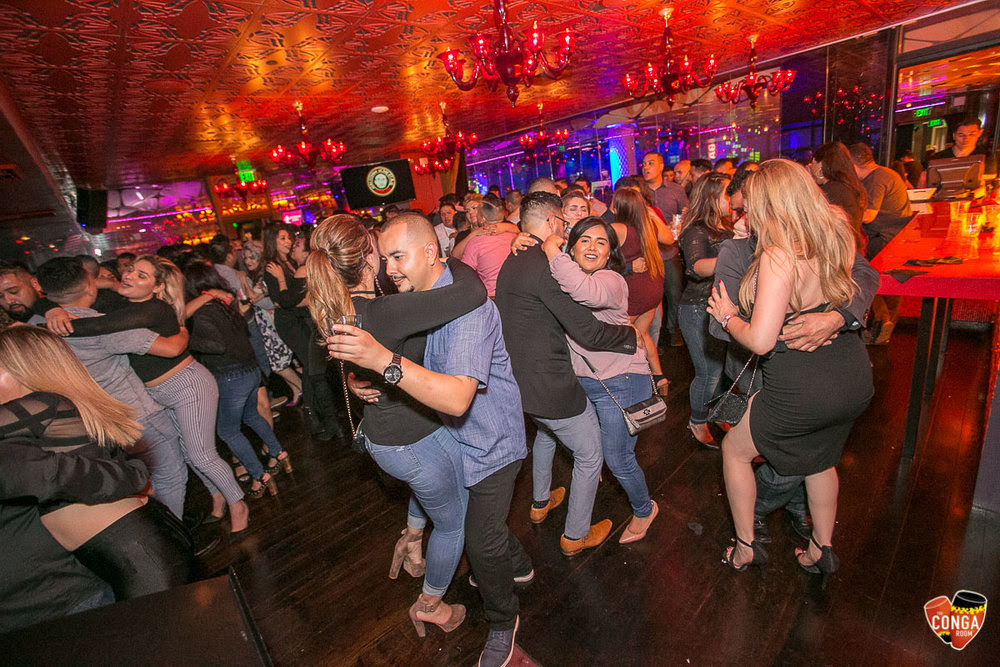 Discoteca is the premier all latin experience for nightlife in Los Angeles with 3 high-energy dance rooms playing Reggaeton, Bachata, Regional and all of your favorites every Friday night!
Festival Weekend Kick-Off
Fri, Apr 12 - 12:00pm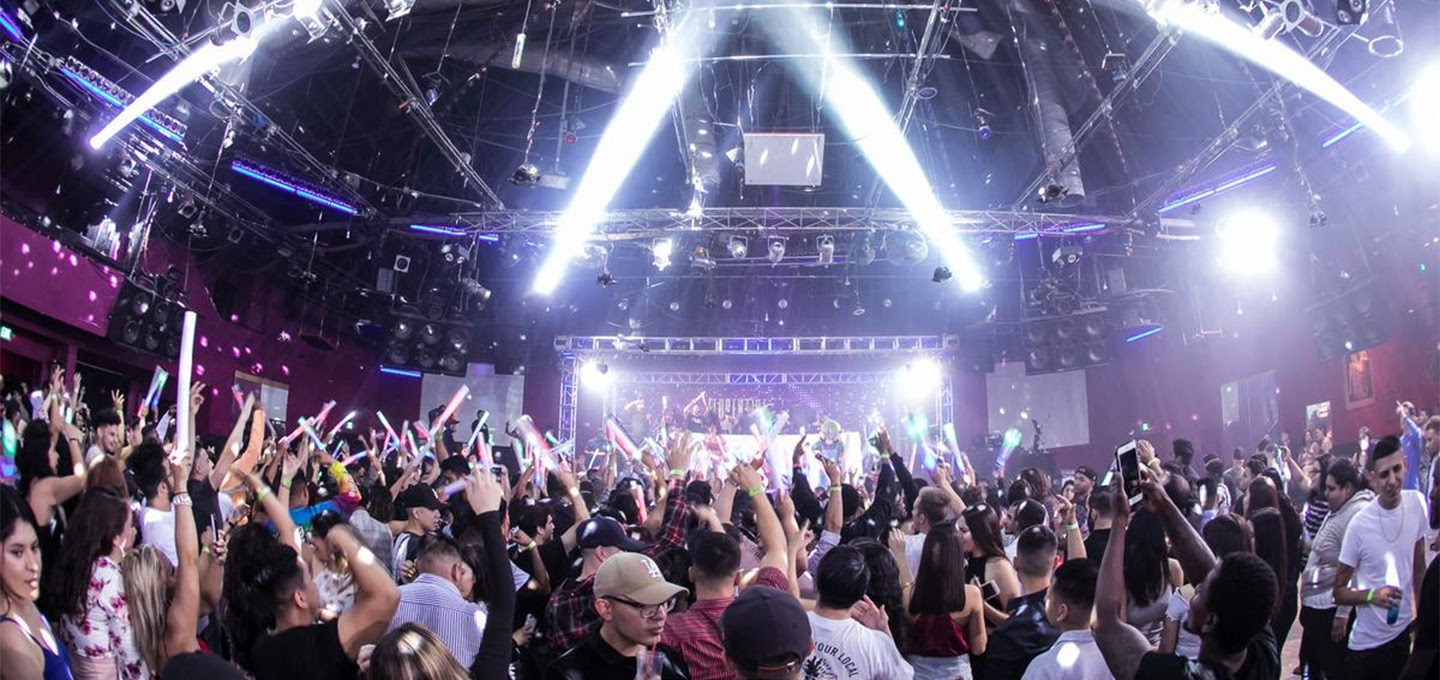 Get in the festival spirit at Florentine Hollywood with Hollywood's DJ BUTCH!
NOCHELLA Party
Fri, Apr 12 - 9:30pm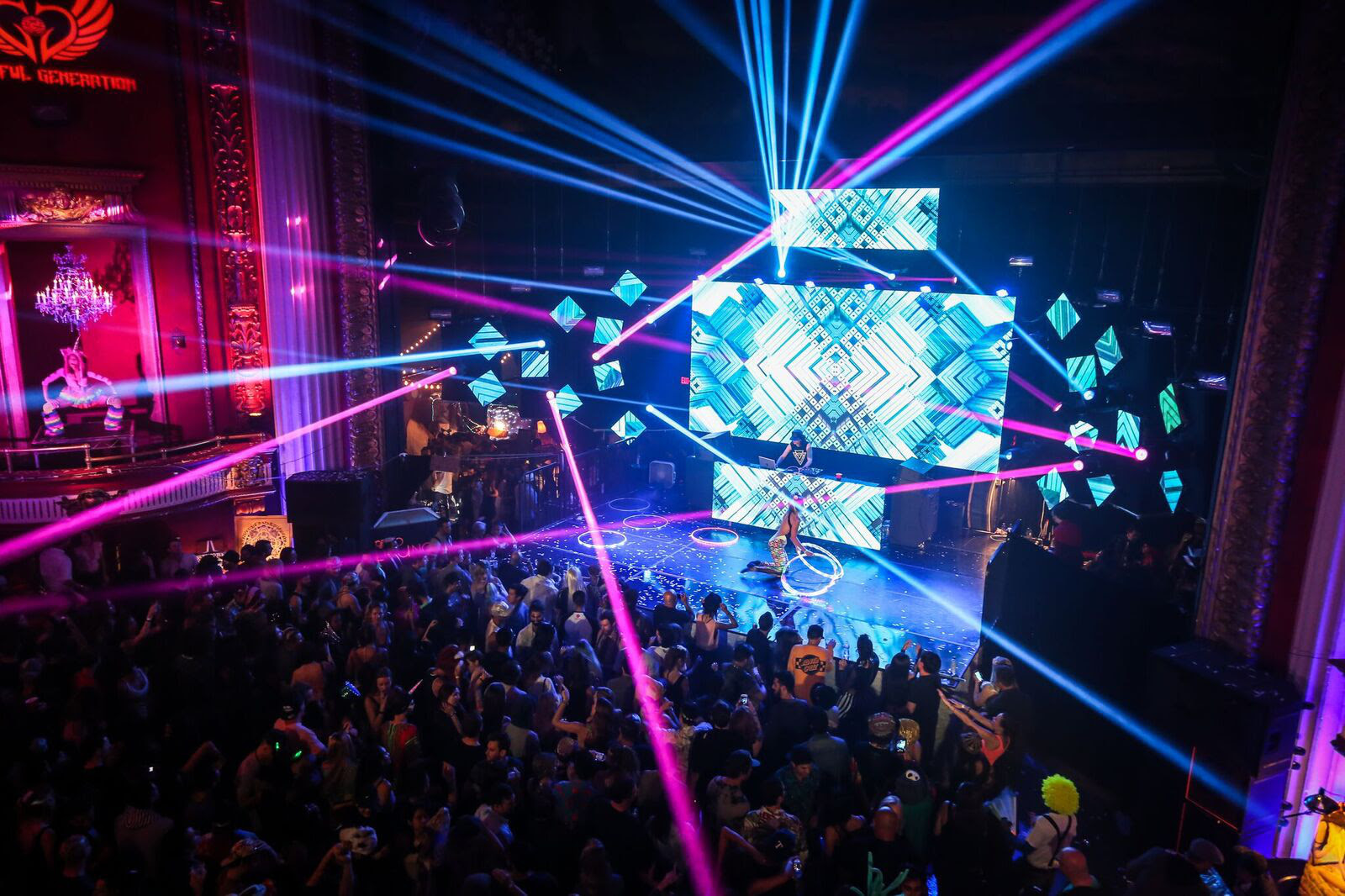 Missing Coachella? No prob! Our NOCHELLA party at the Globe Theatre is the best way to spend this Friday night.
Butcher Brown
Mon, Apr 15 - 9:00pm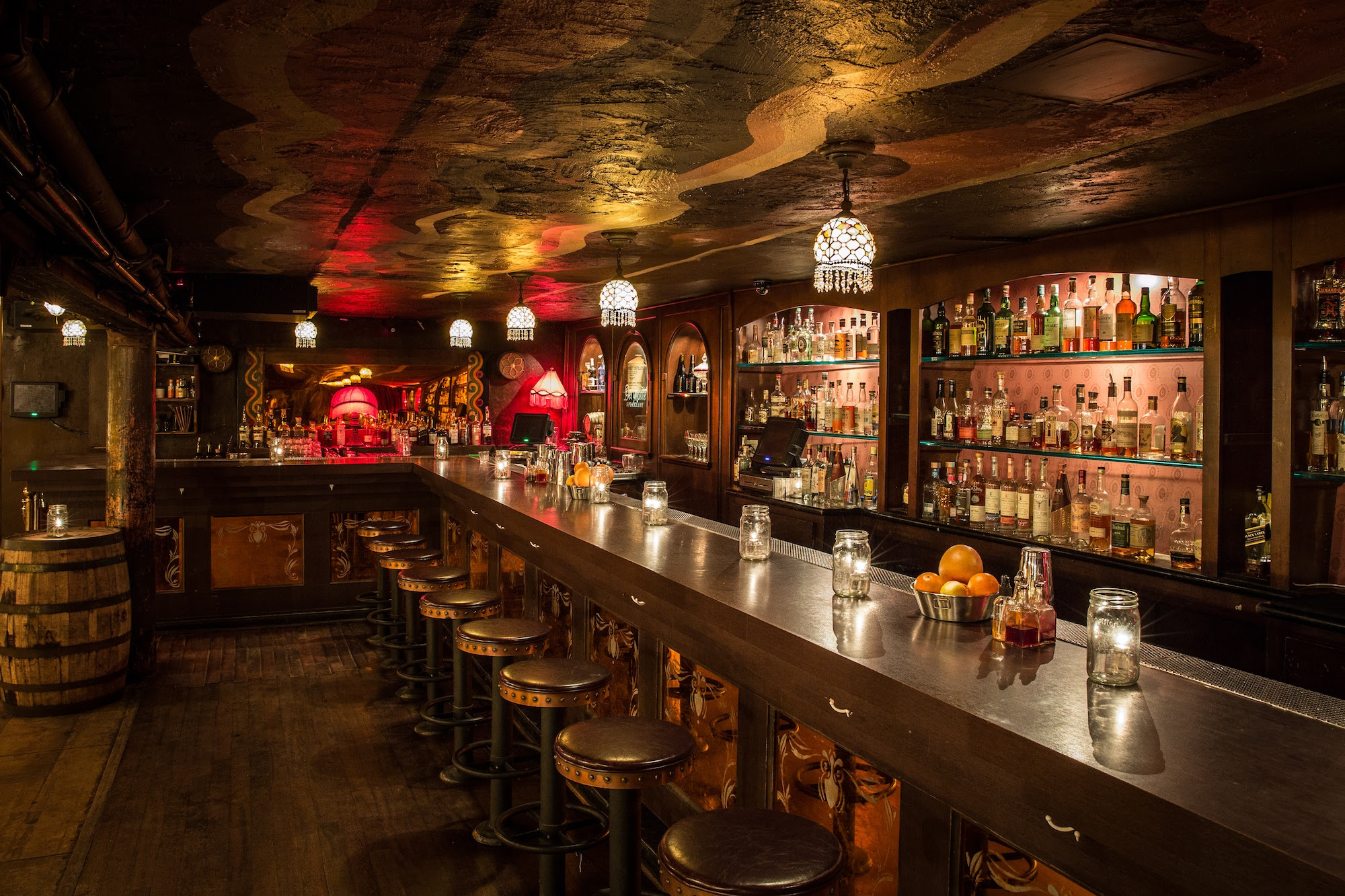 Easter Brunch at Pasea Hotel
Sun, Apr 21 - 10:00am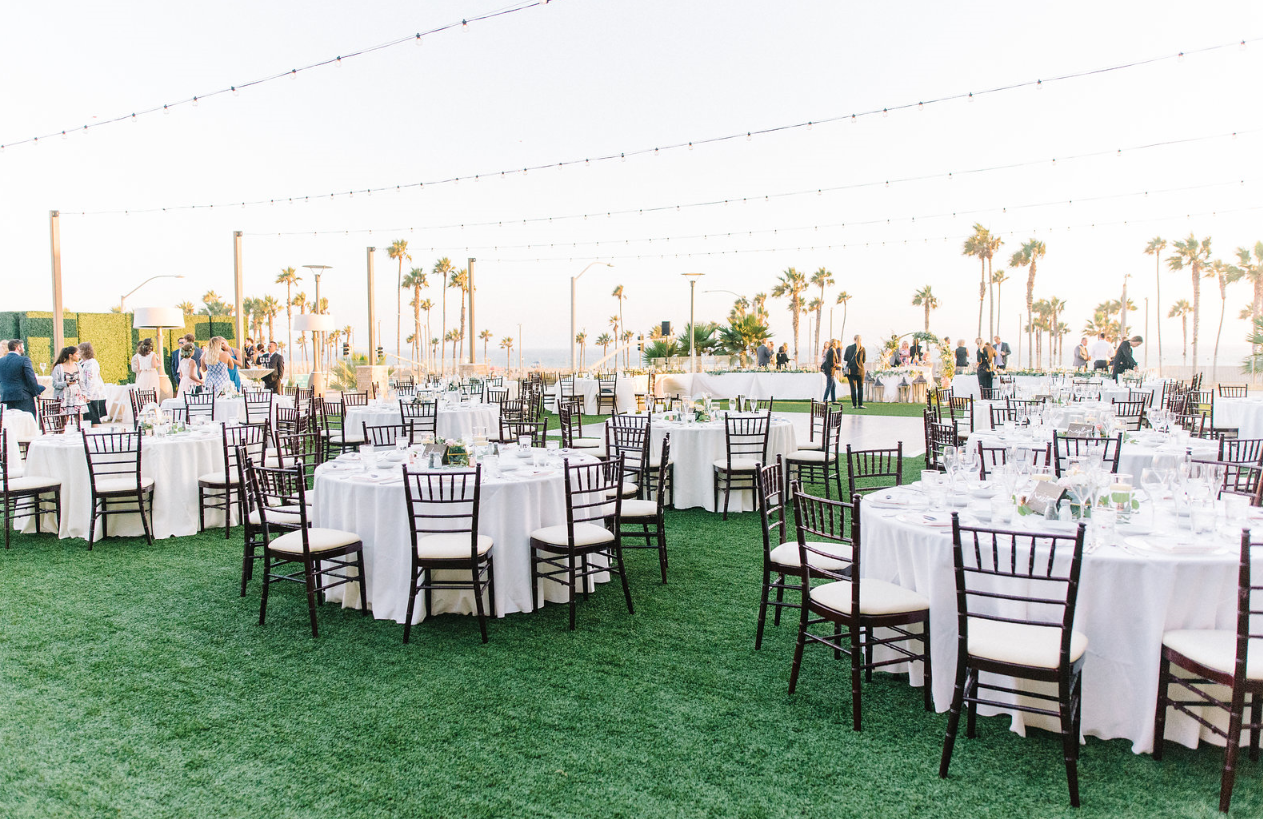 Join us for a decadent Easter Sunday brunch prepared by new Executive Chef Prabeen Prathapan paired with playful family-friendly activities.