A Taste of Beauty
Thurs, Apr 25 - 9:00pm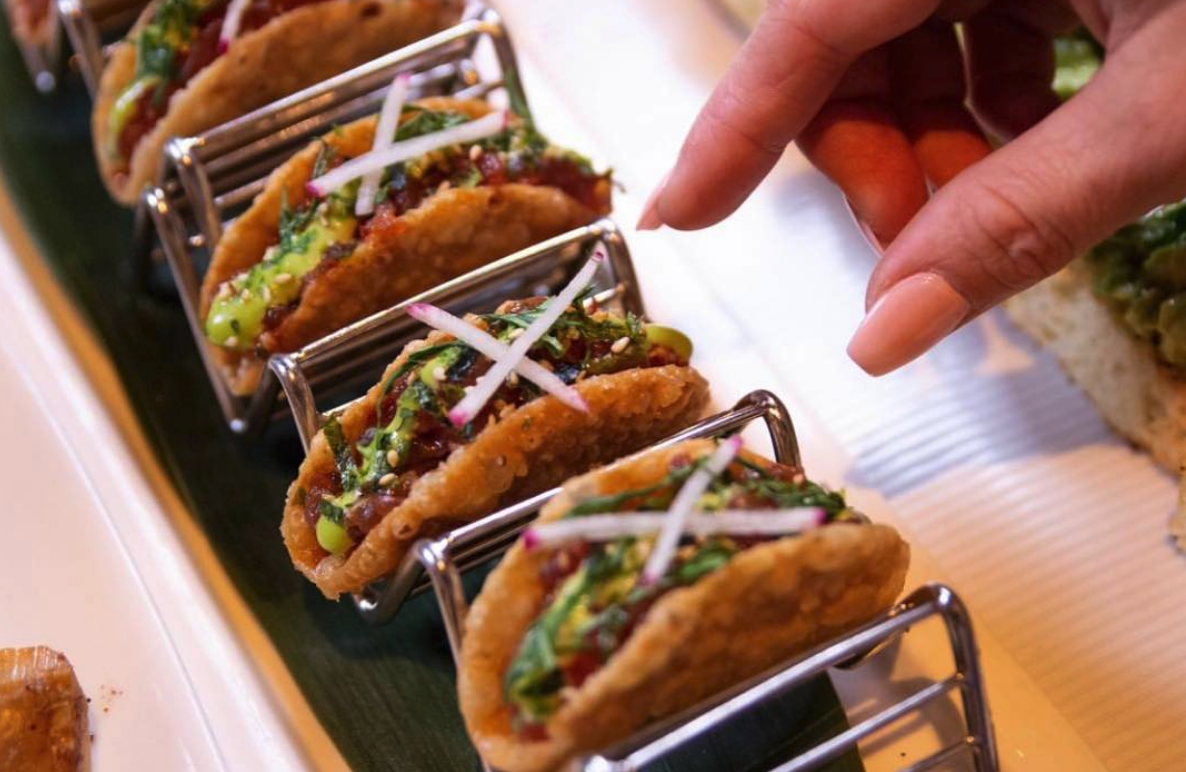 Join us for Taste of Beauty - an exclusive tasting created & hosted by Chef Chris Santos exhibiting the finest ingredients and recipes Beauty & Essex has to offer. Enjoy an intimate 5-course seasonal menu while nestled in our Pearl Lounge.
Wigs & Waffles Drag Brunch
Sat, Apr 6 - 12:00pm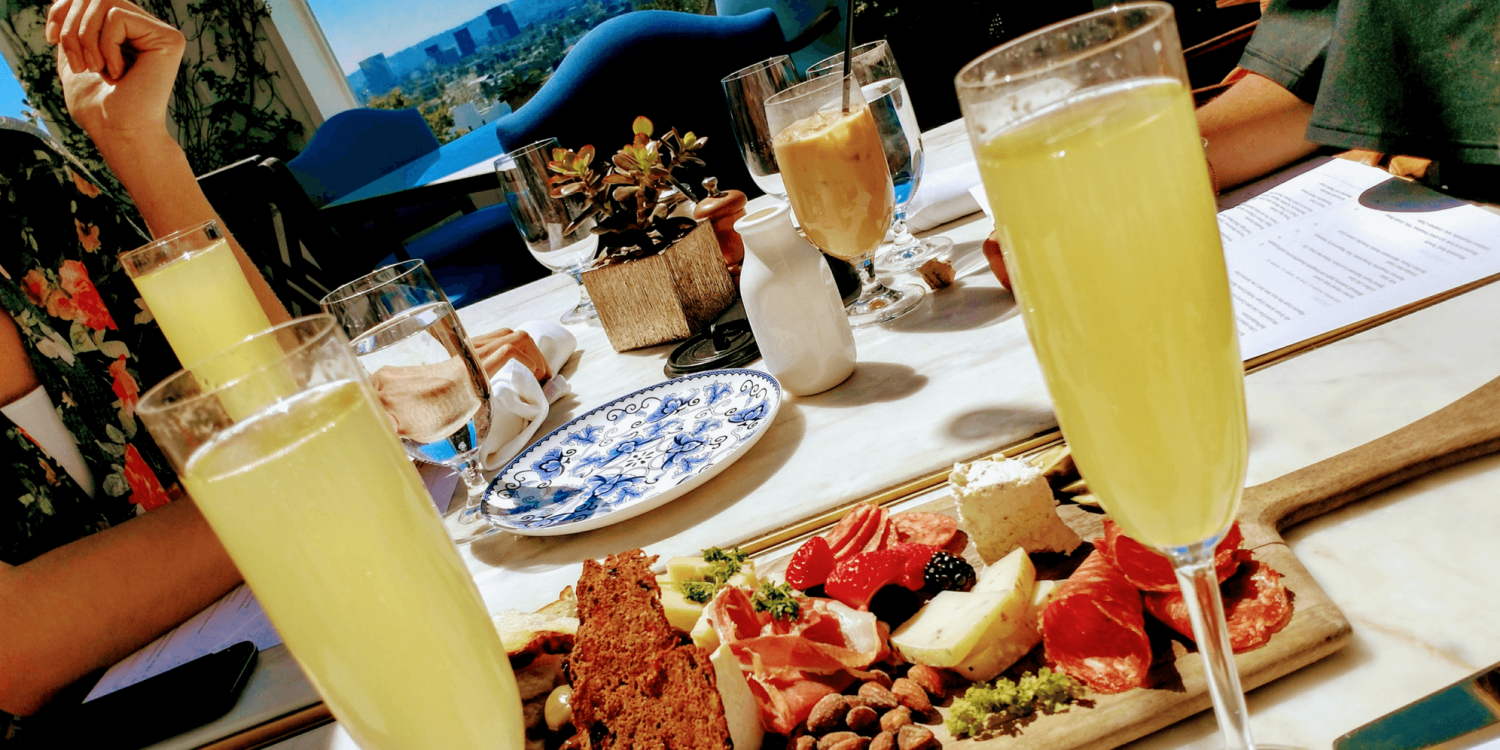 A Saturday morning affair with bottomless mimosas and all you can eat brunch. Brought to you by Maebe A Girl and Indica Sativa with special guests weekly at the Standard Hotel.
Reductress Presents HAHA... WOW!
Sat, Apr 6 - 7:30pm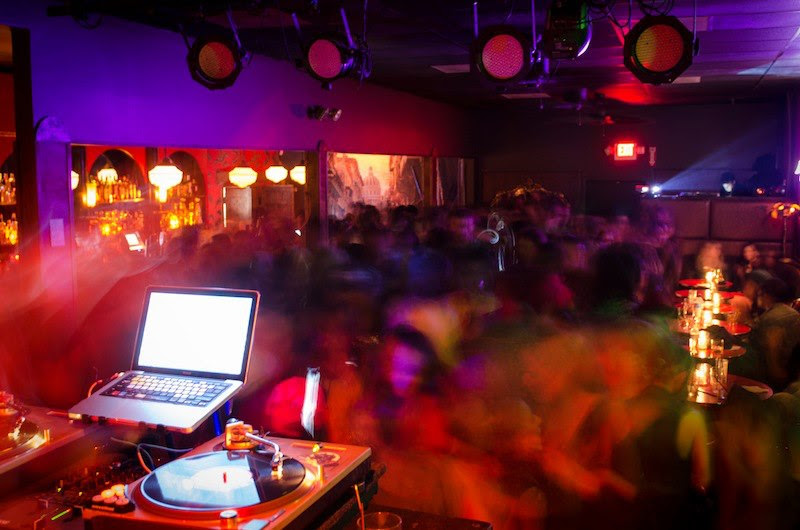 Haha, Wow! is a monthly show brought to you by Reductress, the only satirical women's magazine. Each month they'll deliver a brand new show with the best comedians in Los Angeles. Come on out and get a hearty dose of comedy, female empowerment, and tips on how to sex good!
Butcher Brown
Mon, Apr 15 - 9:00pm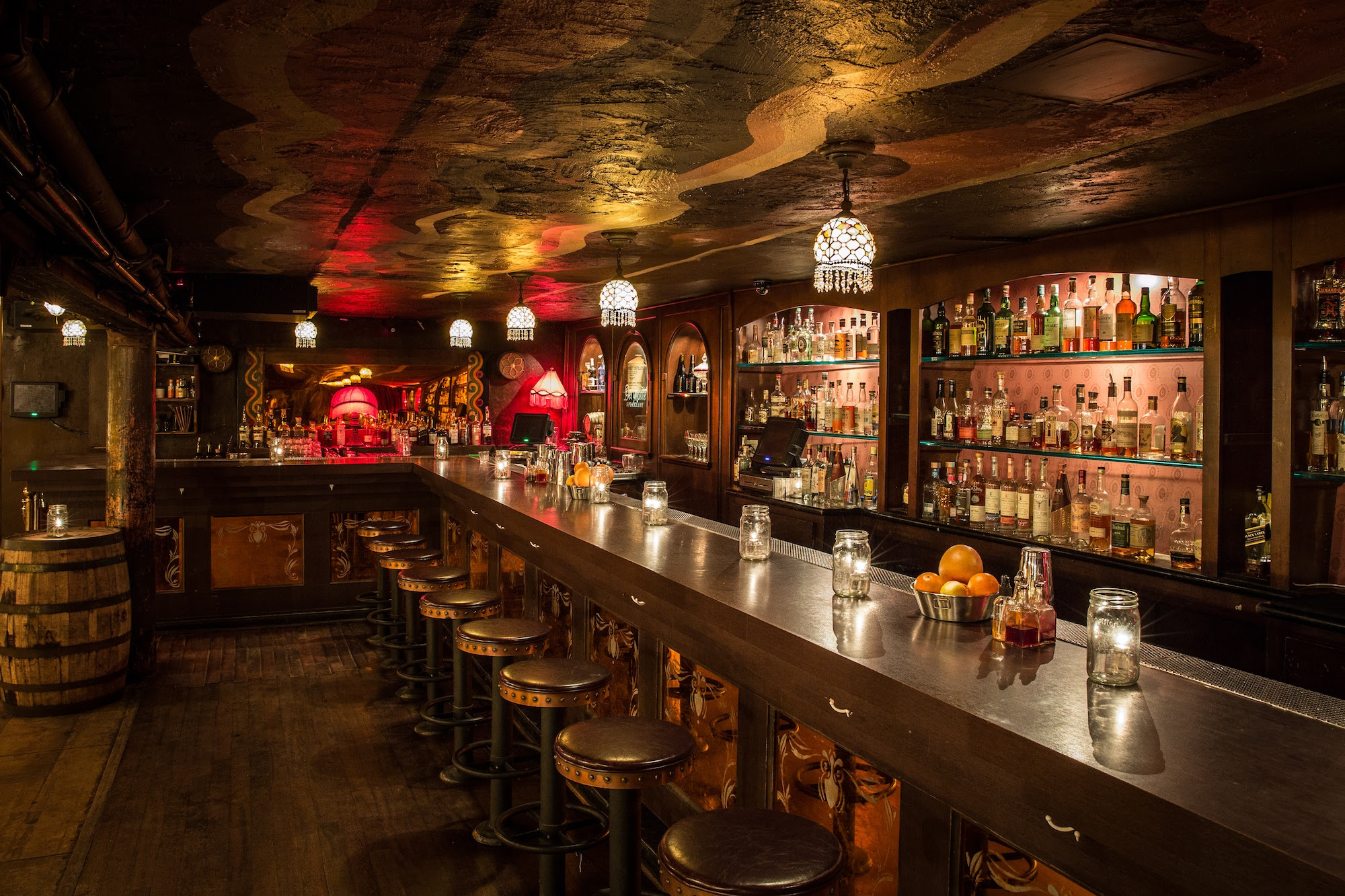 College Thursdays at OHM: Stoplight Party
Thurs, Apr 4 - 9:00pm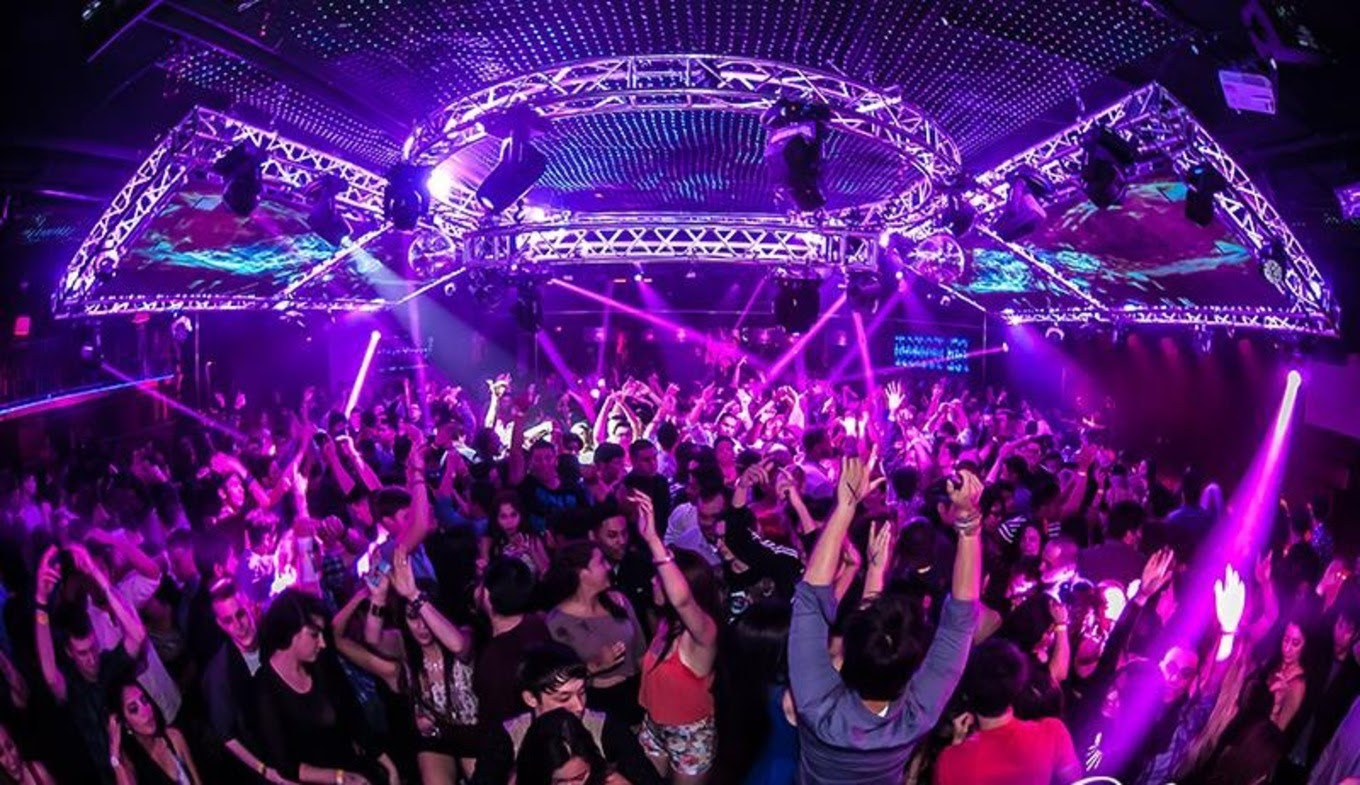 Join us with SoCals finest party goers from every College / University in the area as we enjoy a jam packed night of fun and dancing!