Mardi Gras Party at OHM
Thurs, Mar 6 - 9:00pm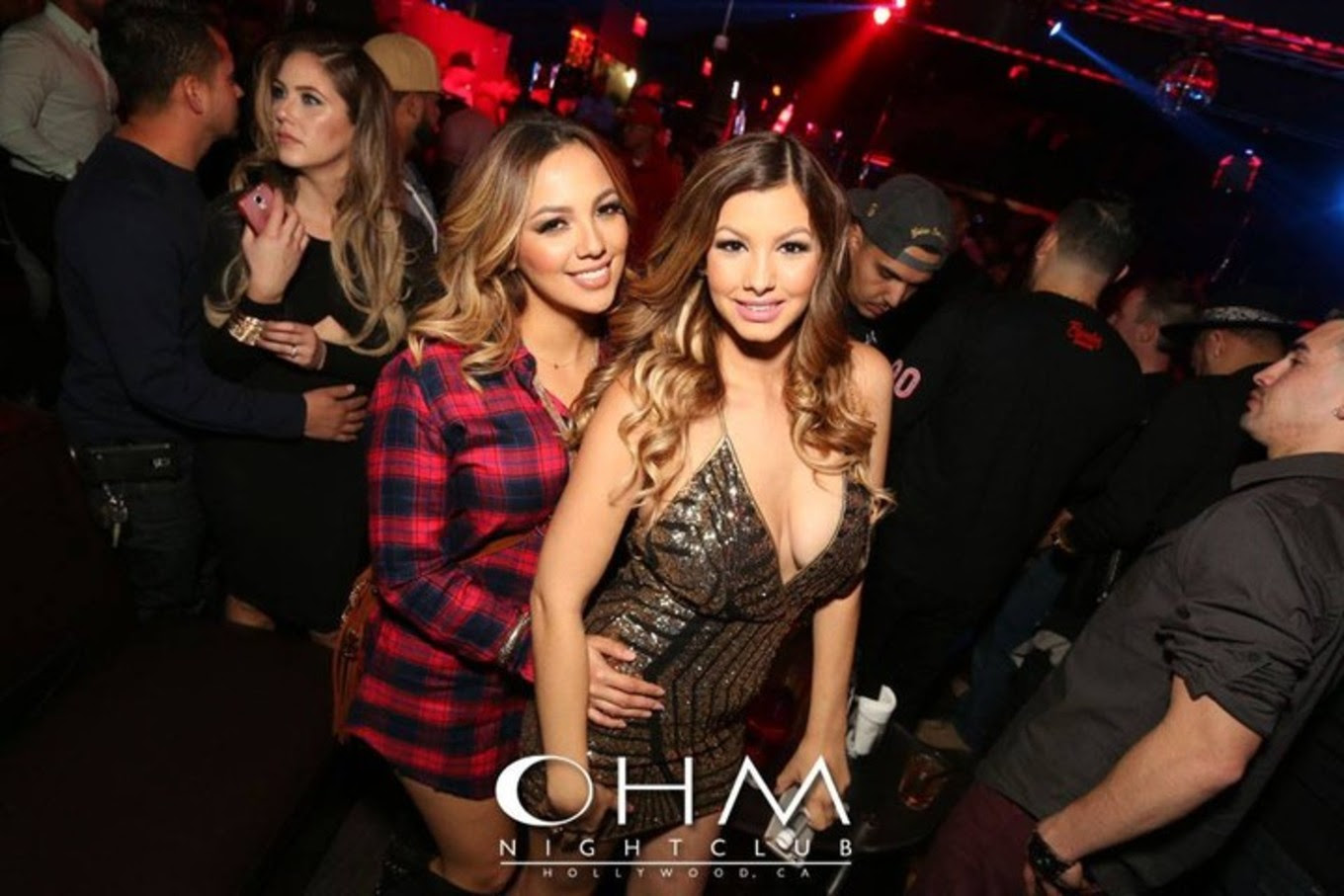 Join us for a crazy night celebrating Mardi Gras at OHM Nightclub during College Thursdays.
Conga Room presents Raulin Rodriguez
Thurs, Mar 21 - 9:00pm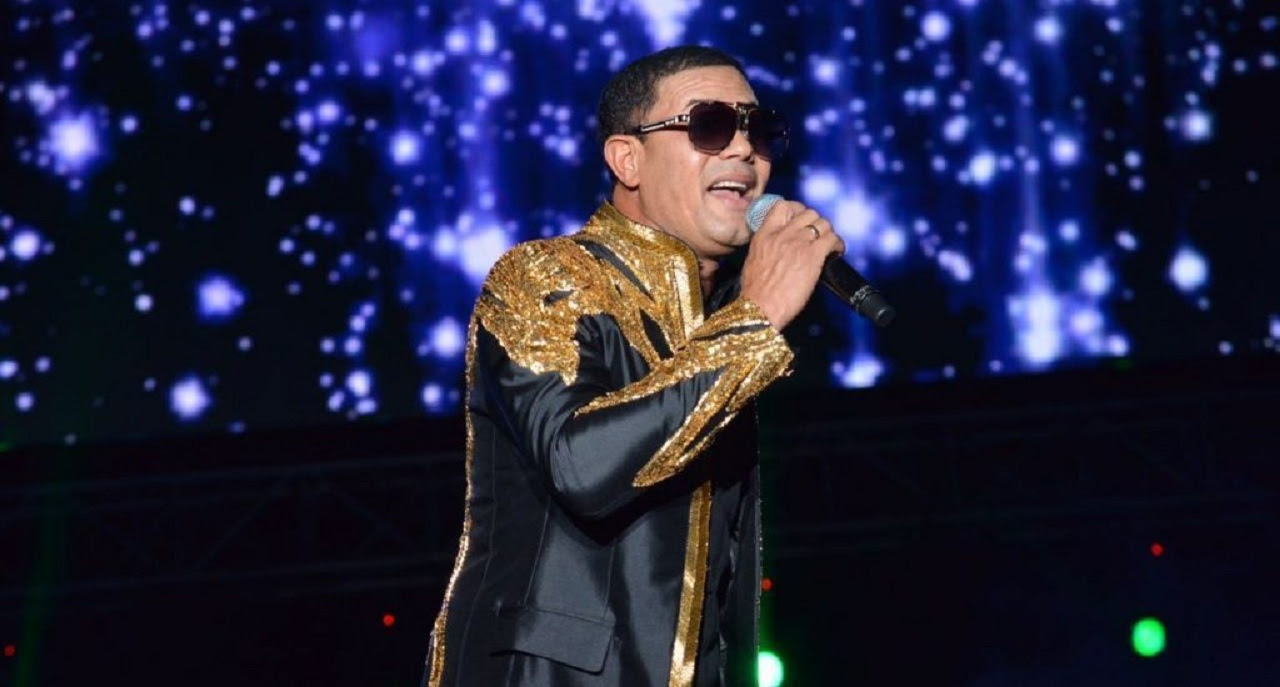 See Raulin Rodriguez at the World Famous Conga Room for a night of music and dancing.
G. Love & Special Sauce
Fri, Mar 8 - 8:00pm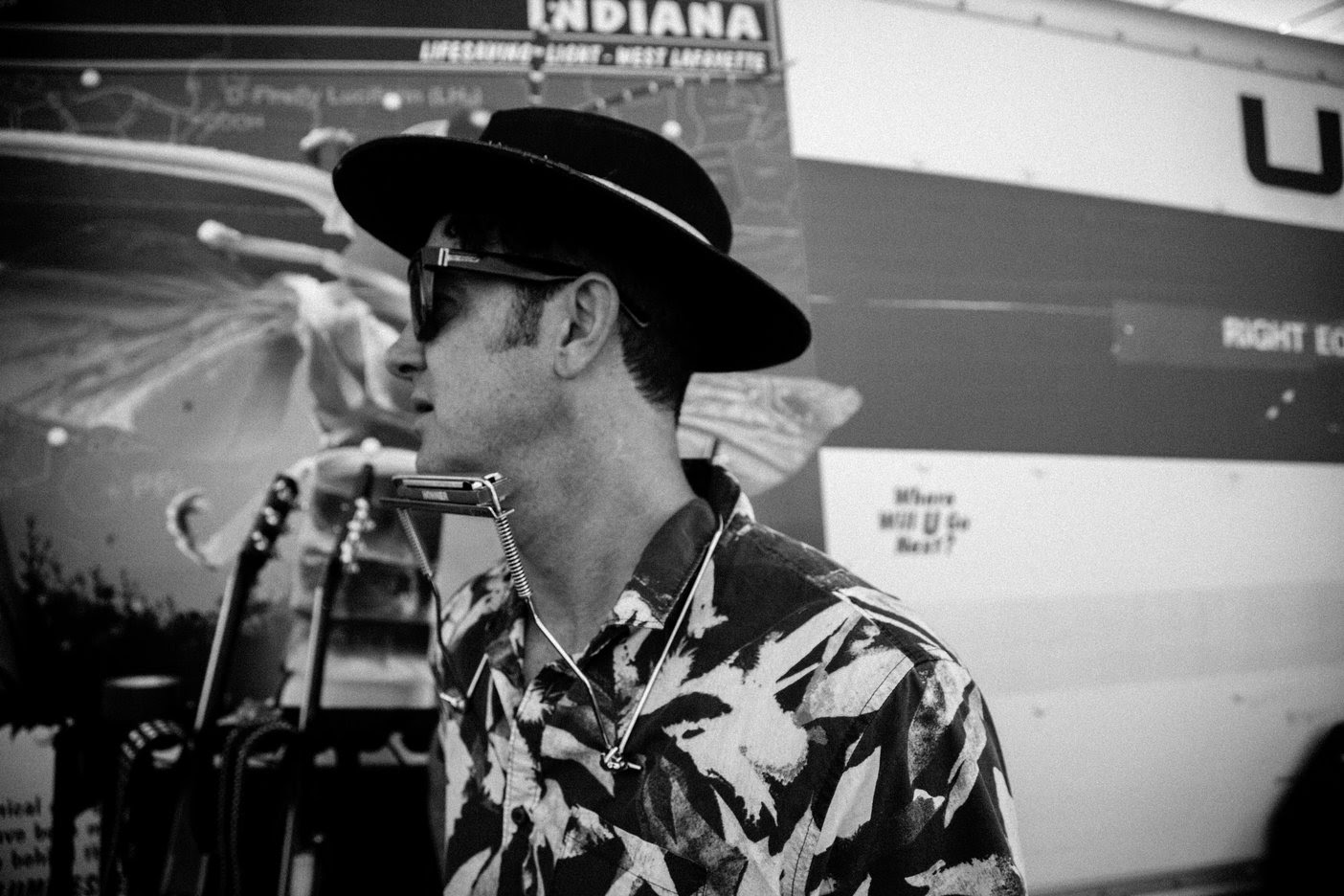 See G. Love & Special Sauce with Ron Artis II & The Truth at Troubadour.
STFU Laugh
Sat, Mar 9 - 10:00pm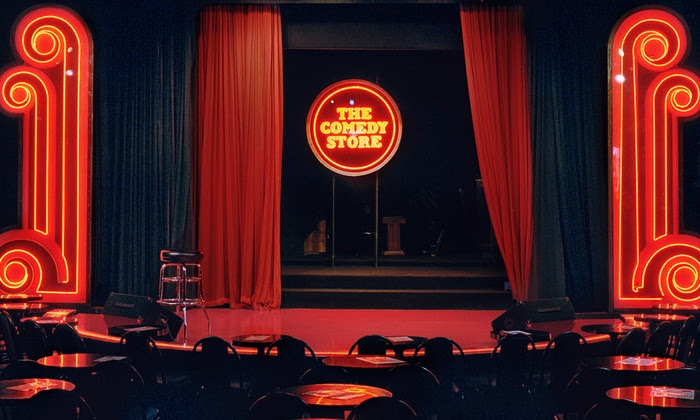 Laugh harder later. 'STFU and laugh' is the latest of late night comedy. Comics are on fire and ready to cut loose. The hottest talent, surprise guests and wild crowds make every show explosive.
HAPPENINGS at W Los Angeles West Beverly Hills: "My Aliens"
Fri, Mar 15 - 8:00pm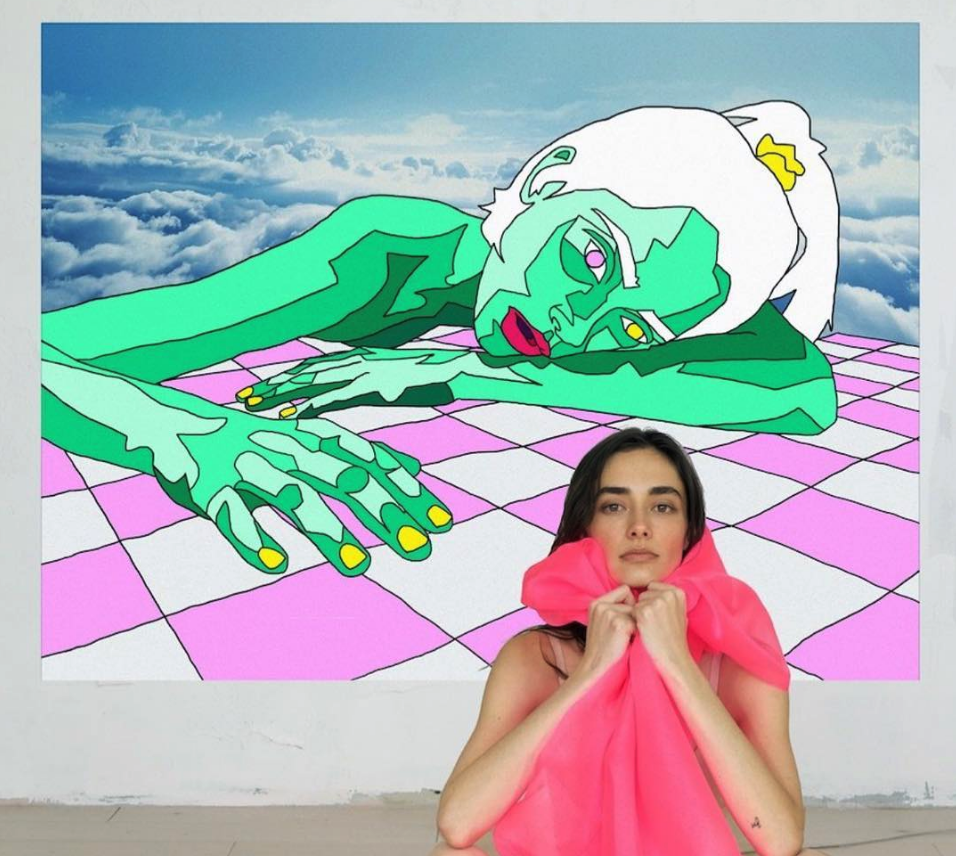 "My Aliens" is the latest exhibit from New York City based artist and model Amanda Googe. Amanda creates her "Aliens" by photographing top models and friends and drawing inspiration from the otherworldly — and often vastly lonely — universe of fashion. PLUS: DJ Set by TUKKER of SOFI TUKKER.