World of Pinot Noir
Fri, Mar 1 - Sat, Mar 2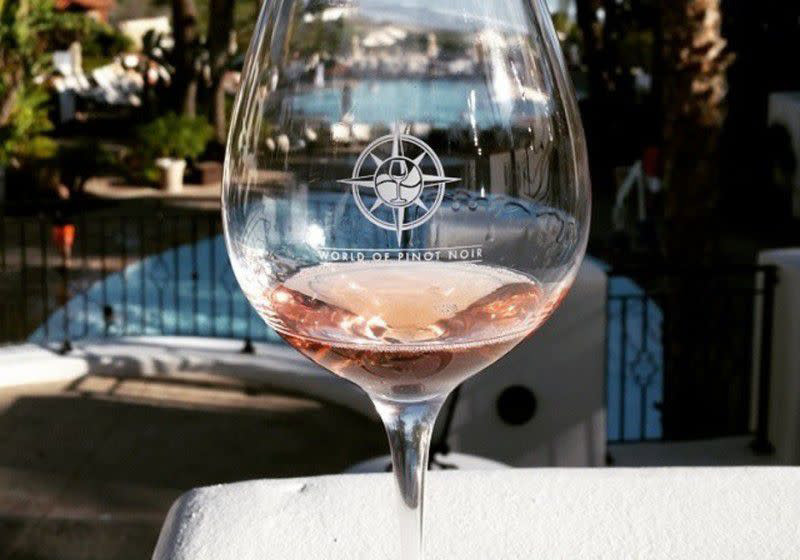 The World of Pinot Noir, the wine world's foremost organization dedicated to the education and celebration of Pinot Noir, comes to the seaside Ritz-Carlton Bacara for a weekend of tastings, dinner, and more!
College Thursdays @ OHM Nightclub "TRAPETON" Party
Thurs, Feb 28 - 9:00pm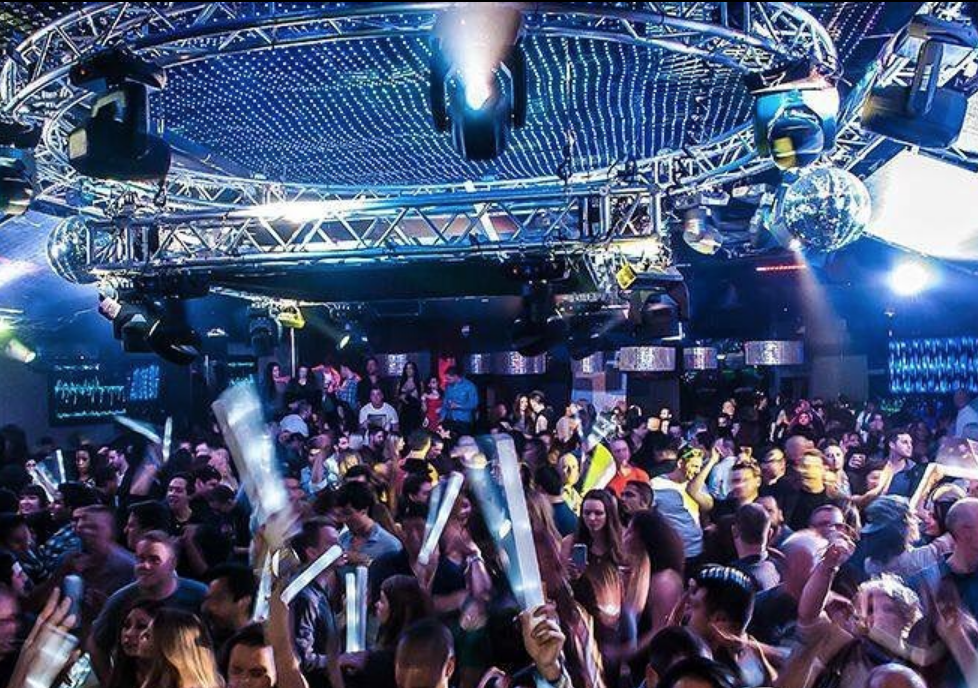 Get wild at the best 18+ party with Reggaeton + Hip Hop Trap Music inside OHM Nightclub.
Spring Kitchen + Bar Dinner Series at Balboa Bay Resort
Thurs, Mar 7 - 6:00pm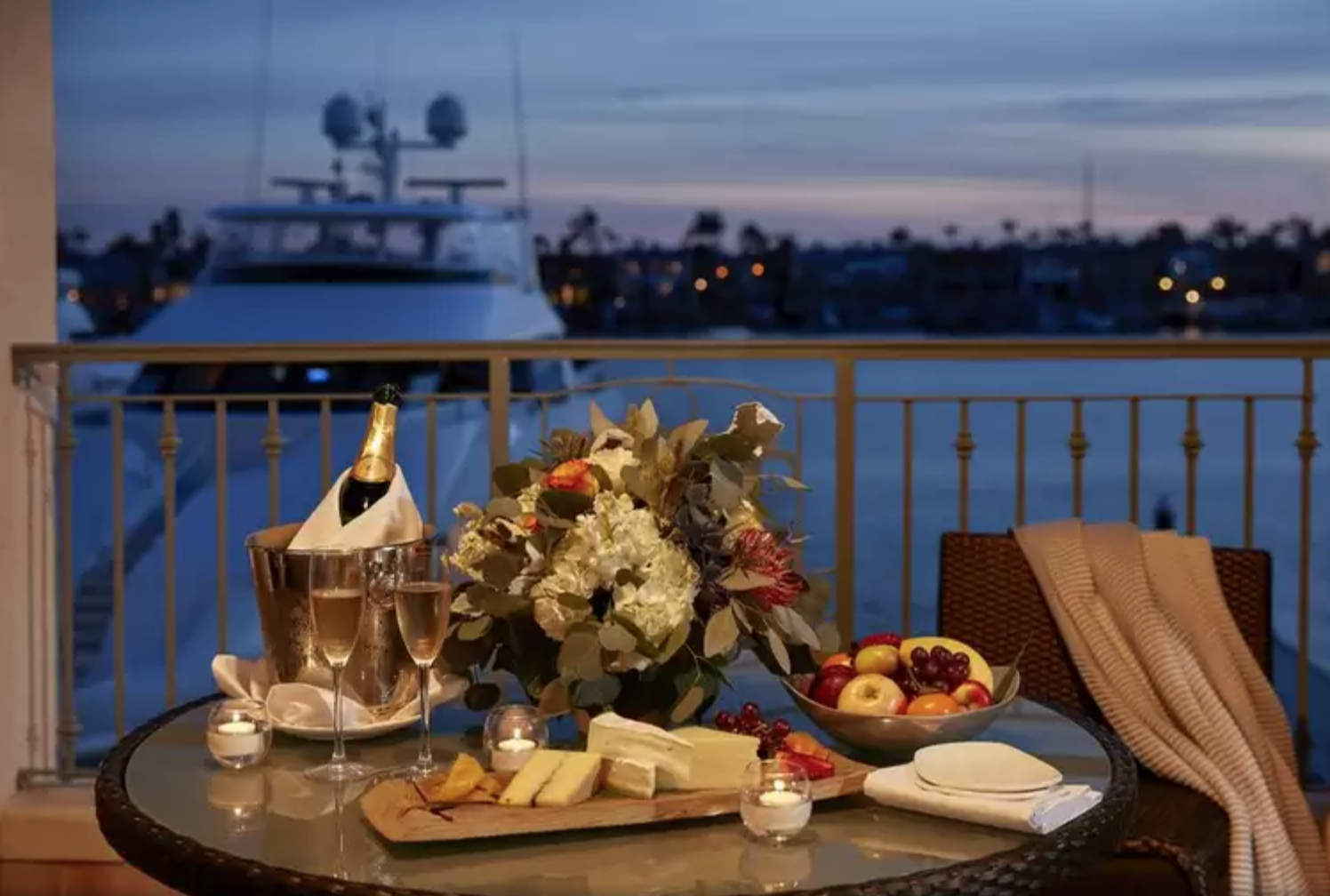 Introducing Balboa Bay Resort's "Kitchen and Bar Chef Dinner Series." Launching this March, you are invited to enjoy an intimate dining experience with waterfront views, spring flavors and perfect pairings at Waterline Newport Beach.
Space Yacht: LondonBridge's Mardi Gras Ball
Tues, Mar 5 - 9:00pm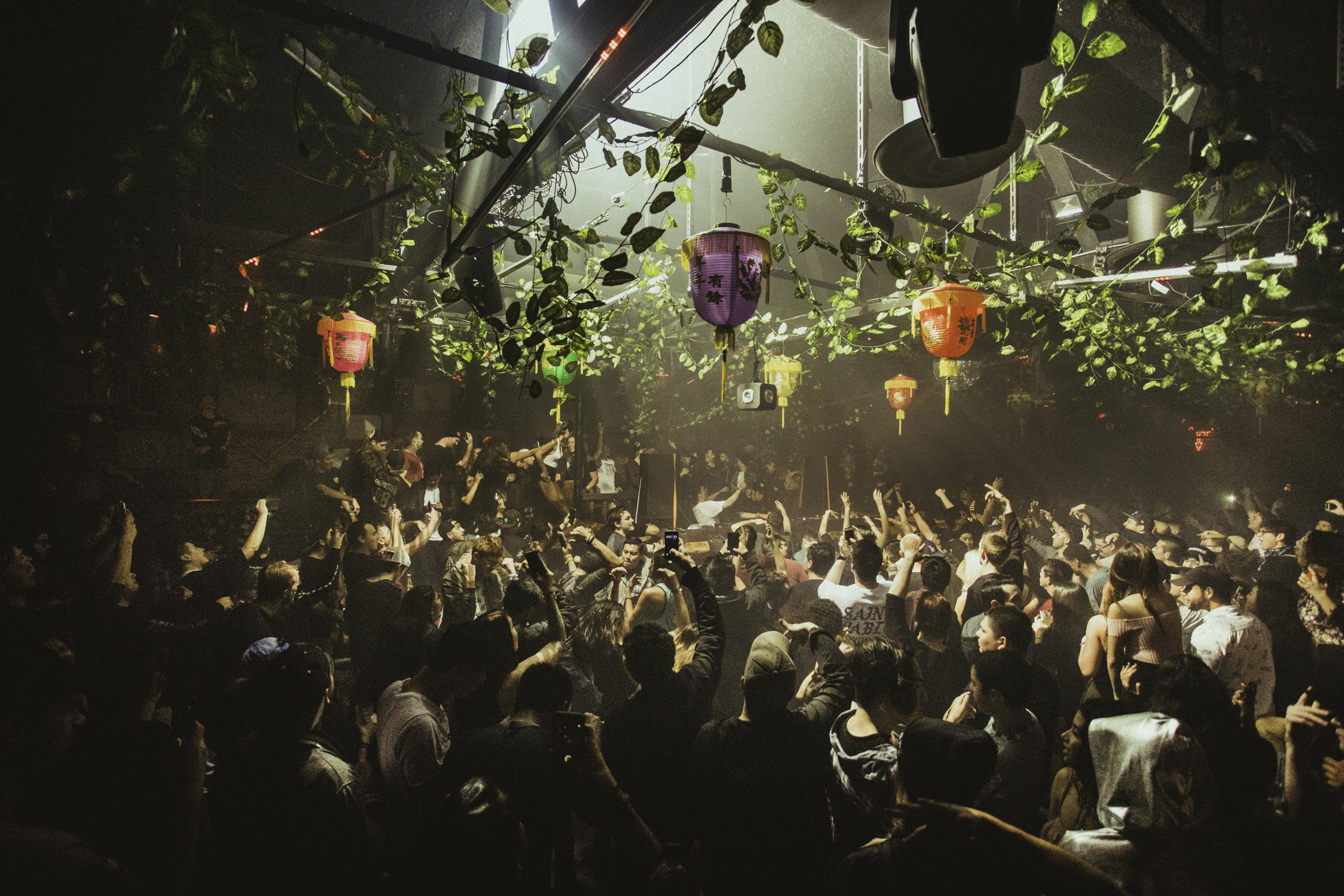 We're bringing you LondonBridge's Mardi Gras Ball inspired by the festivities of Fat Tuesday, most notorious in the US on the famed Bourbon Street of New Orleans. The lineup will be comprised of some of our favorite house performers who've come to join us in the past 4 years, along with some new inductees.