STFU & Laugh at The Comedy Store
Sat, Feb 23 - 10:00pm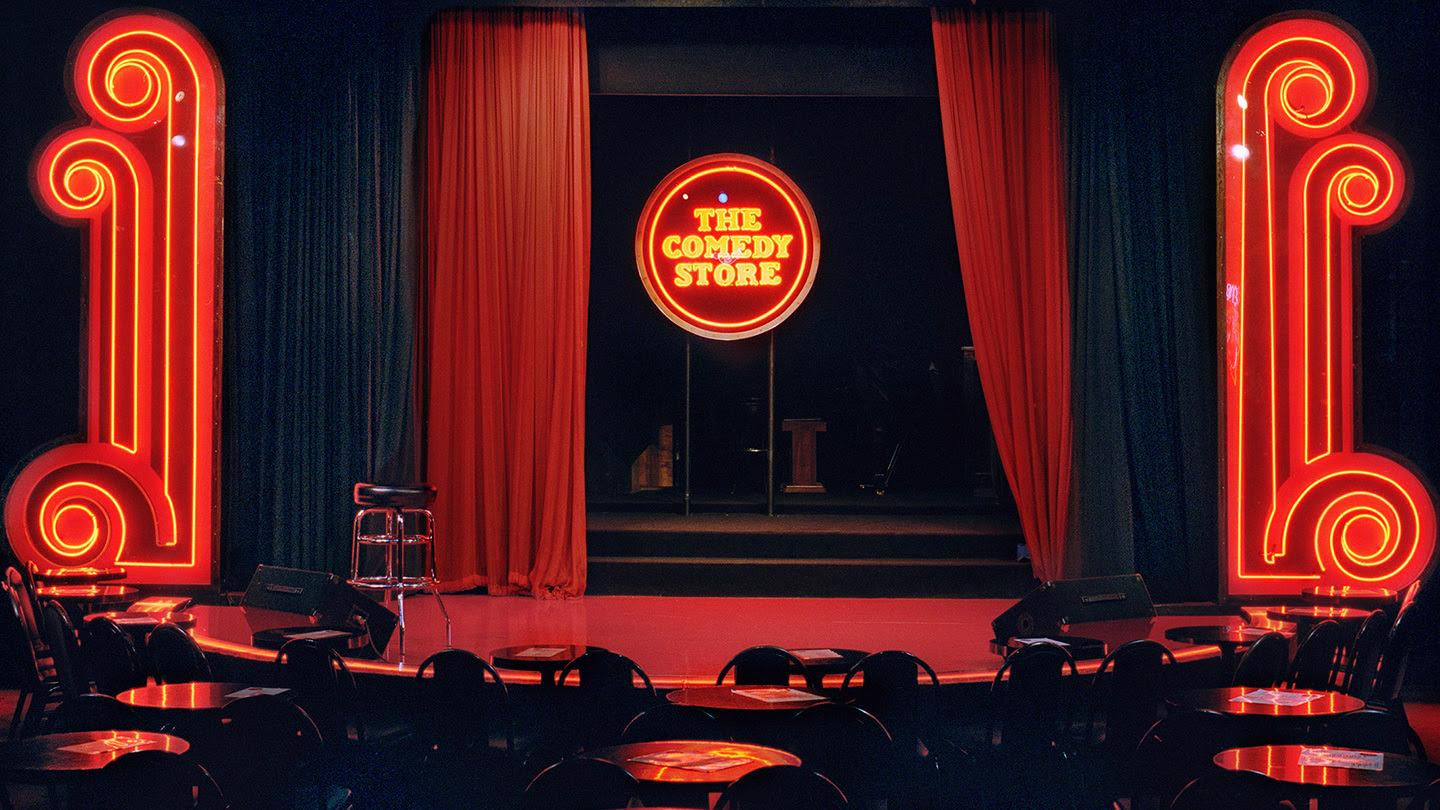 A late night comedy show in the Belly Room of The Comedy Store. Laugh with the newest and hottest talent on the LA scene.
Space Yacht: Secret Lineup
Sat, Feb 23 - 10:00pm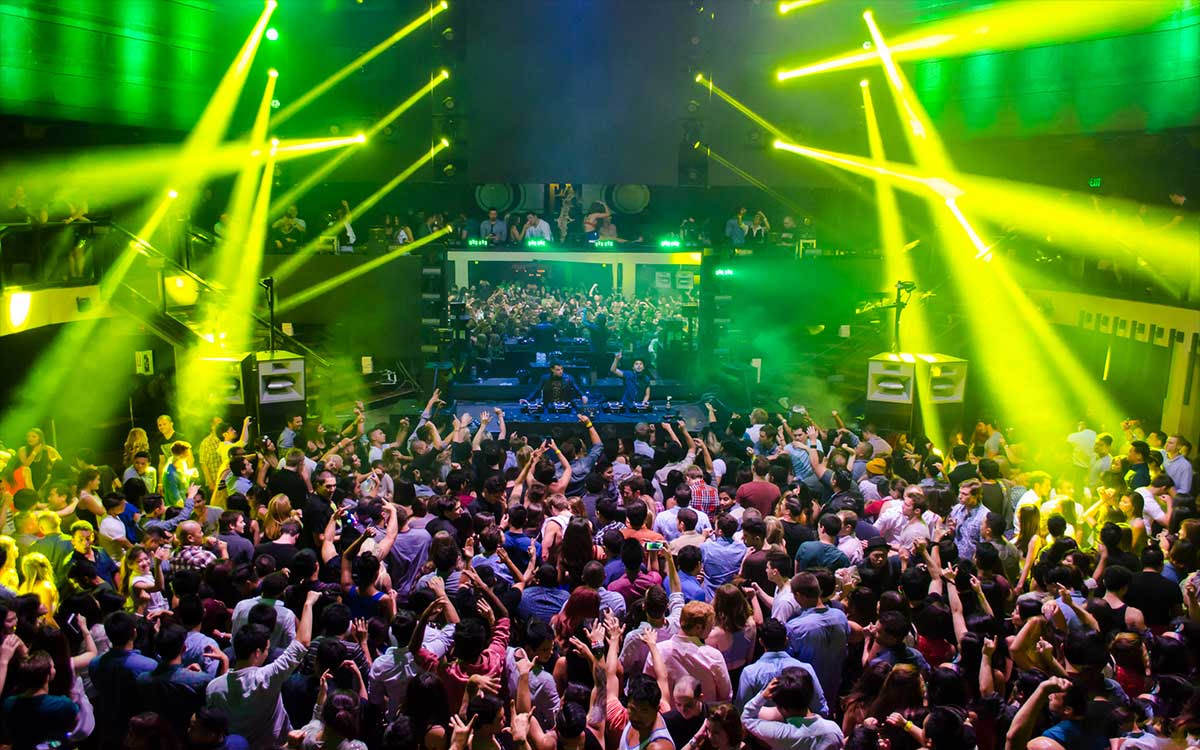 Party at Exchange LA with an epic secret lineup by Space Yacht.
Sevilla Thursdays with DJ Carisma
Thurs, Feb 21 - 10:00pm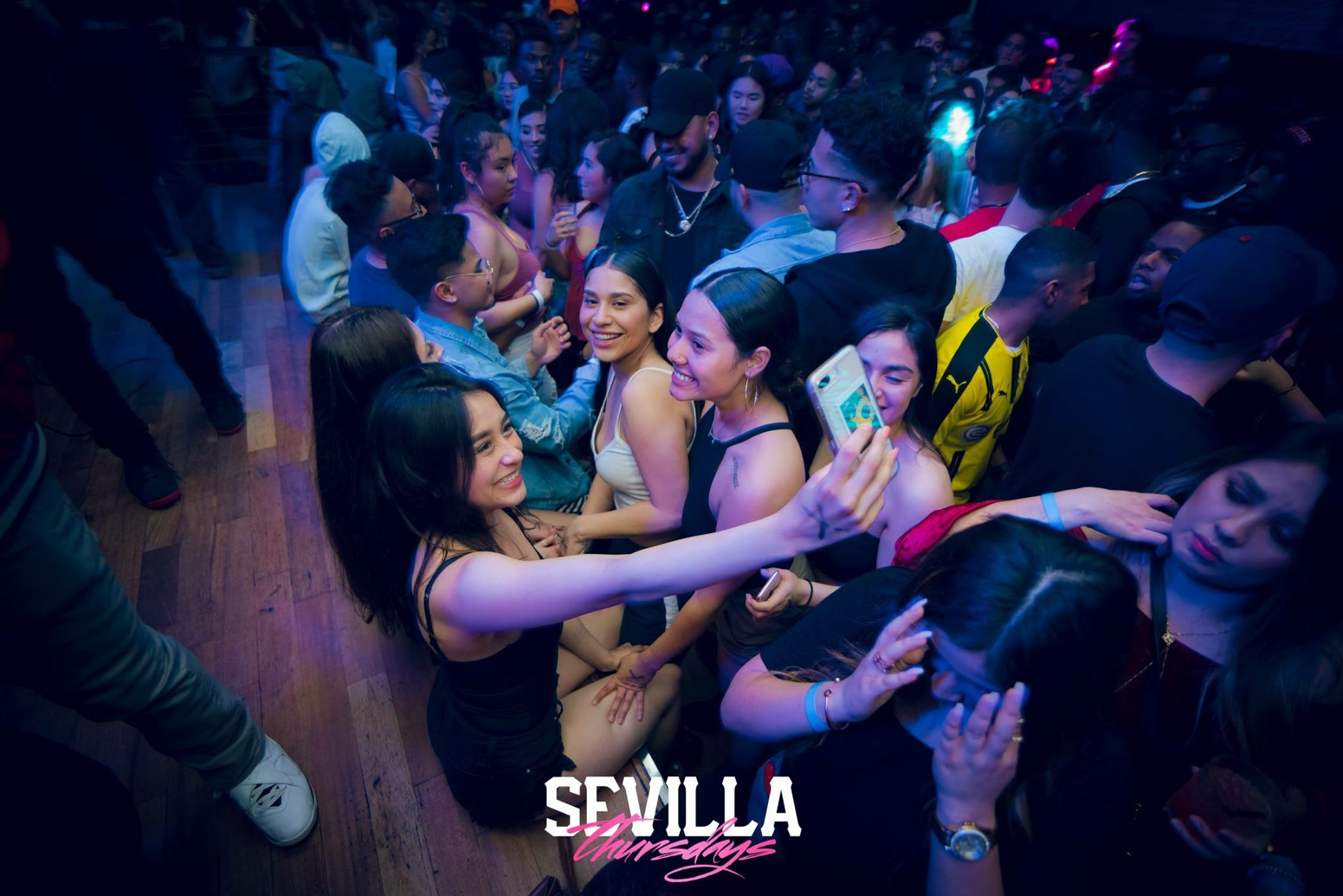 Join the Ivy League Group with Young California's own DJ Carisma inside Sevilla Thursdays is the hottest college night event series in Long Beach.
Aziz Ansari
Fri, Feb 22 - 7:30pm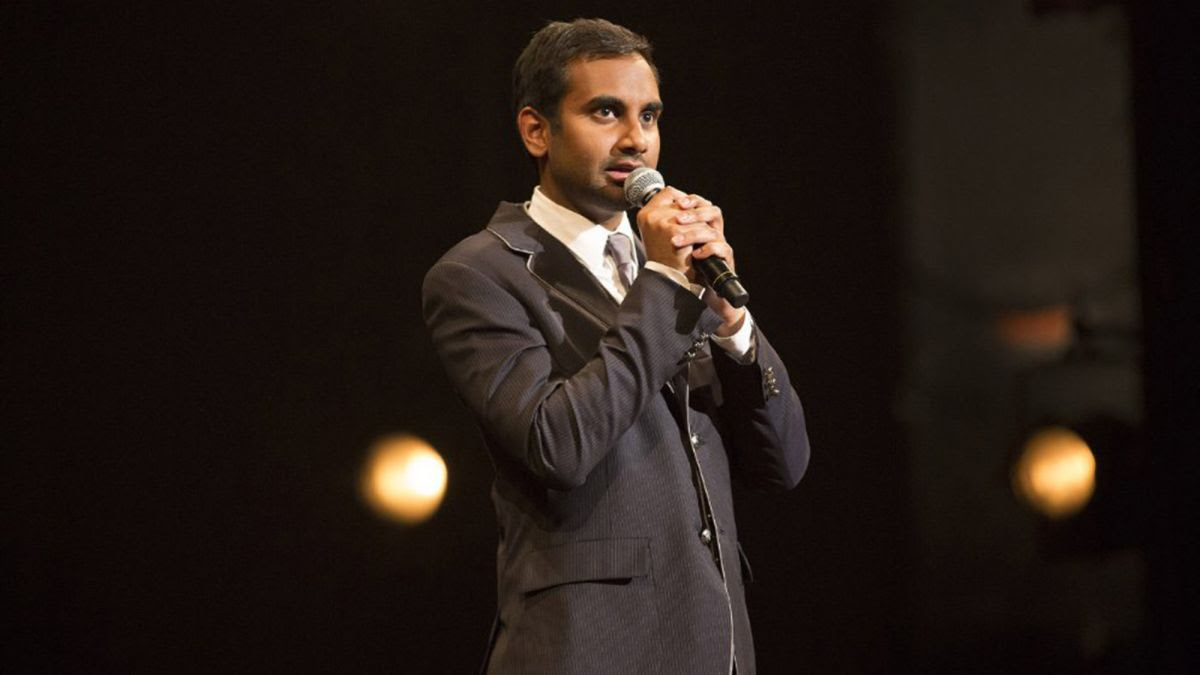 See comedian, Aziz Ansari at the Orpheum Theatre for a nigh of serious laughs.
World of Pinot Noir
Fri, March 1 - Sat, March 2, 2019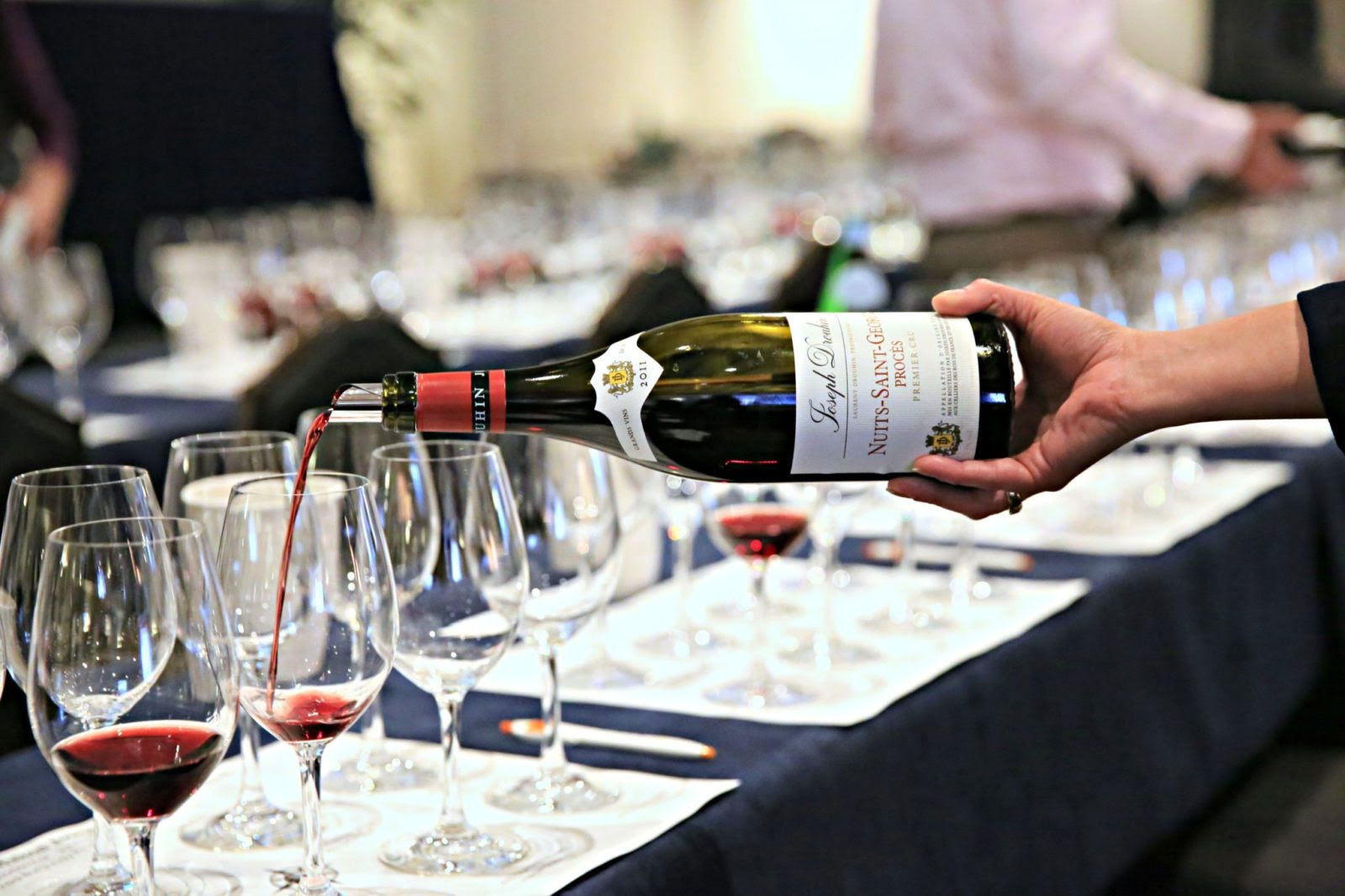 The World of Pinot Noir, the wine world's foremost organization dedicated to the education and celebration of Pinot Noir, comes to the seaside Ritz-Carlton Bacara for a weekend of tastings, dinner, and more!