Conga Room presents Gilberto Santa Rosa
Thurs, Feb 7 - 9:00pm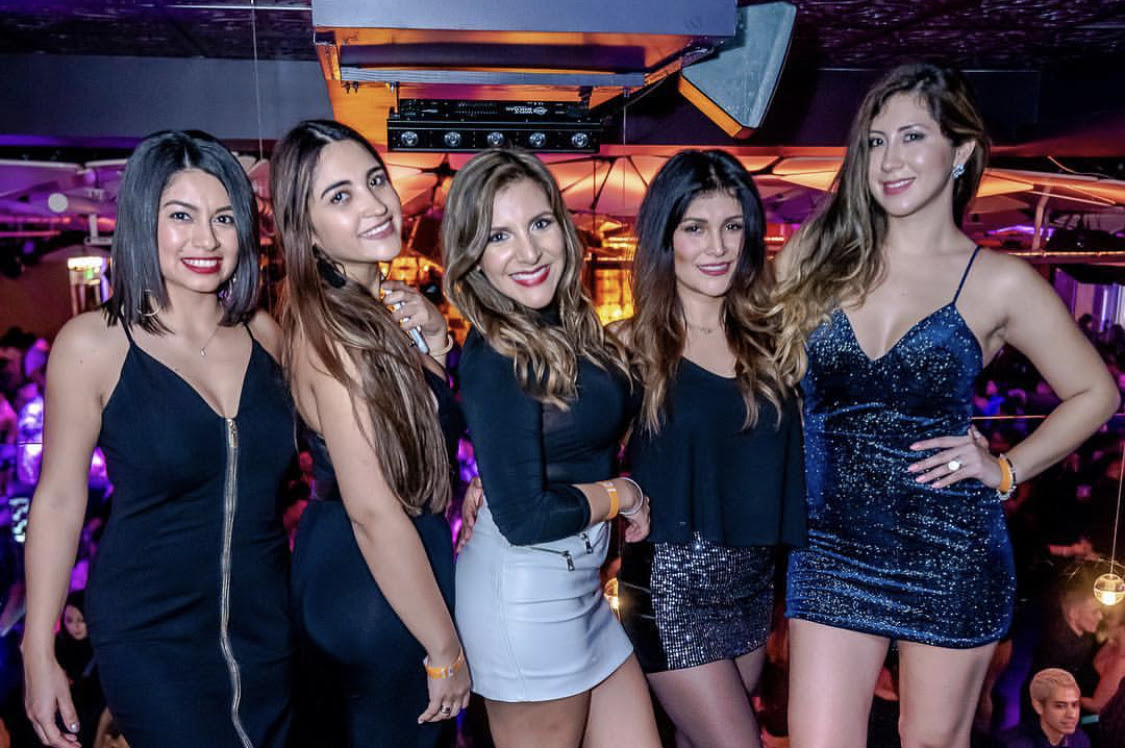 See Gilberto Santa Rosa at the Conga Room for a night of partying and dancing.
Duke Dumont
Fri, Feb 8 - 10:00pm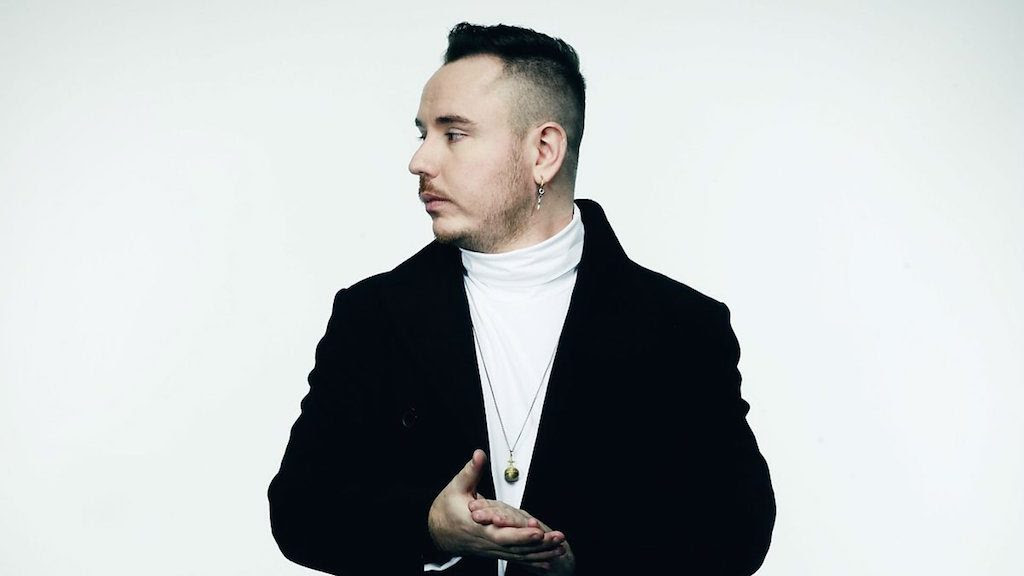 See Duke Dumont, known for hits like "I Got U" and "Ocean Drive," perform at Exchange LA in downtown.
Glow in Dark Party with DJ HEM
Fri, Feb 8 - 9:30pm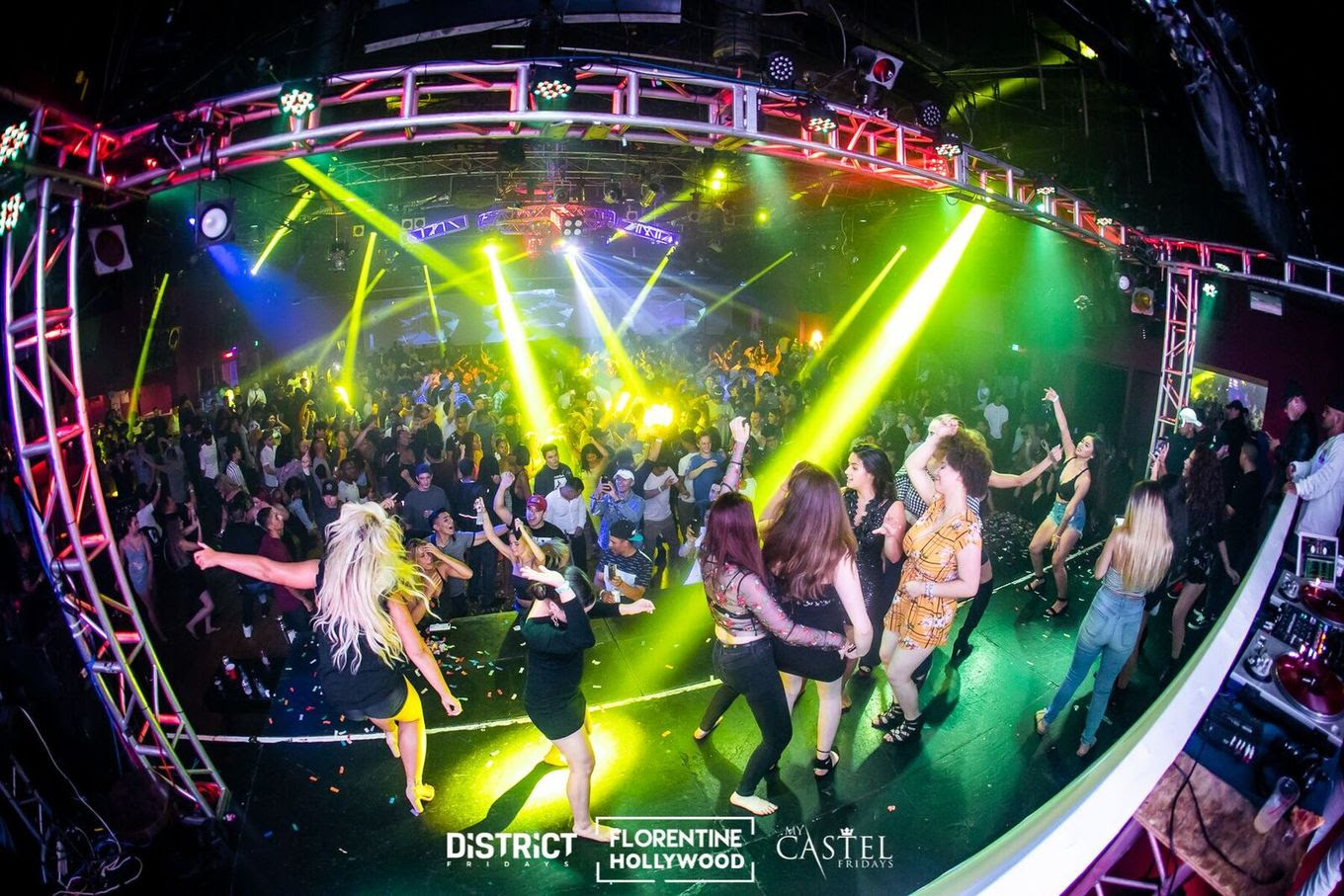 Party at Florentine Gardens with DJ Hem at this 18+ venue.
Valentine's Day Hollywood Club Crawl
Fri, Feb 15 - 10:00pm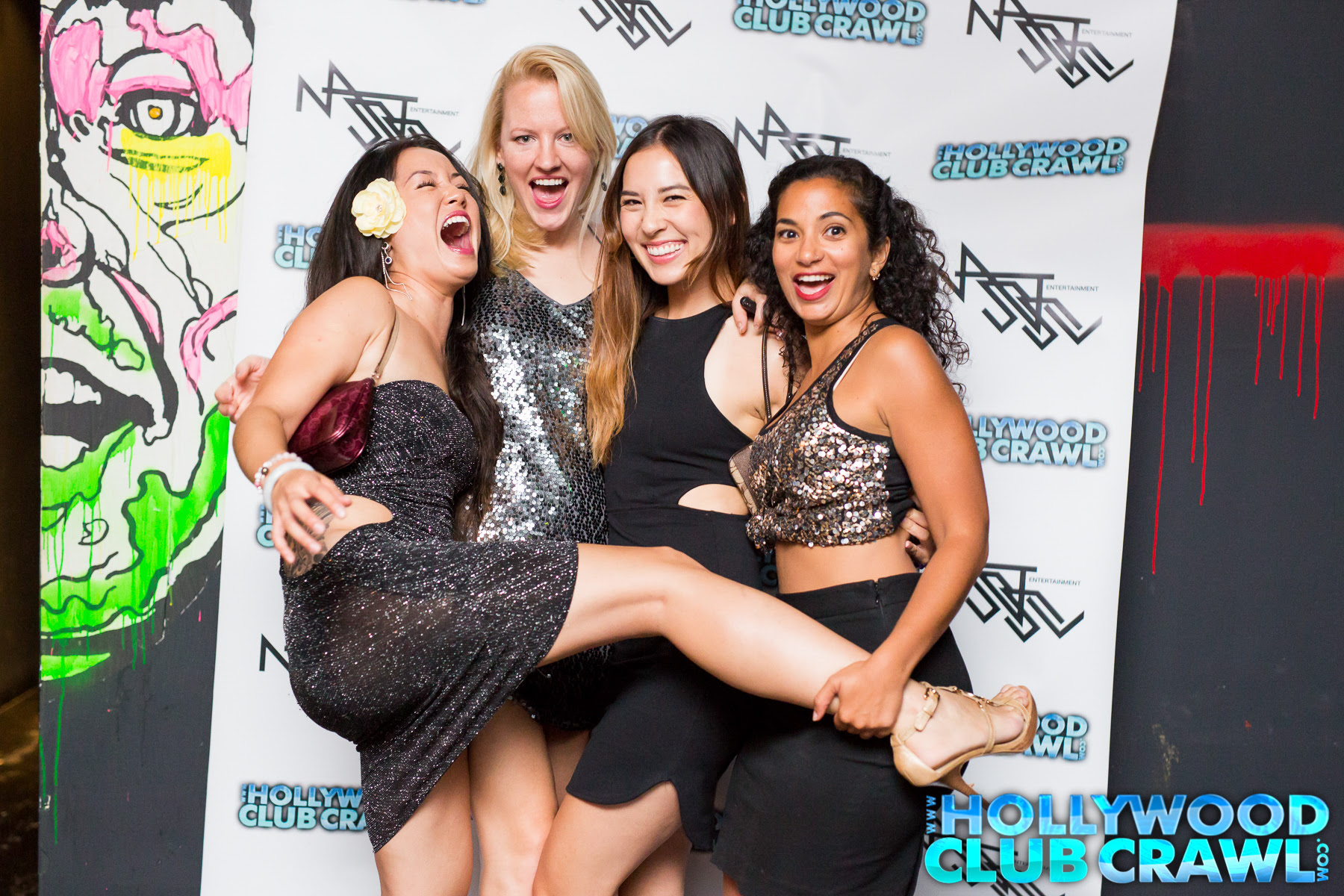 Mix and mingle with other singles at four different venues in Hollywood while celebrating V-Day, whether single or attached with drink specials at the best clubs.
Two Dykes & A Mic Valentine's Day Show
Fri, Feb 15 - 10:00pm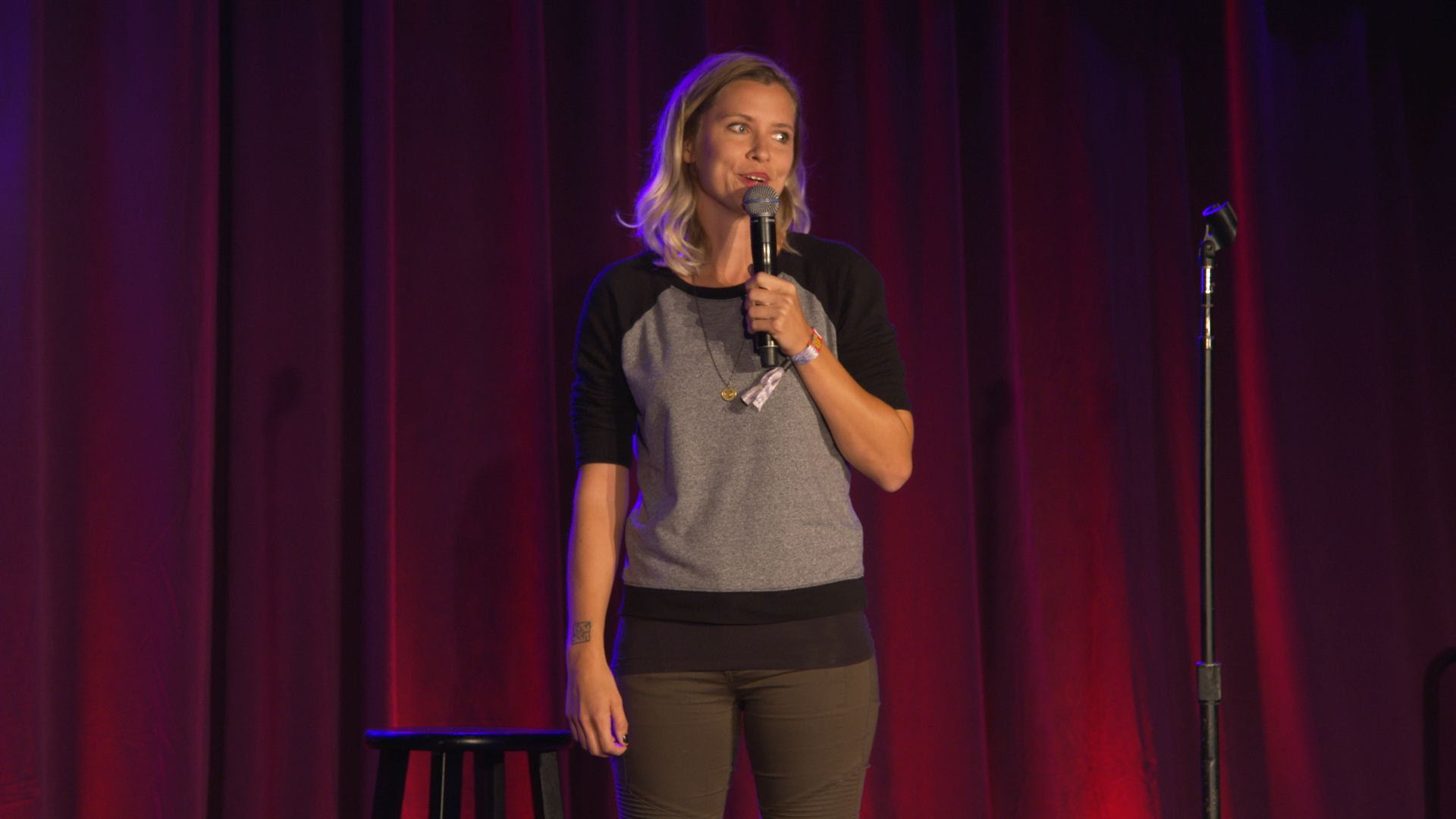 Comedians Rachel Scanlon and McKenzie Goodwin bring you LA's new monthly comedy show Two Dykes and a Mic, featuring your favorite female comics. Hold on to your butts because this show will rock your body with laughter and sexual tension.
Hotel Satori in Coachella Valley
April 11 - April 22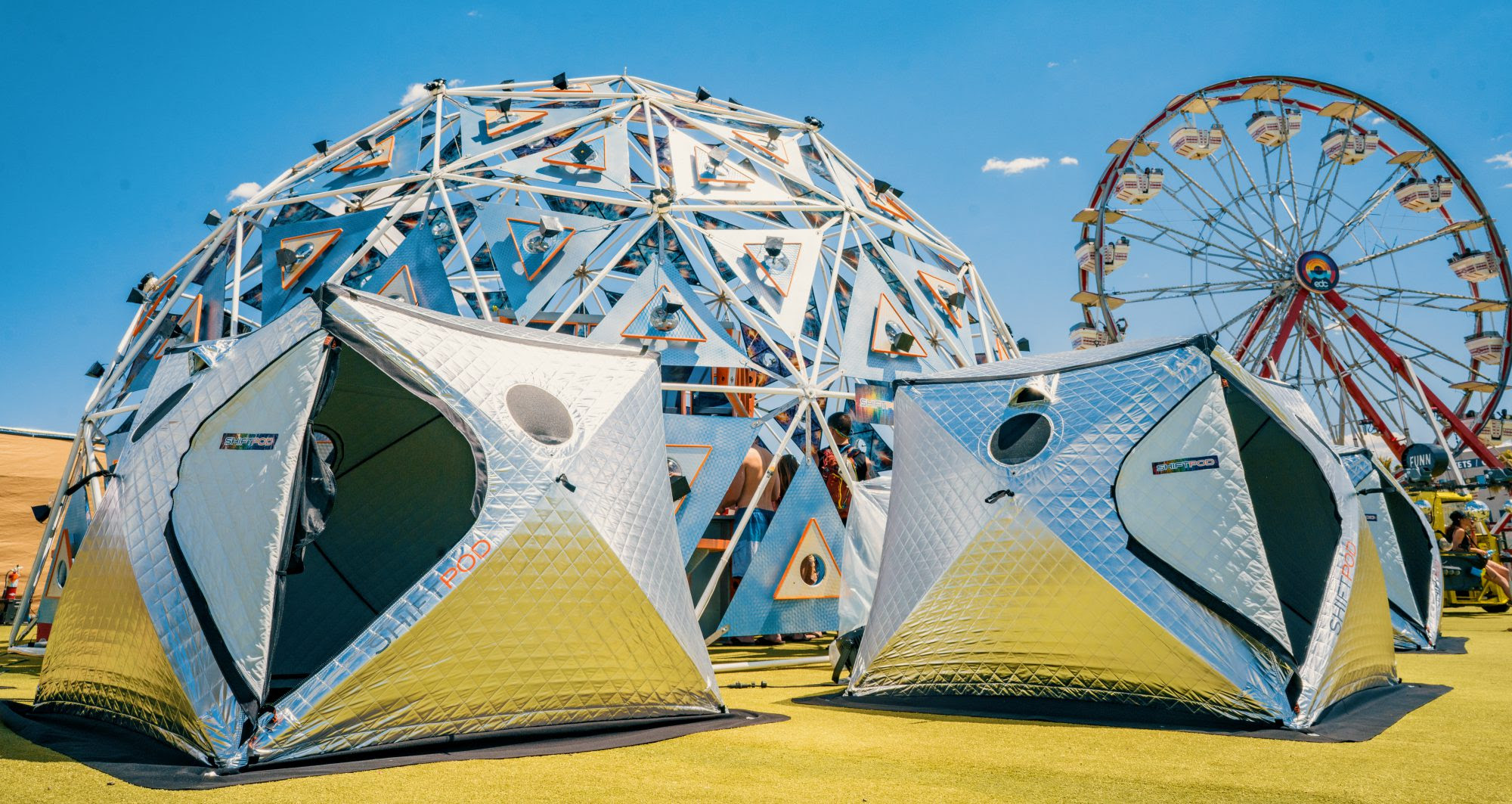 This Coachella Season, Hotel Satori is taking you straight into the City of Coachella with an upscale pop-up hotel just a short all-inclusive shuttle ride from the festival grounds. Find yourself immersed in the festival experience, celebrating life with your close friends while making new ones. Rest and rejuvenate in our climate controlled Shiftpods, wake up and attend a yoga class, or maybe schedule a massage to start the day.