The Worst with Greta Titelman
Sat, Jan 26 - 7:00pm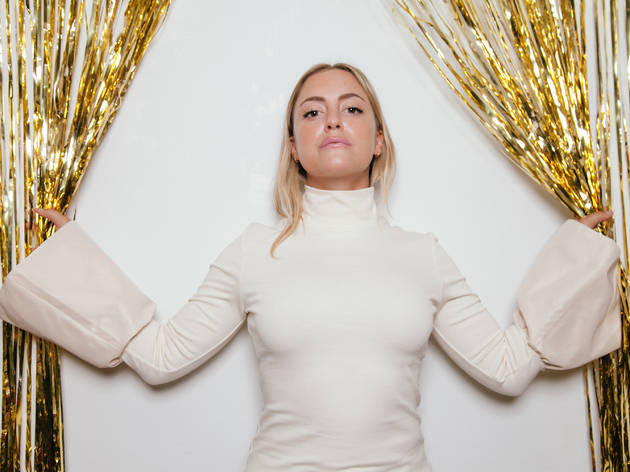 Comedian Greta Titelman brings her storytelling performance, THE WORST, to The Virgil stage for an evening full of laughter.
Back 2 School Party with DJ J-NOLD
Fri, Jan 25 - 9:00pm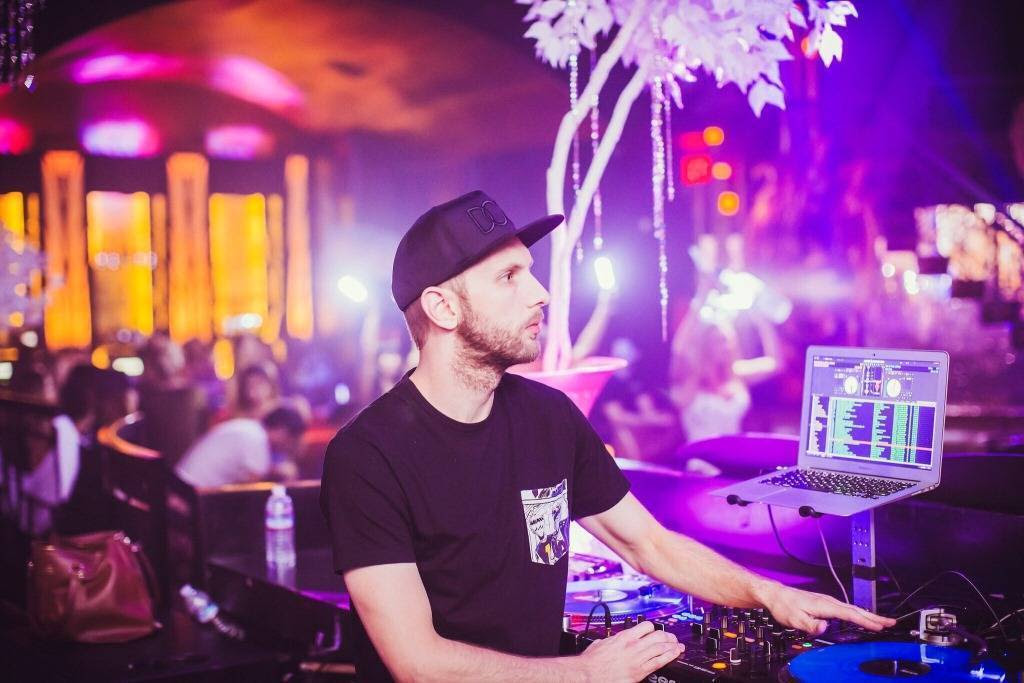 It's time for our Back 2 School Party featuring Las Vegas Resident DJ J-NOLD at Florentine Gardens Hollywood.
Conga Room presents Discoteca DTLA
Fri, Jan 25 - 9:00pm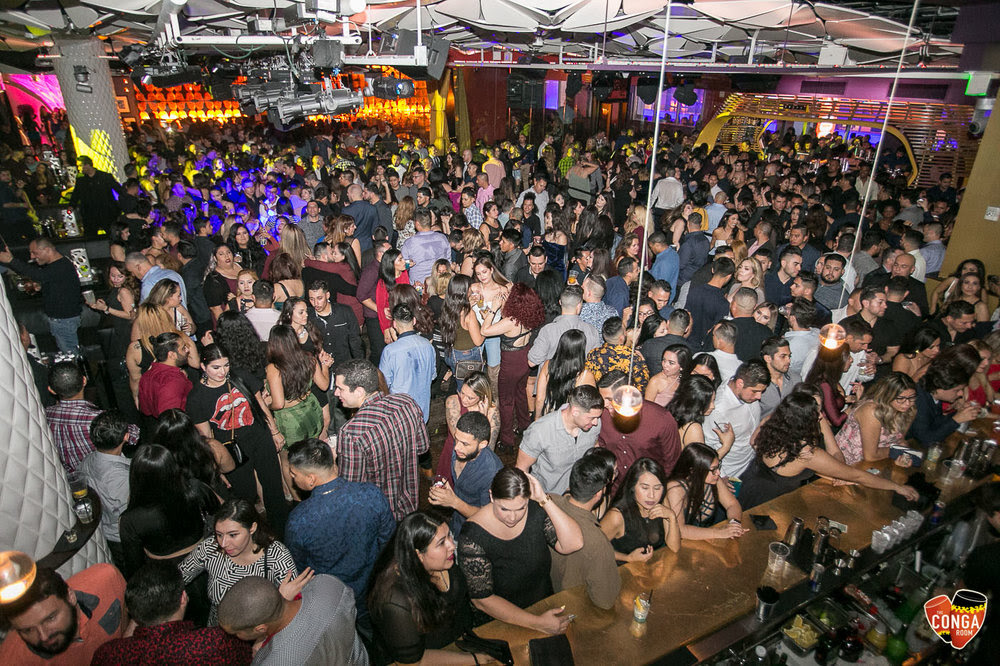 Join the party at the world famous Conga Room, the exclusive celebrity-owned nightclub in downtown. With 3 dance rooms, you're sure to dance the night away.
BLUEFACE
Thurs, Jan 24 - 9:00pm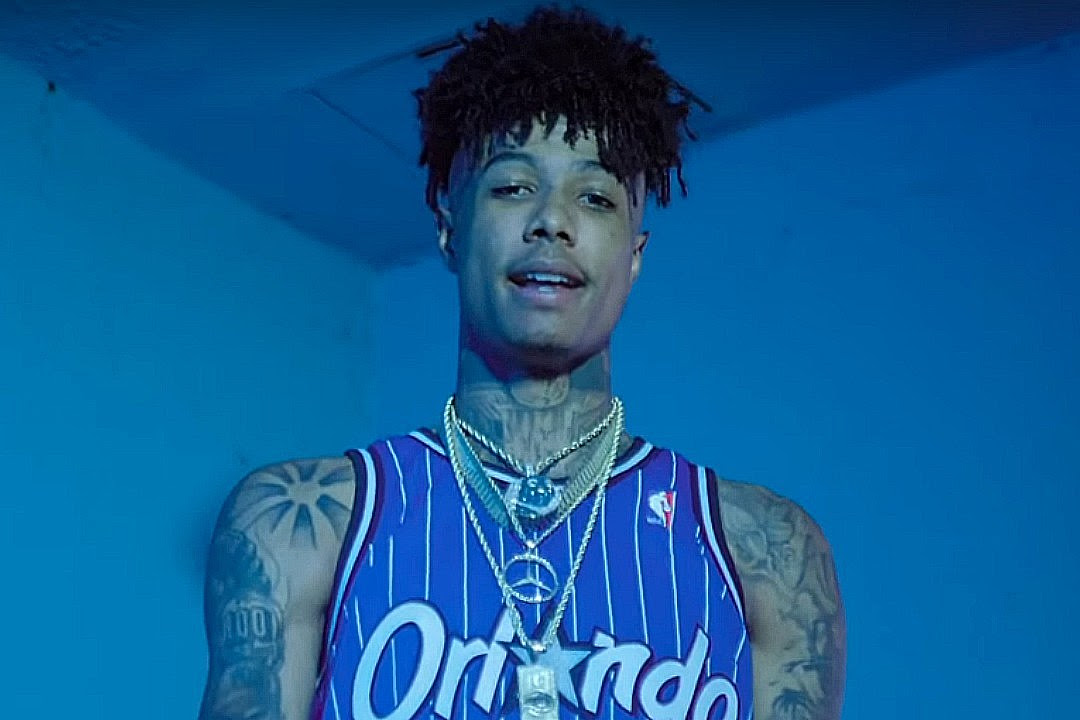 Blueface, known for his hit songs "Thotiana", "Bleed It", "Deadllocs" and more, is celebrating his bday at OHM Nightclub where he'll be performing his hits.
Ninety3 Presents: IMPACT ARTISTS ft. Flavia & Earth Arrow
Weds, Jan 30 - 9:00pm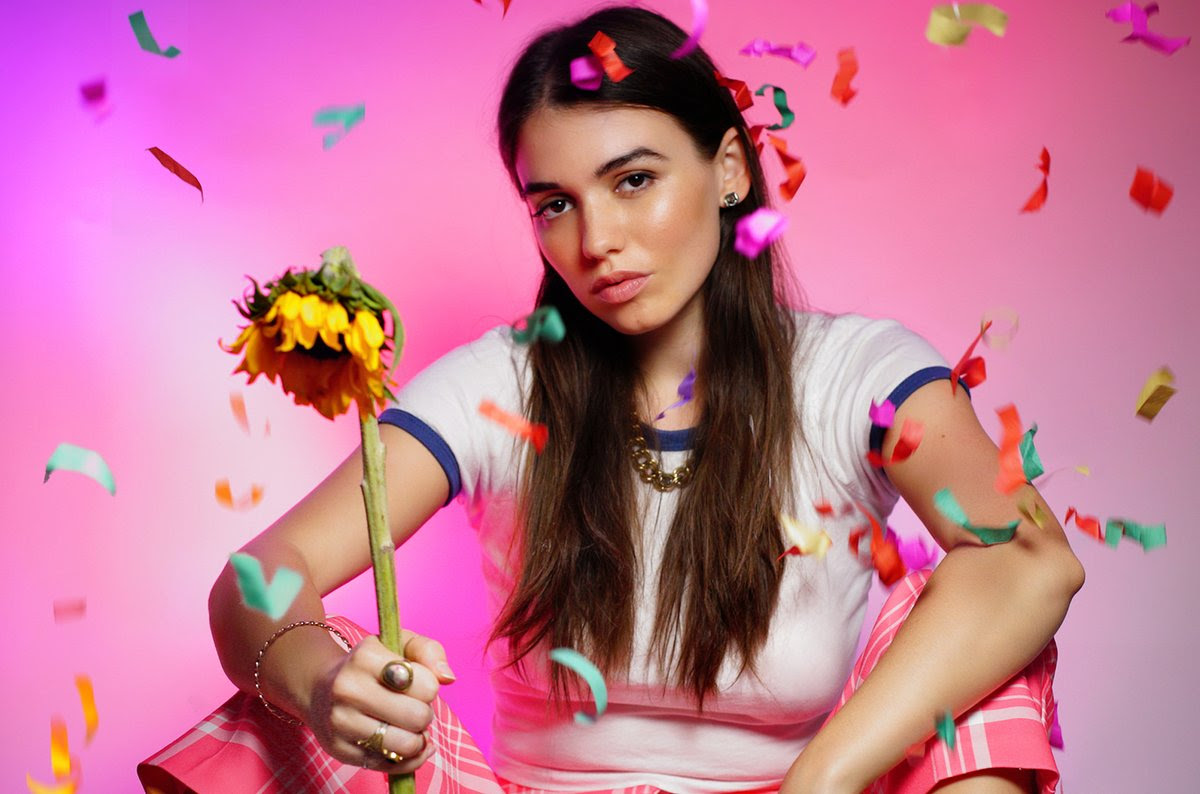 IMPACT ARTISTS is a live music showcase series highlighting artists that use their platform for social change and activism. Come and hang with Flavia and Earth Arrow at the Mayfair Hotel!