REPRISE at W ft. Swsh
Thurs, Jan 17 - 8:00pm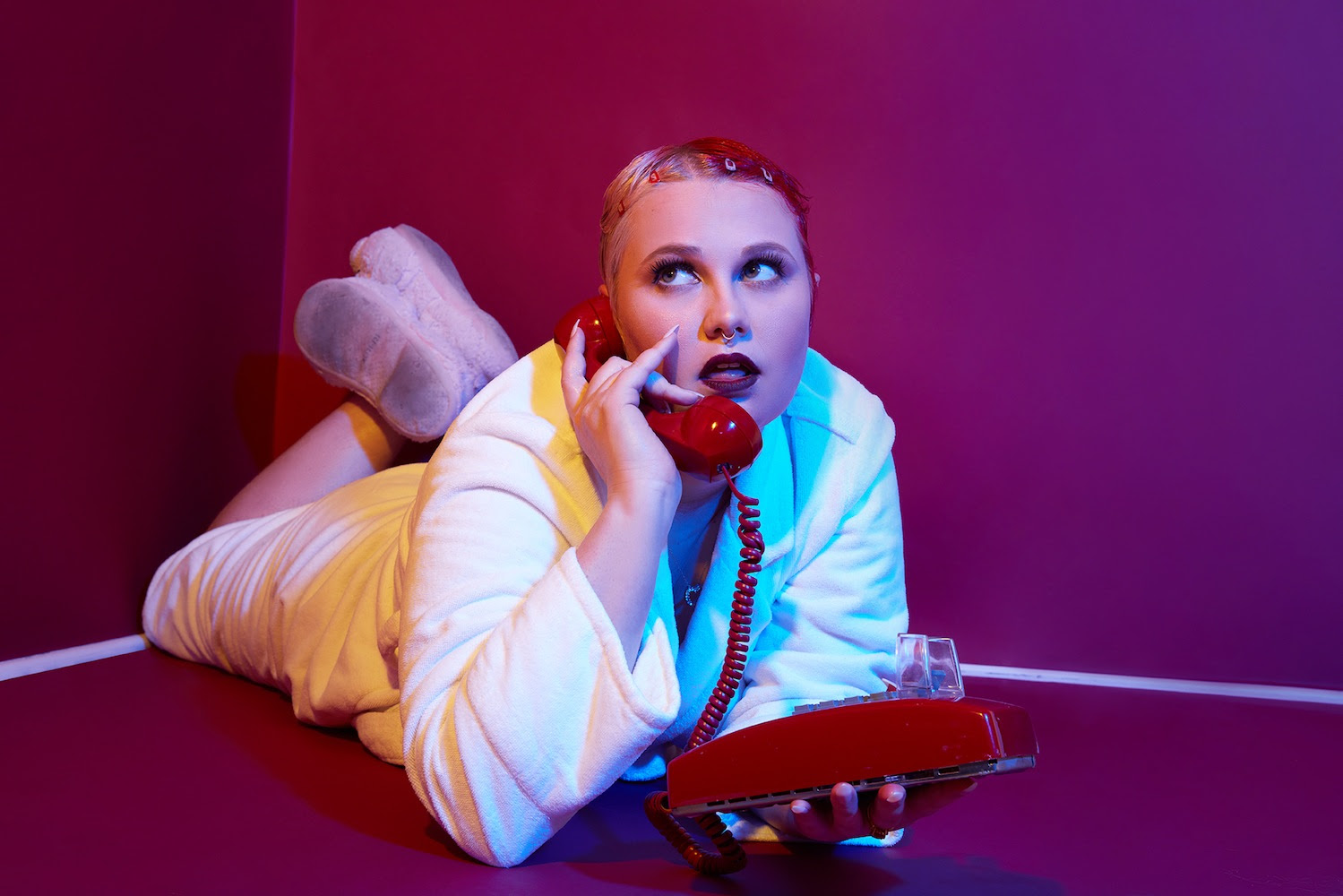 See Swsh art our monthly REPRISE event on January 17th at the W.
Women's March Breakfast
Sat, Jan 19 - 8:00am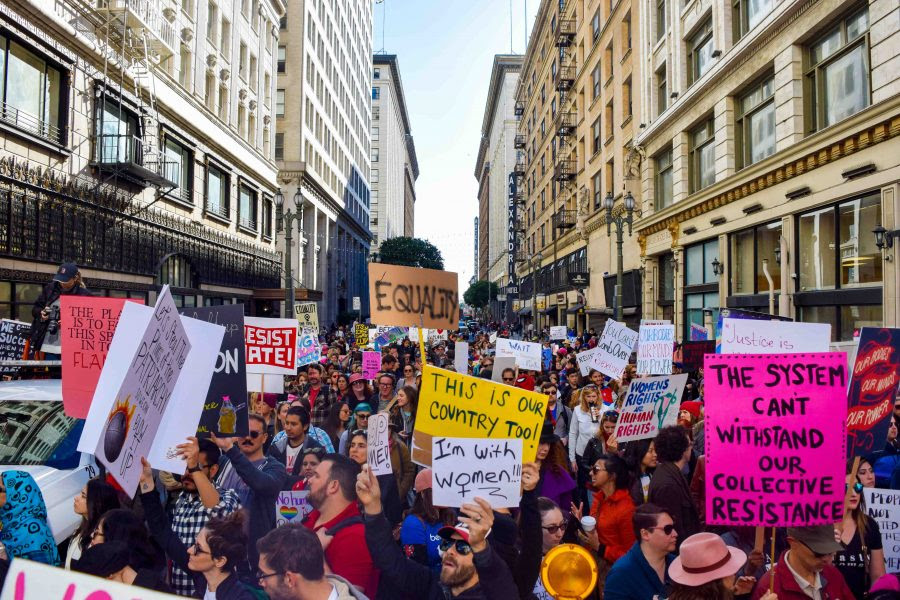 We're hosting a special benefit breakfast to get fueled and ready for the Women's March 2019! Coffee, donuts, juice, and march provisions will be provided along with goody bags from our partners.
Conga Room presents Gilberto Santa Rosa
Thurs, Feb 7 - 9:00pm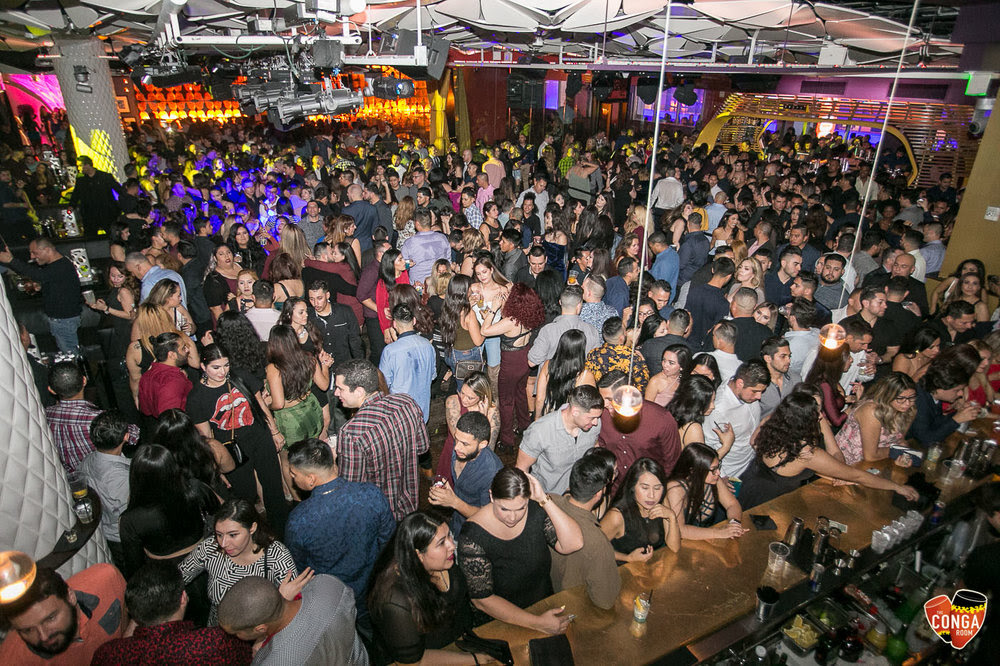 See Gilberto Santa Rosa at the Conga Room for a night of partying and dancing.
BLUEFACE
Thurs, Jan 24 - 9:00pm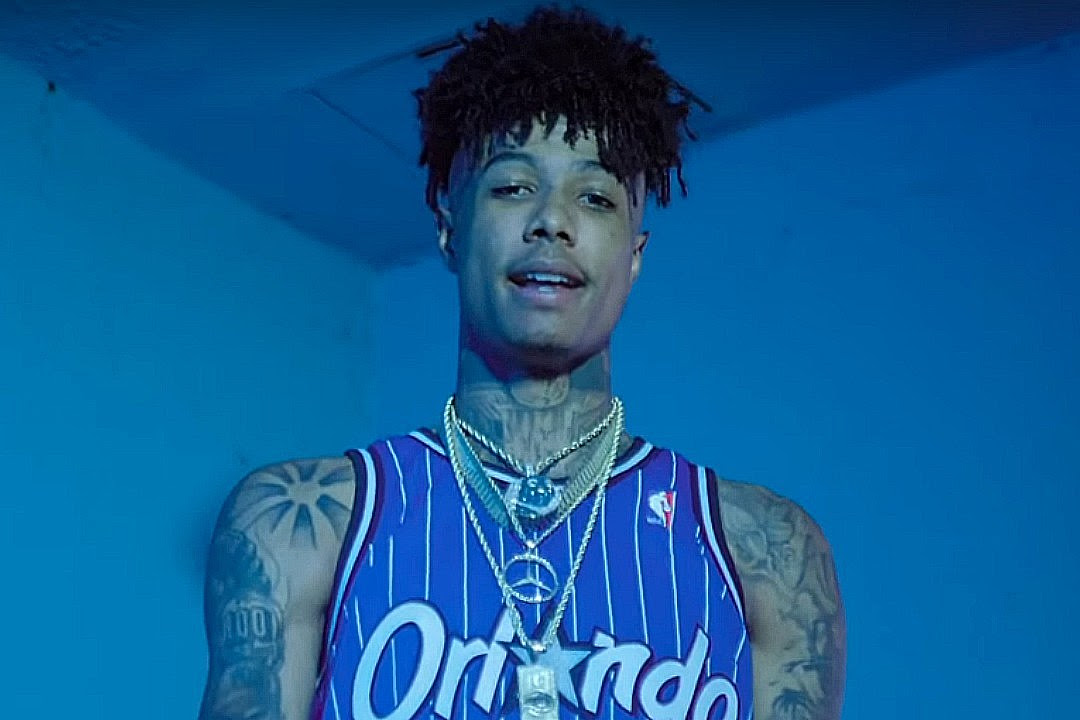 Blueface, known for his hit songs "Thotiana", "Bleed It", "Deadllocs" and more, is celebrating his bday at OHM Nightclub where he'll be performing his hits.