Waves of Wellness Weekend
Fri, Jan 11 – Sun, Jan 13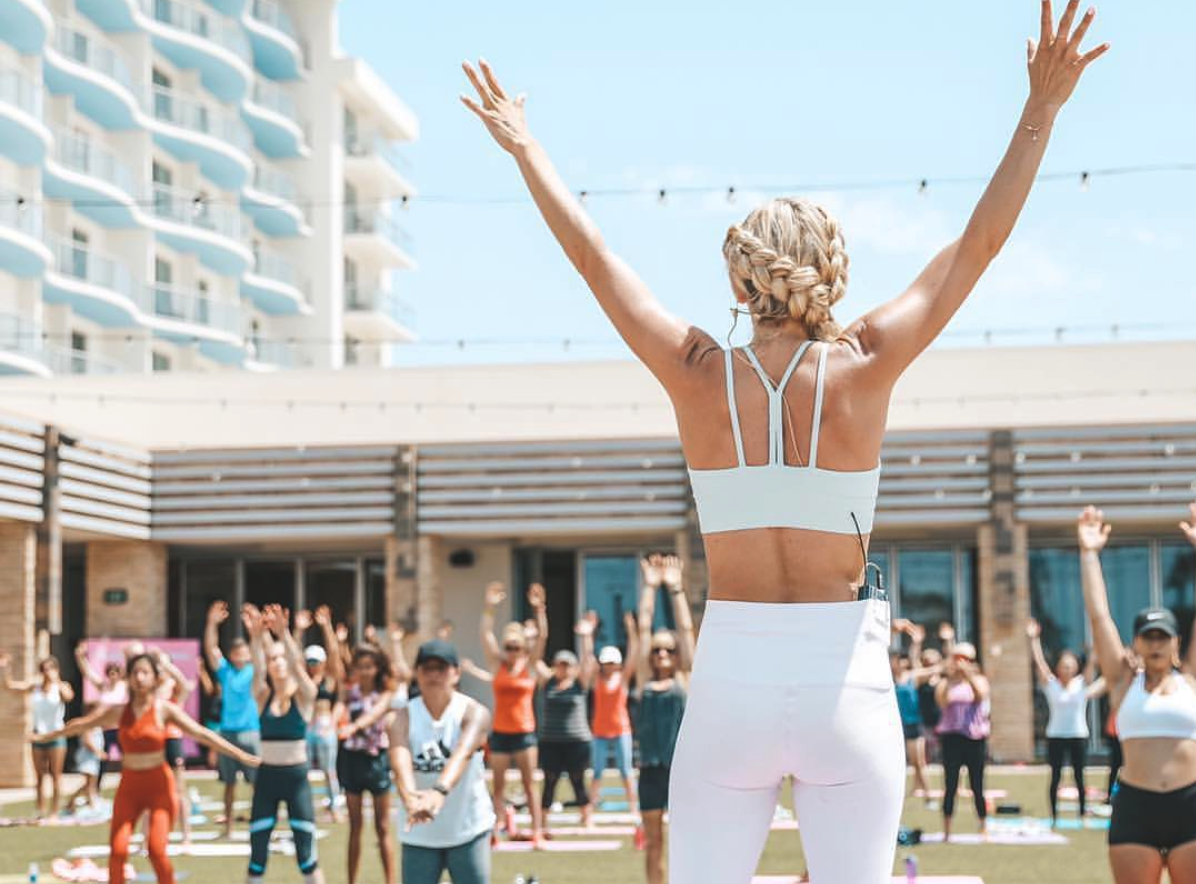 Enjoy a weekend filled with one-of-a-kind wellness events to pamper your mind, body, and soul. From workout classes lead by celebrity fitness gurus to unique wellness seminars and more, come spend a day or a weekend taking care of YOU.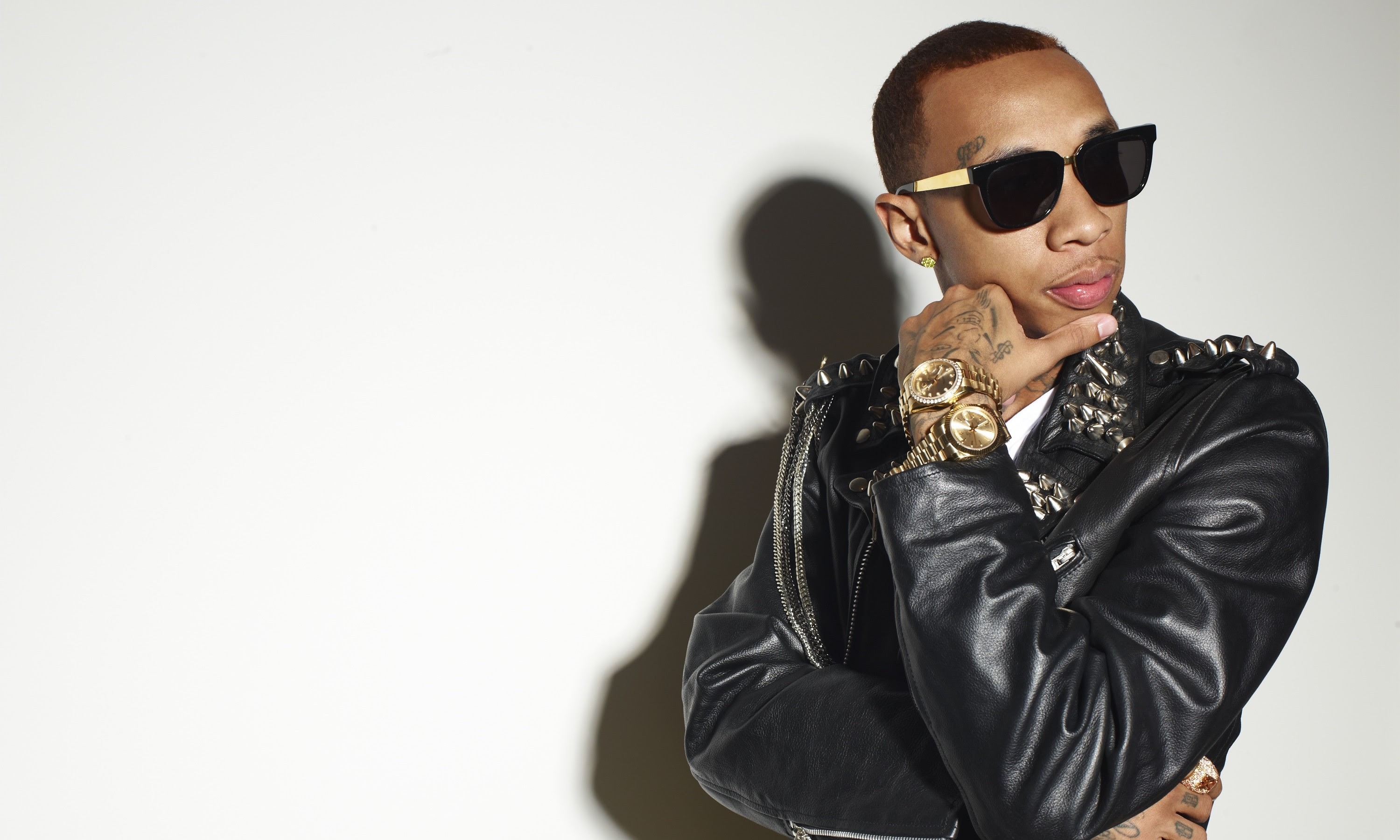 See TYGA at the Globe Theater.
Conga Room Saturdays
Sat, Jan 12 - 9:00pm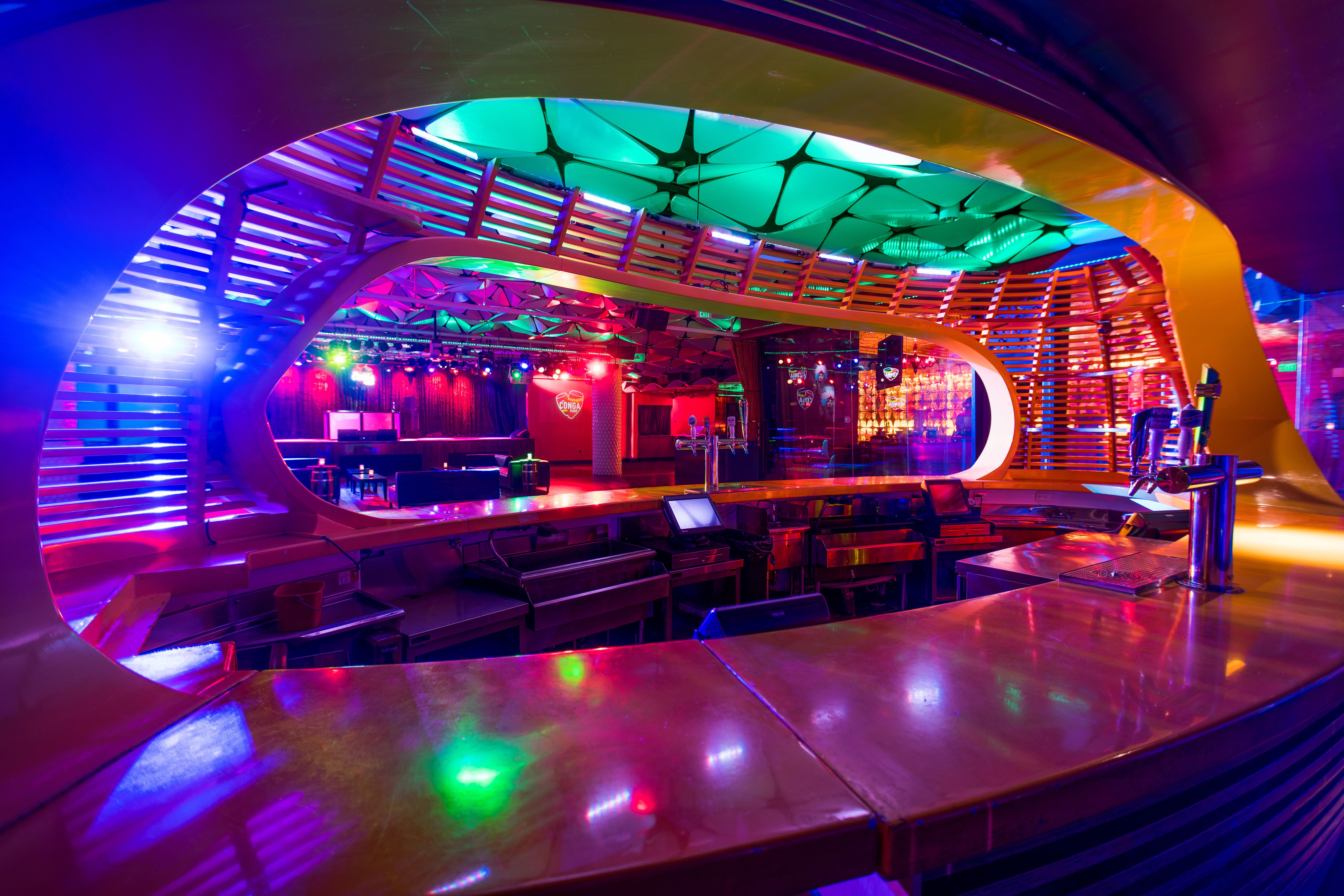 Join the party at the famous Conga Room as we feature the hottest DJs in Los Angeles.
The Professionals Comedy
Thurs, Jan 10 - 7:30pm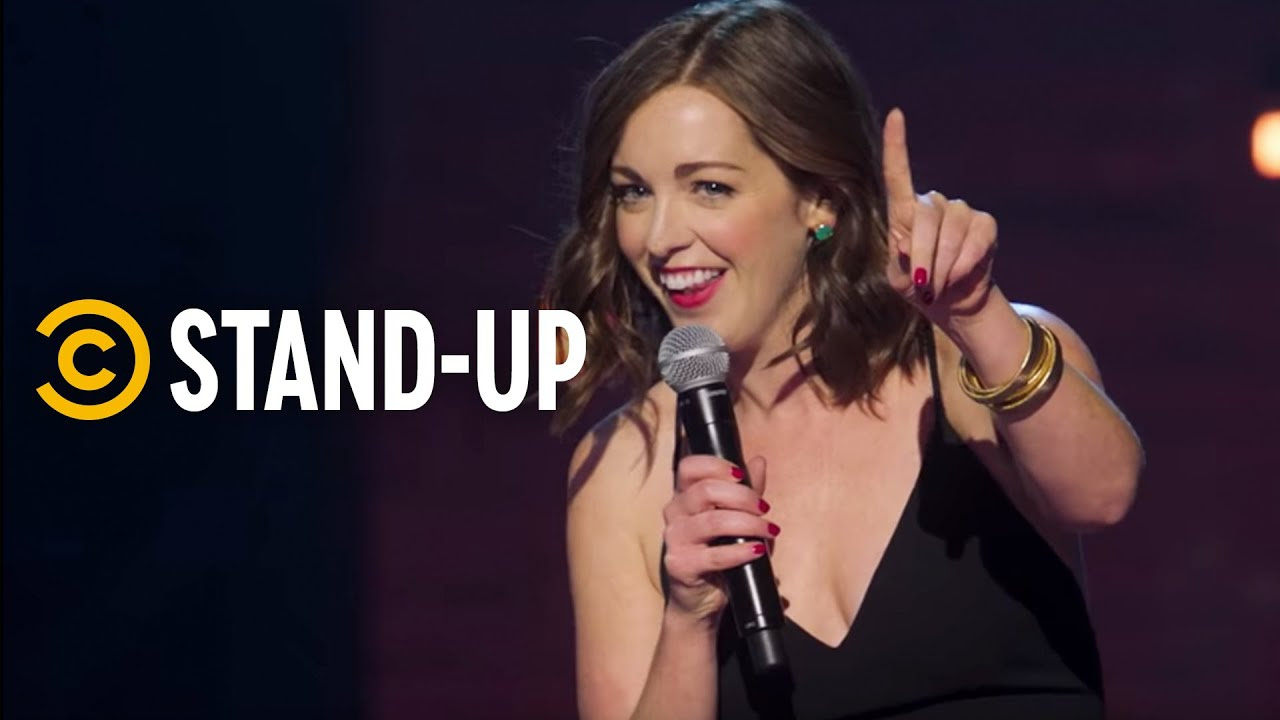 A panel of comedians put their heads together to answer the most pressing questions of our time...Featuring Megan Gailey with
Byron Bowers, Joe DeRosa & more!