The Bungalow Santa Monica NYE 2019
Mon, Dec 31 - 8:00pm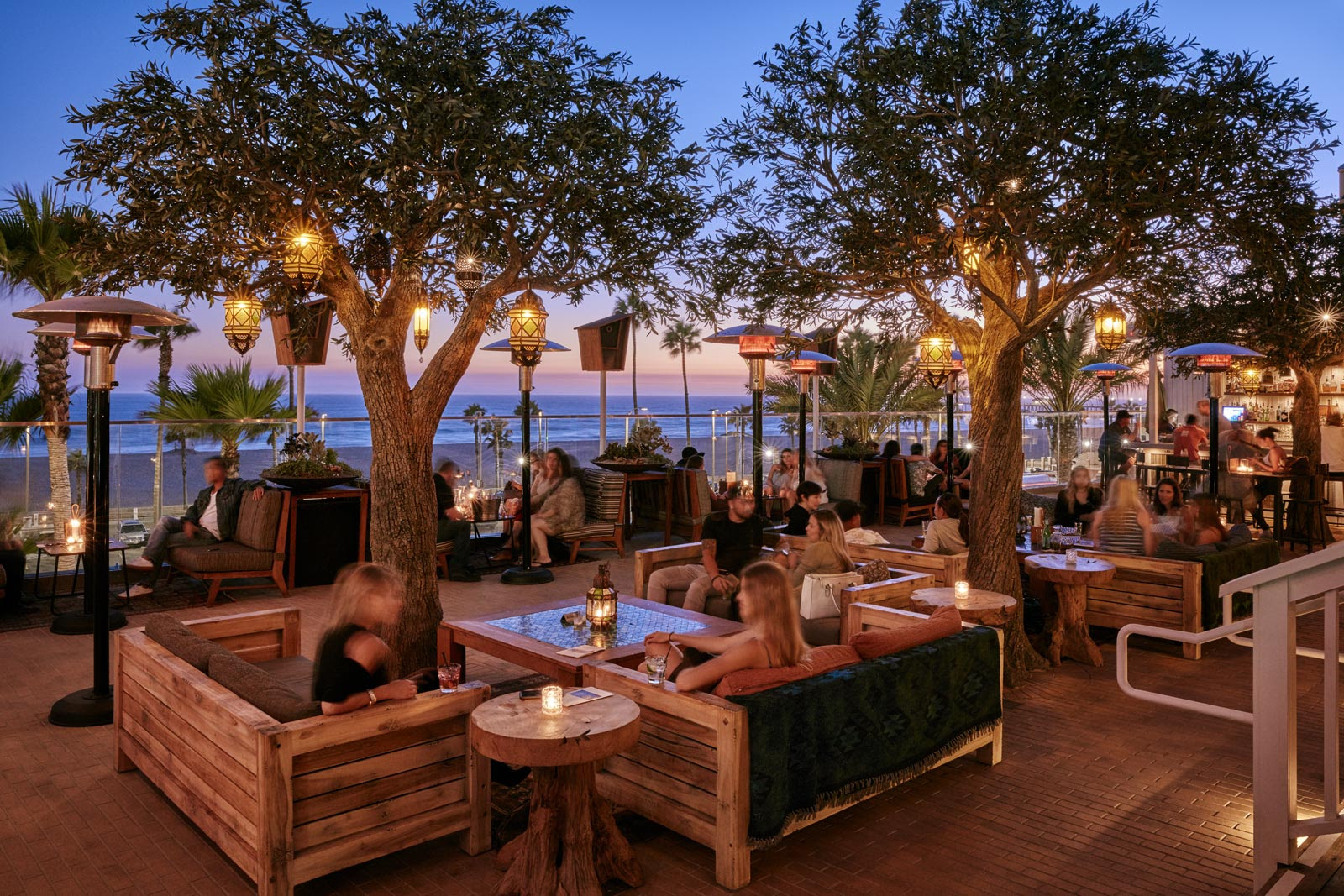 Celebrate New Year's Eve at The Bungalow Santa Monica with music by Jason Bentley & Kayper in a tented outdoor dance fête!
TAO Group NYE 2019
Mon, Dec 31 - 9:00pm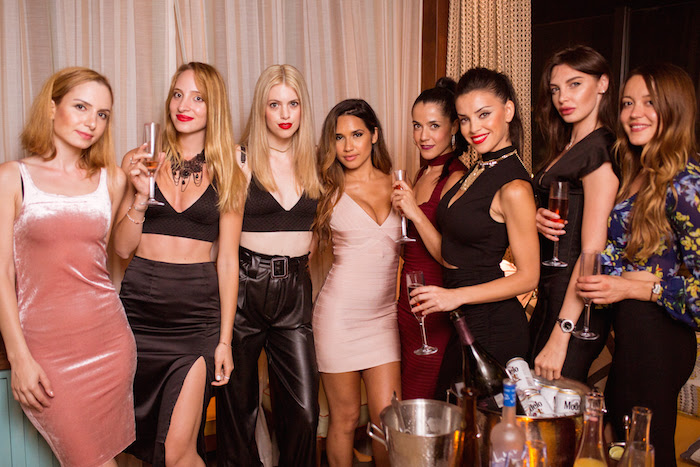 Look no further as TAO Group produces a one of a kind New Year's Eve experience in Los Angeles. Combining world-class cuisine from TAO Asian Bistro,The Highlight Room and Beauty & Essex.
NYE at The Rooftop
Mon, Dec 31 - 8:00pm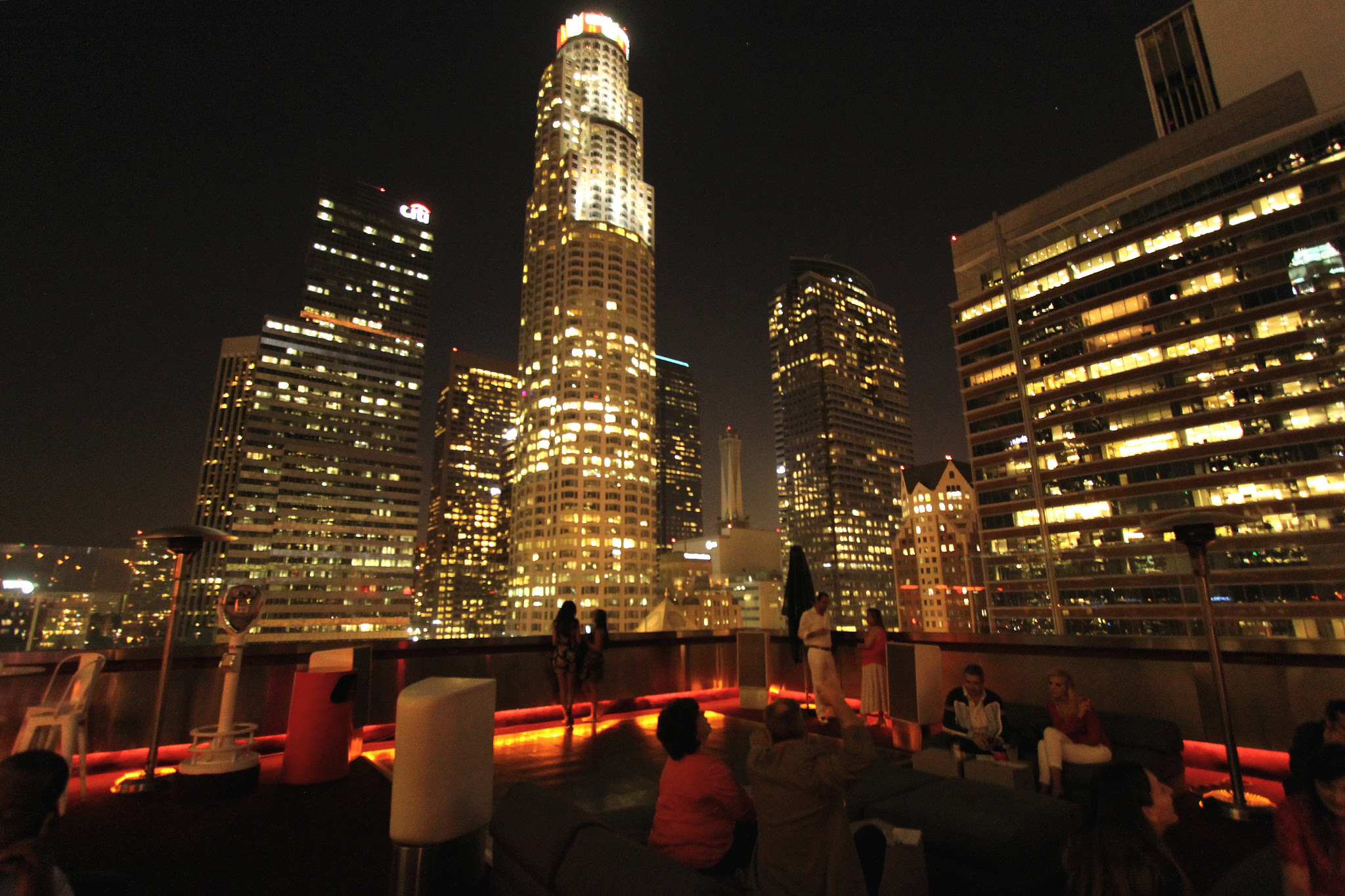 Party at The Standard Rooftop on NYE with music by Crystal Waters, Robert Owens, Cherokee & Dirty Dave.
New Year's Eve 2019 at TAO Restaurant Lounge
Mon, Dec 31 - 9:00pm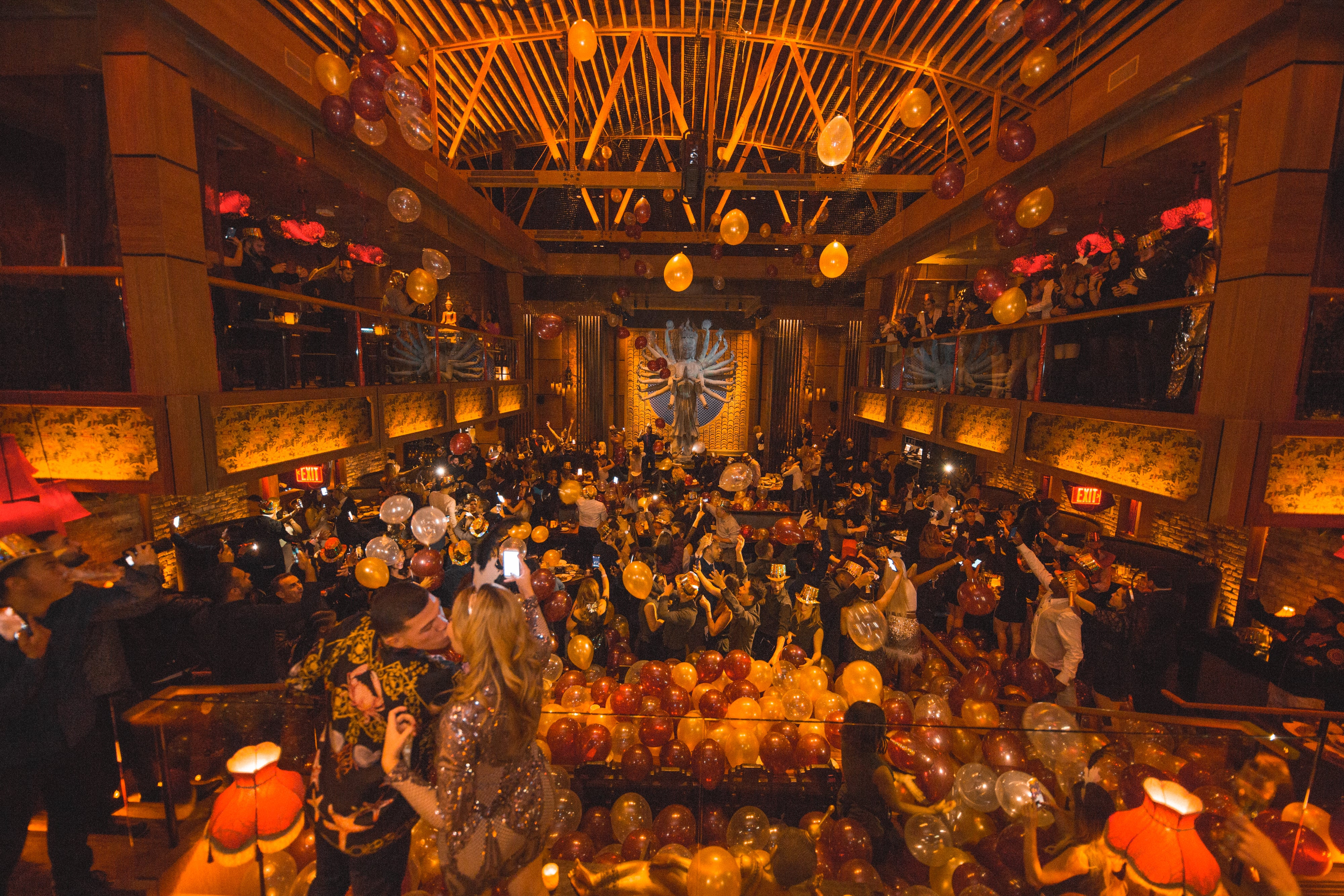 Kick off the New Year at TAO Restaurant Lounge. Tickets include passed hors d'oeuvres, a curated DJ experience, and a champagne toast at midnight!
Mama Lion & Veuve Clicquot present NYE 2019
Mon, Dec 31 - 9:00pm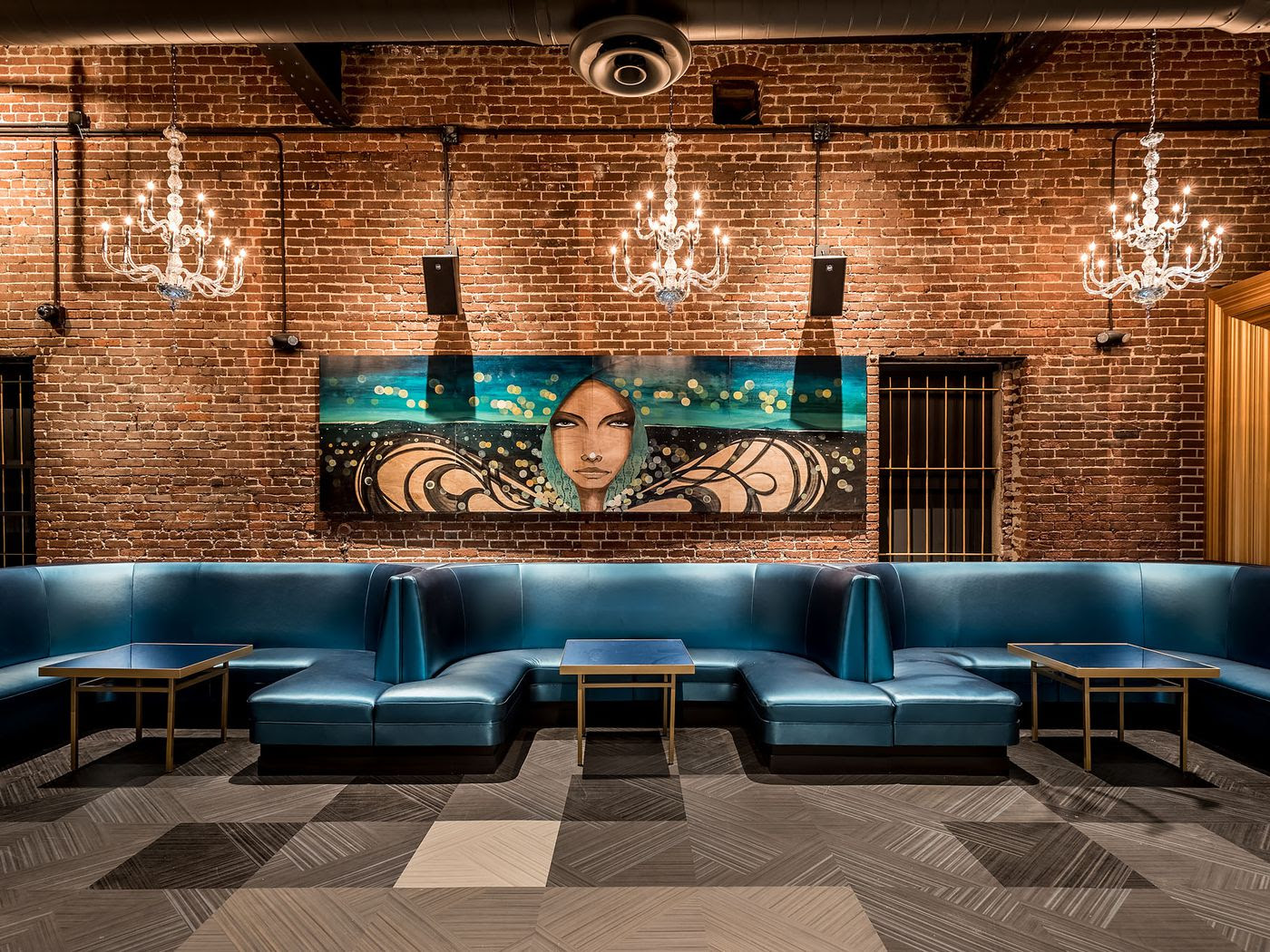 Celebrate NYE 2019 at Mama Lion, a Supper Club lounge with DJs, a dance floor, live entertainment and a hosted bar in partnership with Veuve Clicquot.
New Year's Eve 2019 Collection