Hollywood Club Crawl
Fri, Nov 16, 2018 - 10:00pm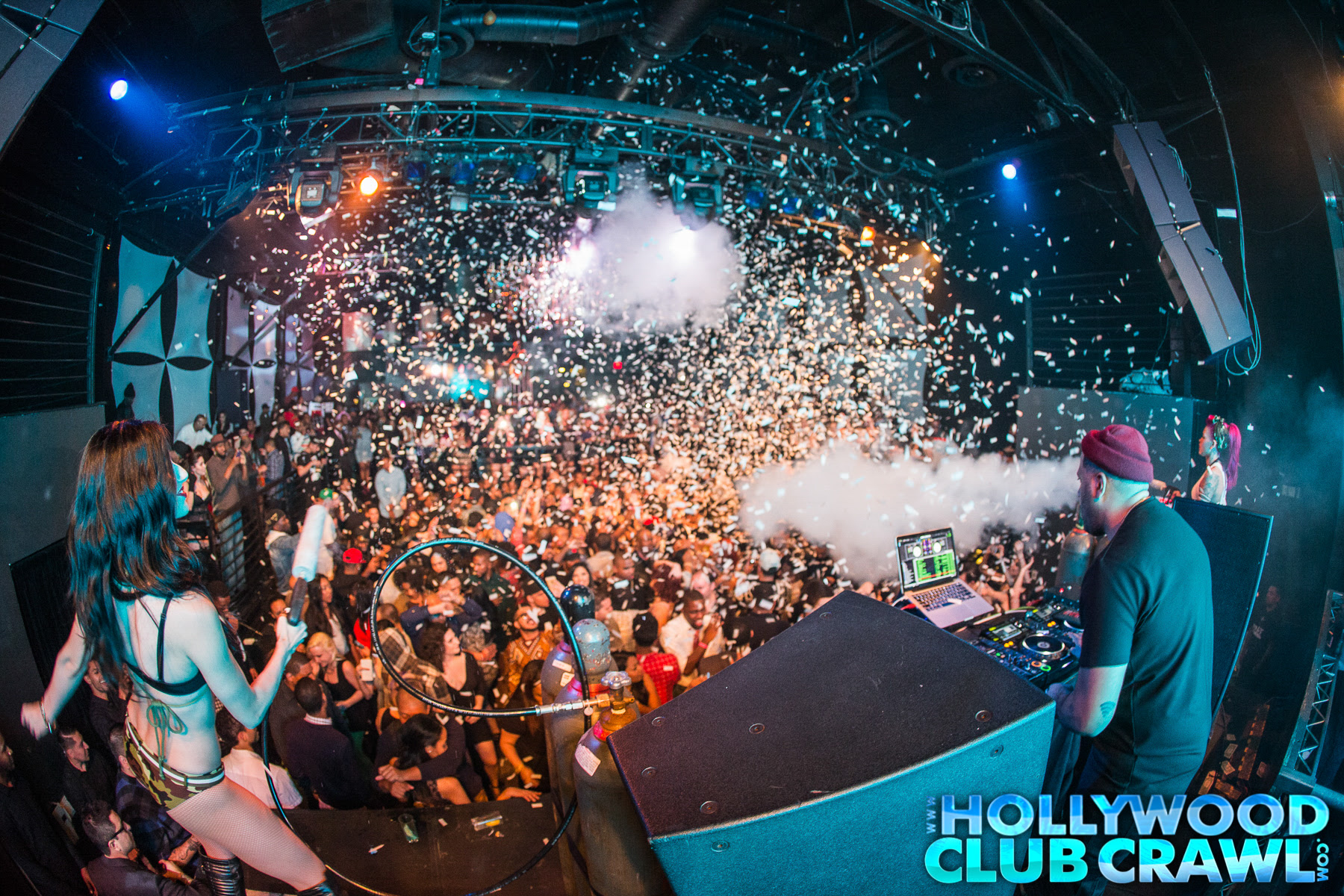 Join us for an epic Hollywood Club Crawl that begins at St. Felix and ends at Argyle.
CLUB DV8's Turkey Soup Canned Food Drive
Sat, Nov 17, 2018 - 10:30pm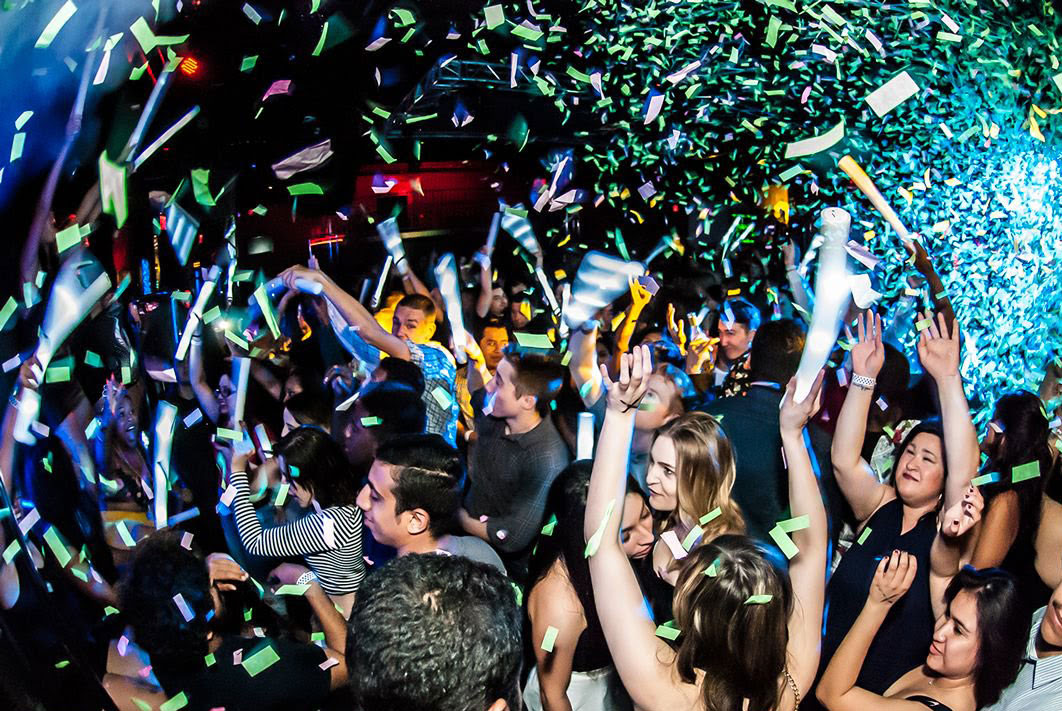 It's the time of year to give thanks for all that you have and what better way to show you care then by helping out families in need this holiday season?! Bring a non-perishable food item to donate to the Los Angeles Regional Food Bank and get $5 off the price of admission.
Cashmere Cat with Billie Eilish
Sun, Nov 18, 2018 - 7:30pm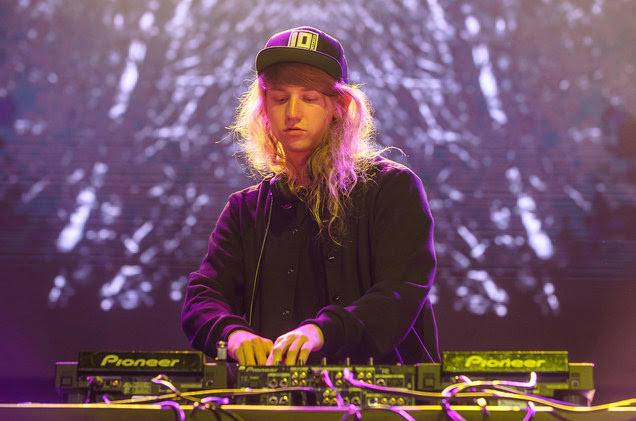 See Cashmere Cat with Billie Eilish at the Orpheum Theatre.
Thanksgiving at Paséa Hotel & Spa
Thurs, Nov 22, 2018 - 9:00pm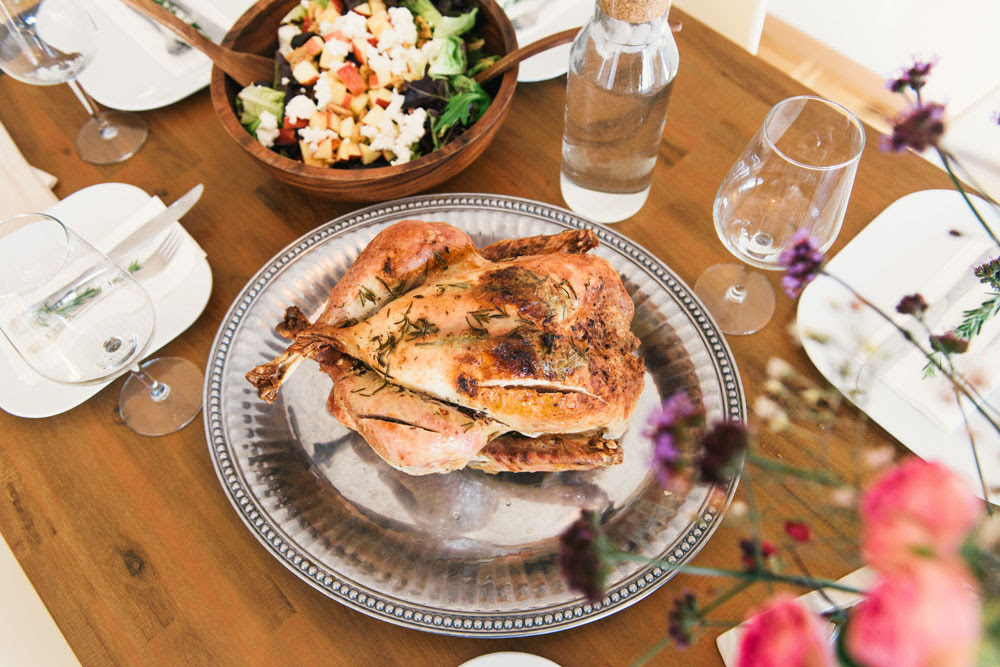 Join us for our First Annual Food Coma at Paséa Hotel & Spa. Enjoy a rustic wood-fired menu paired with traditional favorites.
How to Help Those Affected by the Woolsey Fire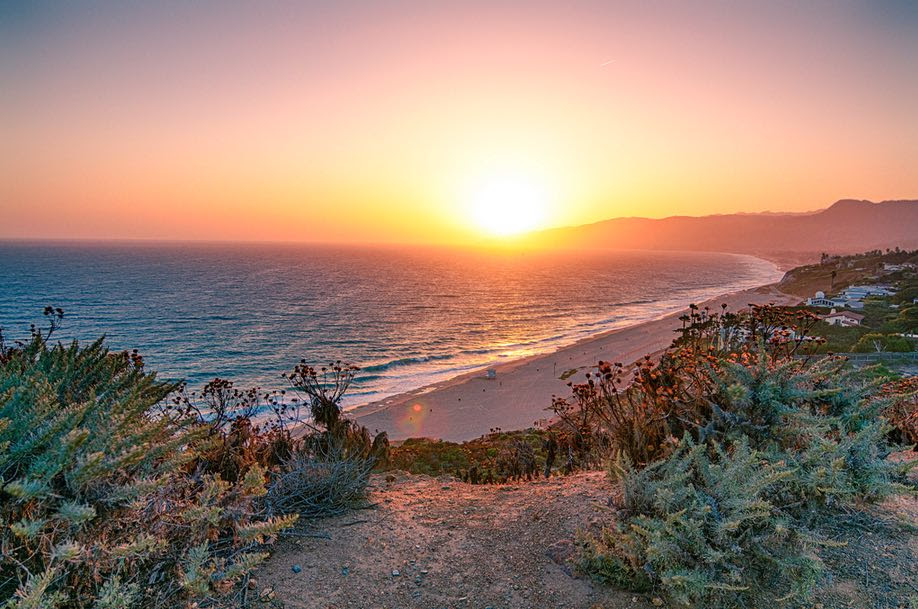 Thousands of residents in the Los Angeles and Ventura county area have been affected by the Hill and Woolsey fires, which have grown to nearly 93,000 acres. To help residents who have lost their homes, and the first responders fighting the fires click below.