Conga Room: Tony Vega with Porfi Baloa y sus Adolescentes
Thurs, Nov 8, 2018 - 9:00pm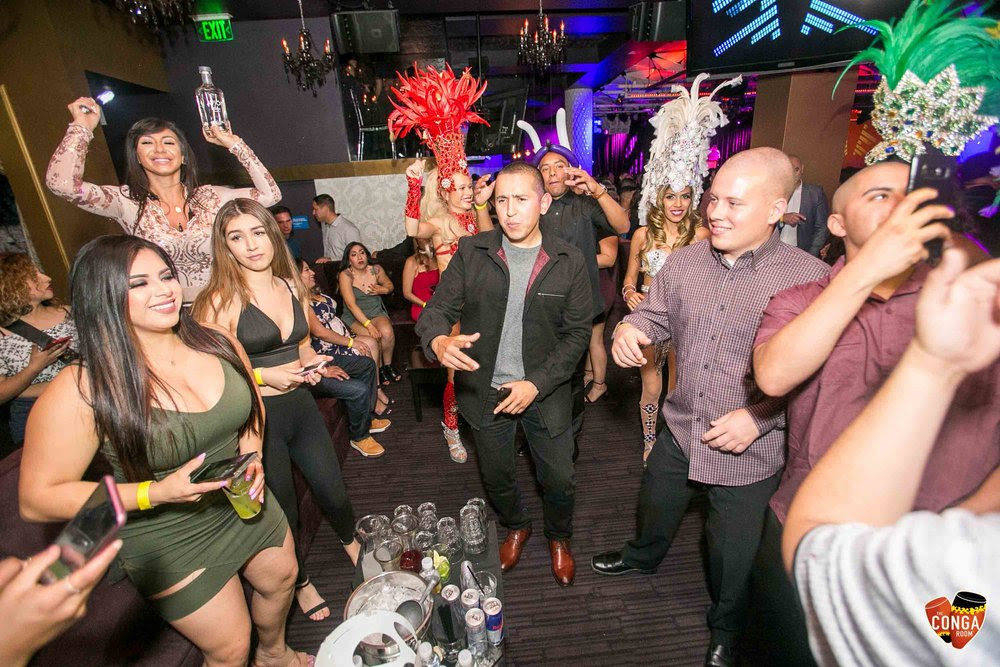 See Tony Vega and Porfi Baloa with Adolescentes at the World Famous Conga Room.
California Wine Festival: Huntington Beach
Fri, Nov 9 - Sat, Nov 10, 2018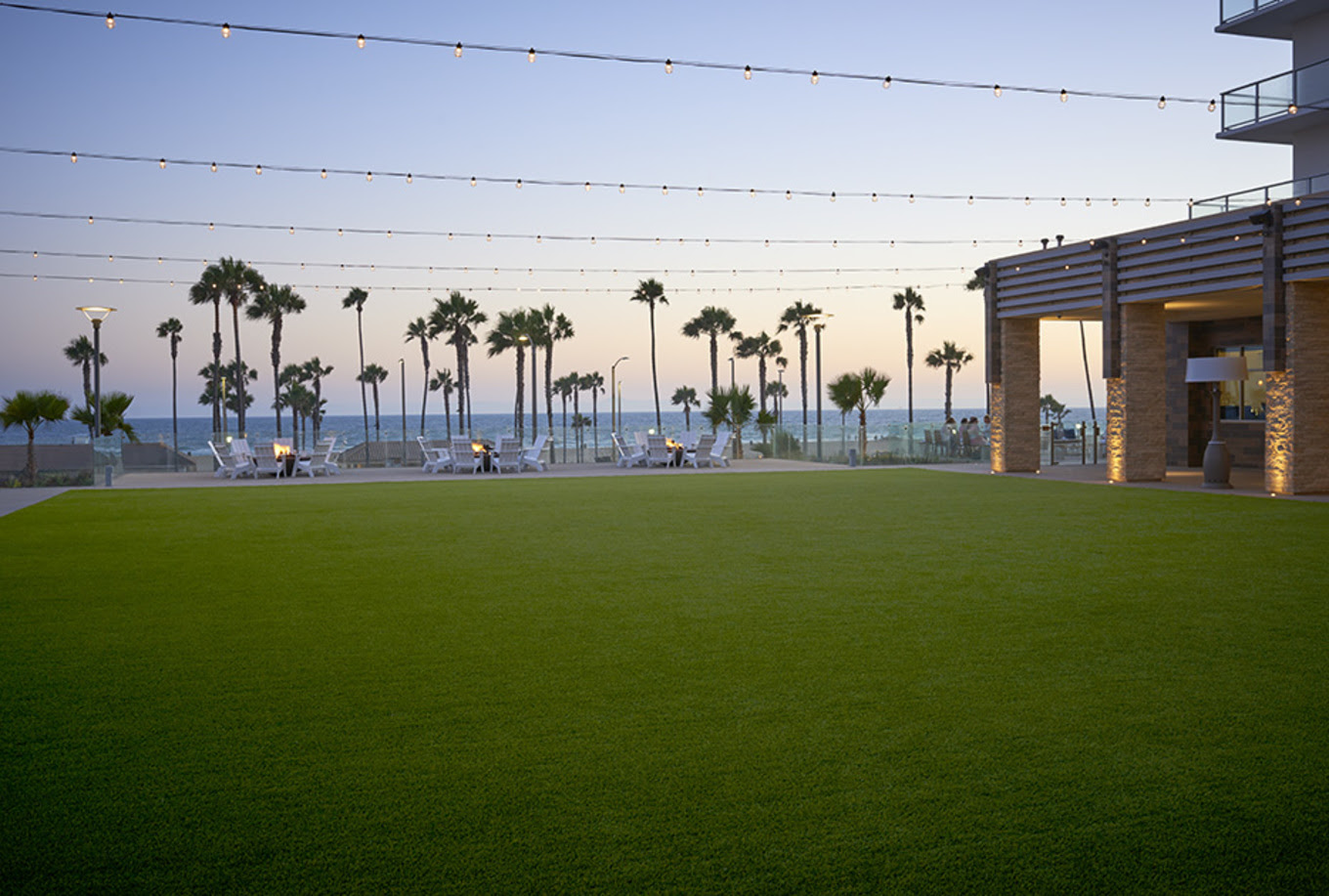 Experience a quintessential California wine tasting and enjoy hundreds of California's finest vintage wines, delicious gourmet foods samples & lively music at the oceanfront Paséa Hotel & Spa.
BITCH Comedy Stand Up
Sat, Nov 10, 2018 - 7:30pm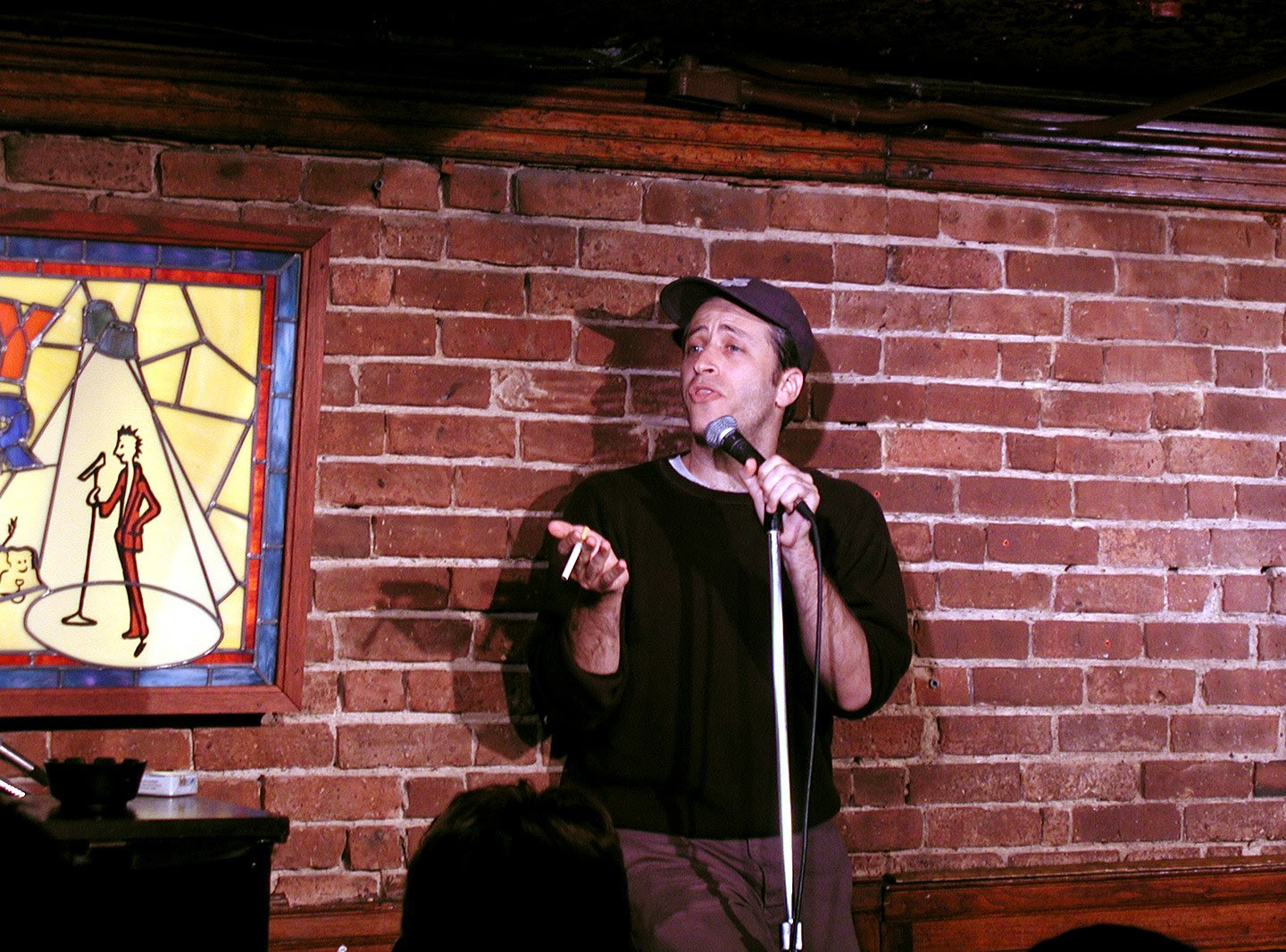 BITCH is the ultimate super star comedy show for the newest and the most famous of comics. Experience 'BITCH' at the Comedy Store.
The Super Serious Show with Moses Storm
Weds, Nov 14, 2018 - 7:00pm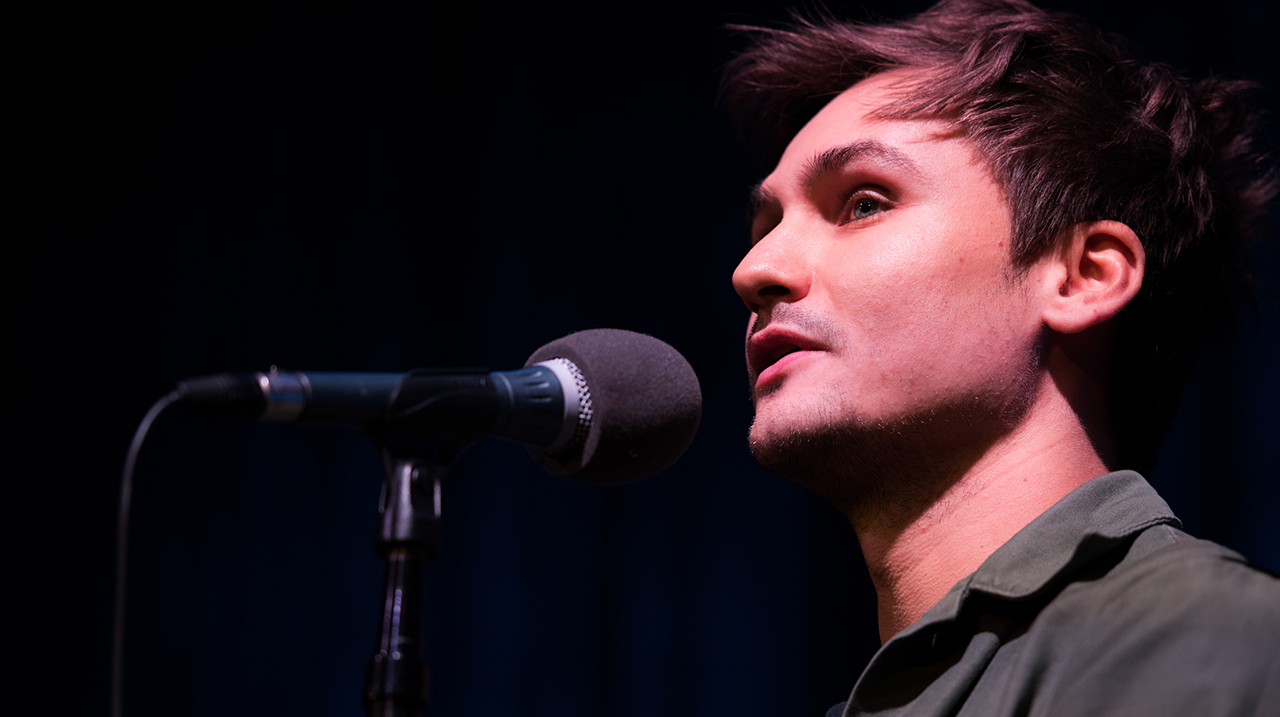 The Super Serious Show is a monthly live comedy show with music, food trucks, happy hour & sweets at The Virgil.
Thanksgiving at Paséa Hotel & Spa
Thurs, Nov 22, 2018 - 9:00pm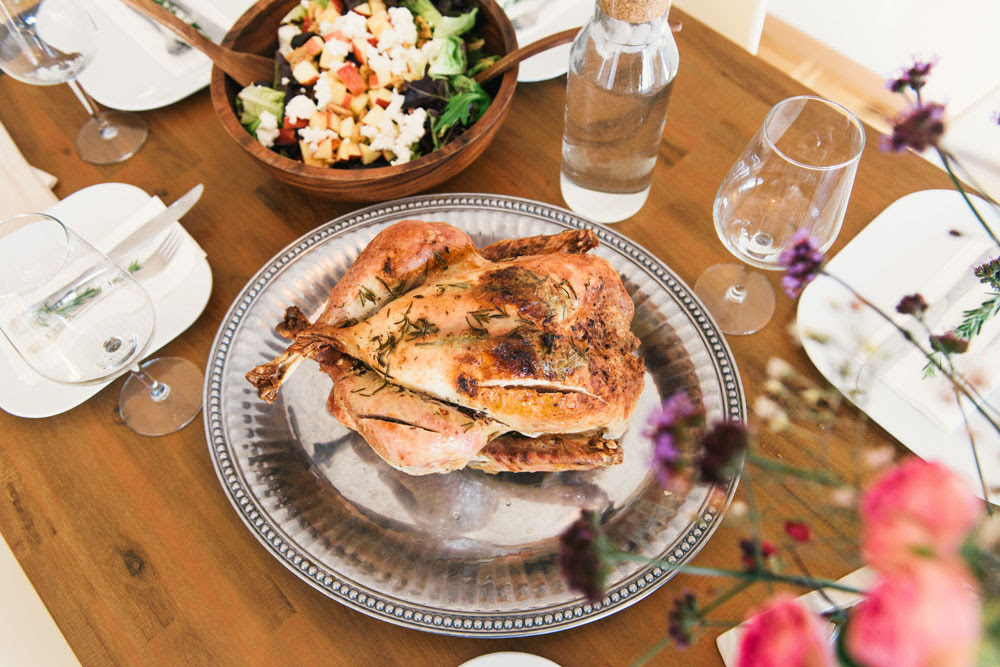 Join us for our First Annual Food Coma at Paséa Hotel & Spa. Enjoy a rustic wood-fired menu paired with traditional favorites.
We're Going to Get a 'Super Mario Bros.' Movie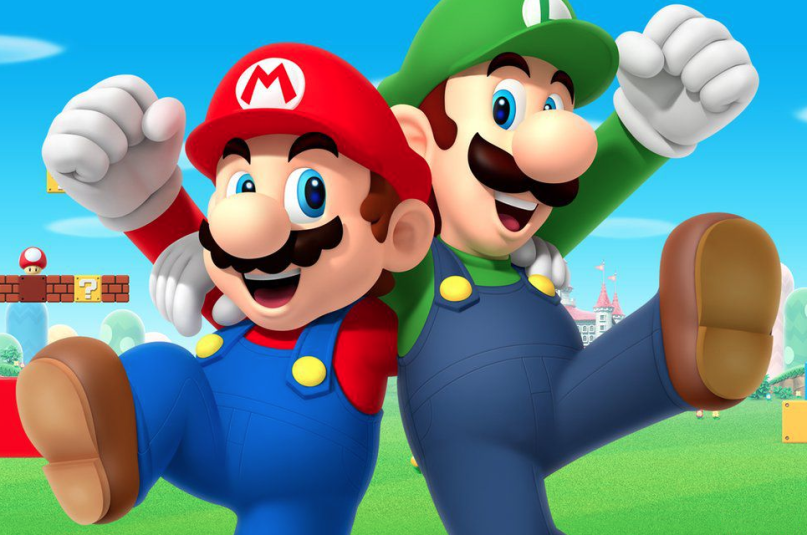 The studio behind 'Despicable Me' is making it with help from Mario's creator, Shigeru Miyamoto.