Halloween Night at TAO Los Angeles
Weds, Oct 31, 2018 - 9:00pm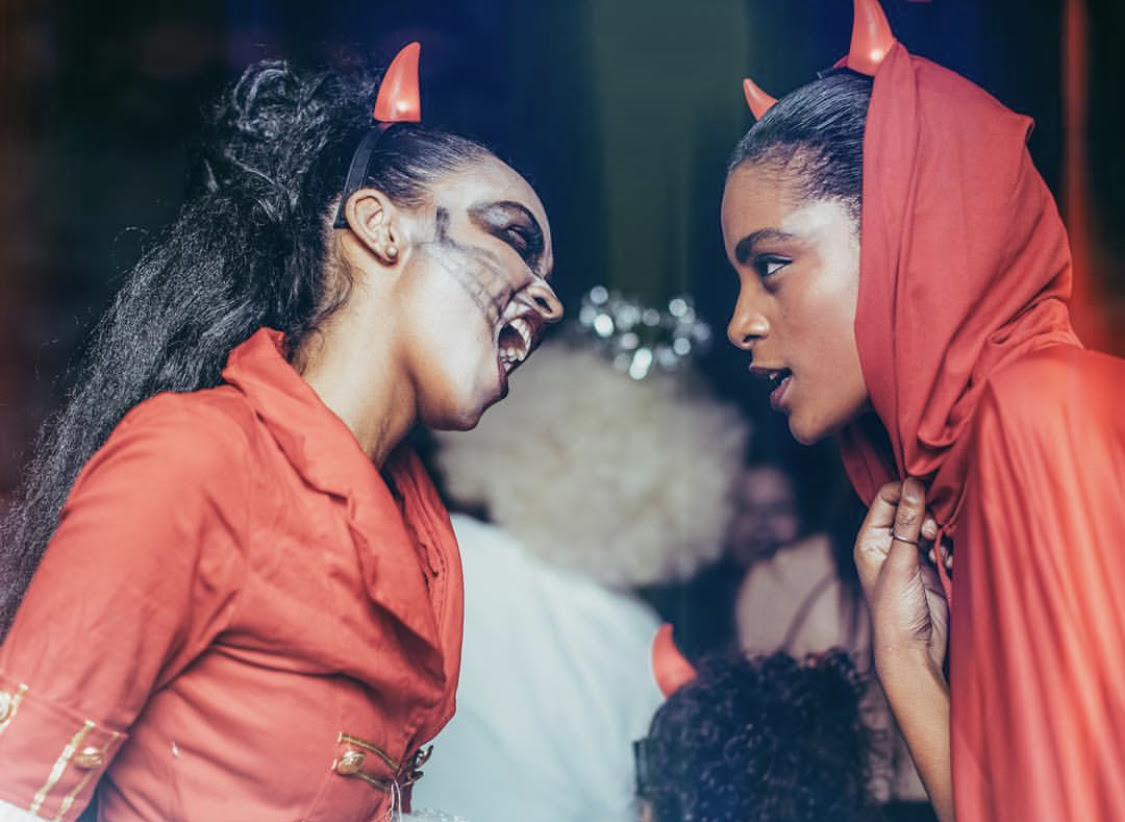 Constantly pushing the boundaries, GUY GERBER returns to Los Angeles for a show unlike any other. Be prepared to see TAO in a completely new way as he takes over the venue for a very special Halloween show.
CLUB DV8's Halloween Party hosted by Tyga
Weds, Oct 31, 2018 - 10:30pm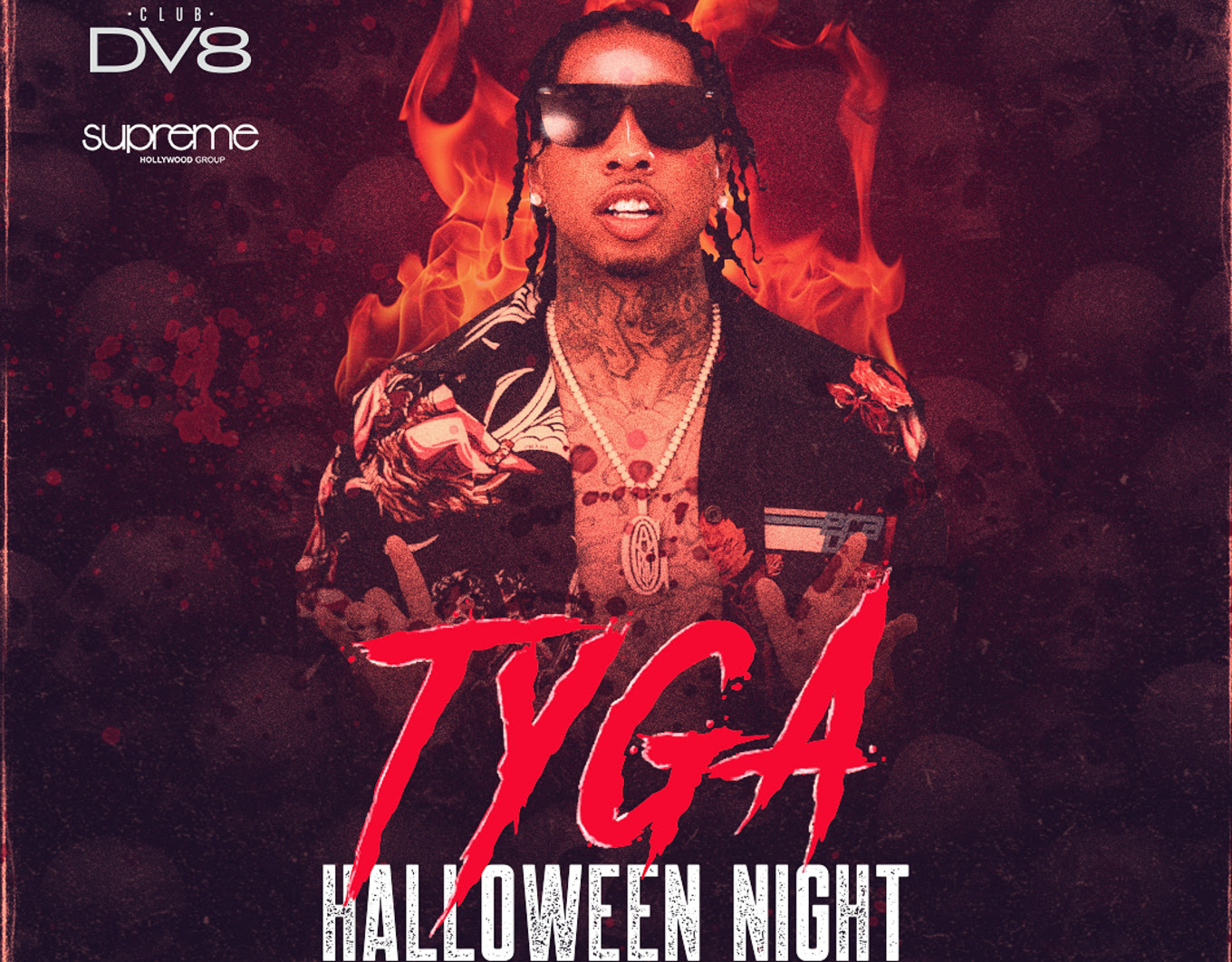 Tyga is in the house at OHM Nightclub so come and celebrate everyone's favorite spooky time of year for a special Club DV8 night on Halloween.
YG - Halloween Night at The Globe
Weds, Oct 31, 2018 - 9:00pm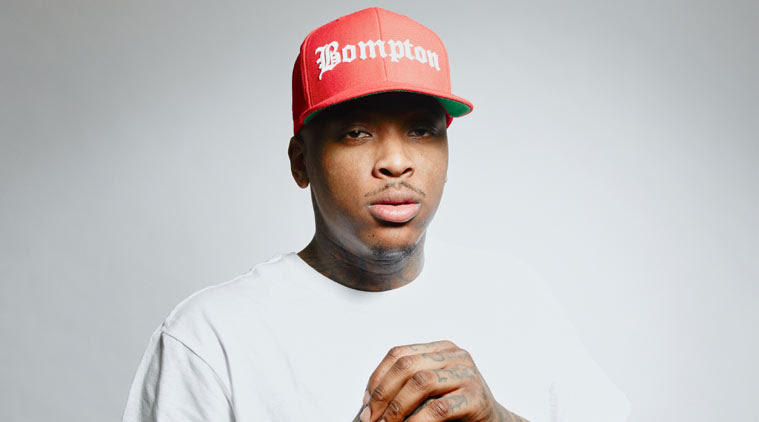 Celebrate Halloween night with the biggest party happening in LA with hip-hop star YG and special guests.
Hollywood Halloween Night Club Crawl
Weds, Oct 31, 2018 - 9:00pm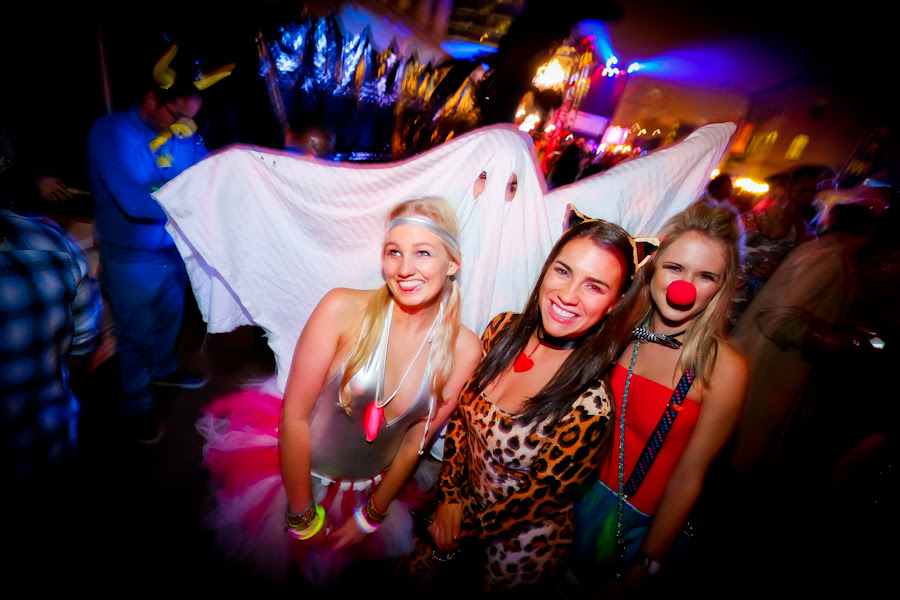 Do Halloween right with an epic club crawl in Hollywood that includes no lines, drink specials, and a VIP experience.
Haunt Massive
Weds, Oct 31, 2018 - 9:00pm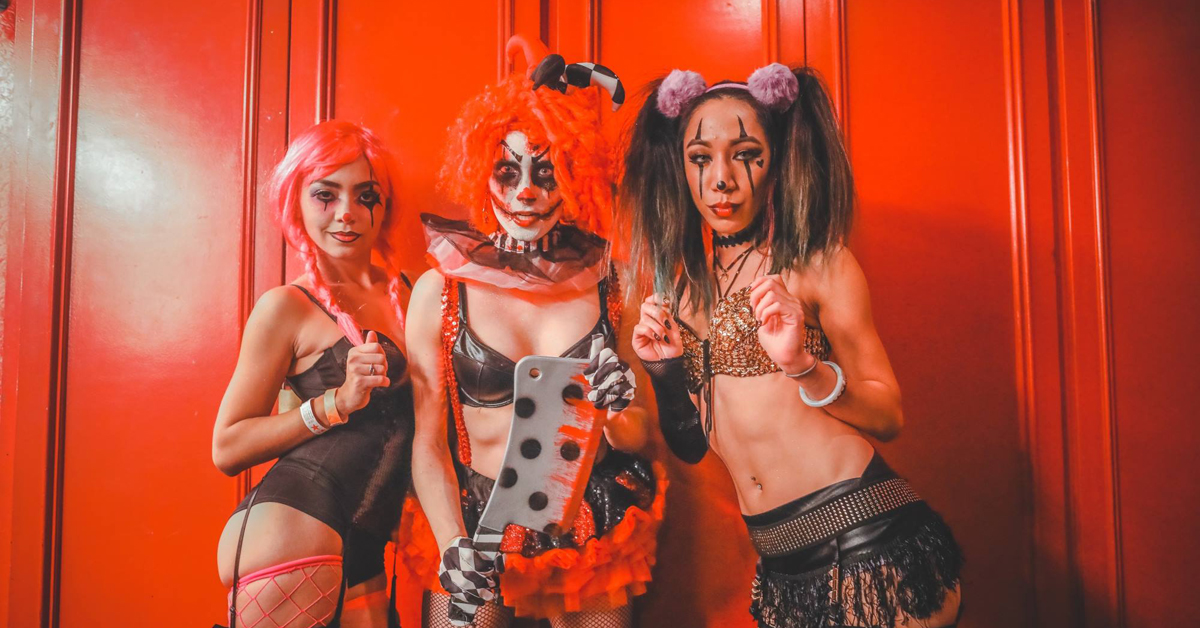 Avalon is hosting a "Spooktacular" music event like no other this Halloween.
With four themes, it'll be a haunted world beyond your imagination.
House of Horrors @ Playhouse
Weds, Oct 31, 2018 - 9:00pm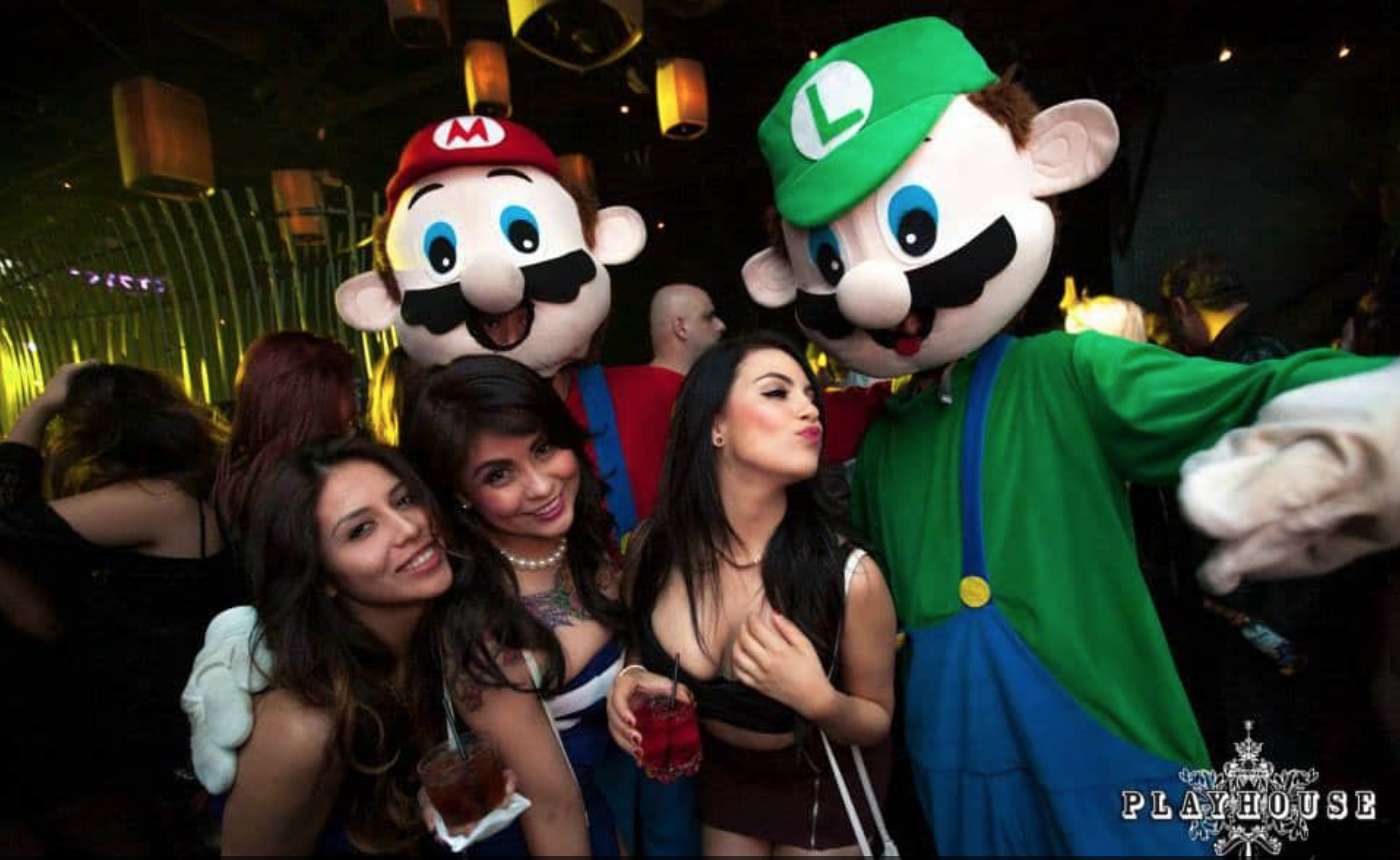 Prepare for a gruesome night filled with zombies and ghouls all over at Playhouse LA!
CLUB DV8's Dia de Los Muertos
Sat, Nov 3, 2018 - 10:30pm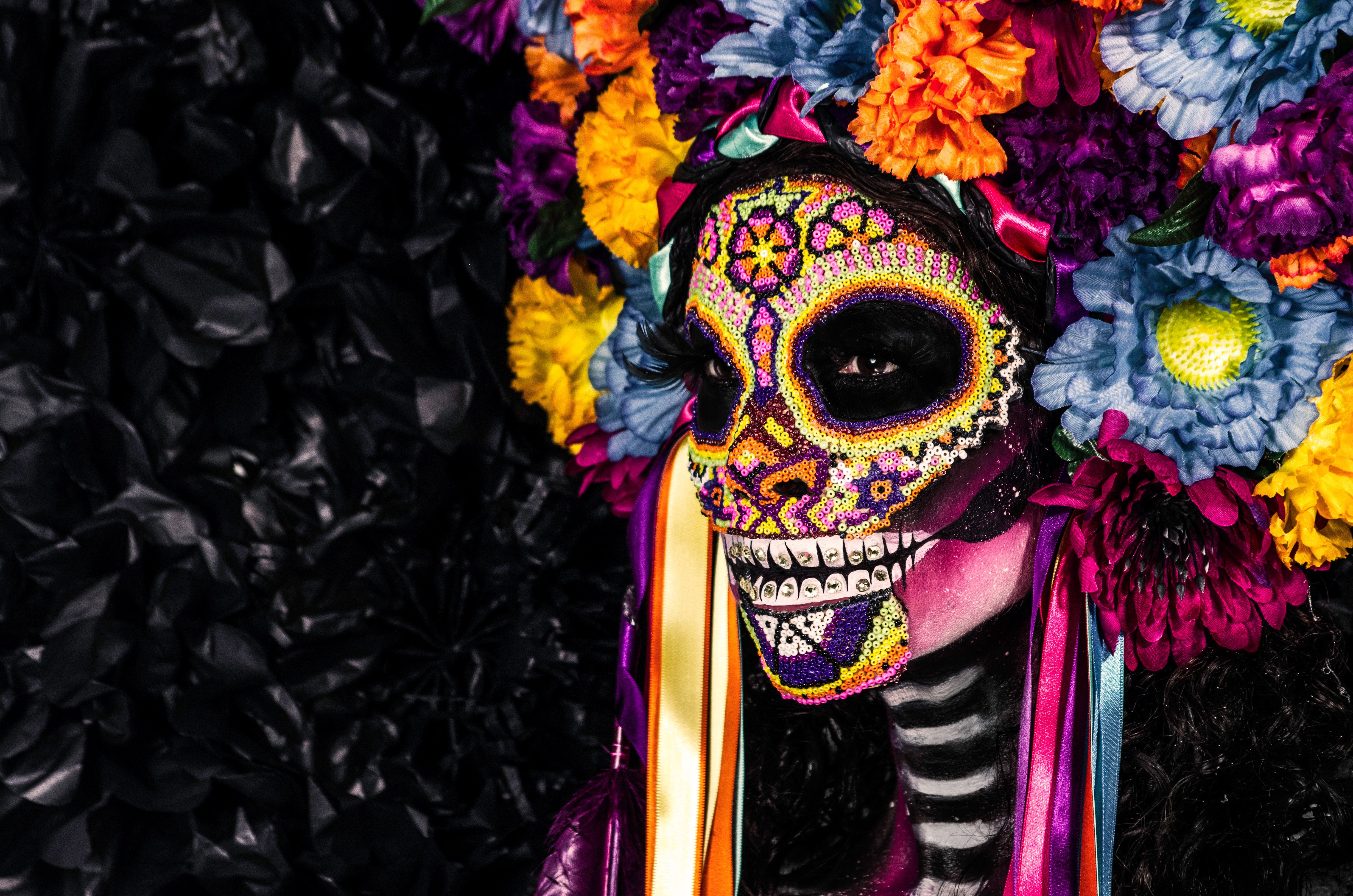 Dia De Los Muertos has barely passed, and here at Club DV8, we are still in spirit! Raise the dead and dance the night away as we keep the fiesta going all night with Homicide!