Conga Room presents Willie Colon
Thurs, Oct 18, 2018 - 9:00pm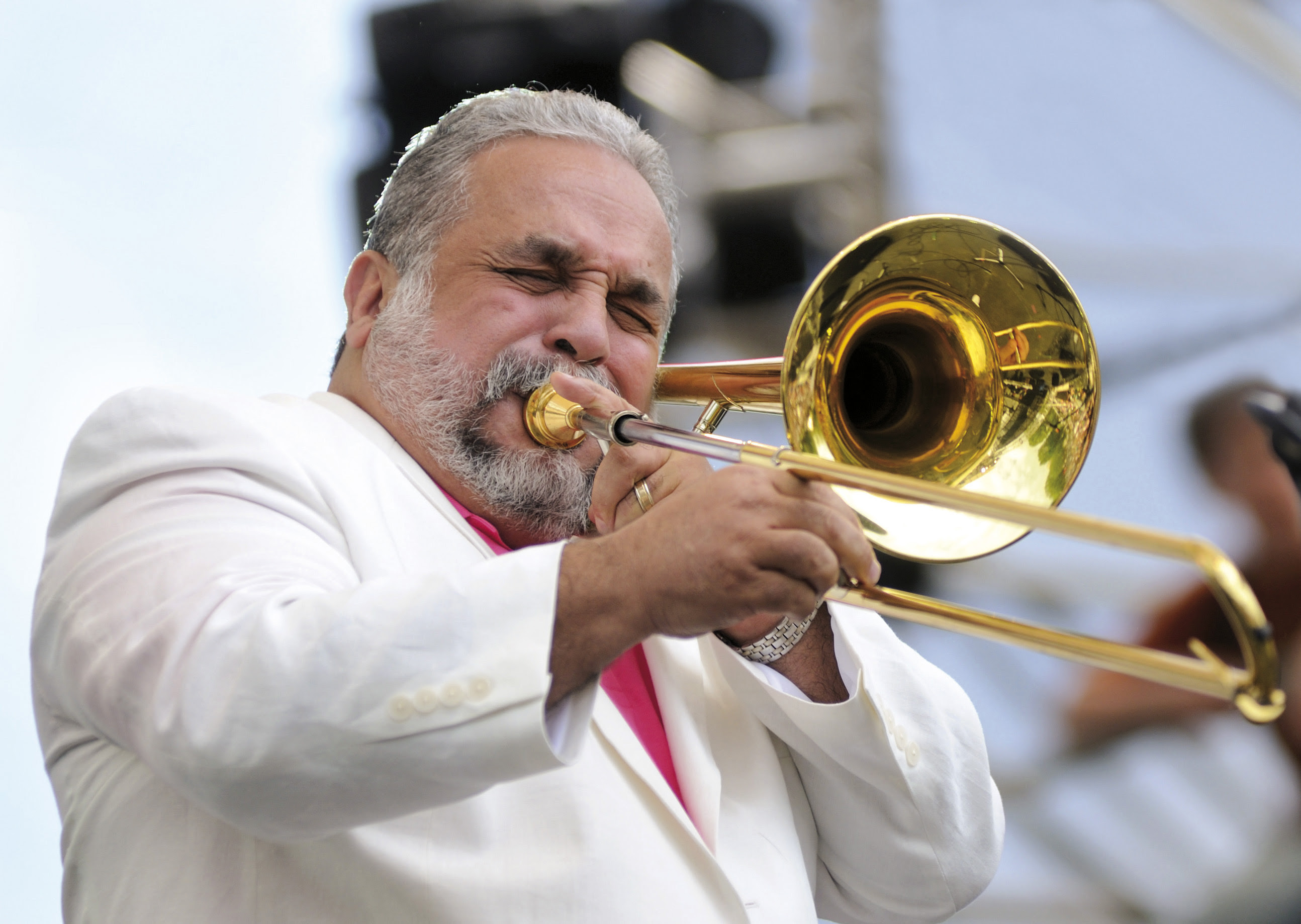 See Willie Colon perform at the World Famous Conga Room.
Lost In Transit
Fri, Oct 19, 2018 - 9:00pm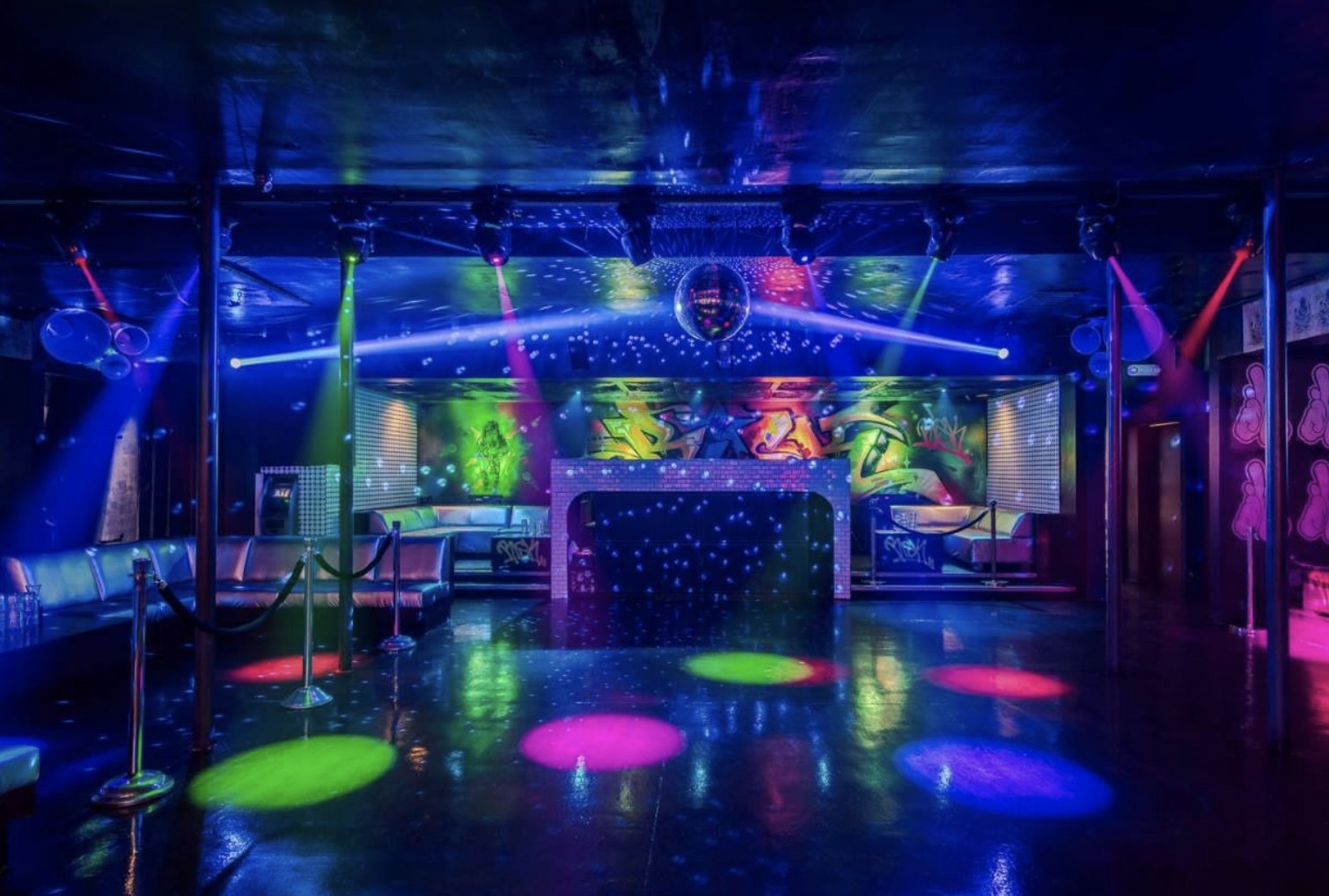 Come party at Station 1640 with Curt Reynolds, Mr. Fitz, Lana Scolaro, Jeff Steinka & more special guests.
48th Annual Big Bear Lake Oktoberfest
Sat, Oct 20 - Sun, Oct 21, 2018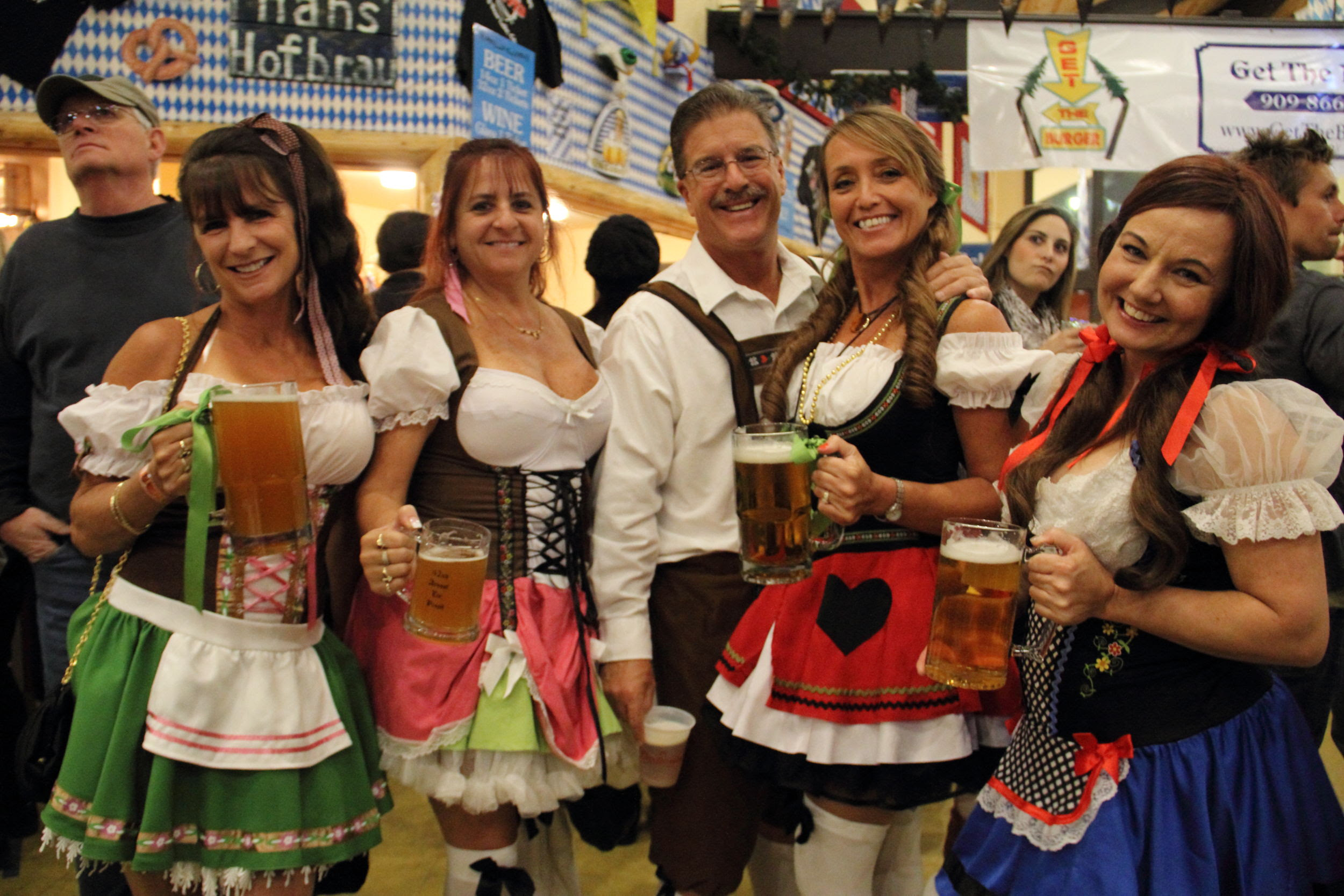 Located in the mountain town of Big Bear Lake, this celebration is a fusion of the original Oktoberfest, and new traditions. Come get your brew on while enjoying authentic German entertainment, a feast of Brats, Knockwursts, & Strudel, and good company.
Fly Into The Blue: The Great Pacific Airshow
Sat, Oct 20 - Sun, Oct 21, 2018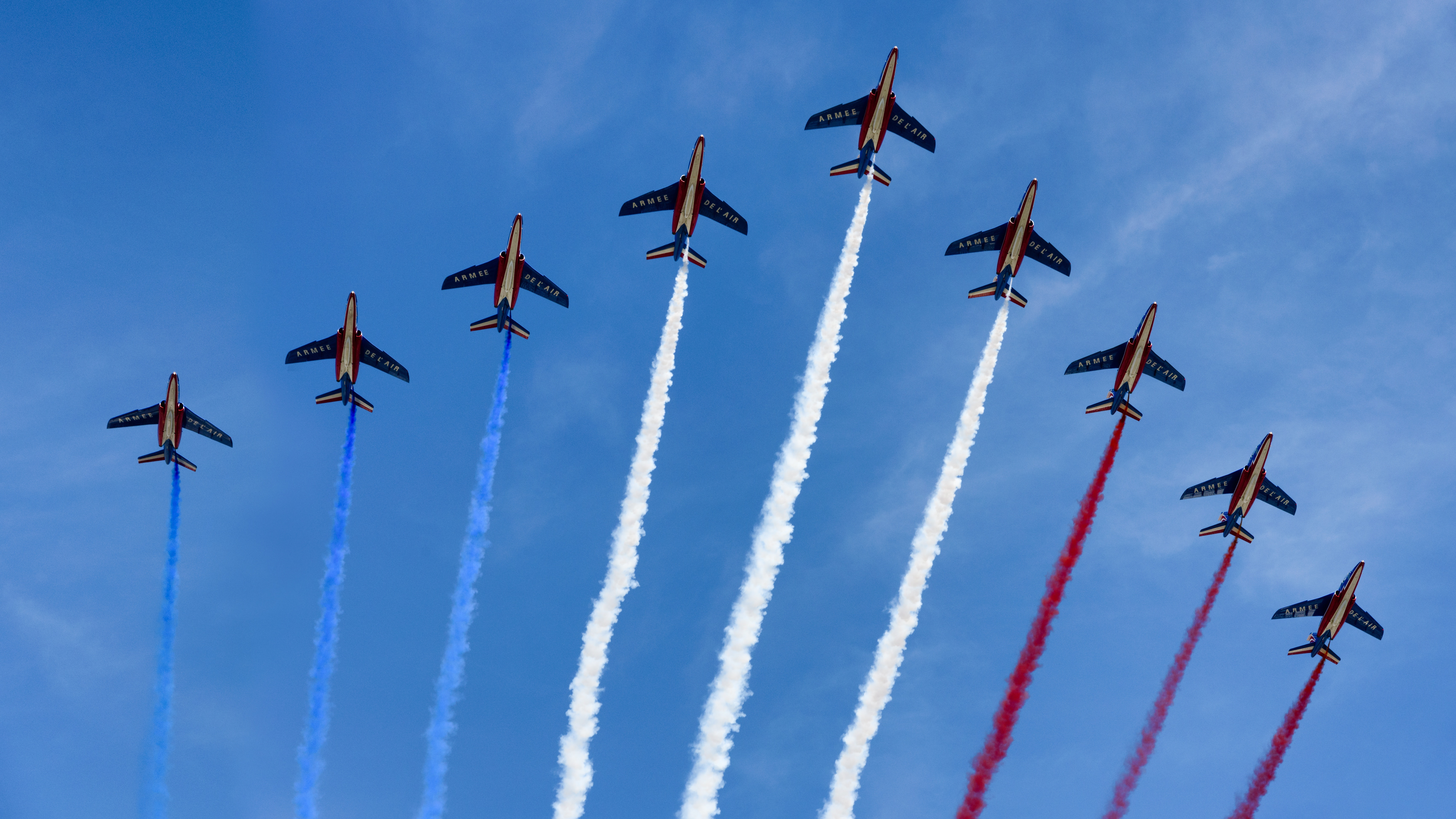 Paséa Hotel & Spa invites you to an oceanfront airshow experience. Look to the sky, as the USAF Thunderbirds perform spectacular stunts flying right over the Pacific Ocean at the Great Pacific Airshow in Huntington Beach.
67 Costume Ideas to Get You Ready for Halloween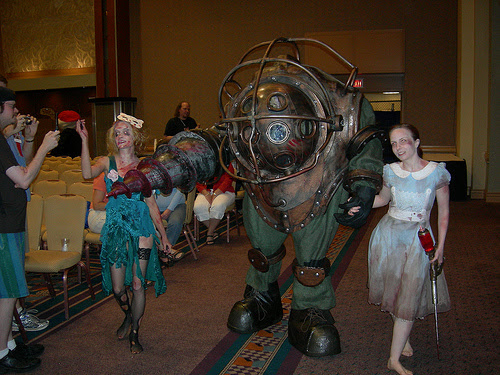 Not sure what/who to be? Check out this list for some Halloween inspiration!
Get FREE 30-minute alcohol delivery with Saucey!