Happening at W ft. Mary Droppinz
Thurs, Oct 4, 2018 - 8:00pm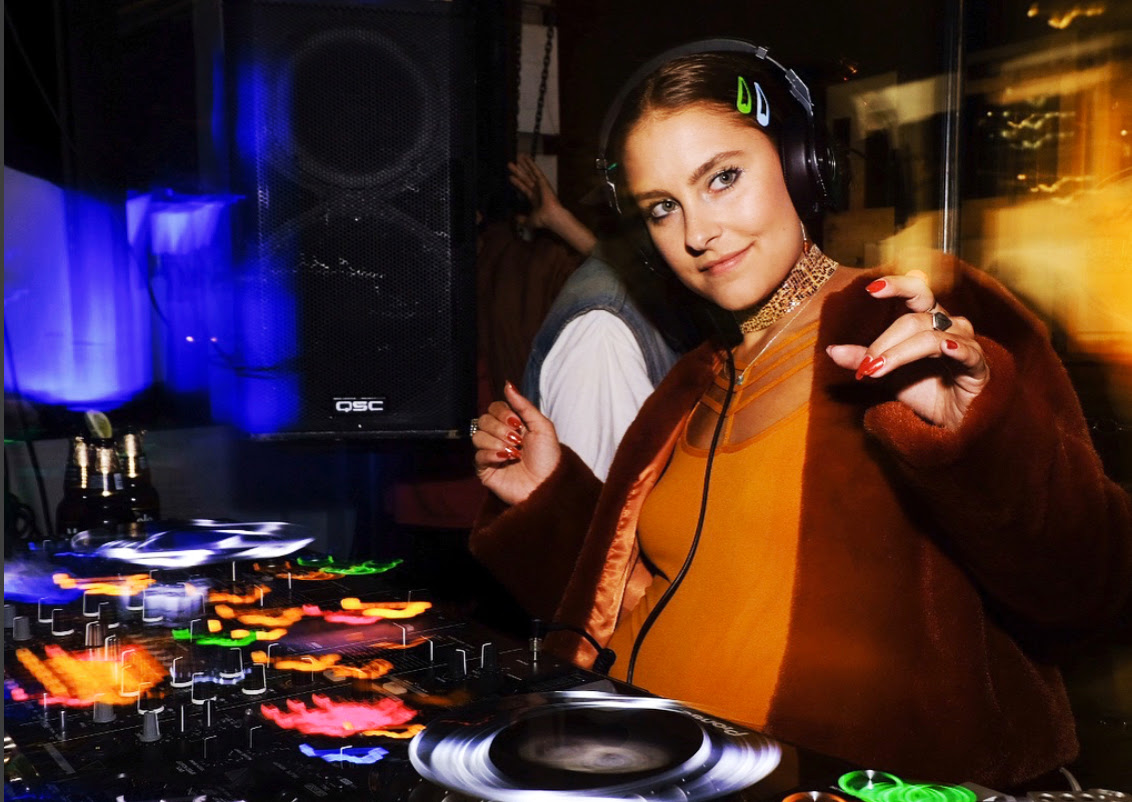 Join us for the Happening at the W Los Angeles West Beverly Hills with a live DJ set by Mary Droppinz.
Twilight on the Pier: Red Baraat
Sun, Oct 7, 2018 - 6:30pm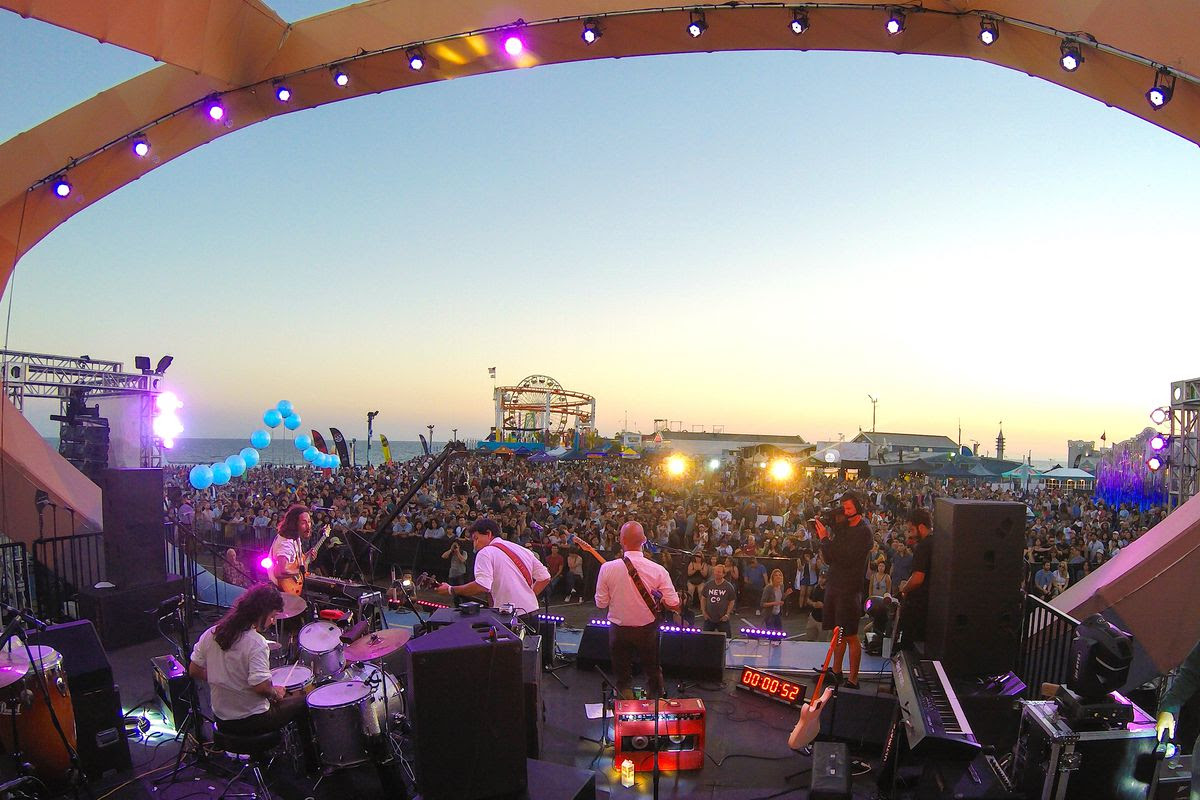 See Red Baraat on the Santa Monica Pier during the Twilight Concert Series.
"The Worst" with Greta Titelman
Fri, Oct 12, 2018 - 9:30pm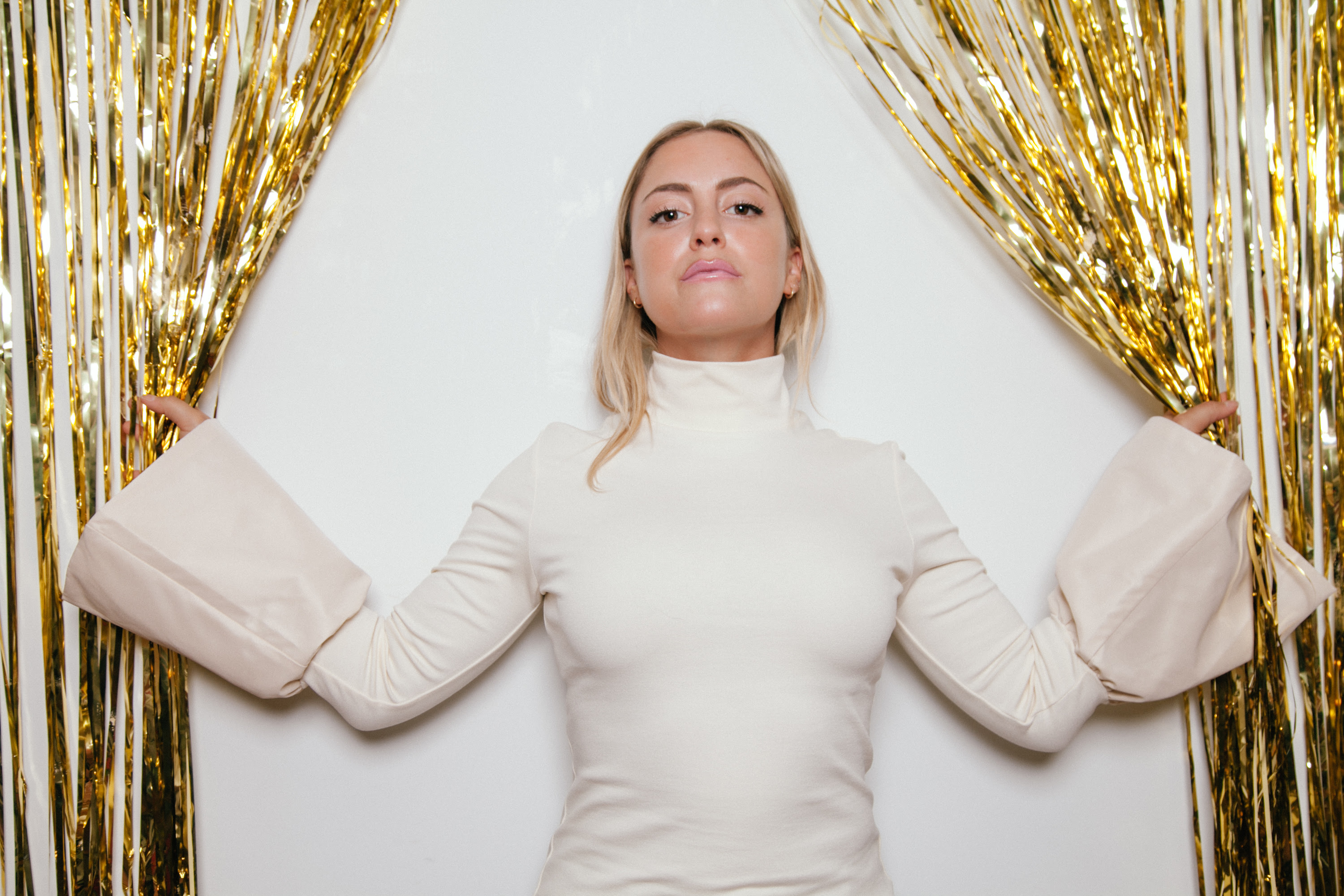 A night of intimate storytelling with comedian, actress & producer Greta Titelman at The Virgil.
Clicquot On the Coast
Fri, Oct 12 - Sun, Oct 14, 2018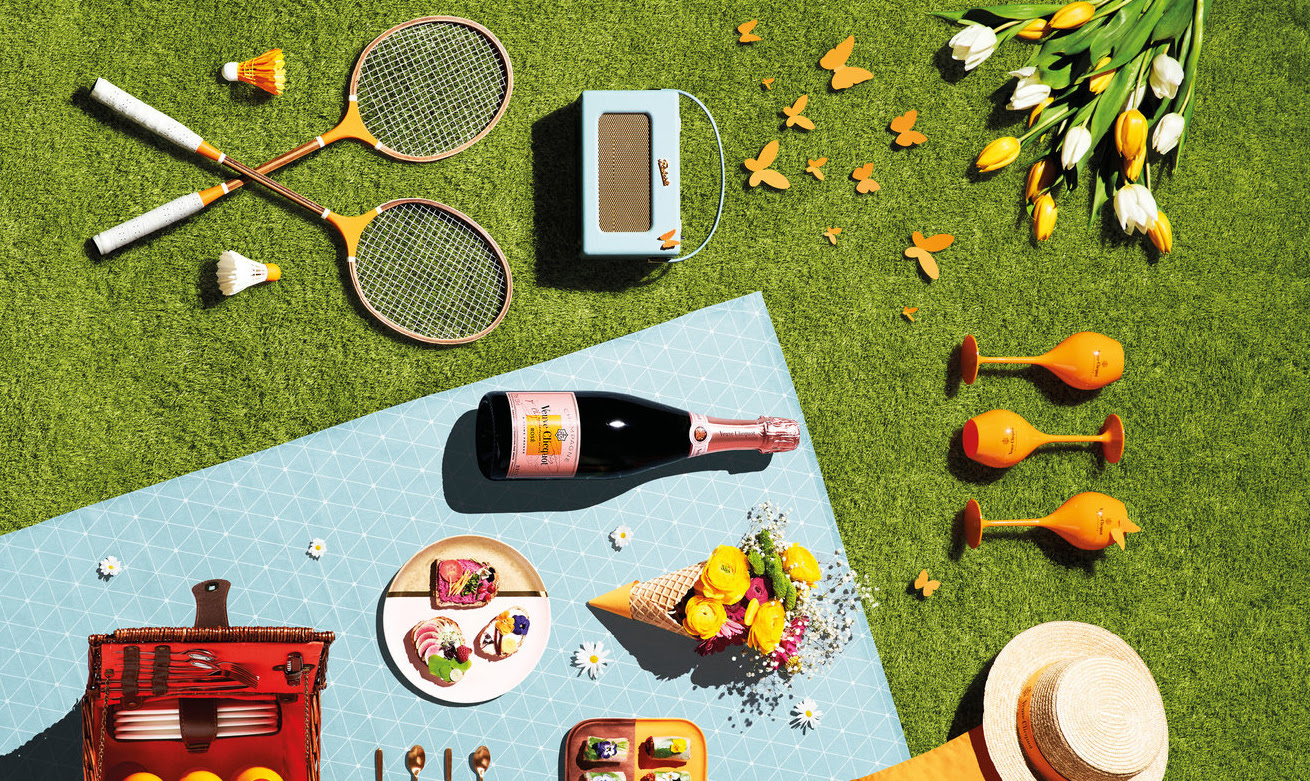 Join Champagne House, Veuve Clicquot, as they takeover Paséa Hotel & Spa. Enjoy a bubbly pool party, a secret rosé garden, a masters wine dinner and more.
Apple Brings More Than 70 New Emoji to iPhone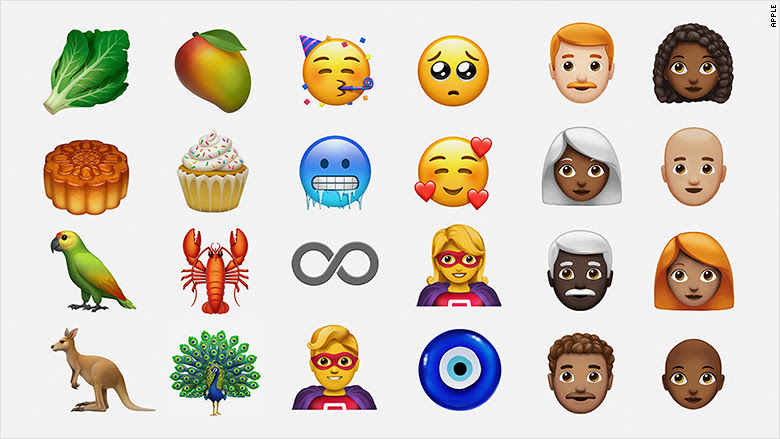 More than 70 new emojis will be coming soon to iPhone, iPad, Apple Watch and Mac with the new iOS 12.1 software update.