Hollywood Club Crawl
Fri, Sep 28, 2018 - 10:00pm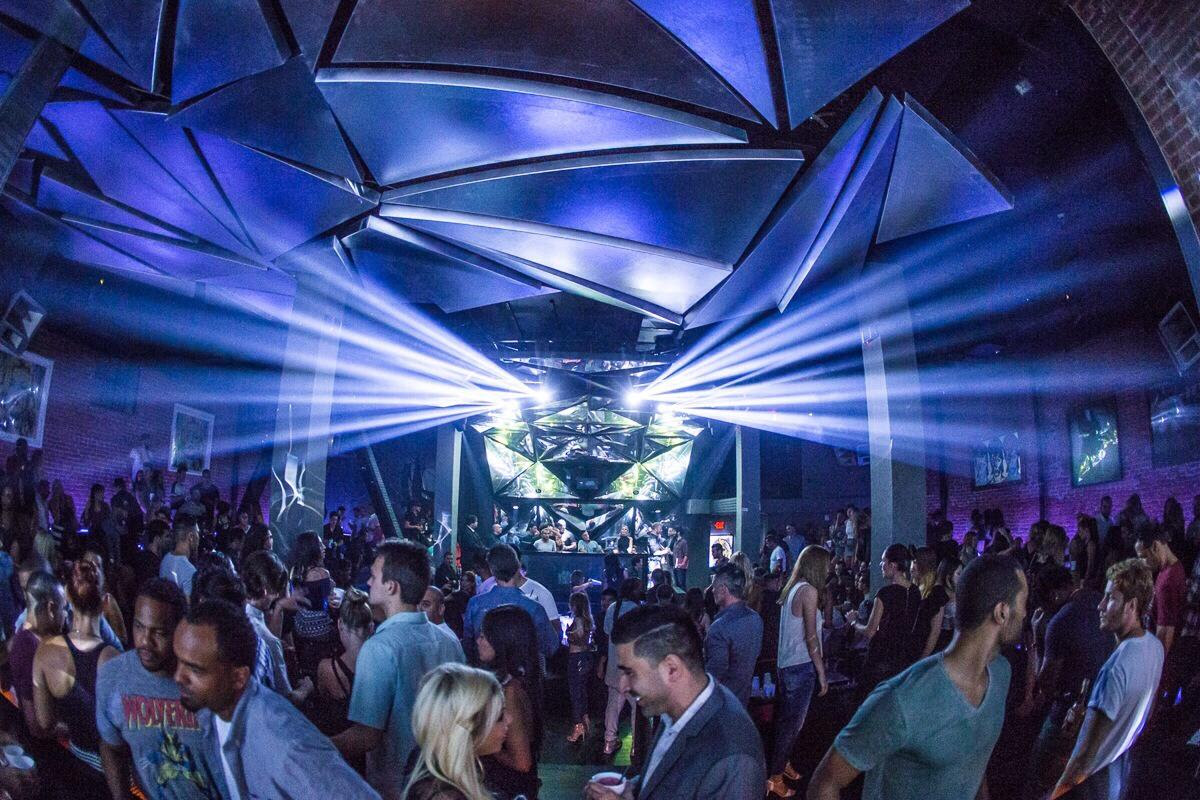 From St. Felix to Playhouse and The Study, enjoy drink specials, welcome shots during your Hollywood night out ending at Project LA.
SAWEETIE at OHM Nightclub
Fri, Sep 28, 2018 - 10:00pm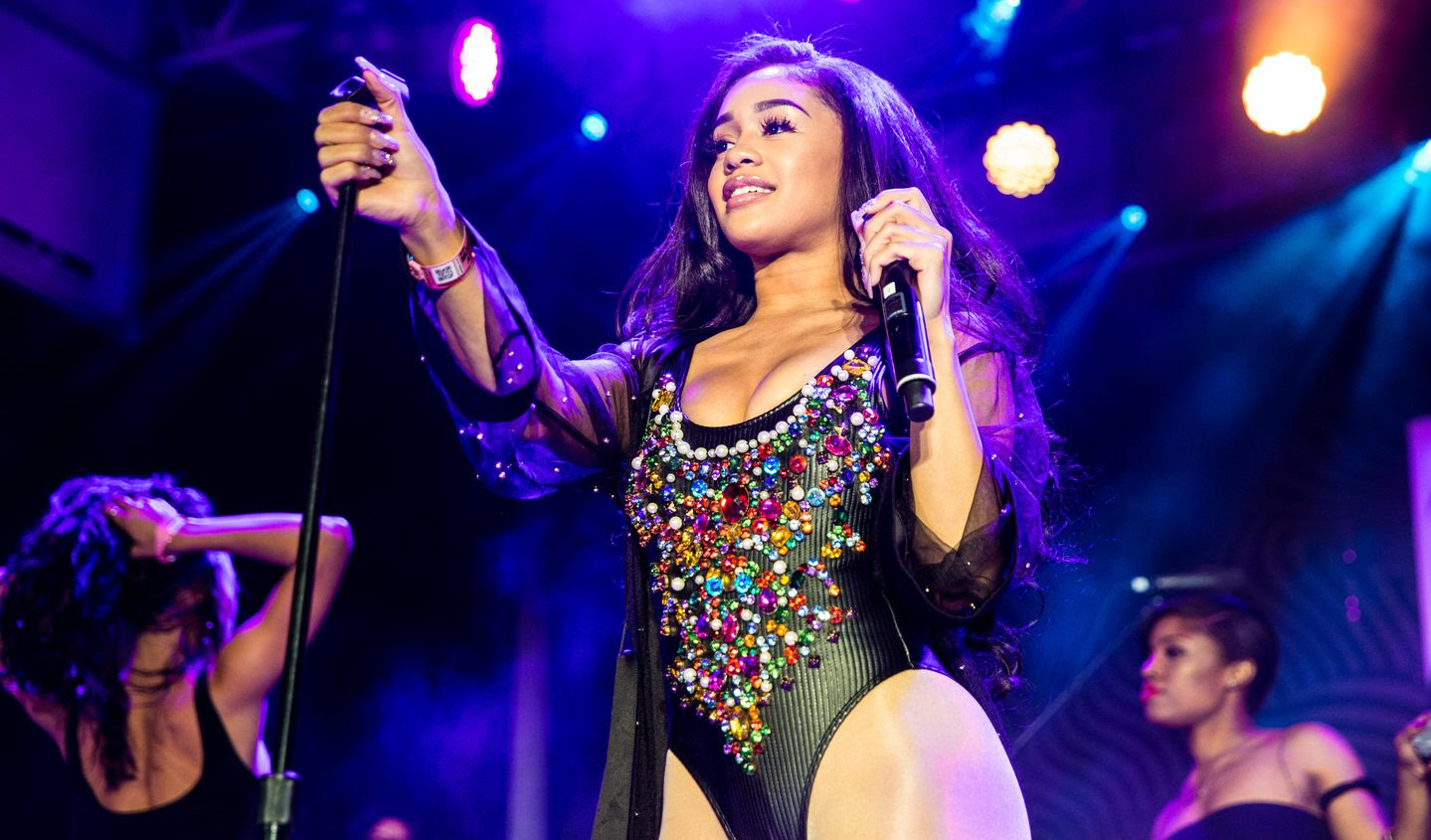 See Sweetie perform while you party the night away with OHMies.
Conga Room Presents: Discoteca DTLA
Fri, Sep 28, 2018 - 9:00pm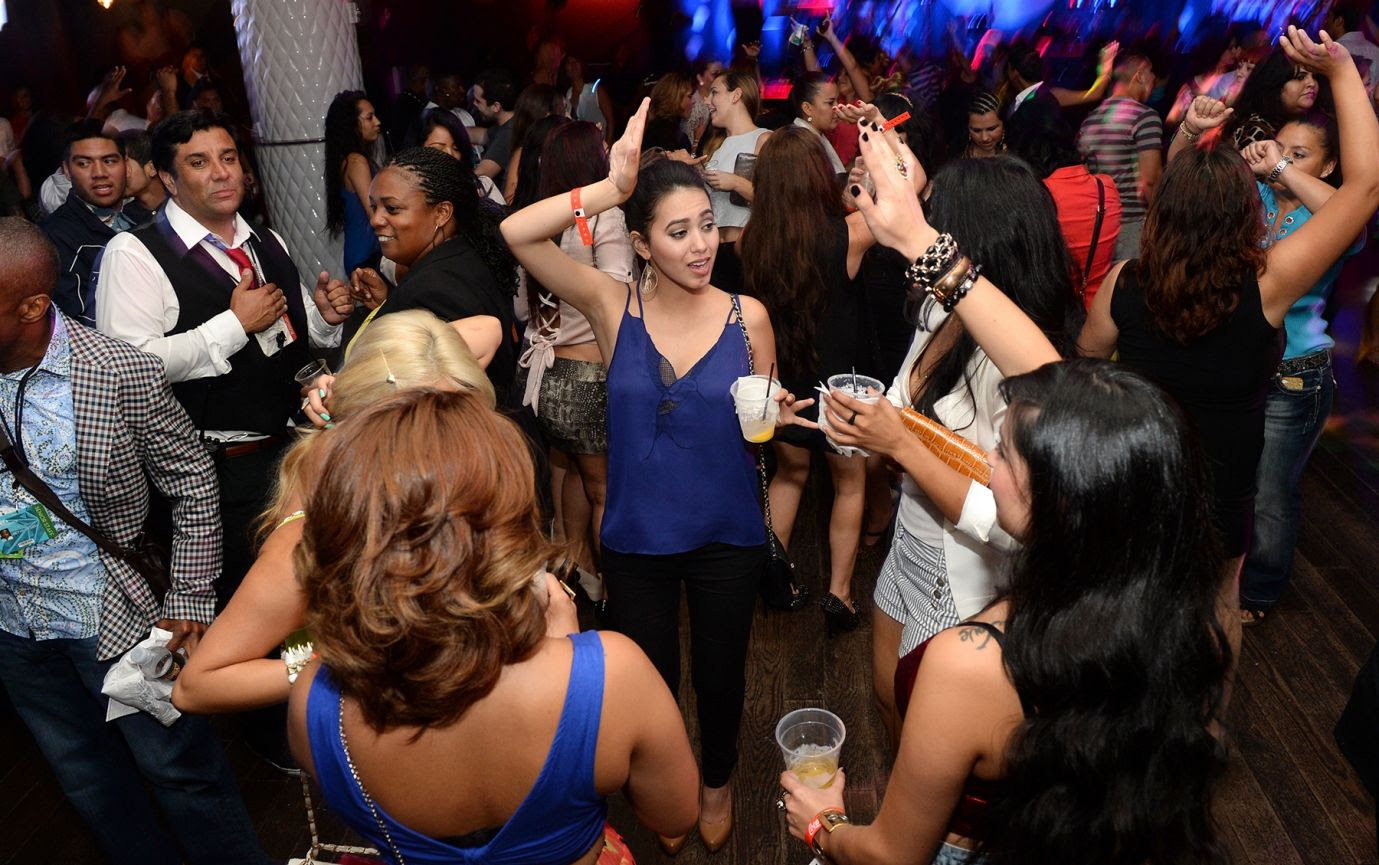 Dance it out at the renowned Conga Room, featuring 3 rooms, so you're sure to find your preferred beat and company.
Twilight on the Pier: Fela! The Concert
Weds, Oct 3, 2018 - 6:30pm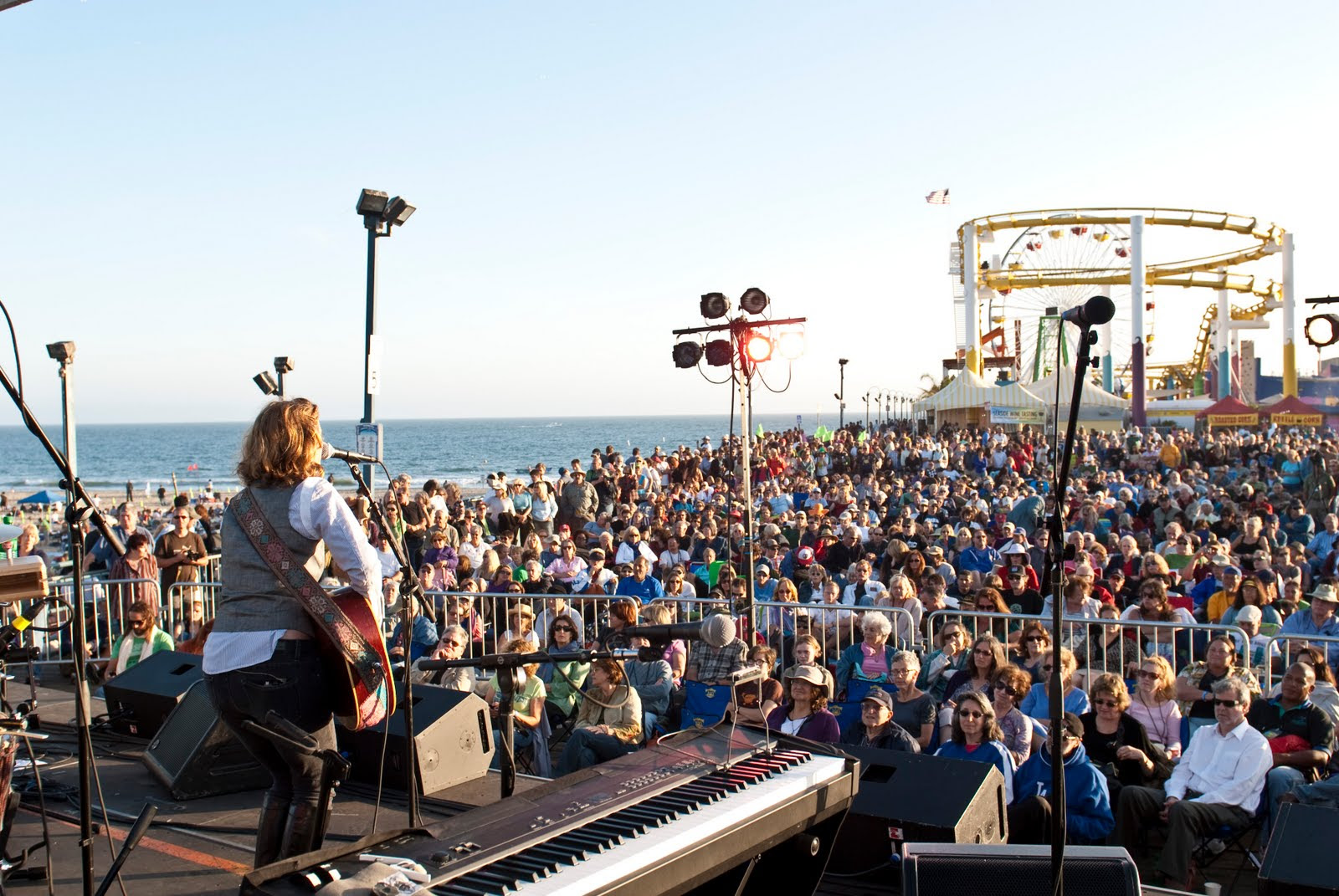 Enjoy live music at the Santa Monica Pier with performances by Fela! The Concert, Tiffany Gouche, DJ Nnamdi & more.
Google Maps Adds Group Planning Feature, & We're Into It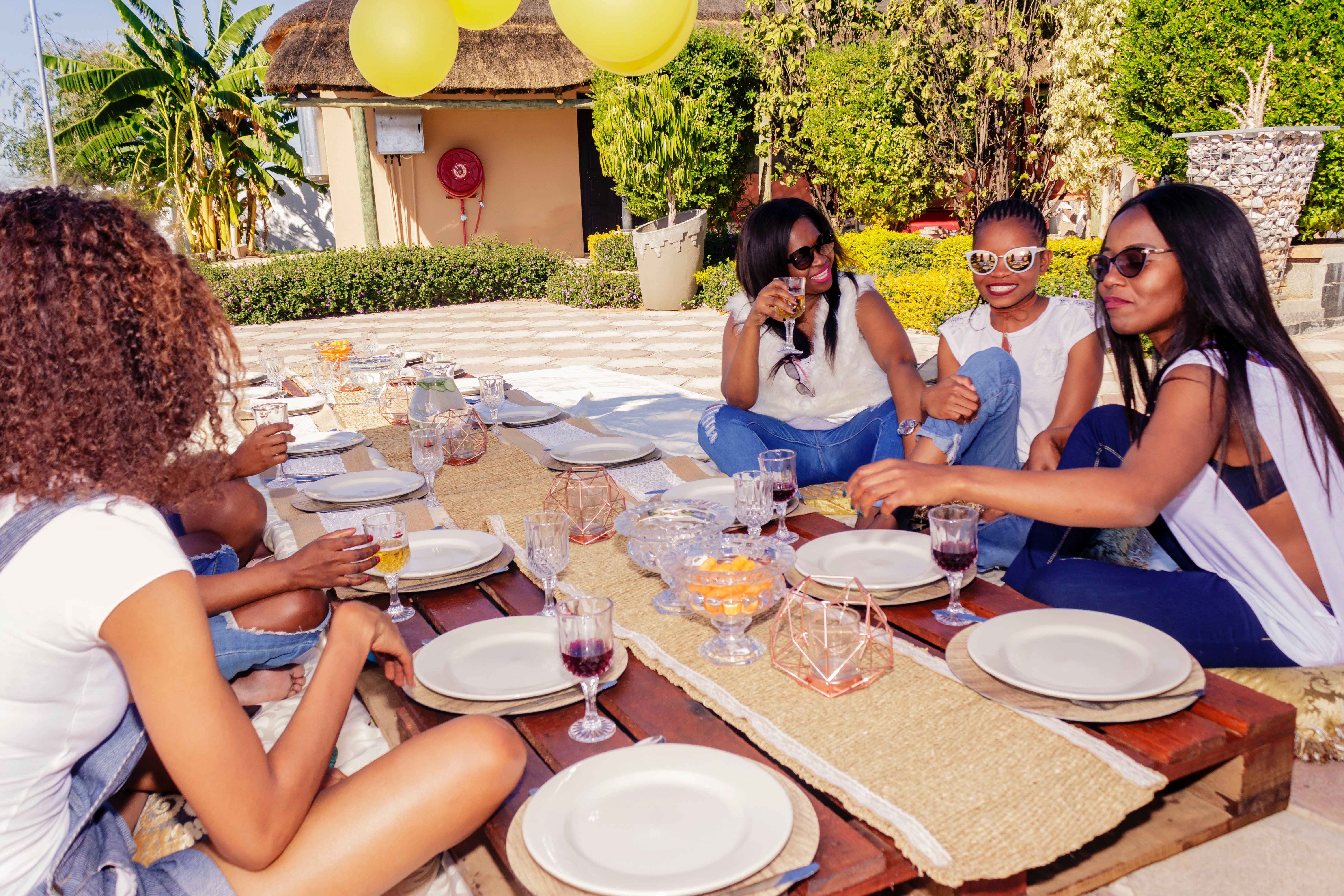 Google Maps will now help you decide where to eat out with a shareable list of restaurants, bars, or clubs to choose from (and vote on), making getting all your friends together that much easier.