Midnight Creatures: 900 Block Take Over ft. Eli Escobar
Fri, Sep 14, 2018 - 9:00pm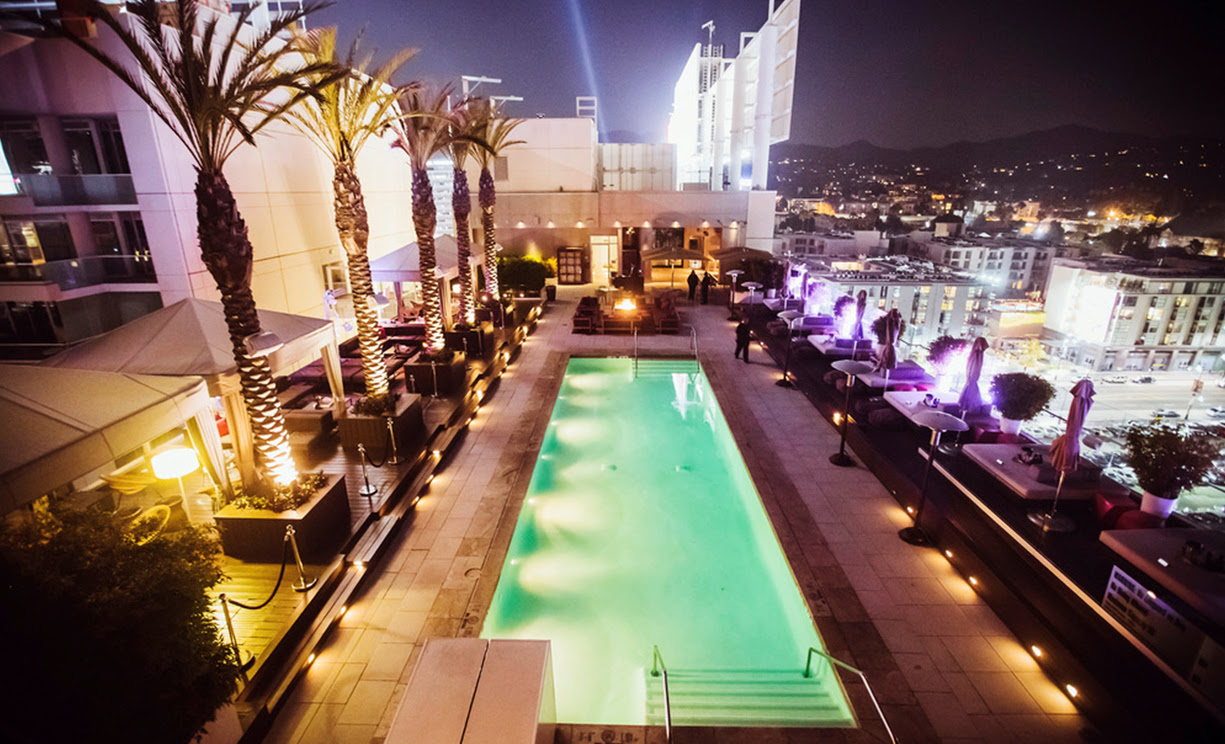 Swim or dance under the stars at our rooftop soirée at the W Hotel with beats by Eli Escobar, Stefan Seay, Michael Fay, Mary Droppinz.
Outside In Equinox Fall
Fri, Sept 21 - Mon, Sept 24, 2018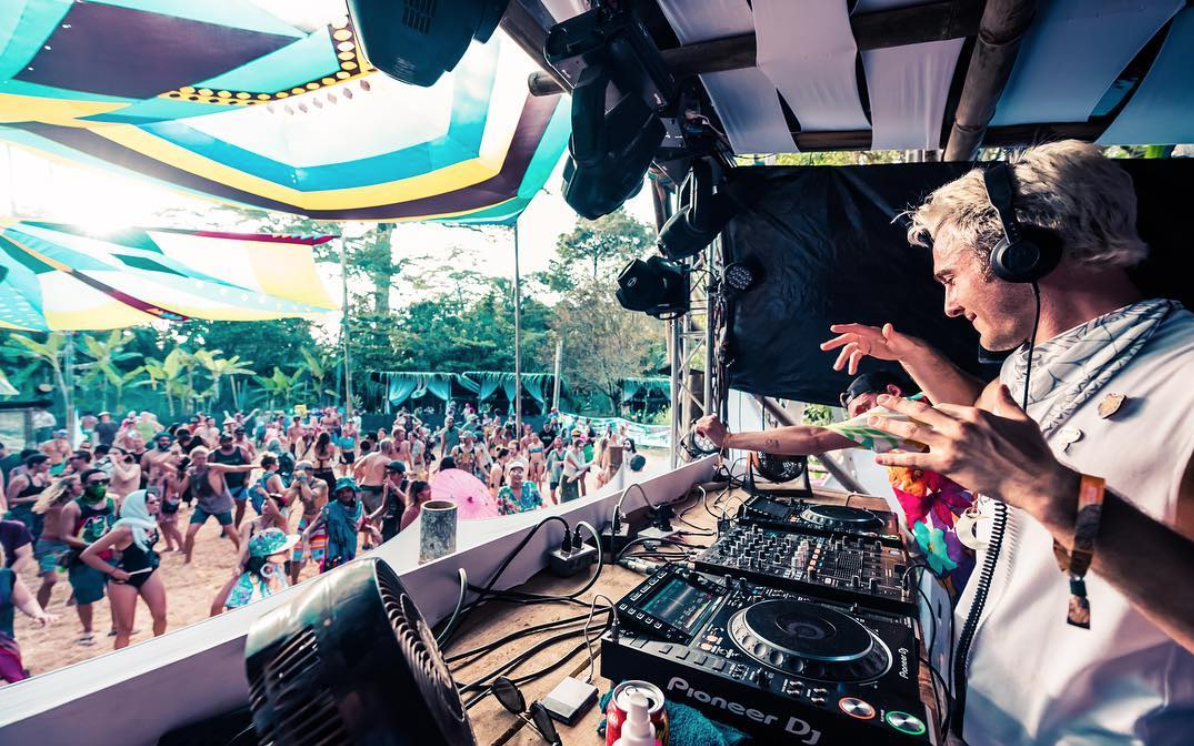 Featuring art, a refreshing lineup of speakers and workshops, and music by OOKAY, Shallou, Justin Jay, and so many more, Outside In Equinox is a celebration of the changing season through the discovery of the future yet to come.
48th Annual Big Bear Lake Oktoberfest
Sat, Sep 22 - Sun, Sep 23, 2018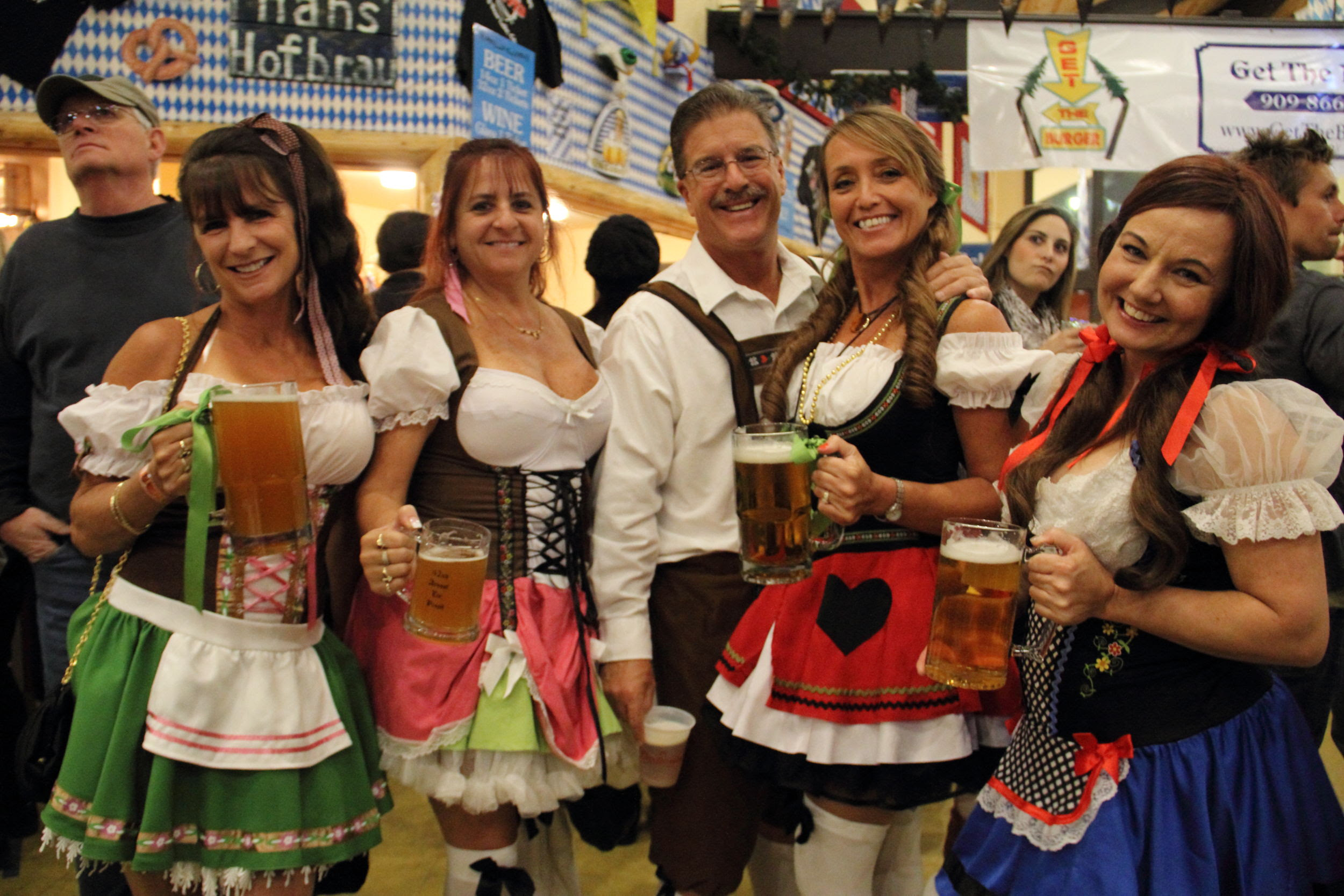 Located in the mountain town of Big Bear Lake, this celebration is a fusion of the original Oktoberfest, and new traditions. Come get your brew on while enjoying authentic German entertainment, a feast of Brats, Knockwursts, & Strudel, and good company.
Space Yacht Boat Party
Sat, Sep 22, 2018 - 3:00pm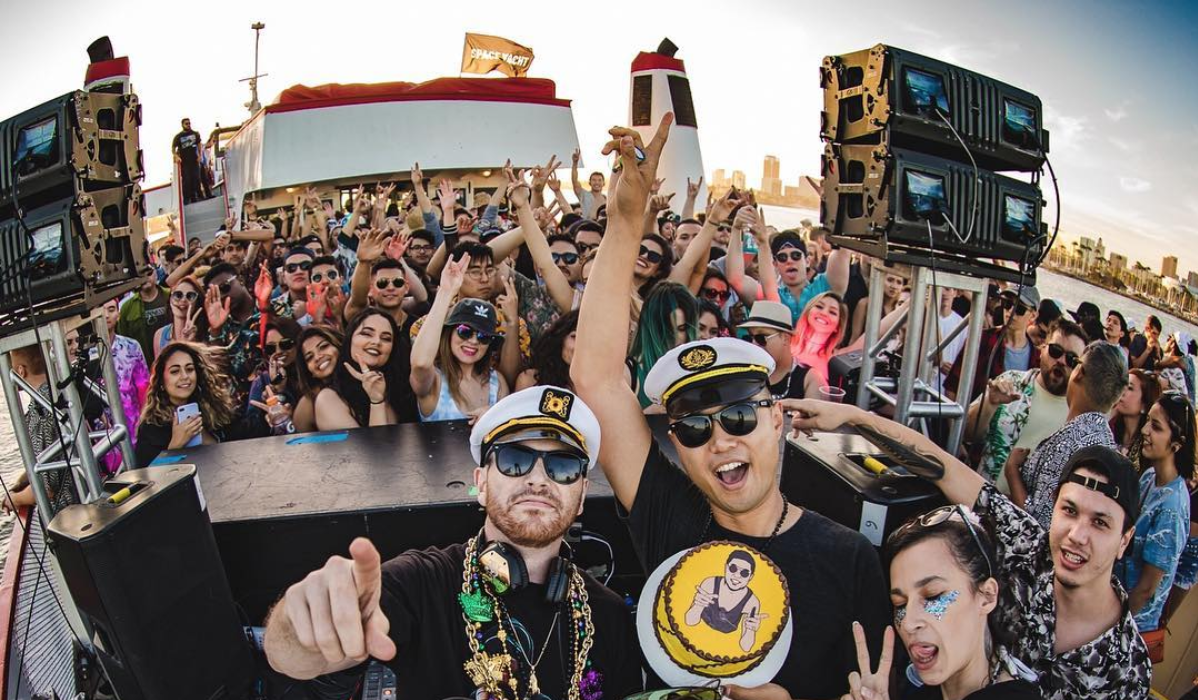 Space Yacht & Wicked Delight are teaming up for more Boat Party Mayhem at the Port of Long Beach. With two music stages & surprise performances it's going to be the party of the summer.
Massive Mural Being Painted In Downtown Could Set A World Record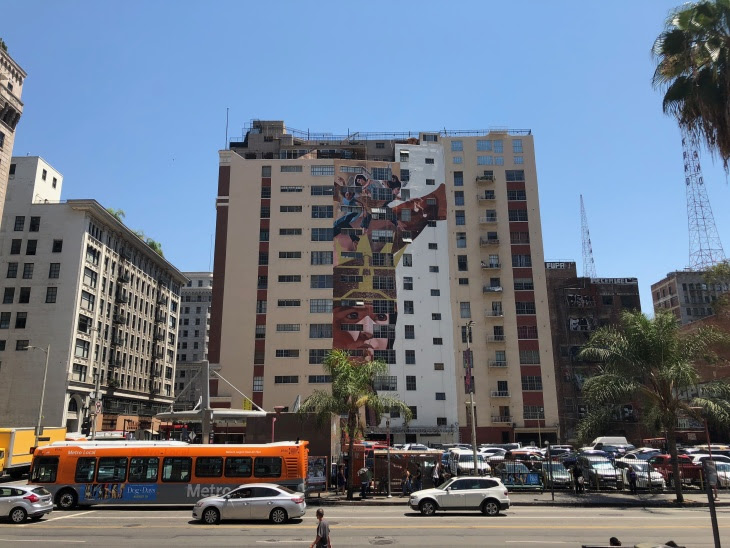 Robert Vargas has been hard at work on a 12-story building painting a mural dedicated to LA's diversity in Downtown LA – and it's set to be the largest mural in the world by a single artist.
Long-Awaited 'Space Jam' 2 Featuring LeBron James Announced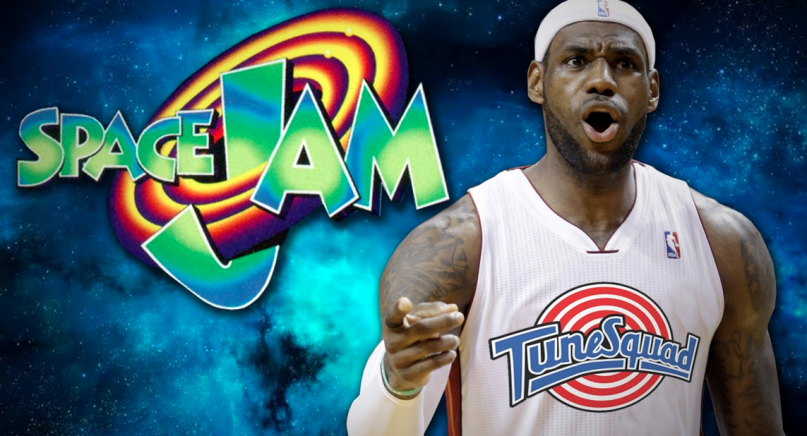 LeBron James is teaming up with Black Panther director Ryan Coogler to create and star in Space Jam 2. We've been waiting for a sequel since pretty much 1996, when the original was released with Michael Jordan & Bugs Bunny.