Conga Room presents Elvis Crespo
Thurs, Sep 13, 2018 - 9:00pm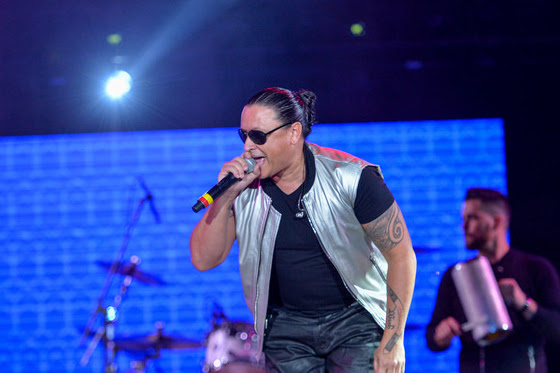 See Elvis Crespo perform at the World Famous Conga Room.
Moon Disco Odyssey Rooftop Party & Night Swim
Fri, Sep 14, 2018 - 9:00pm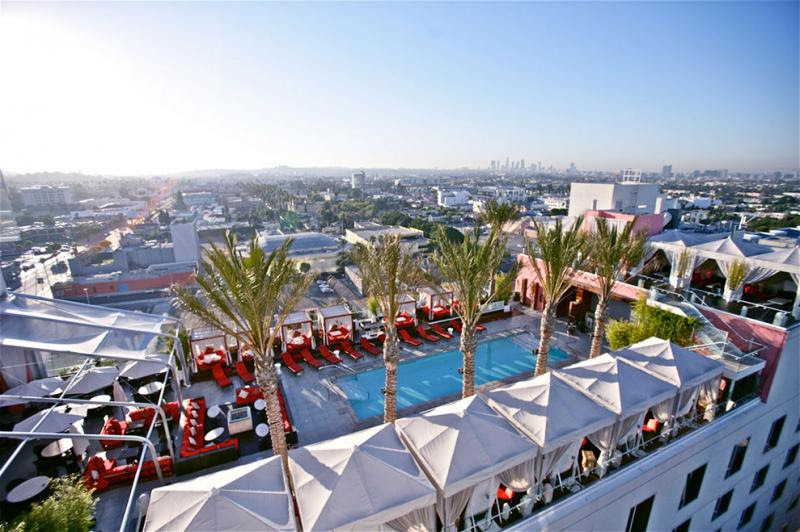 Swim or dance under the stars with music by Charles Feelgood, Astley, & DJ Kerry at the W Hollywood.
Hollywood Club Crawl
Fri, Sep 14, 2018 - 9:00pm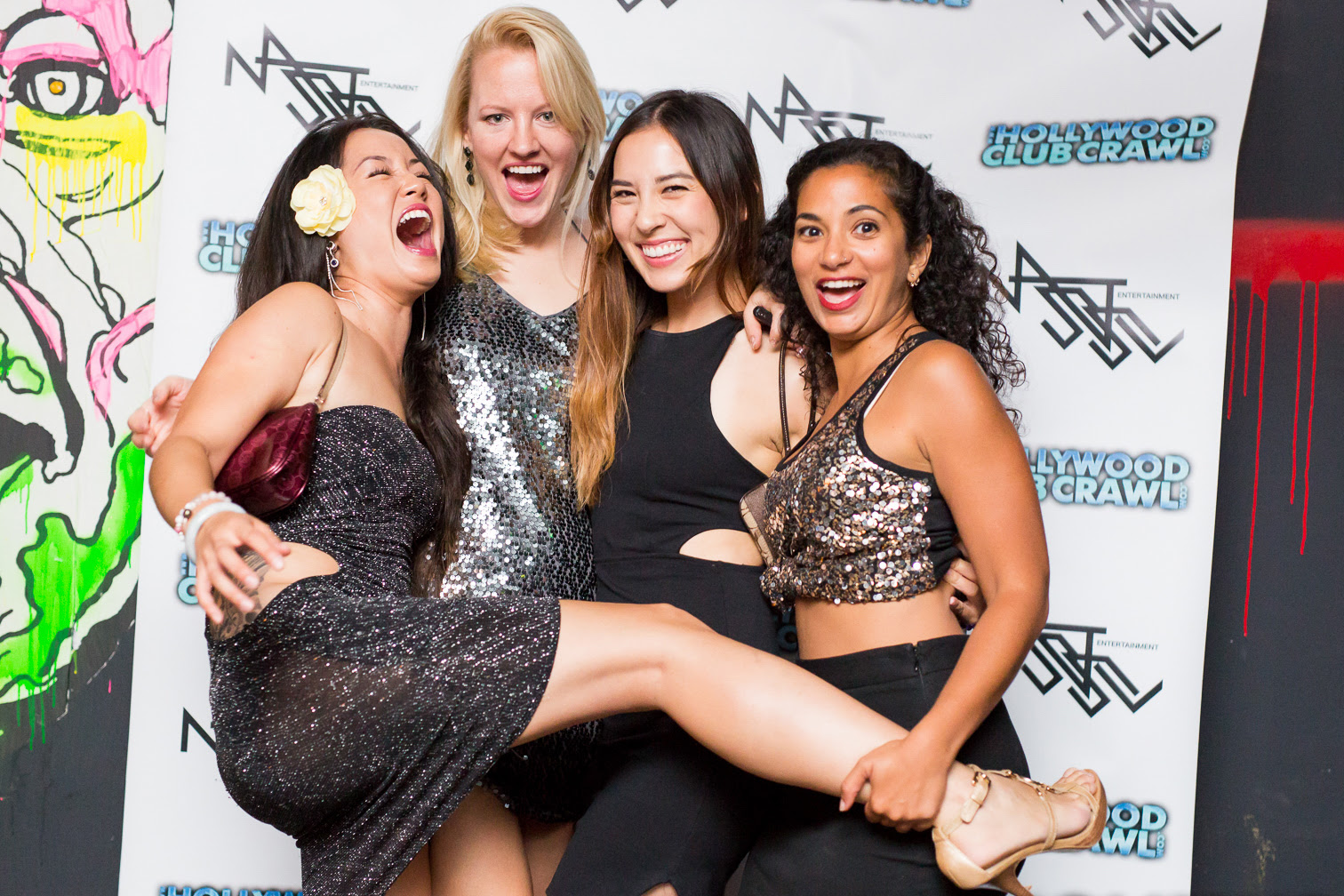 Have the ultimate night out with a Hollywood Club Crawl at the hottest lounges and clubs in the area.
Album Recording @ Dynasty Typewriter
Sat, Sep 15, 2018 - 9:00pm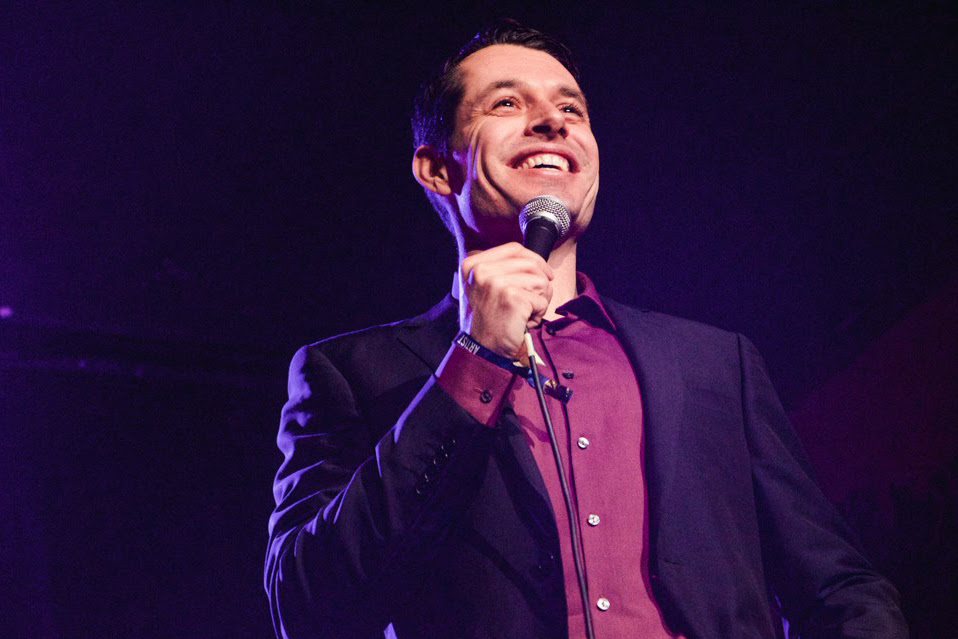 Catch the live recording of Nate Craig's 3rd comedy album at the Hayworth Theater for an evening of serious laughs.
Donnie Presents UCLA Welcome Back Party
Sat, Sep 22, 2018 - 10:30pm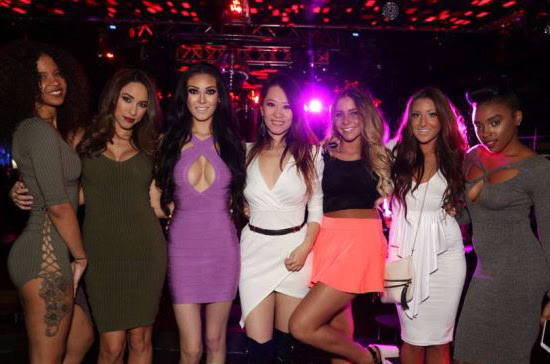 Kick off the new school year with a bang with the OHMies at our 18+ night.
See All Updates From Apple's Annual Product Event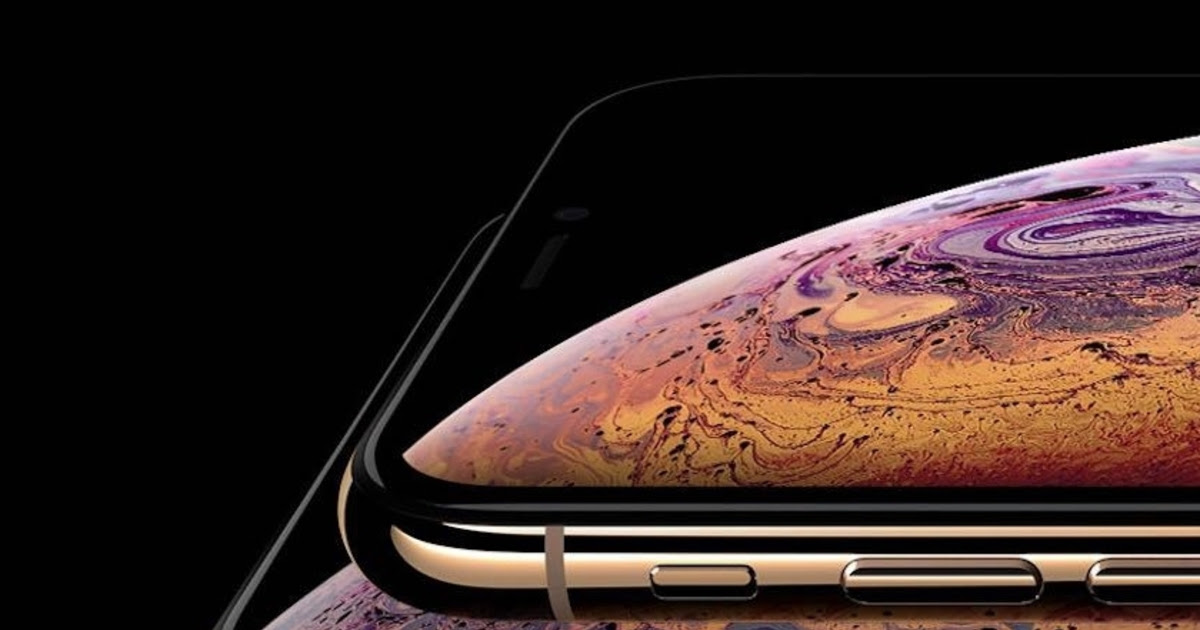 It's time for Apple's annual fall product event, and we're expecting some big iPhone news — literally. Apple is expected to reveal larger-screened smartphones & so much more.