Kevin Gates at OHM Nightclub
Thurs, Aug 23, 2018 - 9:00pm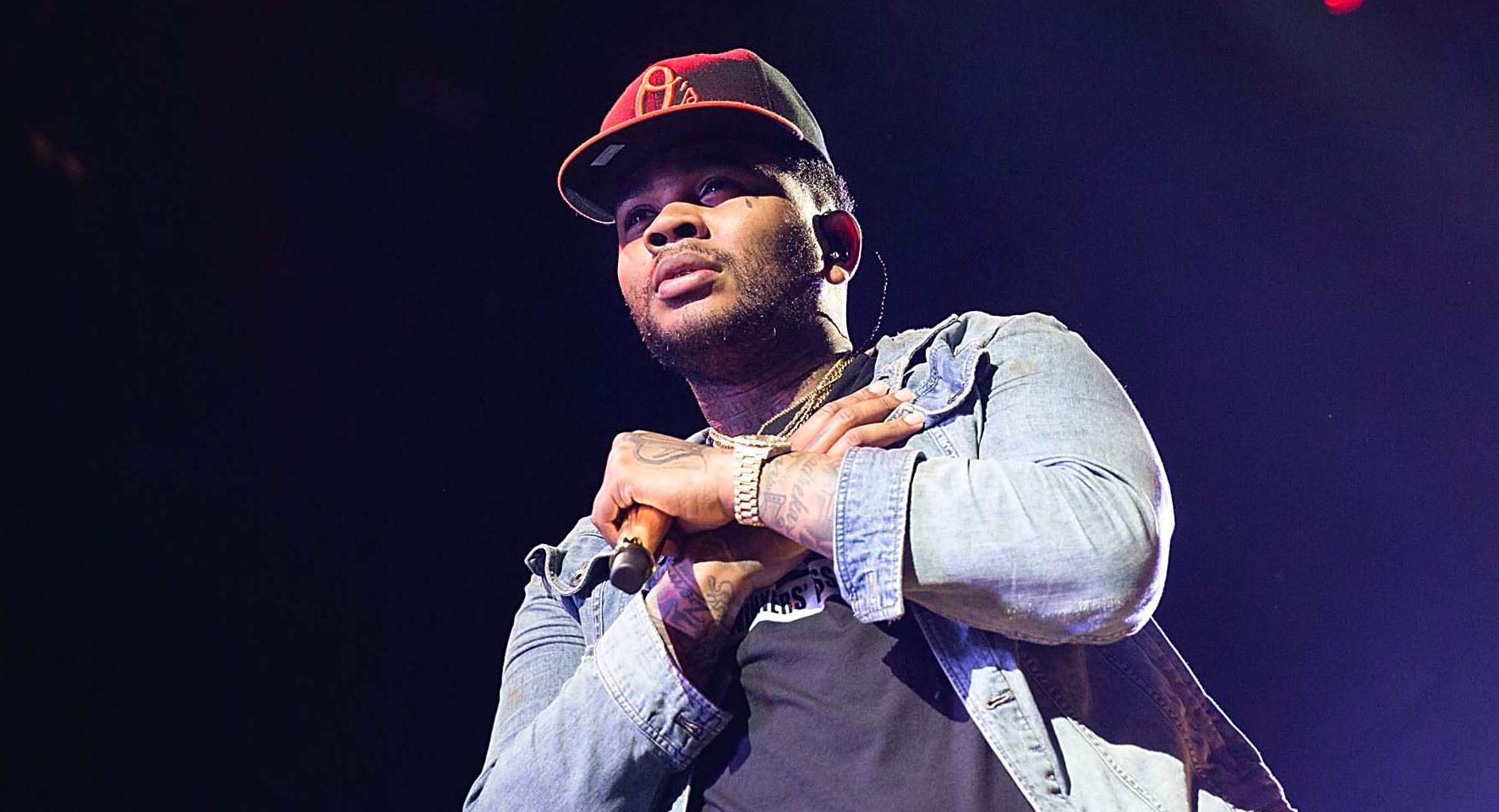 Come party with the OHMies to music by hip-hop artist Kevin Gates.
Midnight Creatures: Bears in Space Takeover
Fri, Aug 24, 2018 - 9:00pm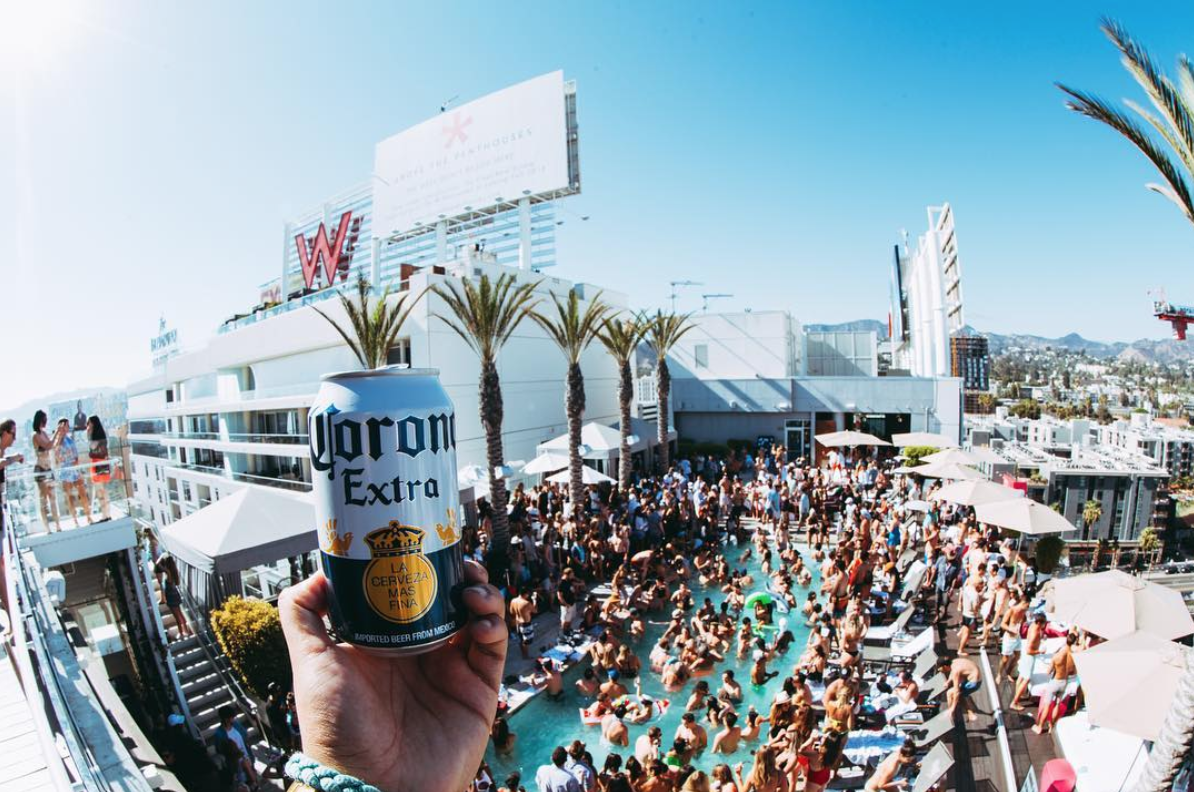 Party to beats by Bears in Space while enjoying heated pools, good company, and LA views on the W Hollywood Hotel's rooftop.
Ariana Grande
Sat, Aug 25, 2018 - 8:00pm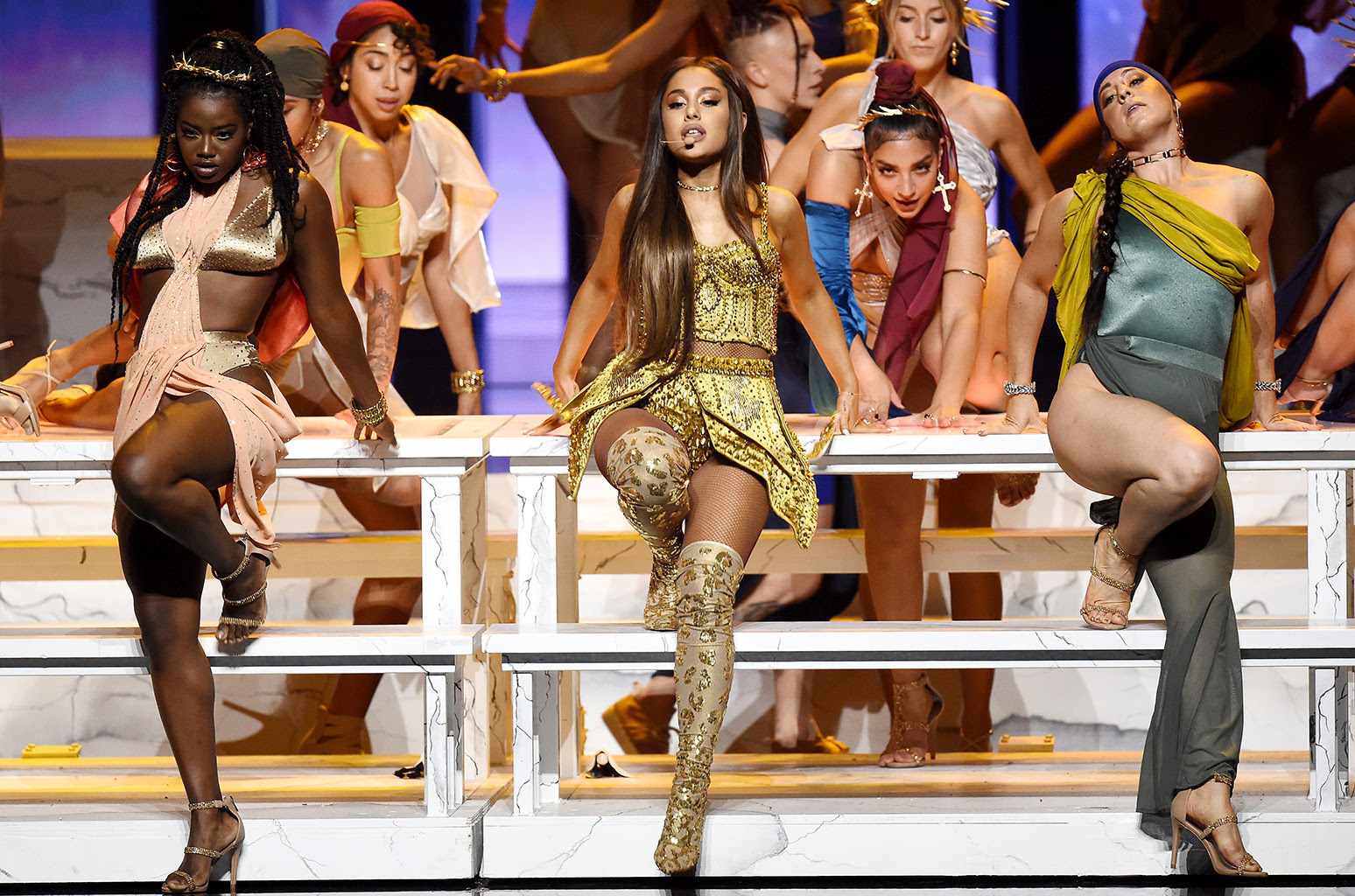 See Ariana Grande perform at the Ace Hotel.
Fumanelli Wine Dinner
Tues, Sept. 4, 2018 - 6:00pm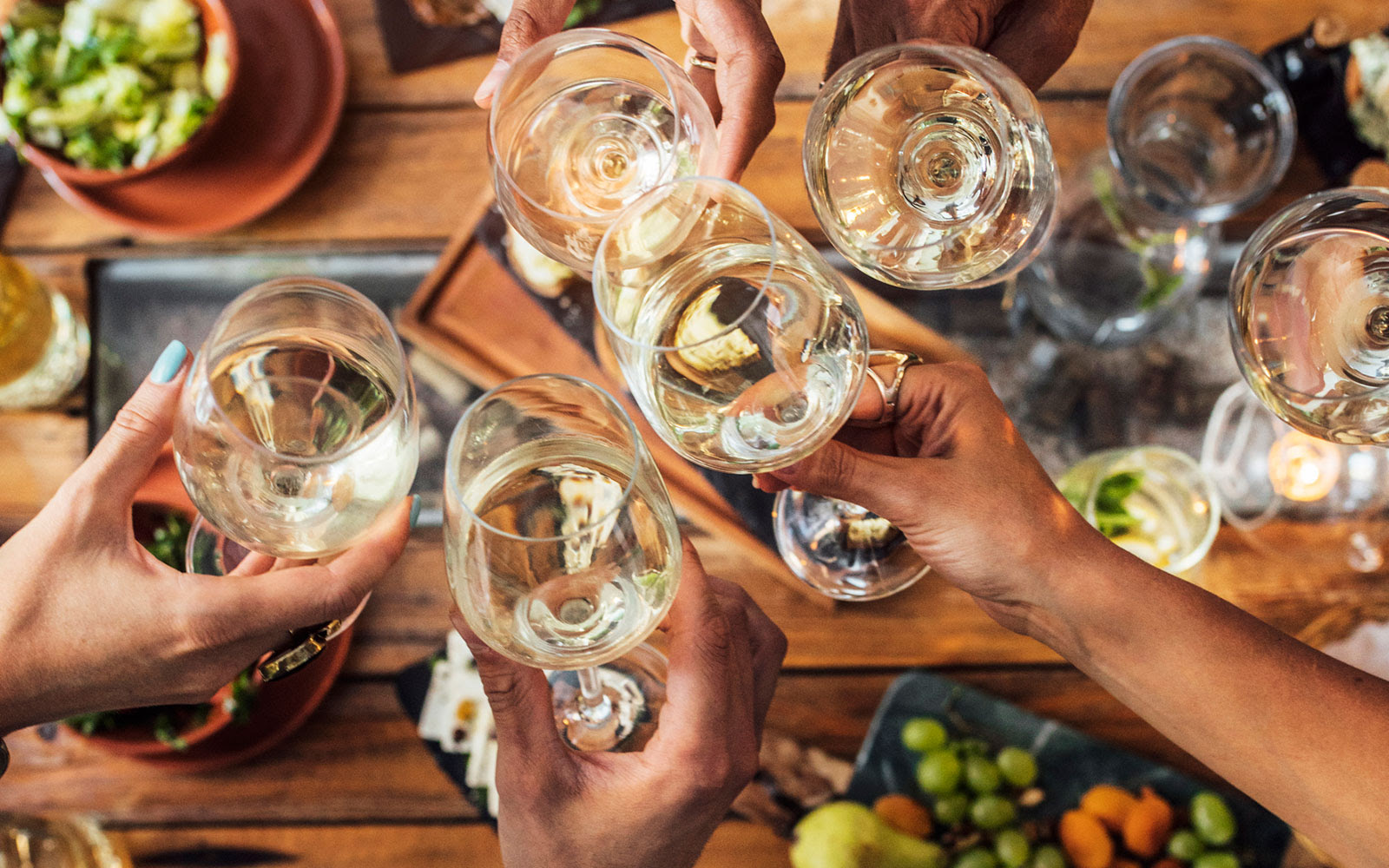 Join Paséa Hotel & Spa in their garden for an evening of Italian wine delights and delicious 4-course dinner hosted by Fumanelli.
The 15 Best and Worst Moments of the MTV VMAs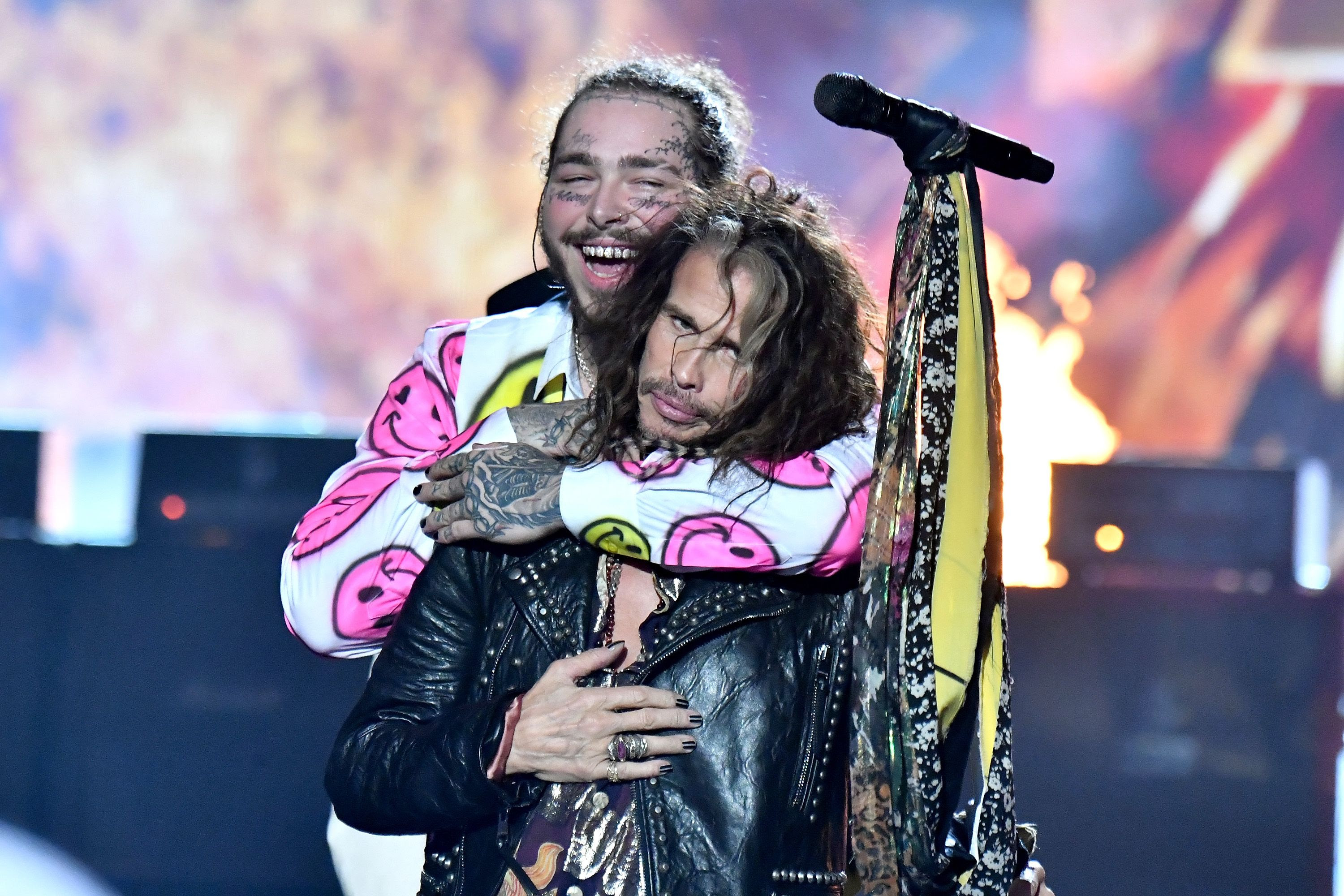 The MTV VMAs are notorious for wild moments, and this year was no exception.
LA's Massive New Immersive VR Theme Park Might Just Blow Your Mind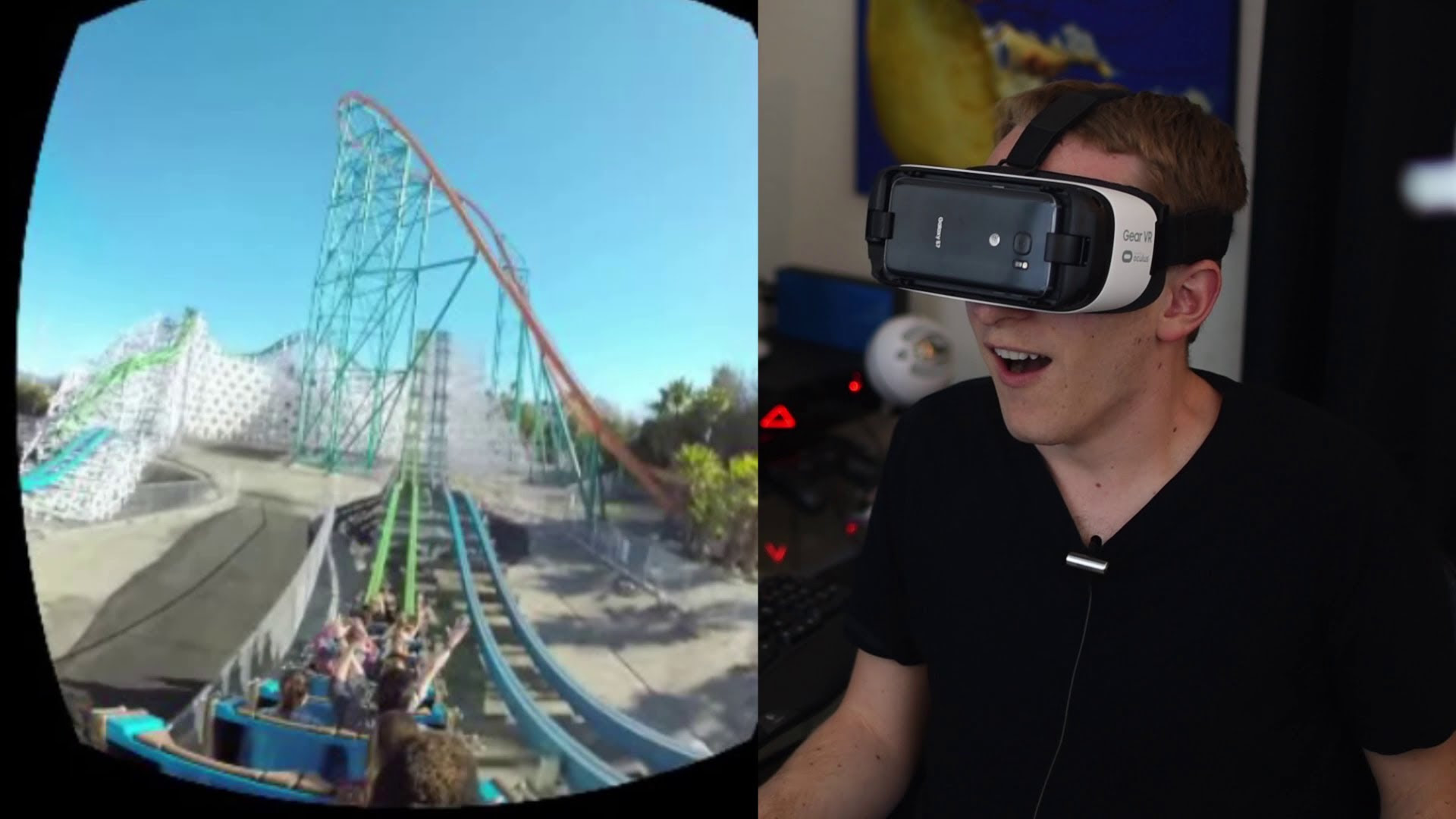 VR is coming to LA, in the form of a 37,000-square-foot indoor theme park slated to open in Downtown on September 7th.