Moon Disco Odyssey: Rooftop Party & Nightswim
Fri, Aug 17, 2018 - 9:00pm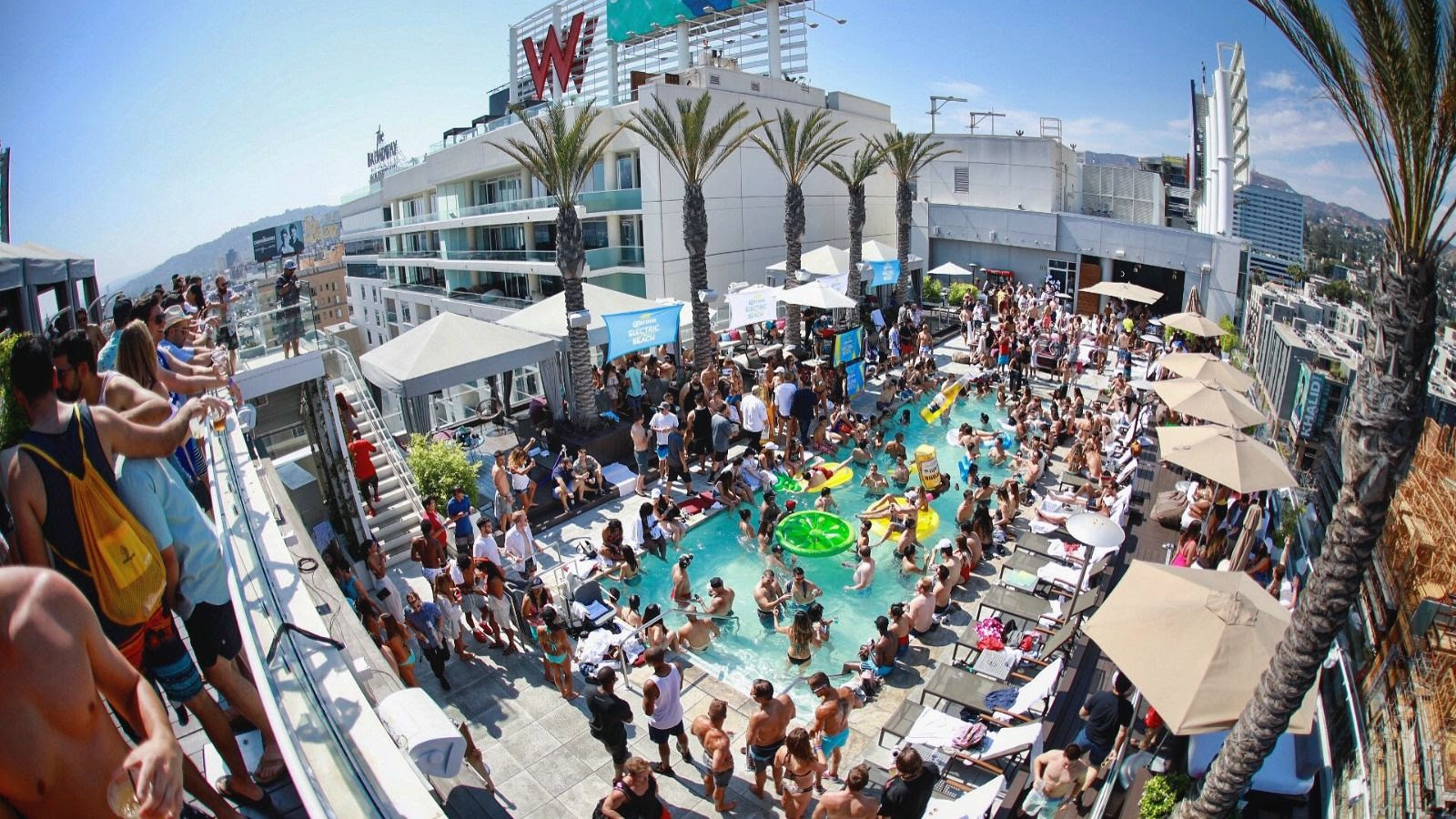 Swim or dance under the stars with music by Colette, Pabels, & Nickolus, at the W Hollywood.
Latin Food Fest Kick-Off Party
Fri, Aug 17, 2018 - 6:30pm at Embarcadero Marina Park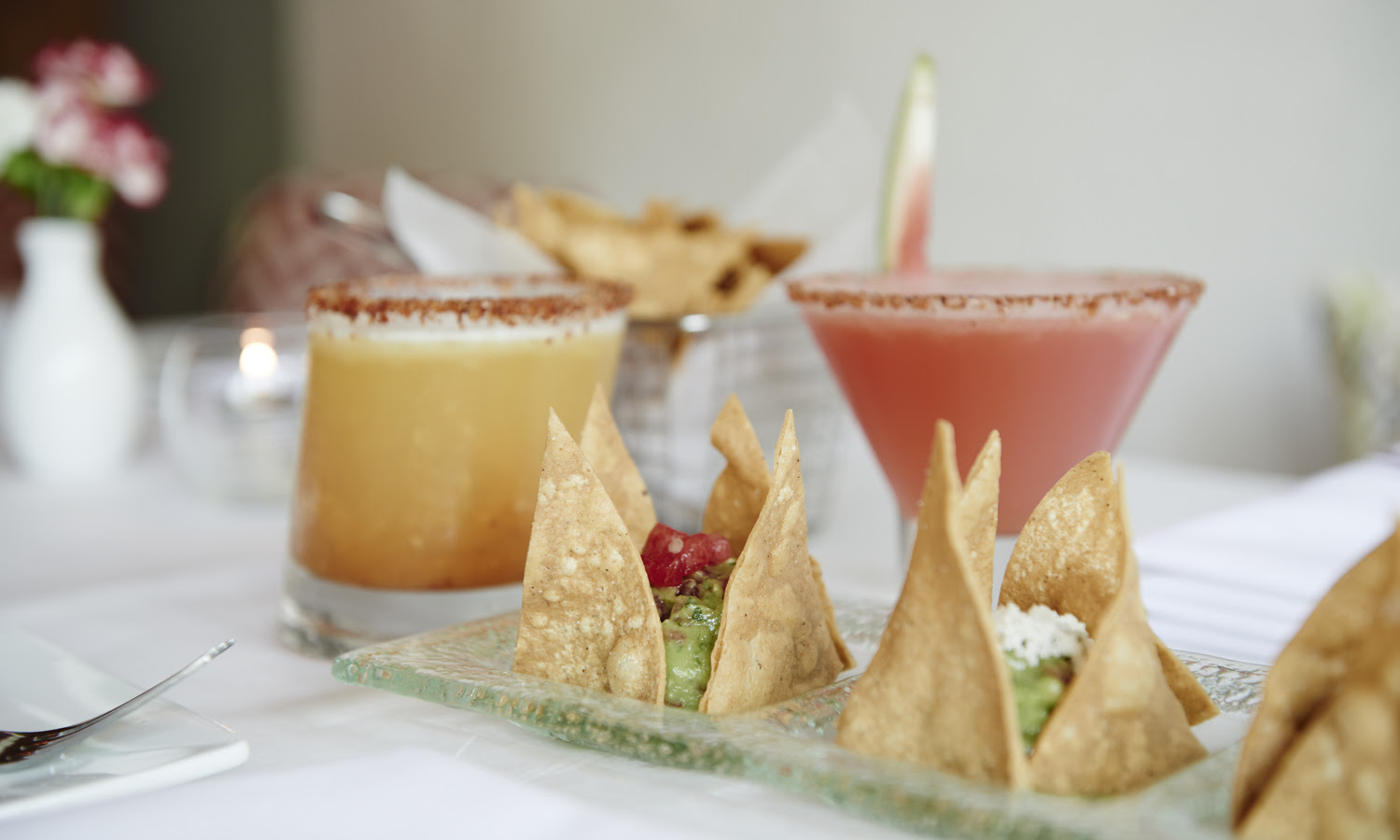 Kick off the 6th annual ¡Latin Food Fest! at "Chef's Night Out" for complementary tapas, cocktails, wine, beer, celeb chefs, and music, at the Marina Park.
CLUB DV8's Annual BFF Party
Sat, Aug 18, 2018 - 10:30pm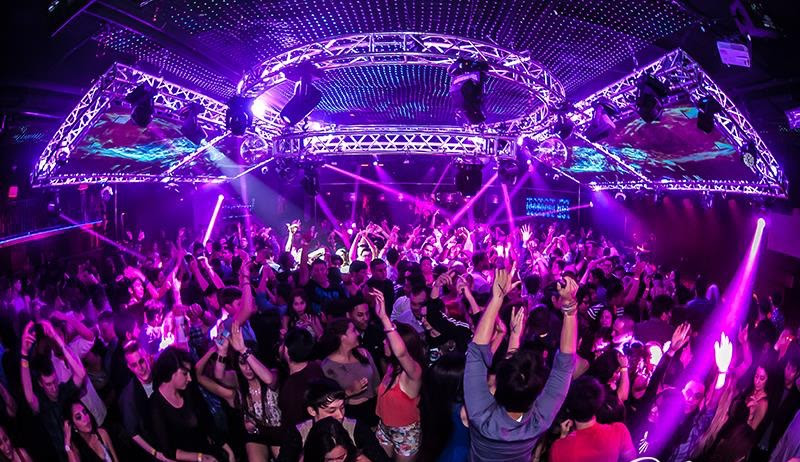 It's that time of year again! Our BFF party is back – buy a ticket for YOU and get one for FREE for your BFF, to party together!
Ariana Grande
Sat, Aug 25, 2018 - 8:00pm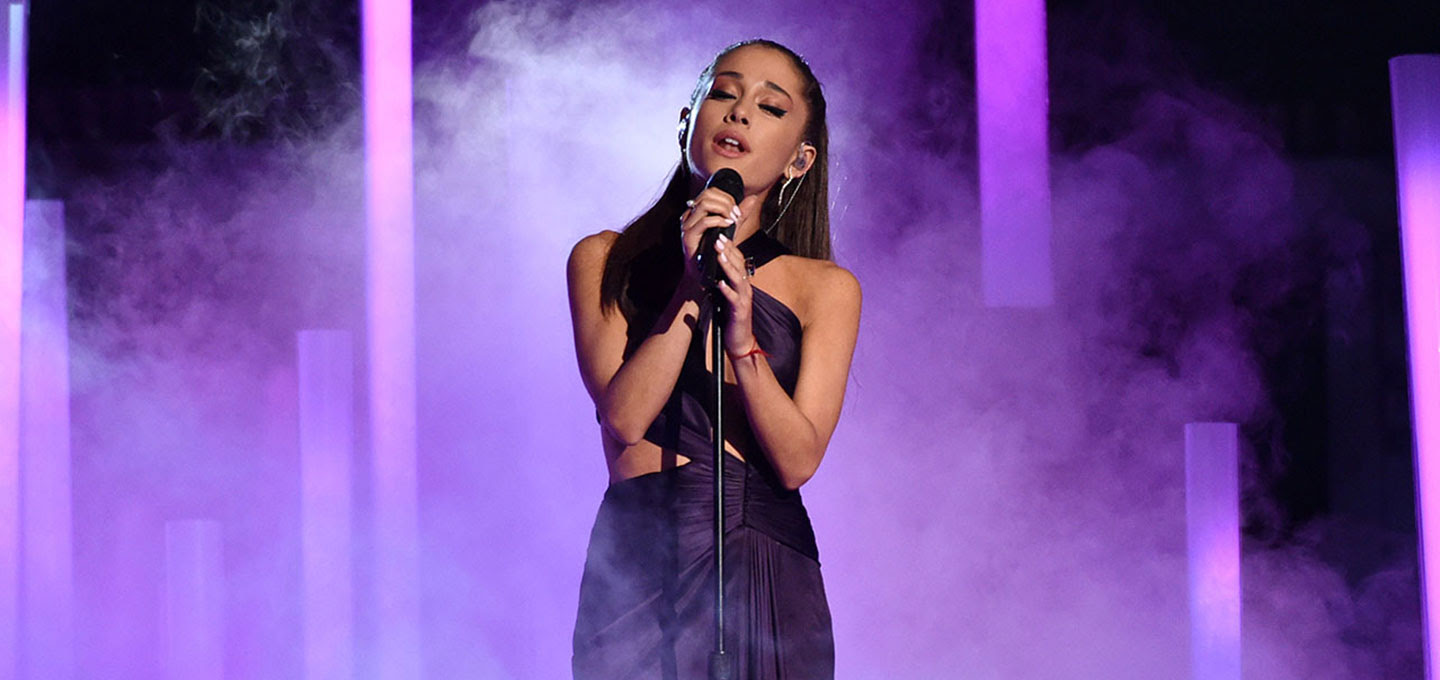 See Ariana Grande perform at the Ace Hotel.
Ariana Granda & James Corden Remake the "Titanic" Soundtrack & It's GOLD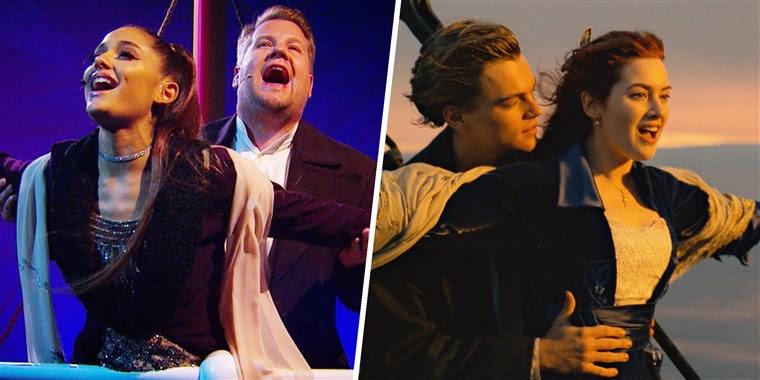 The two performed an amazing five minute recap of Titanic, with an impressive set list of songs varying from Ke$ha's "Timber" to One Direction's "Steal My Girl."