Sleepover Pajama Jam with DJ Peso
Fri, Aug 10, 2018 - 10:00pm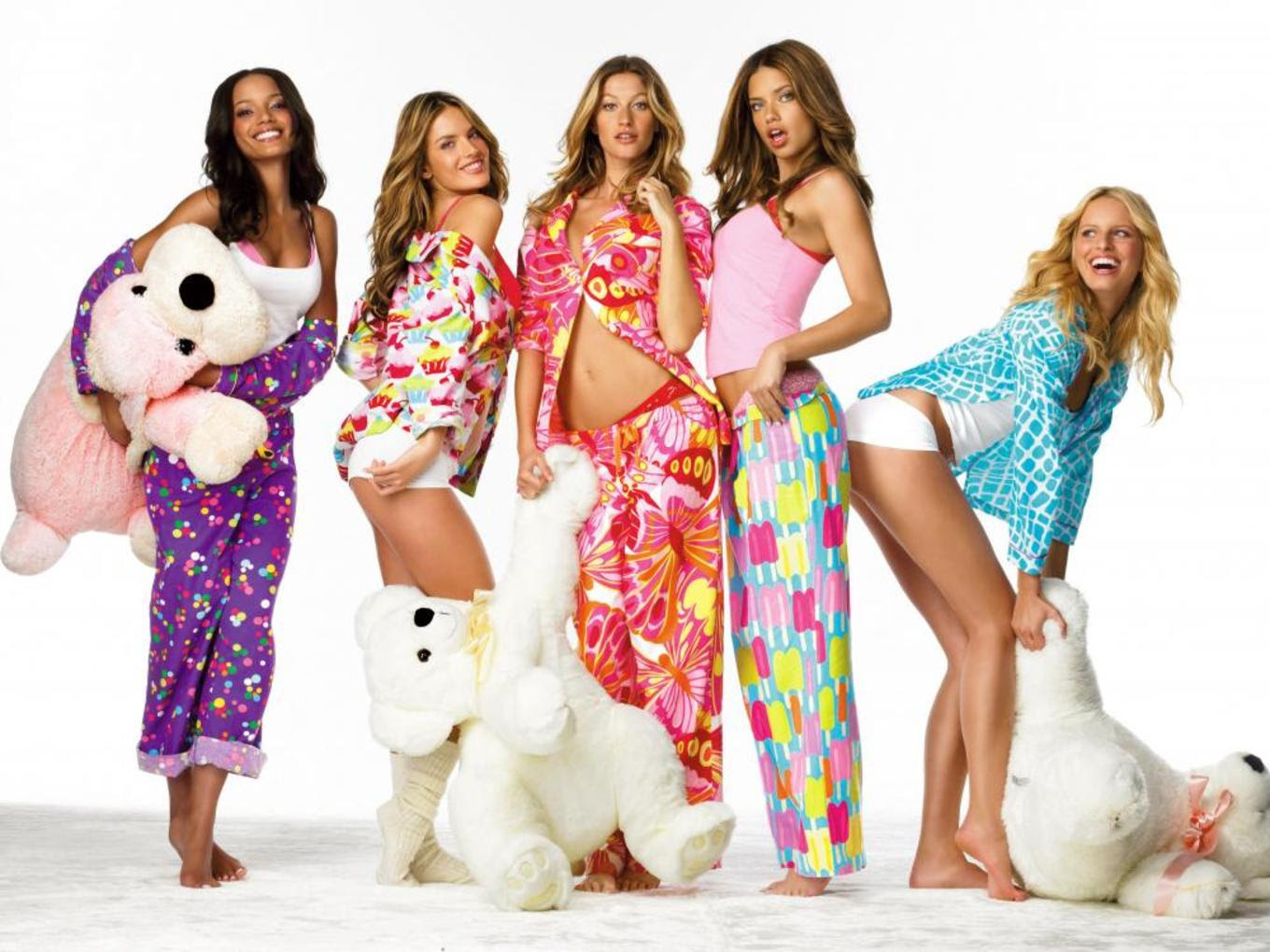 Join us for our Pajama Jam *Summer Lingerie Edition* with Hollywood's celebrity mixer DJ Peso at Florentine Gardens Hollywood for an amazing night of partying.
Hollywood Club Crawl
Fri, Aug 10, 2018 - 8:00pm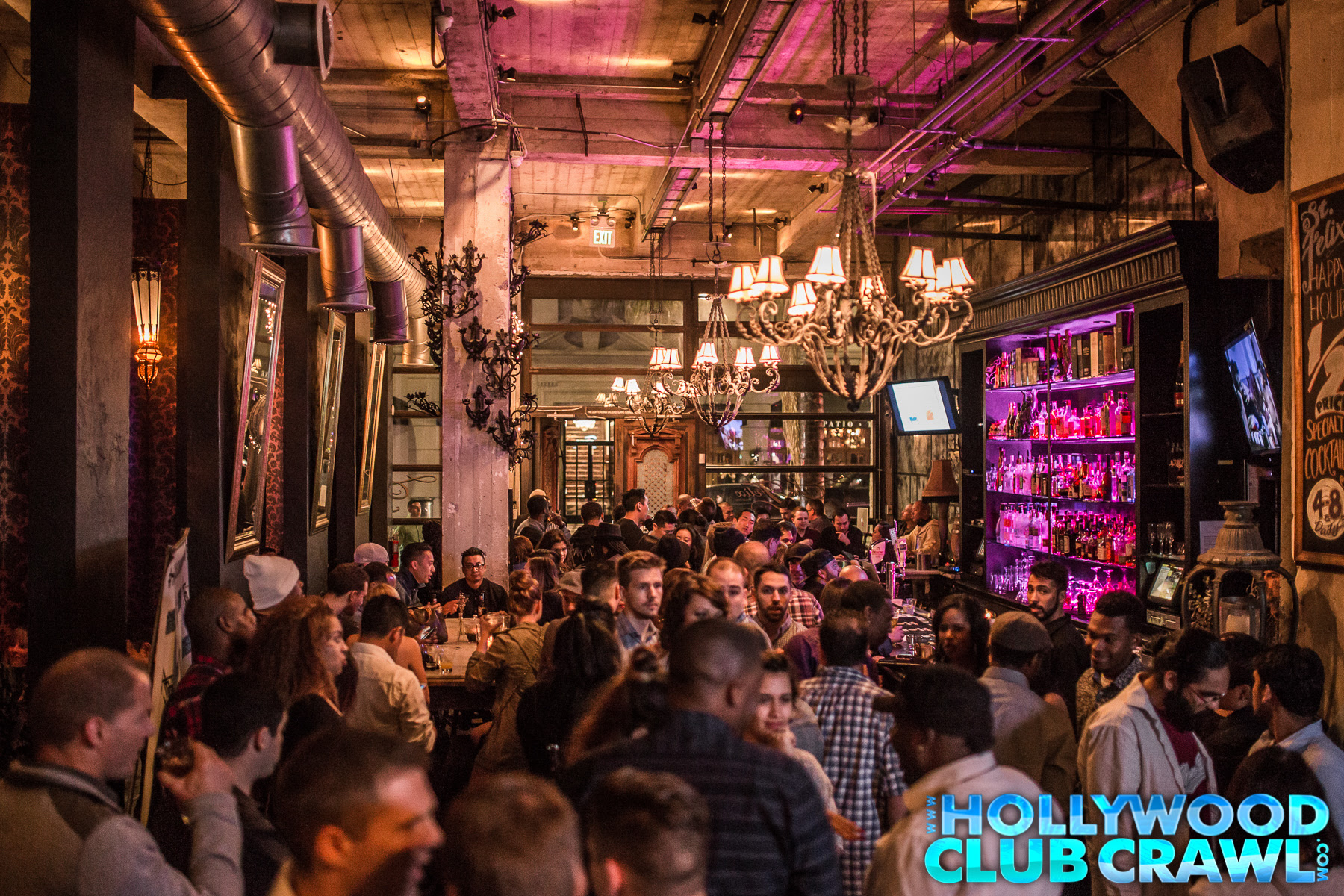 Do Hollywood right with this epic Club Crawl that features four hot stops throughout the evening.
CLUB DV8's Summer Movie Night
Sat, Aug 11, 2018 - 10:30pm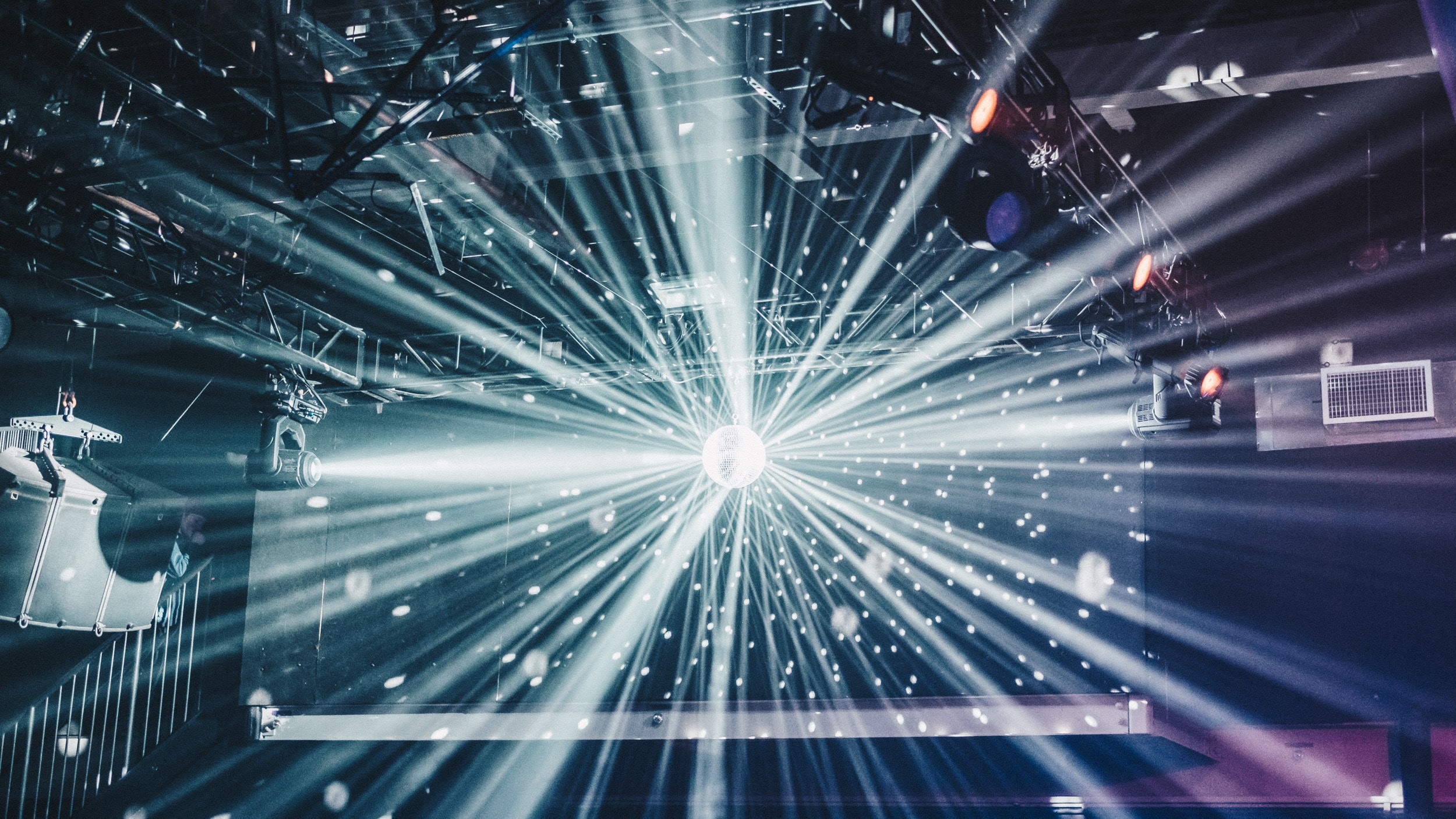 It can be movie night any night during, but there's no movie night like the one inside a JAM PACKED NIGHTCLUB! Join us for our Summer Movie Night with all your favorite stars on our silver screens and your favorite songs bumpin' through the speakers!
A Taste of Beauty
Weds, Aug 15, 2018 - 7:30pm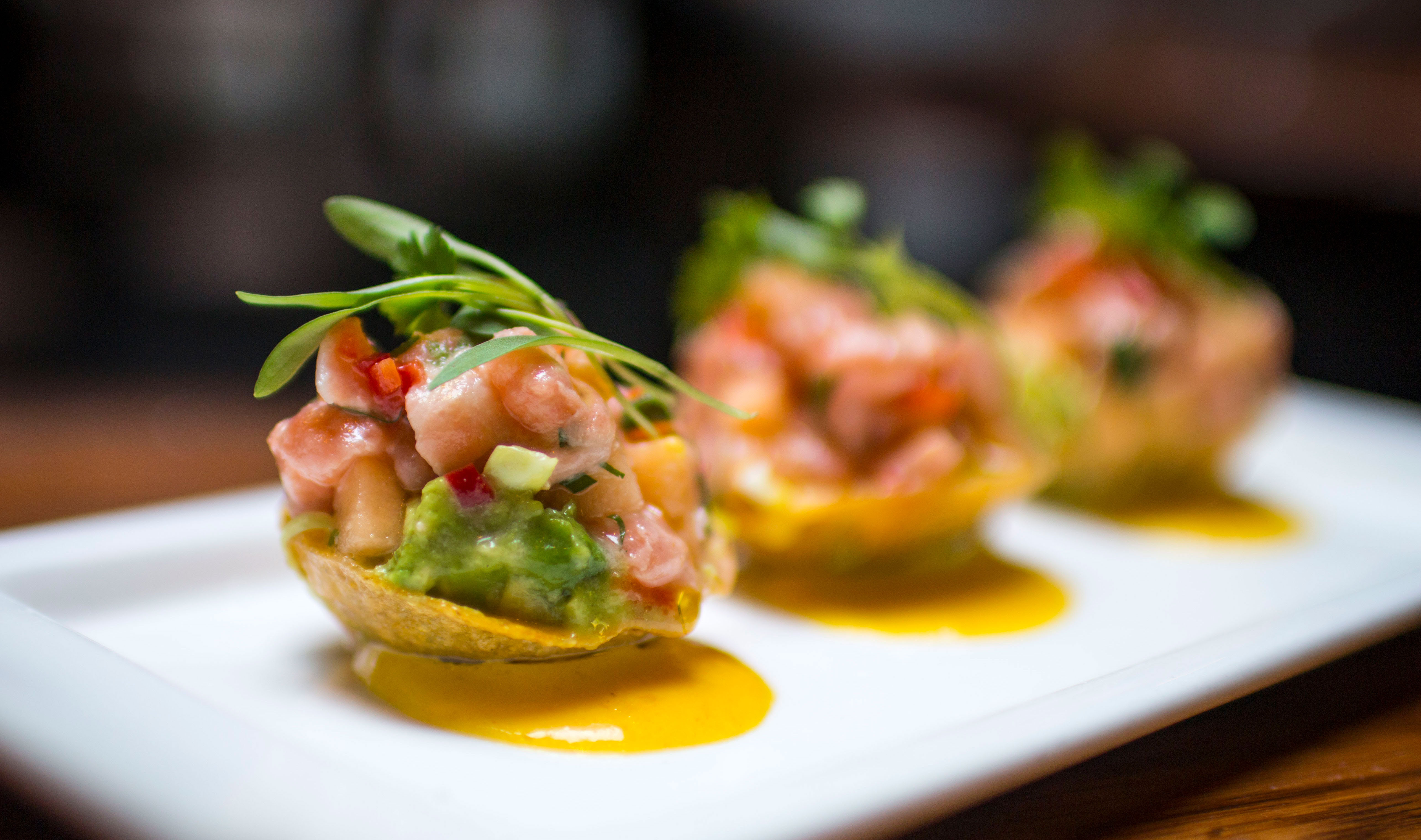 Join Chef Chris Santos as he hosts the first Taste of Beauty experience at Beauty & Essex.
Conga Room Presents Sonora Carruseles
Thurs, Aug 16, 2018 - 9:00pm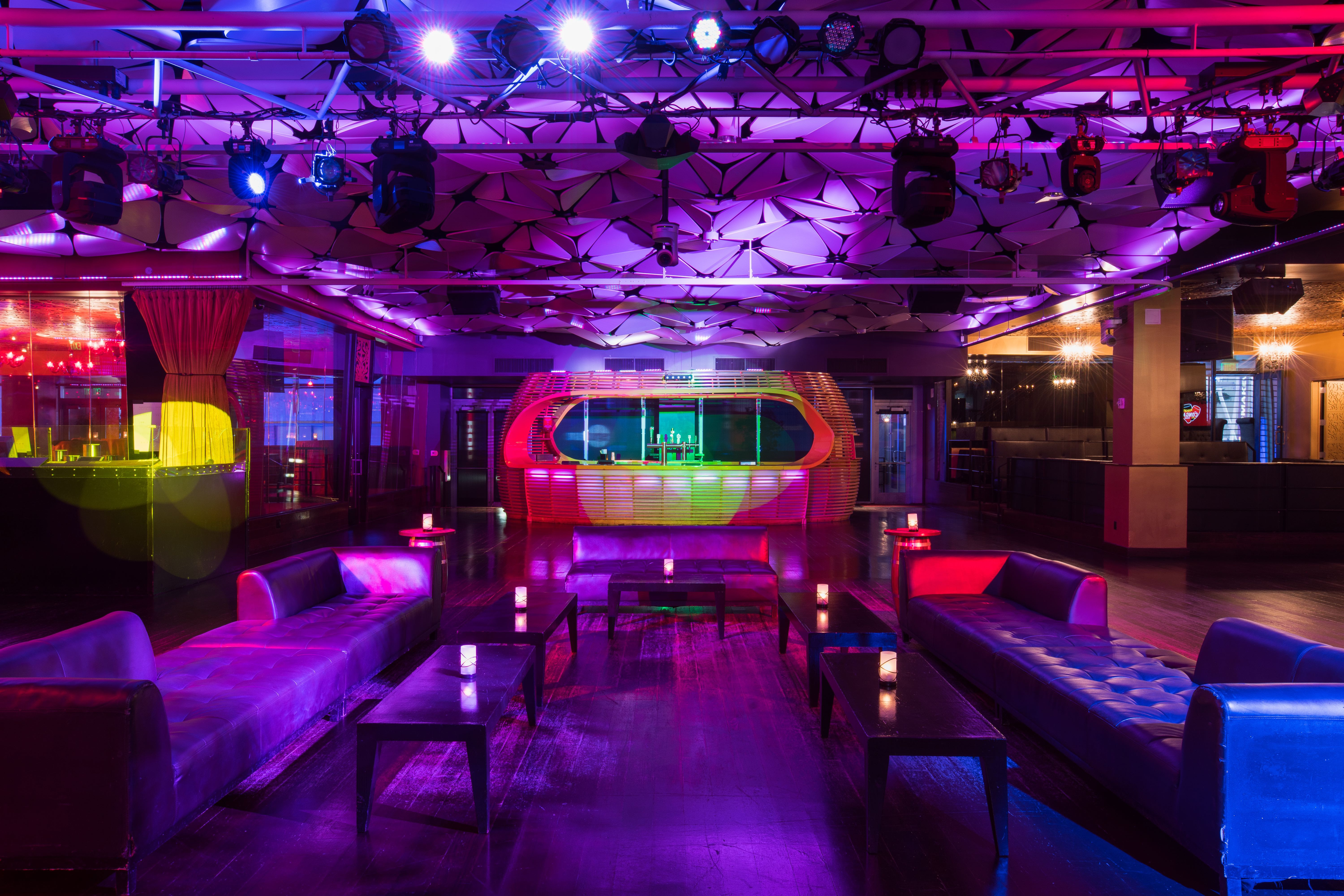 Come party at the World Famous Conga Room with Colombian band Sonora Carruseles.
Musicians Get Only 12 Percent of the Money the Music Industry Makes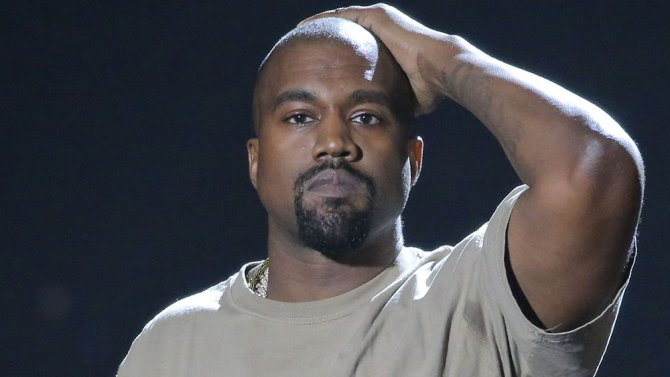 New report says the structure of the music industry hasn't adapted to the streaming era yet — but it will.