Mammoth Festival of Beers & Bluesapalooza
Thurs, Aug 2 - Sun, Aug 5, 2018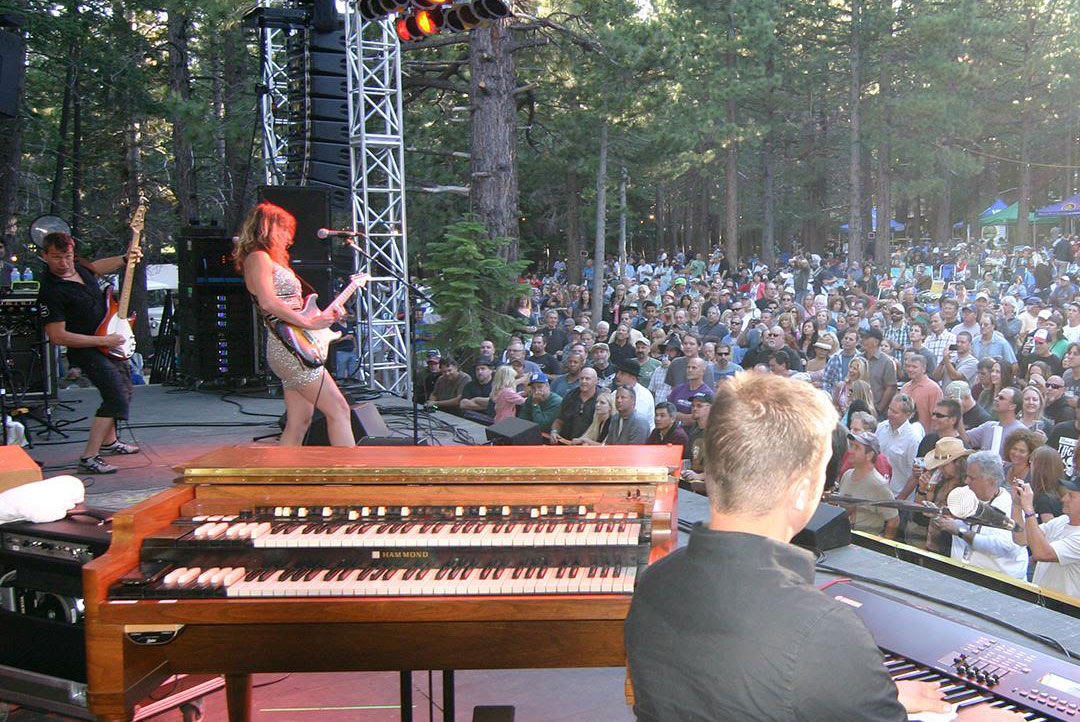 It's the 23rd annual Mammoth Festival of Beers & Bluesapalooza – that means 4 days of brews and blues in California's Eastern High Sierras!
Moon Disco Odyssey - Night Swim Party
Fri, Aug 3, 2018 - 9:00pm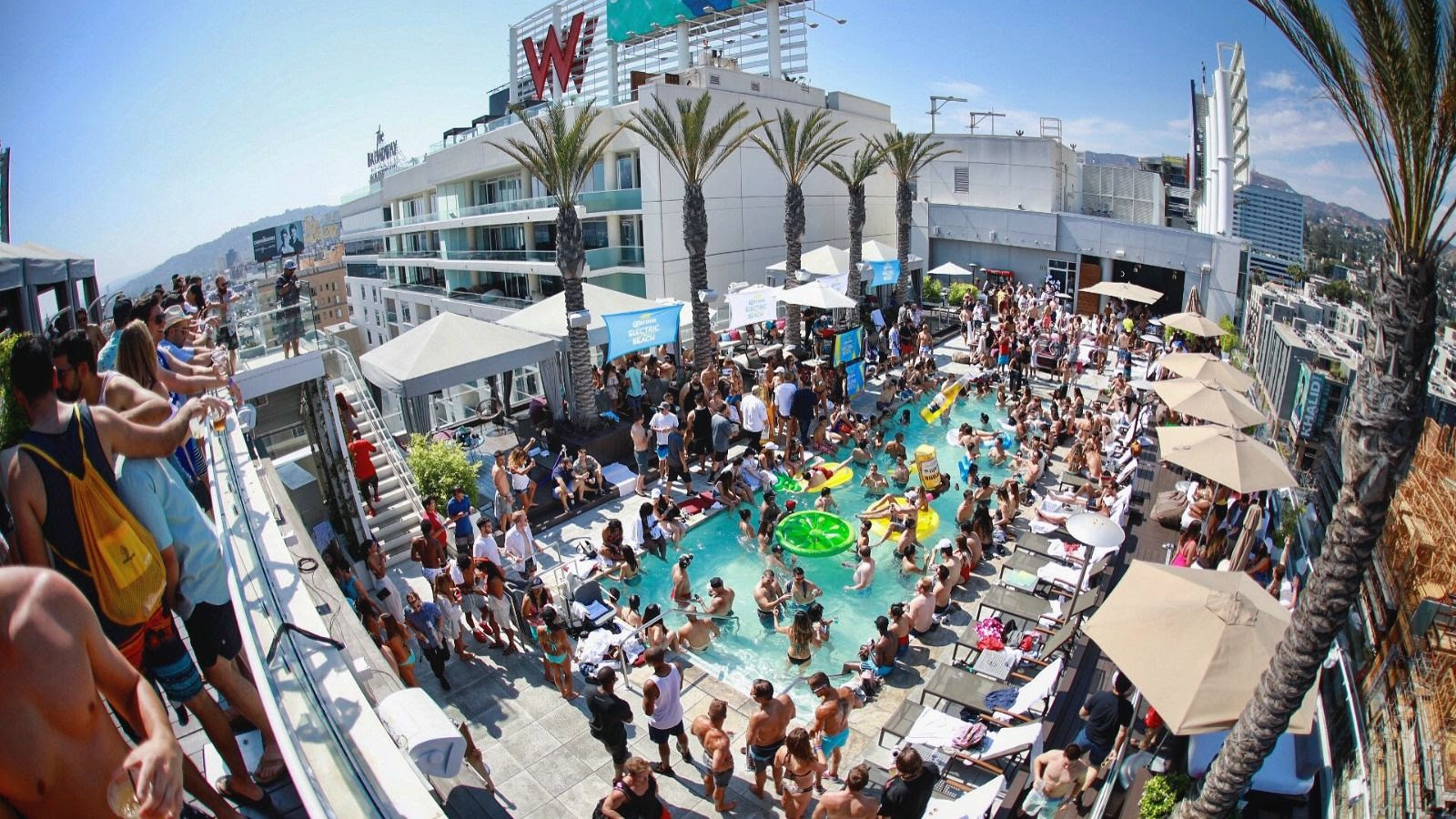 Swim or dance under the stars at our the W Hollywood with music by Anthea, Human Resources & Noir D Costas.
Reductress Presents "HAHA... WOW" at The Virgil
Fri, Aug 3, 2018 - 7:30pm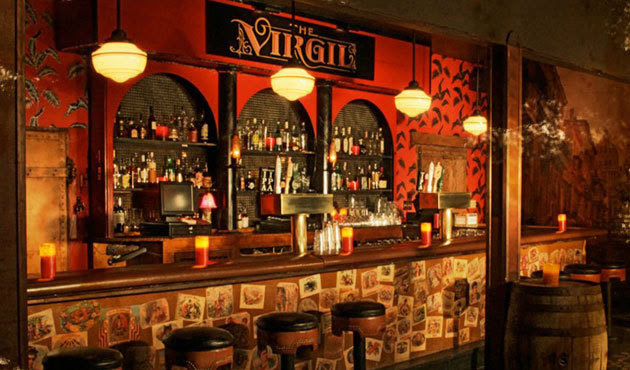 This monthly show brought to you by Reductress, delivers a brand new show with the best comedians in LA. Come on out and get a hearty dose of comedy & female empowerment.
BITCH Comedy at The Comedy Store
Sat, Aug 4, 2018 - 7:30pm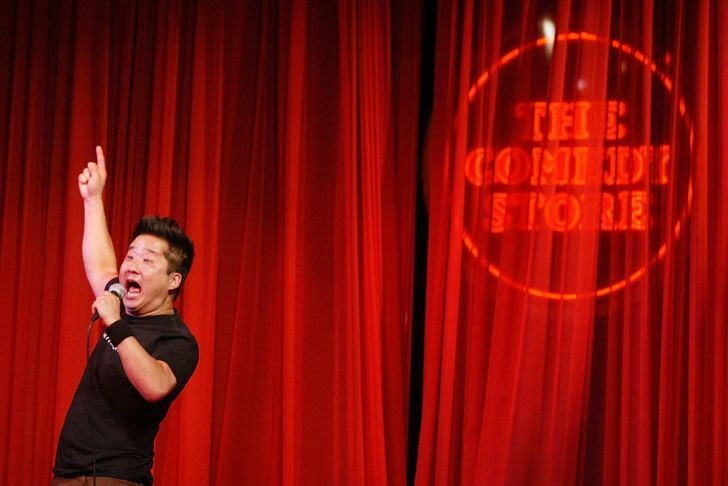 BITCH is the ultimate super star comedy show for the newest and the most famous of comics.You might see Judd Apatow, Bill Burr, Margaret Cho, Iliza Shlesinger, Sarah Silverman perform side-by-side with the freshest talent-on-the-brink of stardom.
30 Best Songs of 2018 (So Far)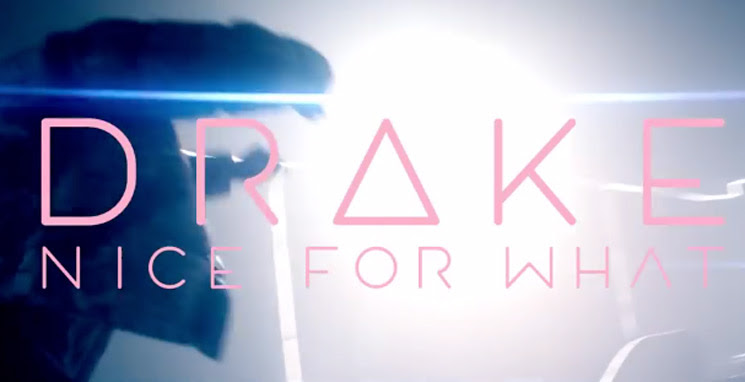 From Childish Gambino's "This Is America," to Charli XCX's "No Angel," this ever-growing list is a must-read for music lovers & pretty much anyone who wants to stay up-to-date on current hits.
Movie Plots in 5 Words or Less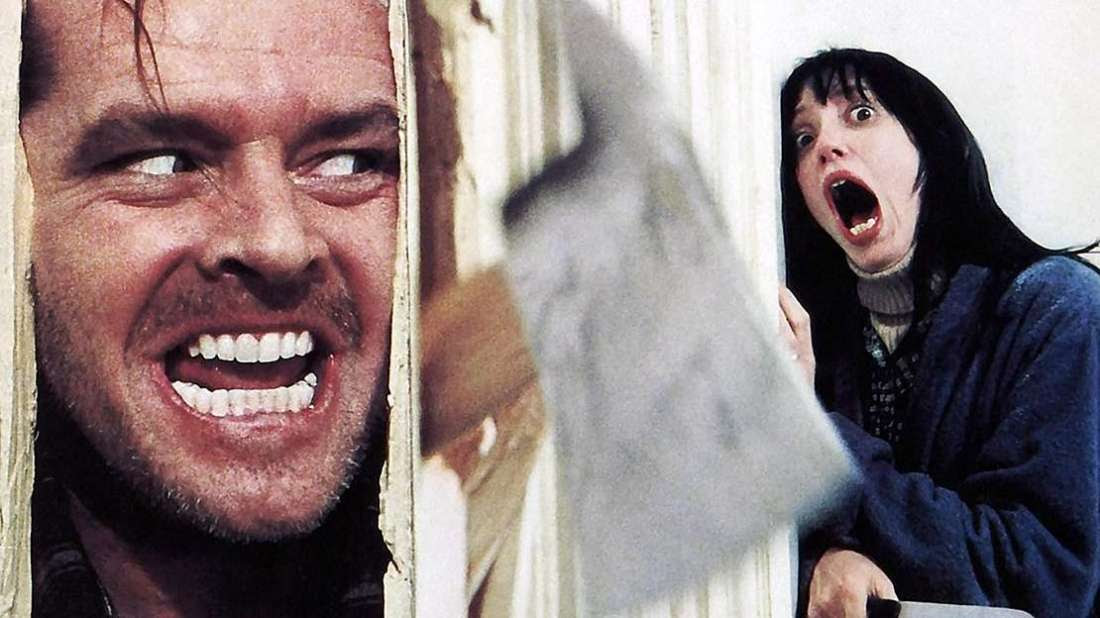 The Academy turned to Twitter, asking people to tweet the plot of their favorite movies in just five words. Movie buffs and random users came up with some funny options that you just have to see.