Budweiser Live LA
Fri, July 27, 2018 - 6:00pm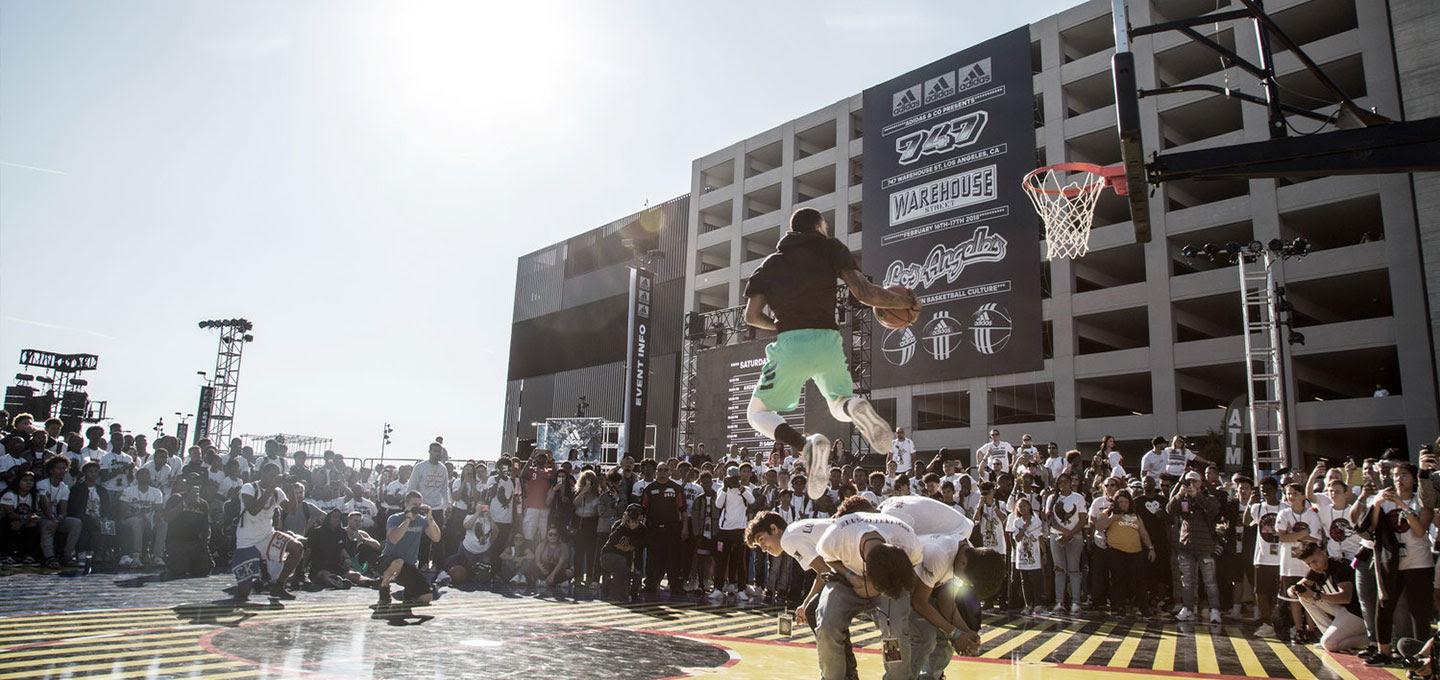 Join Budweiser for the live 5v5 basketball tournament and dunk contest with host Shaquille O'Neal, & performances by Ty Dolla $ign & Big Boi.
Club DV8's Midsummer Nights Soiree
Sat, July 28, 2018 - 10:00pm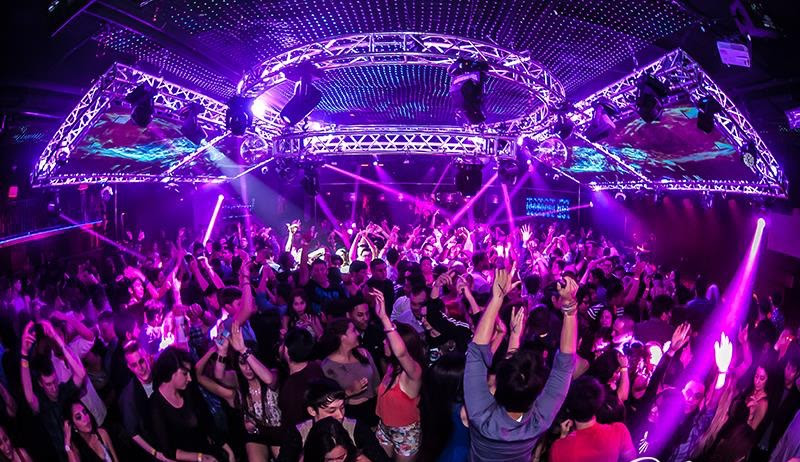 Break out your dancing shoes for the Summer Nights Soiree w/Eric Bellinger
Conga Room Presents: Jorge Celedon
Thurs, July 26, 2018 - 9:00pm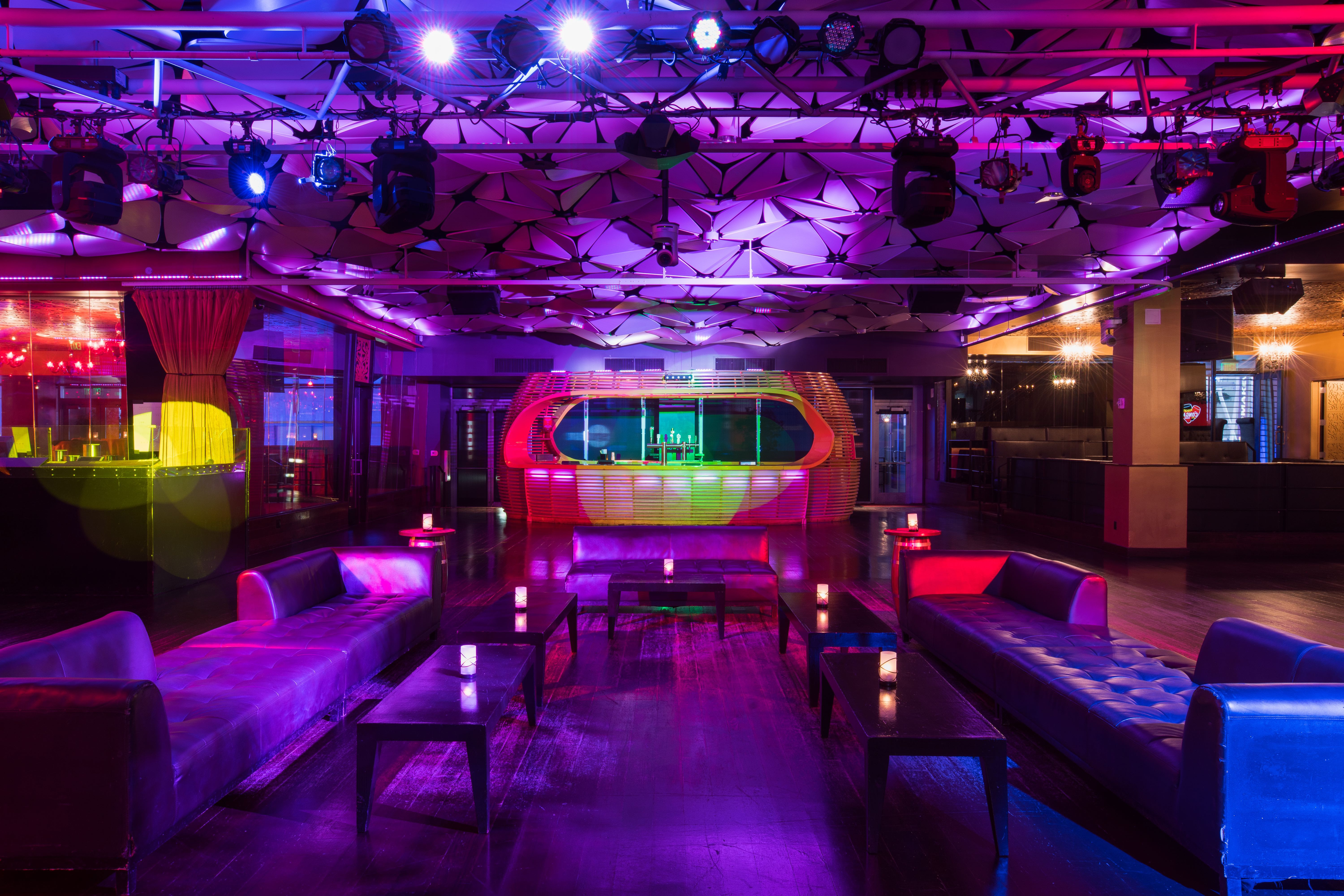 Party at LA's hottest latin club with a special performance by Colombian artist Jorge Celedon.
Midnight Creatures Night Swim
Fri, July 27, 2018 - 9:00pm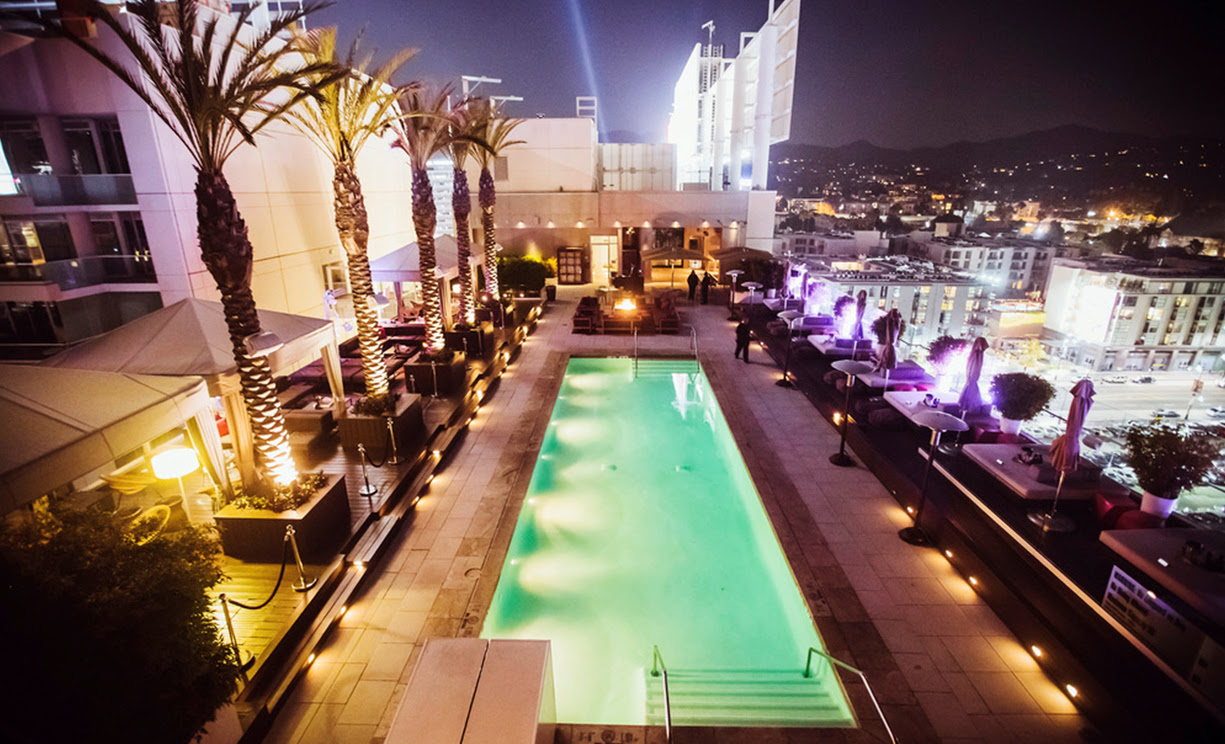 Heated pools & blissful beats await, as we converge onto the W Hollywood rooftop for a sexy summer night series featuring Kevin Anderson, Dink!, & GMBT.
Shark Week Is Back: What to Watch & Where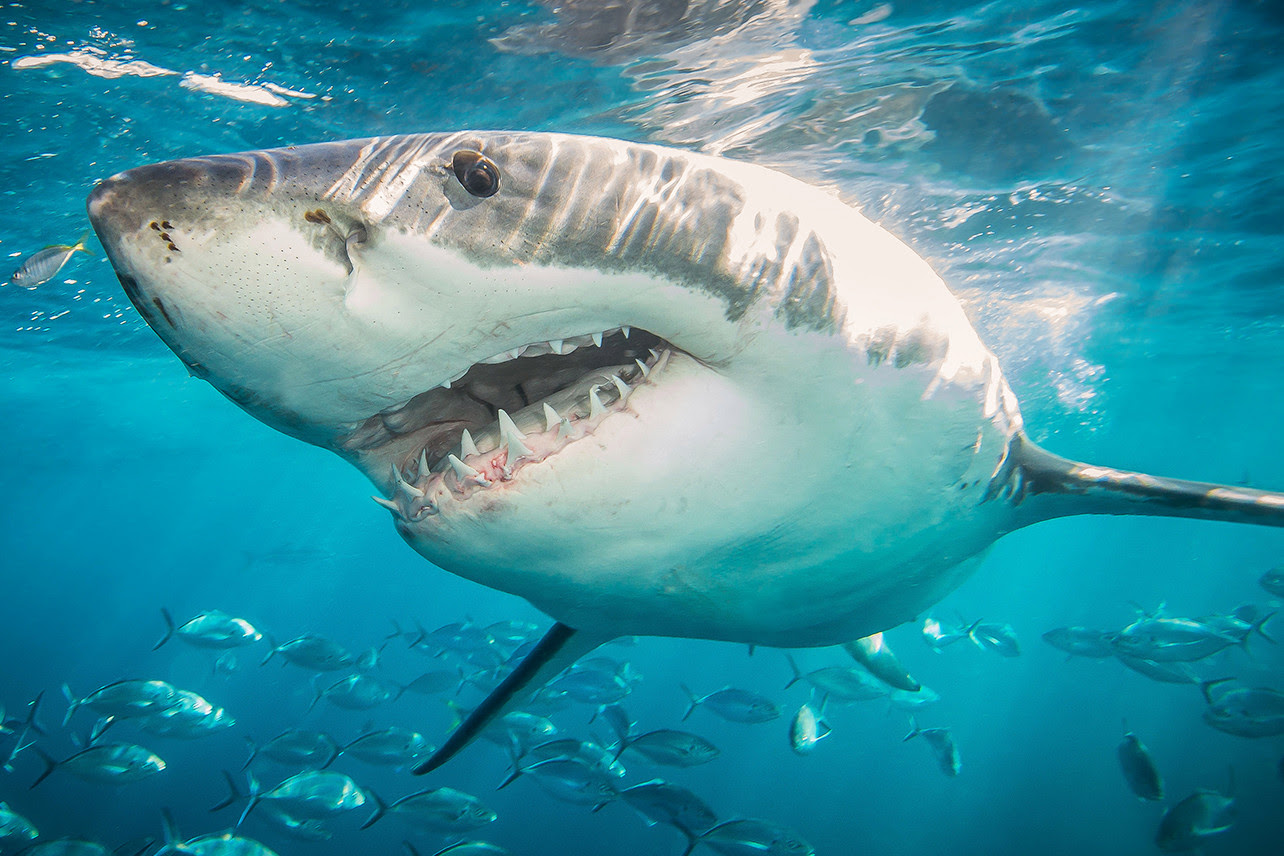 It's SHARK WEEK! Find out where and how to watch your favorite special in both awe and horror.
New iPhone to Be Cheaper & Brighter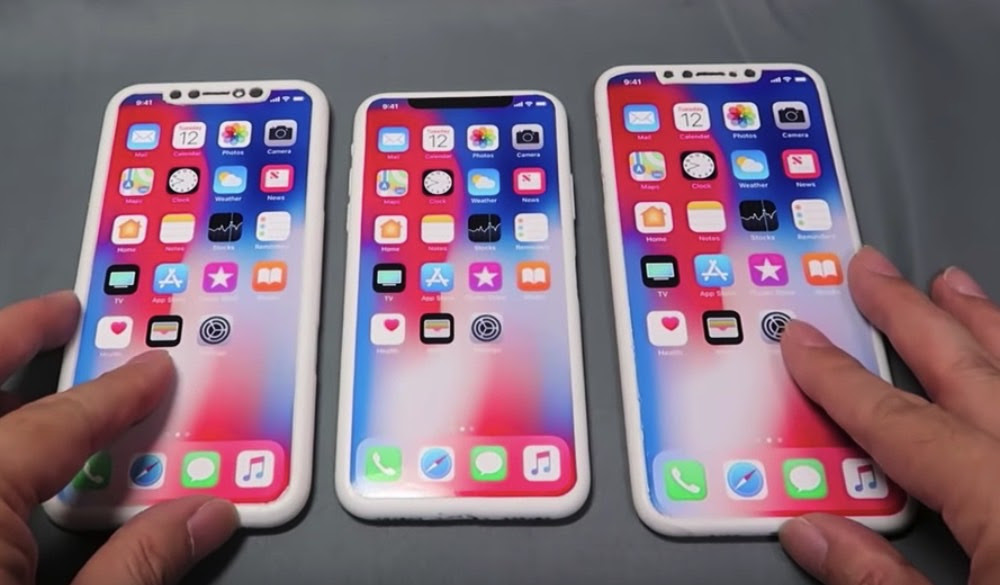 Predicted to cost around $600-$700, the "iPhone 9" as many have been calling it, is set to be released in September with a range of color options.