HAPPENING ft. Kah-Lo
Fri, June 29, 2018 - 8:00pm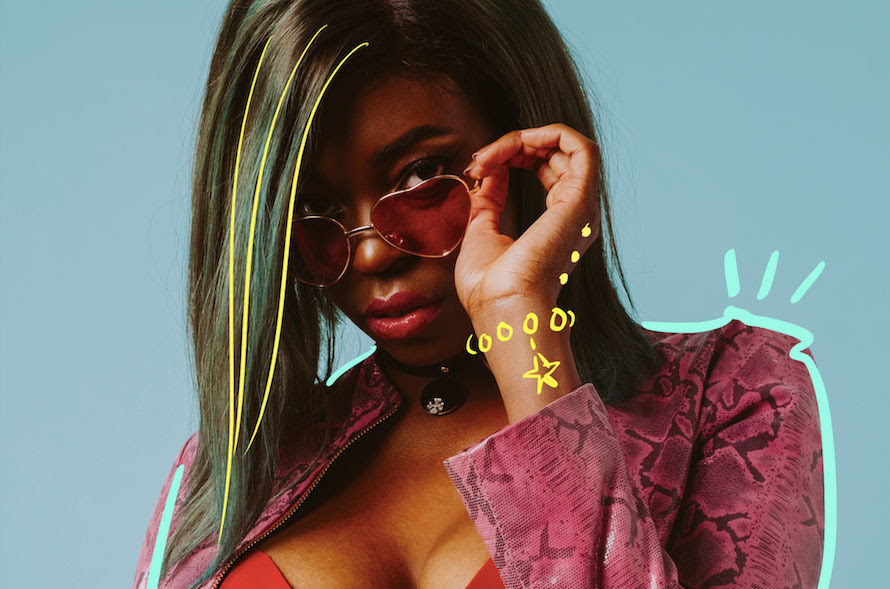 Enjoy live music by Kah-Lo, whose hit "Rinse & Repeat" was a chart-topper, specialty cocktails, and a pop-up at the W Los Angeles Beverly Hills Hotel's monthly HAPPENING.
Midnight Creatures - Night Swim
Fri, June 29, 2018 - 9:00pm at the W Hollywood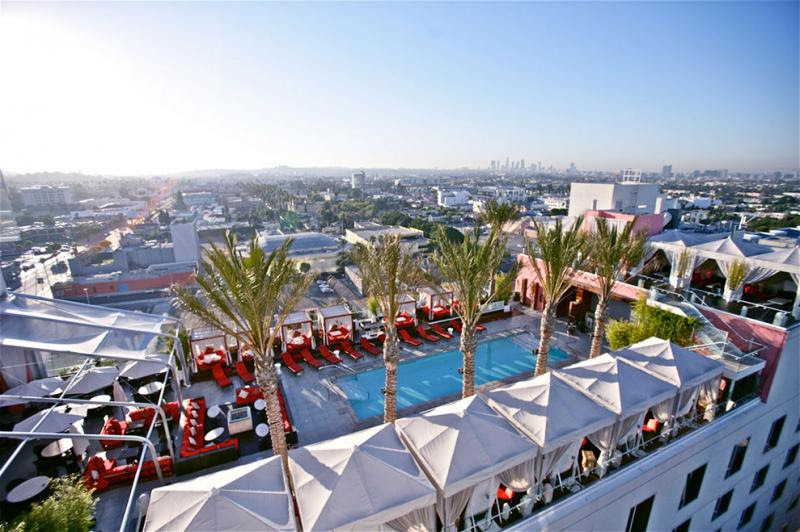 Pools & beats by PillowTalk, Jeniluv, & Noir D Costas await as we converge onto the Iconic W hotel Hollywood rooftop for a sexy summer night series like you've never seen.
Conga Room presents Discoteca DTLA
Fri, June 29, 2018 - 9:00pm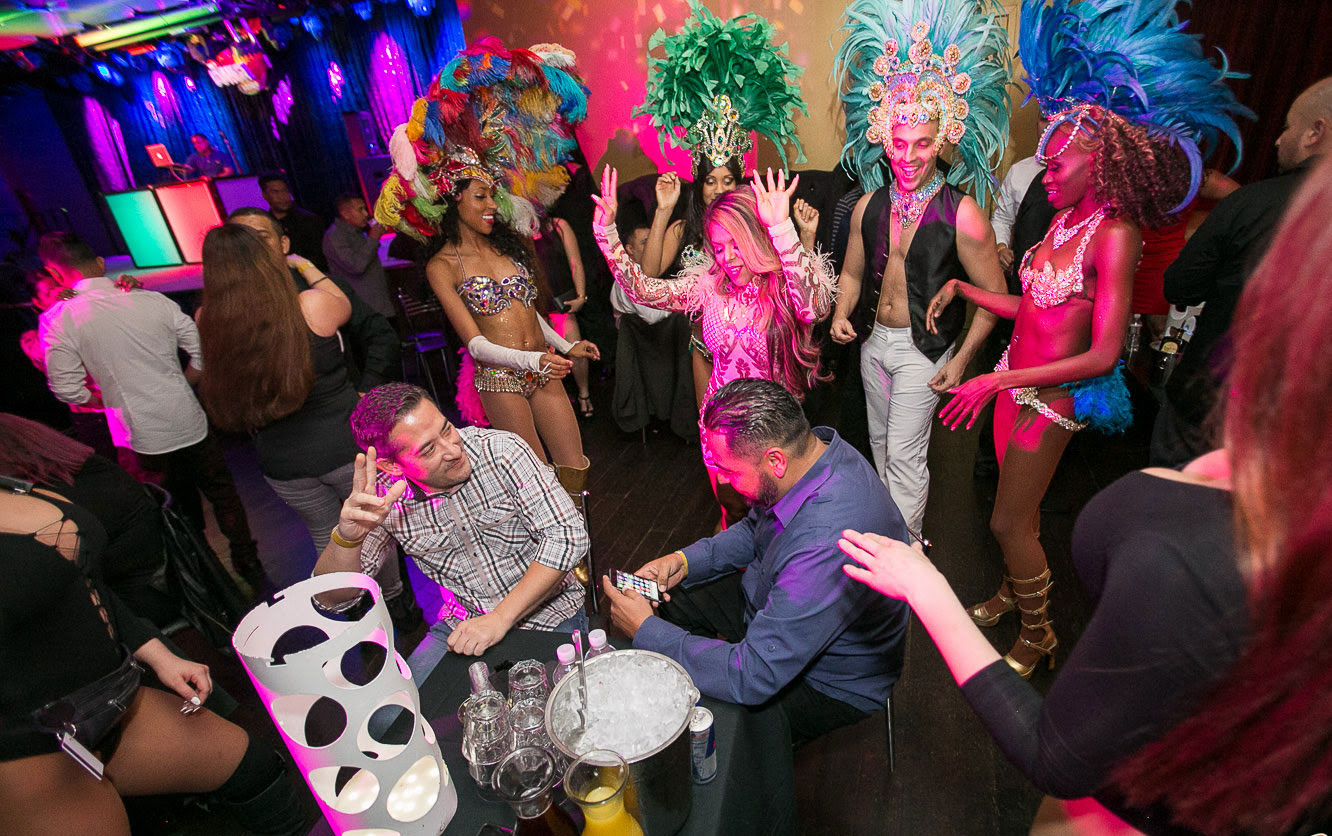 Turn up the heat with the Conga Room's Discoteca! With 3 rooms dedicated to different music you'll be dancing all night.
Club DV8's Blockbuster Summer Party with DJ Drew
Sat, June 30, 2018 - 10:30pm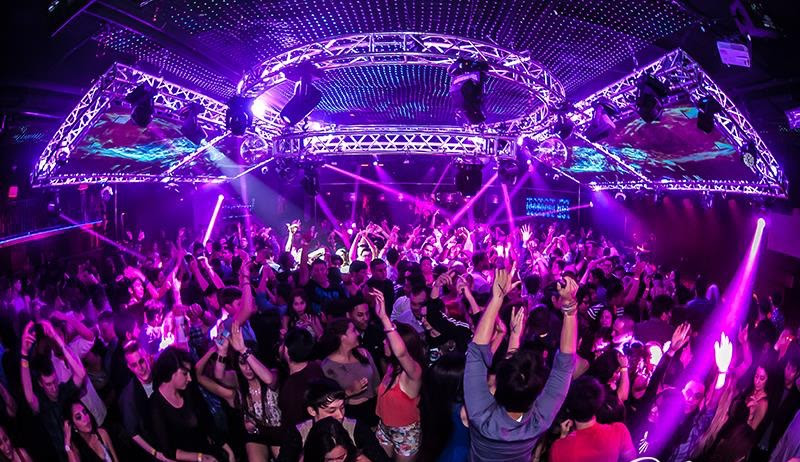 Come cool off from the summer heat at our Summer Blockbuster Party with DJ Drew.
Pre-4th of July Downtown LA Bar Crawl
Sat, June 30, 2018 - 3:00pm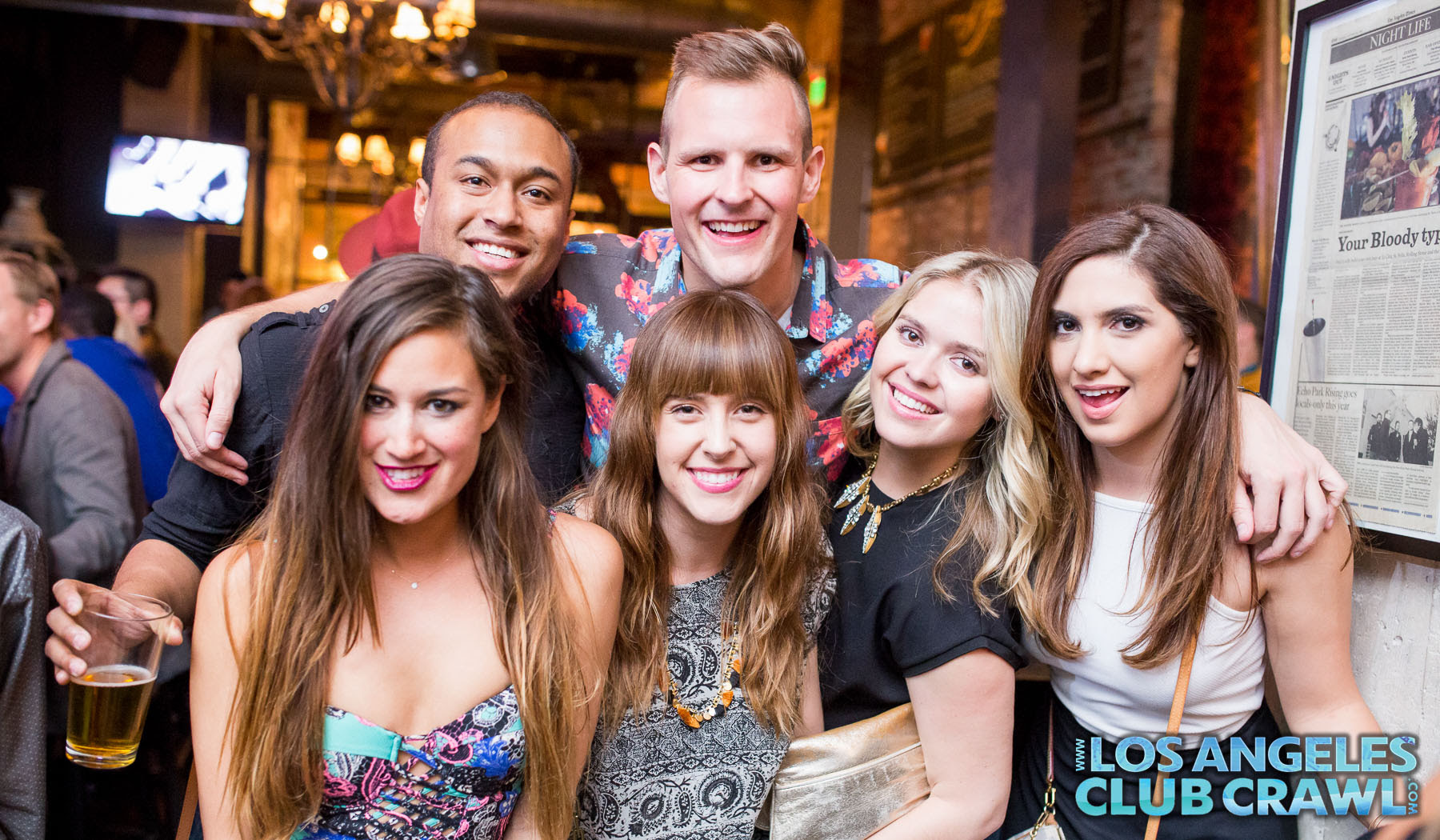 Wear red, white & blue for our annual pre-4th of July bar crawl celebration. Our bar crawl guides will take over 200+ party people to the best bars and nightclubs in DTLA.
Best Photos from PRIDE Month Around the World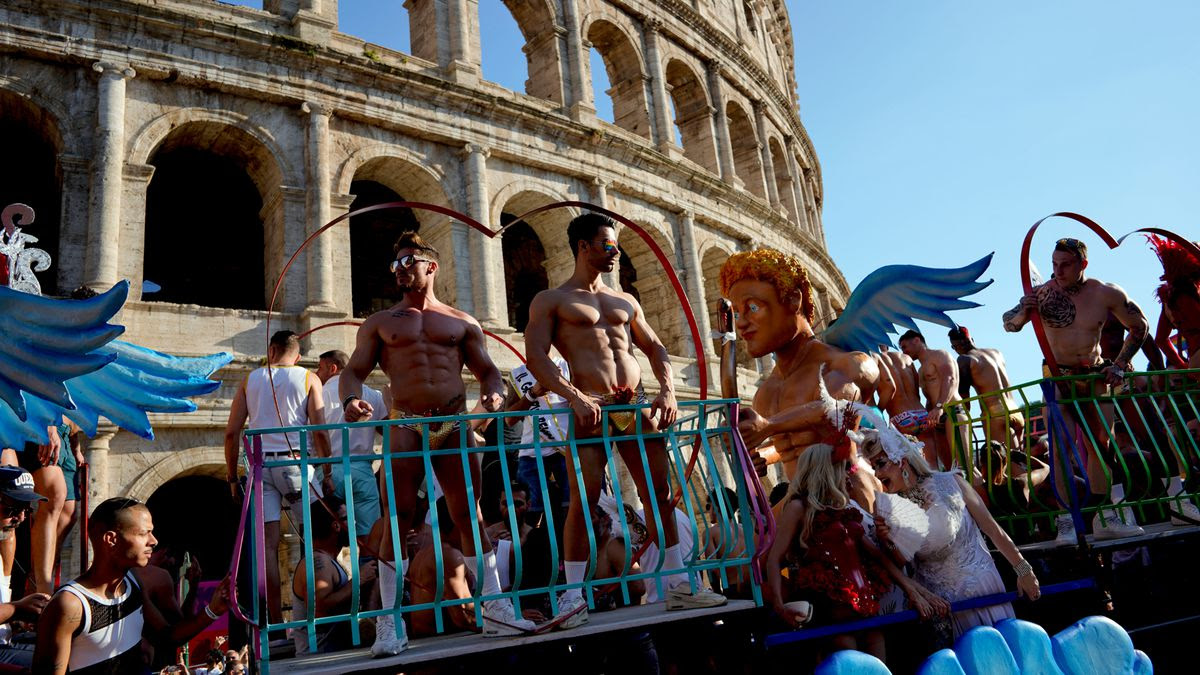 Although Pride Month is coming to an end, it's brought unity, awareness, lots of fun festivities and of course, incredible photos from the celebrations around the world.