Gucci Mane @ OHM Nightclub
Sun, June 24, 2018 - 10:00pm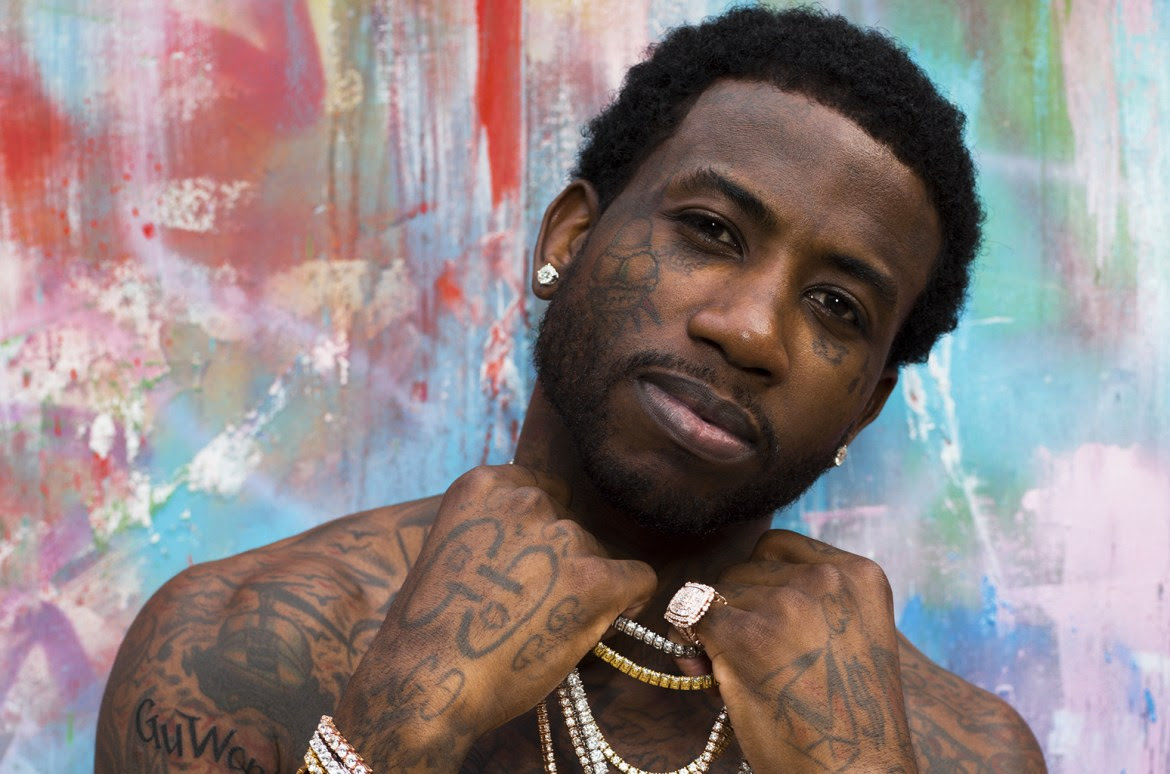 See Gucci Mane at the BET Awards After Party at OHM Nightclub.
LOST Angeles with Madeaux
Sat, June 23, 2018 - 10:00pm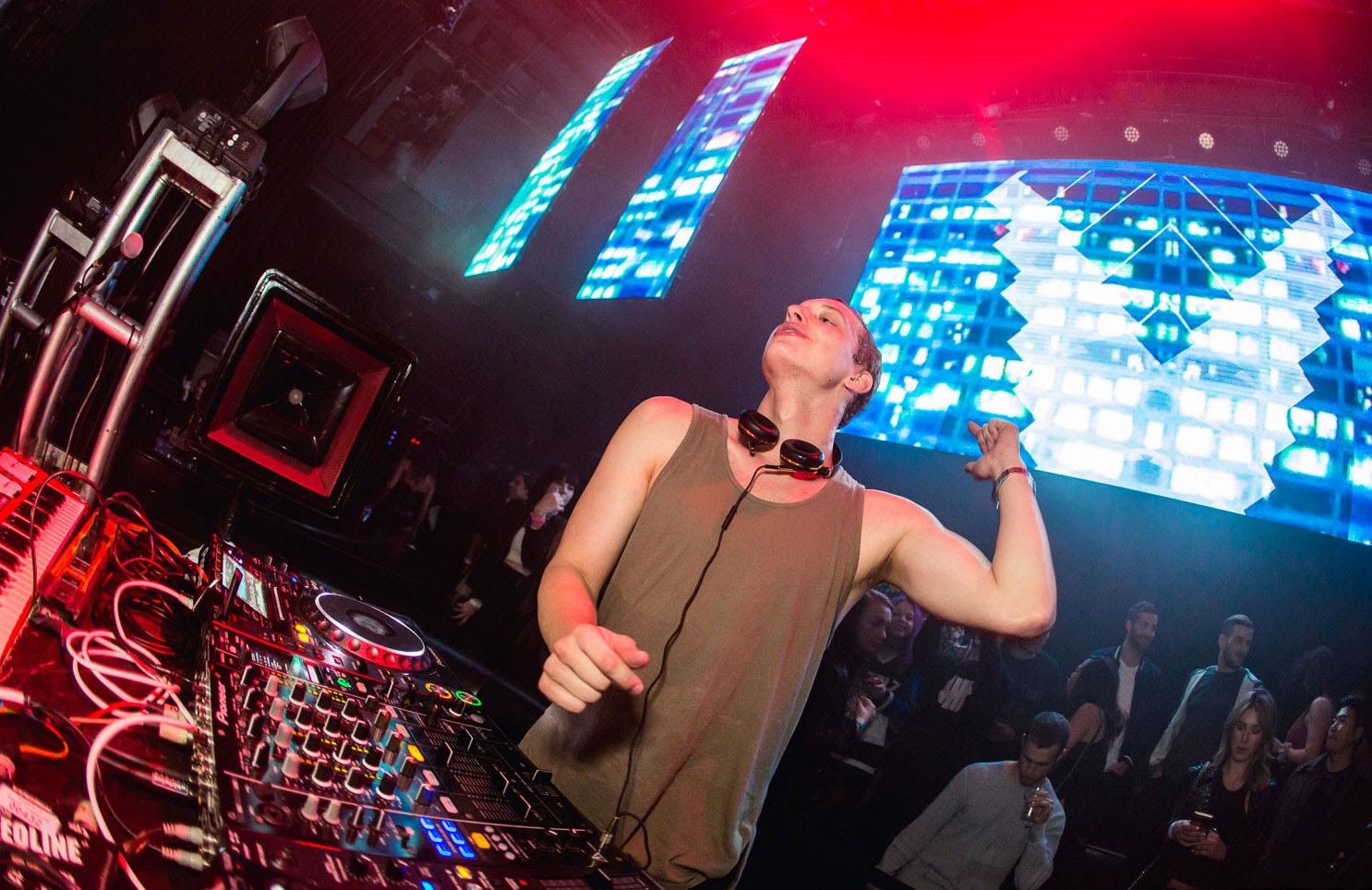 LOST is proud to announce that Madeaux, along with special guests, will be joining us at another secret DTLA location, for an epic night of partying.
HAPPENING ft. Kah-Lo
Fri, June 29, 2018 - 8:00pm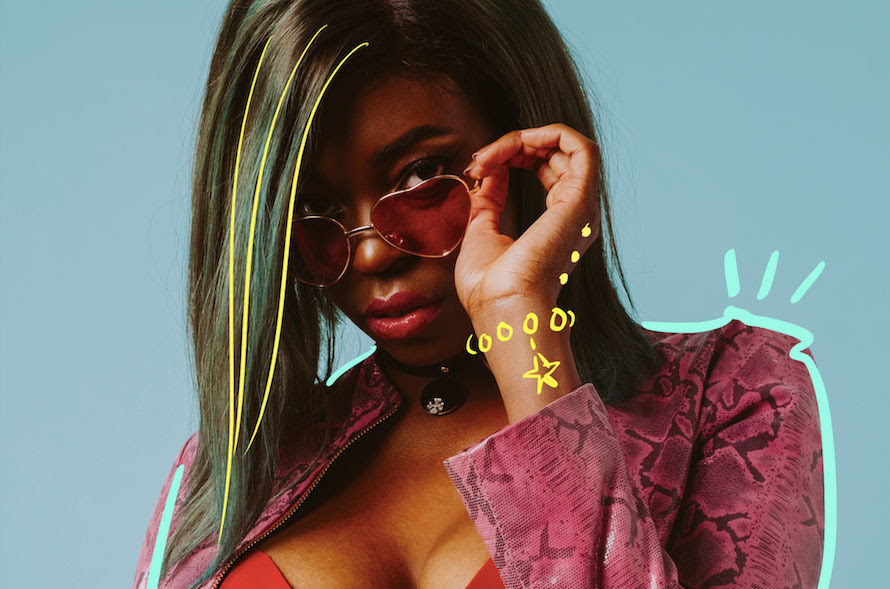 Enjoy live music by Kah-Lo, whose hit "Rinse & Repeat" was a chart-topper, specialty cocktails, and a pop-up at the W Los Angeles Beverly Hills Hotel's monthly HAPPENING.
SPACE YACHT: 4B & FRIENDS
Sat, July 7, 2018 - 9:30pm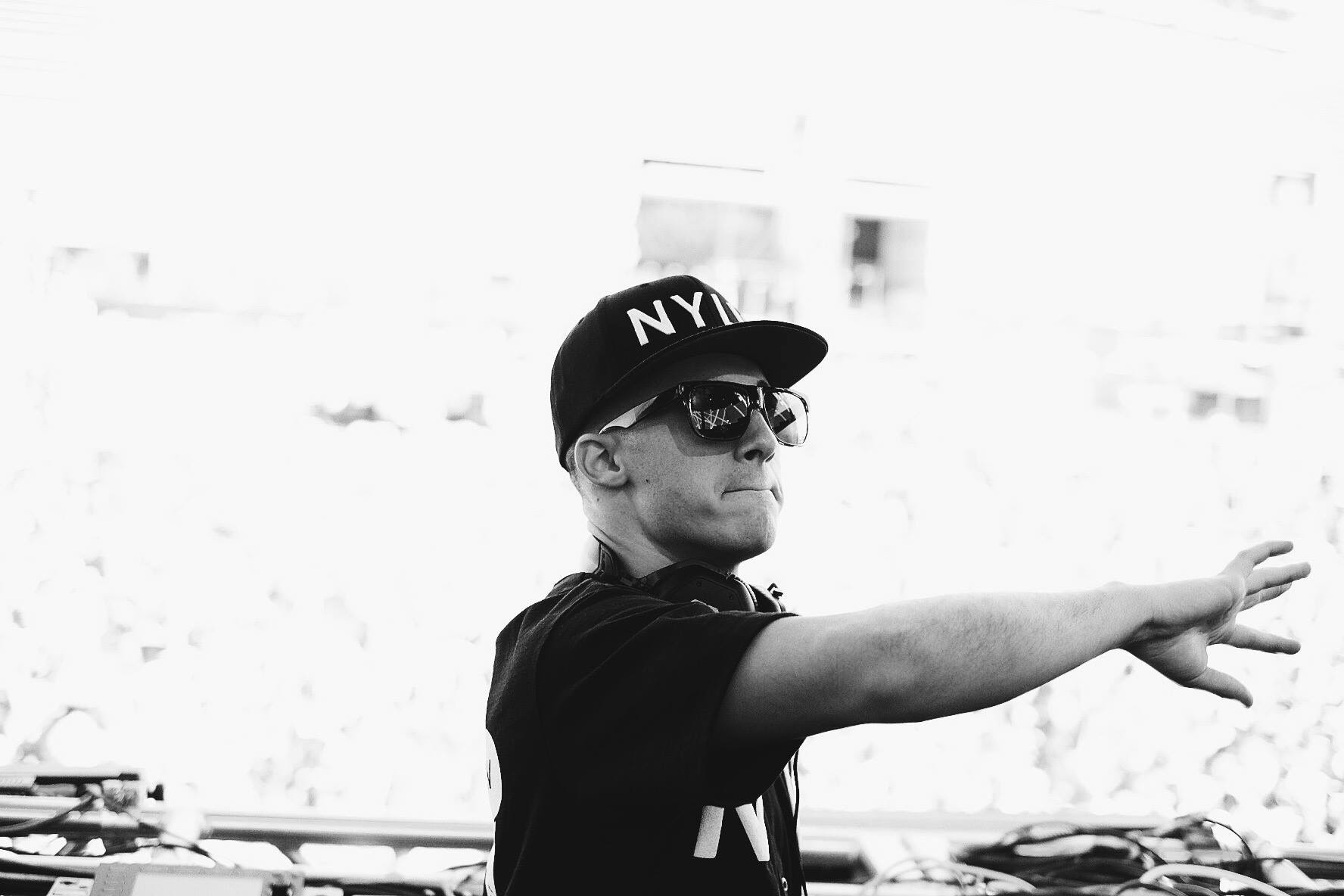 Space Yacht brings DJ 4B and friends to the Hollywood Palladium for a night of bad a** jams!
Bey & Jay Released the Music Video for APESH*T and It's Filmed in the Freaking Louvre!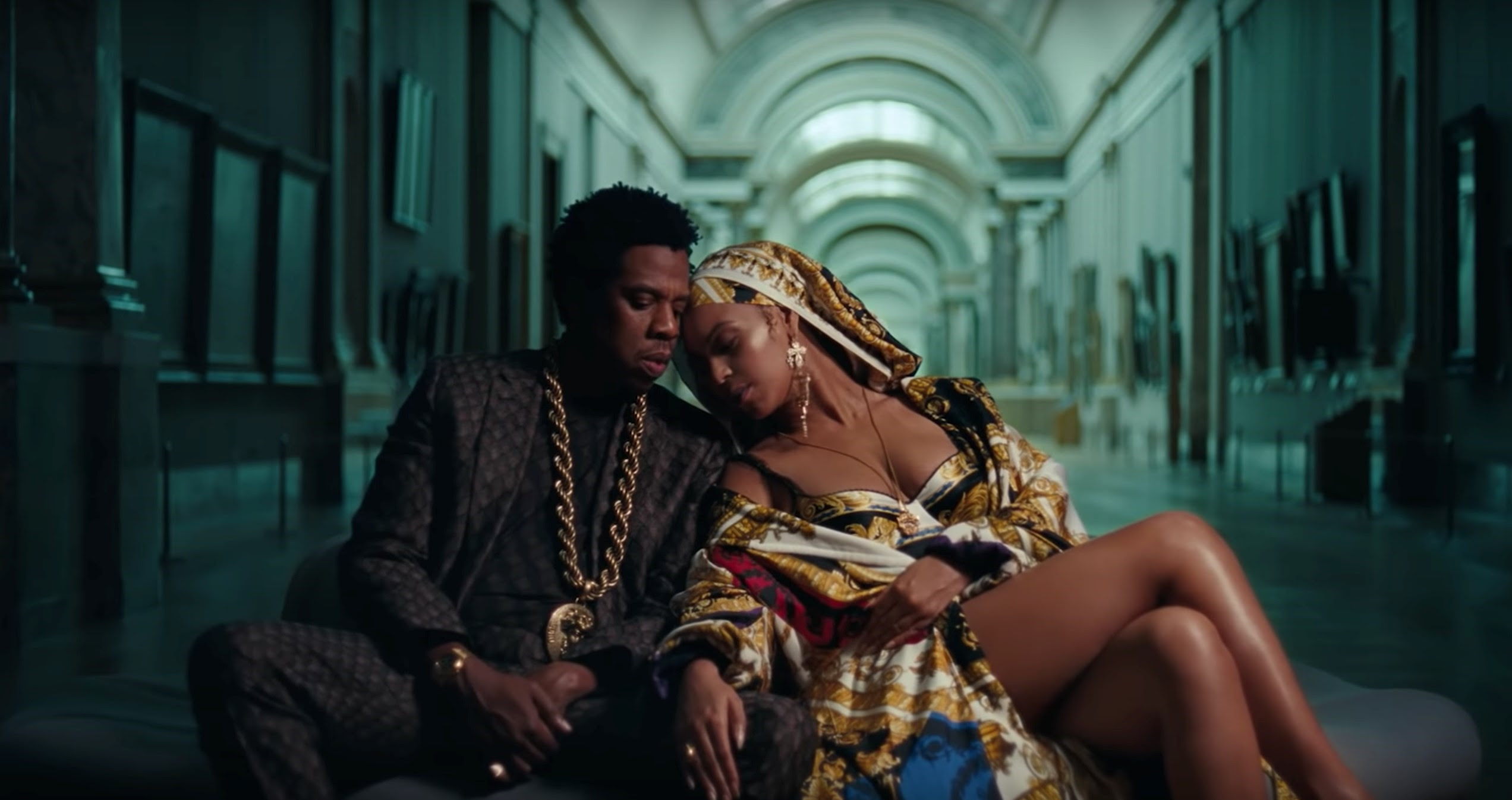 That's right! The Carters released a killer new music video from their Everything Is Love album, and it's significant - from the location to the lyrics.