Chromeo (DJ Set) at Commonwealth
Wed, Oct 30 - 9:00pm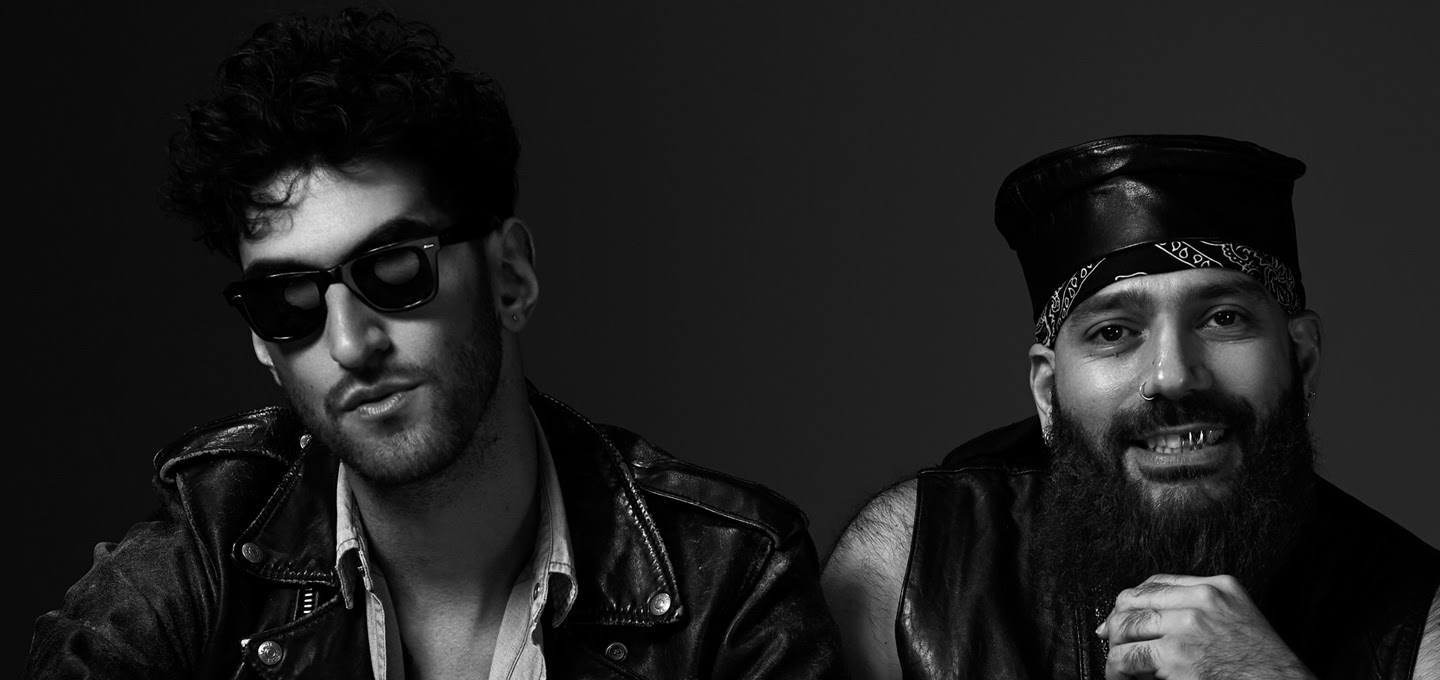 The funk duo will have the rooftop at Commonwealth grooving.
World Series Viewing Party at Beer Park
Wed, Oct 30 - 5:00pm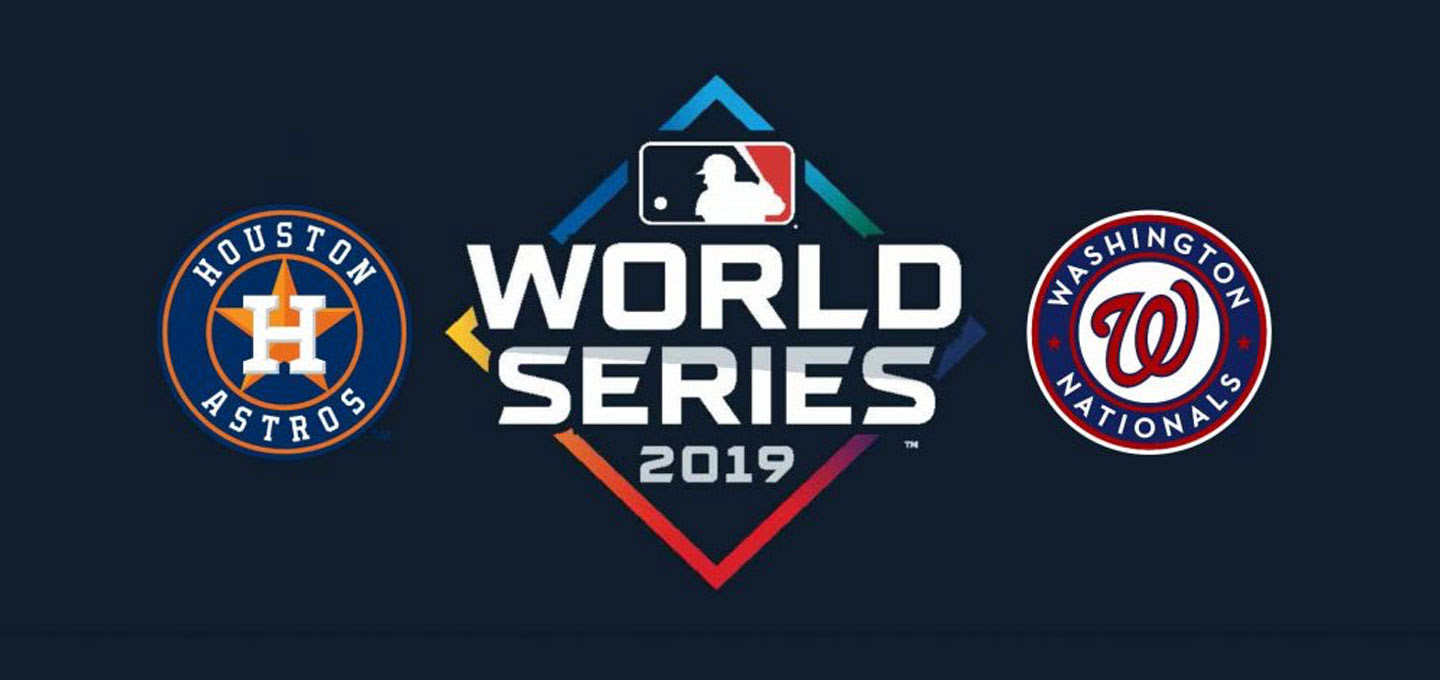 Watch the World Series with all the beer and TVs you'll ever need.
Day n Vegas Festival
Fri, Nov 1 - Sun, Nov 3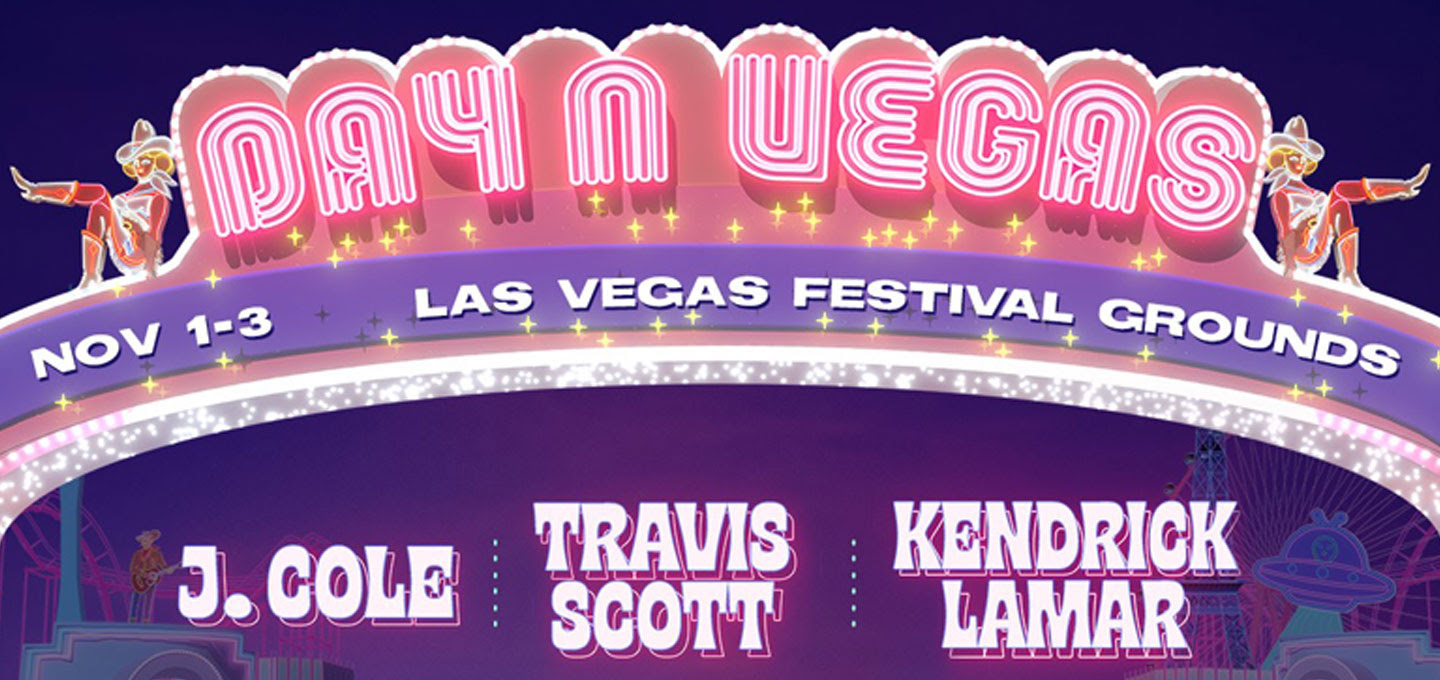 The biggest rappers in the game perform live in Las Vegas this weekend.
Halloween Bar Crawl
Thurs, Oct 31 - 9:00pm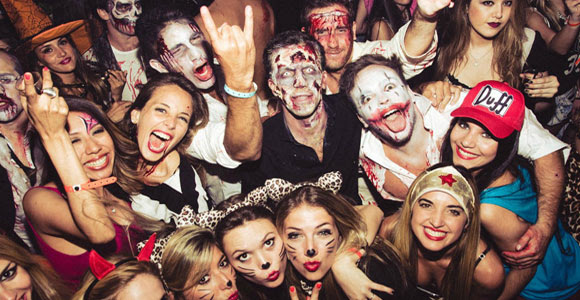 Pumpkins aren't the only thing getting smashed this Halloween! Join all the fun on Fremont Street with a wild bar crawl.